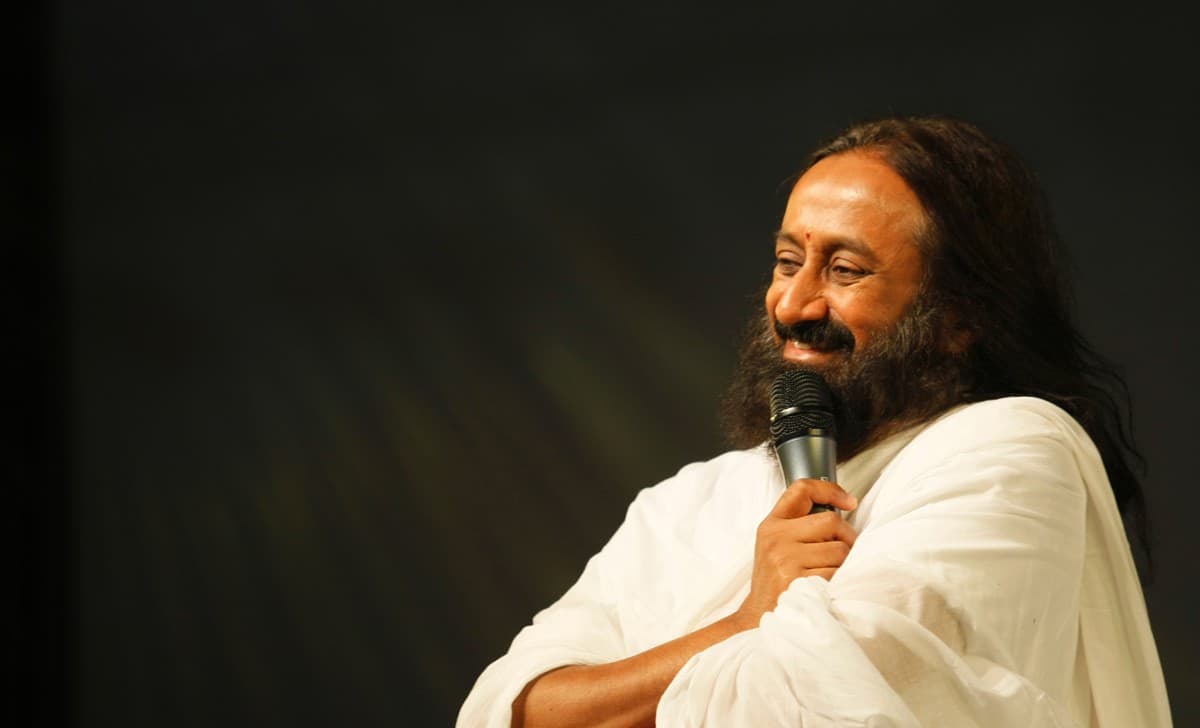 Exploring Wisdom: Sri Sri on the Eight Limbs of Yoga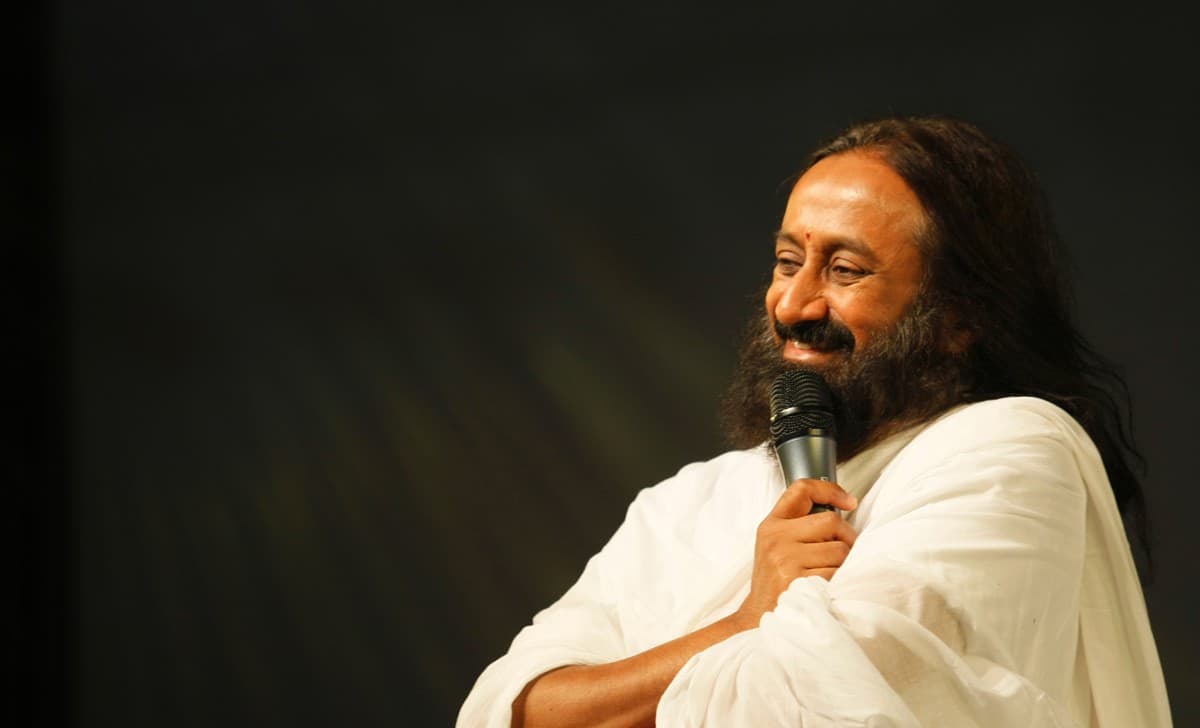 In 2015, Art of Living founder and guru Sri Sri Ravi Shankar spoke with Philip Goldberg on the importance of the eight limbs of yoga. As relevant as ever, Sri Sri's wisdom encourages us to consider all aspects of a Yoga practice as a path to greater fulfillment, health, and happiness. 
Q: What would you like people to know about Yoga?
Sri Sri: Yoga is like a vast ocean. You can just go for a breeze, or you can go with an oil rig and drill for oil … Yoga offers many things to different people at many different levels–whatever they aspire for: union with the cosmic consciousness, or physical health, mental clarity, emotional stability, spiritual ecstasy — all this is part of yoga.
Q: Does it concern you that people think of Yoga only as asana [the familiar physical postures]?
Sri Sri: Not really, because at that moment that's what they understand. But once they start doing asana they start seeing there is something beyond that. If interest for meditation gets kindled, then they are on the right track. But if it stops at exercise … it's not bad, but they will not reach the goal.
Q: When people think of the classic eight limbs of Yoga…
Sri Sri: I knew you would ask about that. Unfortunately, people think the eight limbs are eight steps, one after another. You know, when a baby is born it's not that one limb develops after another. All the limbs develop simultaneously. The eight limbs of Yoga are so interconnected, if you pull one all the others will come along with it.
Q: Some people think you have to master the yamas and niyamas before you can do the others. [The yamas and niyamas — five behaviors to avoid and five to engage — constitute the first two limbs.]
Sri Sri: The limbs are not sequential, they are all together. The practice of the others contributes to the ability to observe the yamas and niyamas. When we teach meditation in prisons, we see that the moment they have a taste of meditation, their whole thought process and behavior pattern changes. They start on the path of non-violence. They become very truthful, and the tendencies to cheat disappear. So the yamas and niyamas start happening in people's life just when they begin meditation.
Q: How do your Art of Living programs fit into the eight limbs of classical Yoga?
Sri Sri: Yoga would be incomplete if even one limb is absent from it. All the eight limbs coexist. Our program is the same way. We do some asana, and some pranayama-breathing exercises-and meditation that leads to samadhi [the 8th limb; not a practice but a state of consciousness transcending thought].
This interview first appeared on Huffington Post, and is presented in excerpt. 
---
Interested in learning more about Ayurveda and the programs at the Art of Living Retreat Center? Check out our annual catalog here!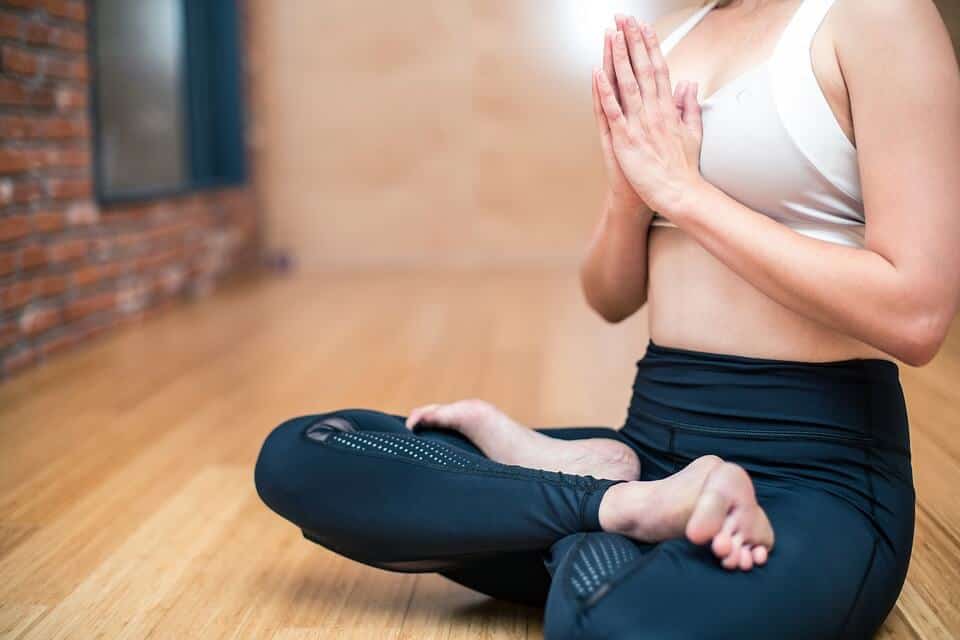 The Practice: Sri Sri on the Nature of the Yogi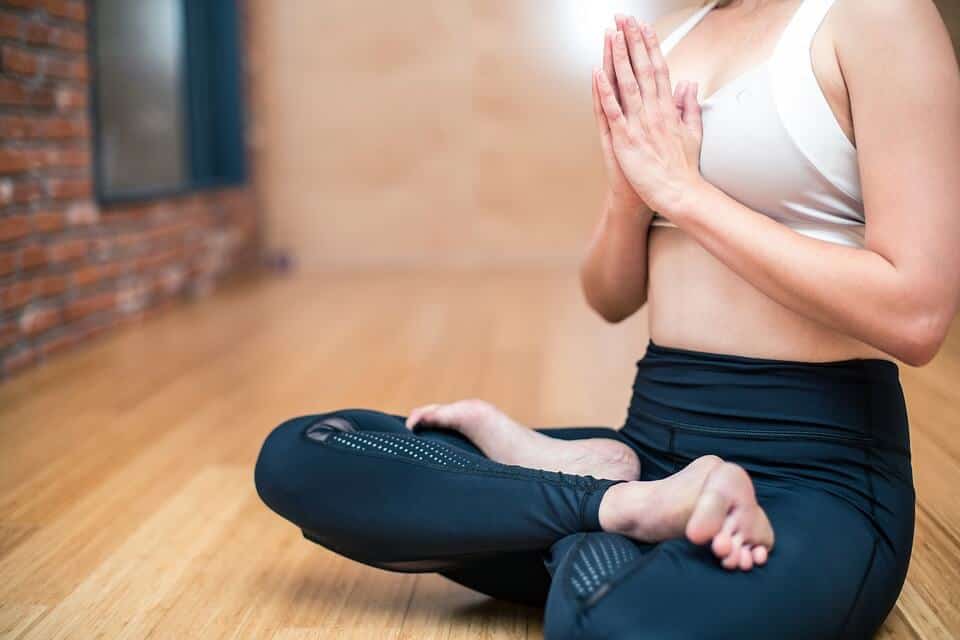 Yoga is so much more than exercise — it's a way of being. Art of Living founder Sri Sri Ravi Shankar shares his thoughts on the far-reaching impact of yoga on the body, mind, and spirit, and the true nature of the Yogi. 
A disease-free body, a violence-free society, a confusion-free mind, a inhibition-free intellect, a trauma-free memory, a sorrow-free soul and a quiver-free breath is the impact that Yoga can make on your life.
More than the body
If you claim that you are a Yogi, then you should have an undying smile on your face. I would say, that is the sign of a Yogi. Yoga makes your emotions softer and more peaceful, and you blossom in your emotions. It brings freedom in your expression and your thought patterns. These are the real signs of Yoga. It is not just to do with the flexibility of the body. Of course, that too is a part of Yoga. The body becomes flexible, and the mind grows in faith and conviction. If all this happens, know that it is the gift of Yoga, and consider yourself as a Yogi.
The path of the Yogi
Many people think of the eight limbs of Yoga as a step-wise process to go level by level. They think that one has to strive to become proficient in one level before ascending to the next. This is not really so. I would say that all these eight limbs or aspects of Yoga are woven together and happen simultaneously.
When a child is conceived in the womb, then all its organs are formed together. It is not that first the feet are formed and then the arms take shape. No, it is not so. All the limbs and organs develop together. This is why we must take all these eight aspects or limbs of Yoga together at every step. Only then can we experience the fullness and totality of Yoga, and can bring about an extraordinary transformation and experience in our life.
Join one of our upcoming yoga retreats and feel for yourself the power and light of the eight-limbed path.
This article first appeared on srisriravishankar.org. 
---
Interested in learning more about Ayurveda and the programs at the Art of Living Retreat Center? Check out our annual catalog here!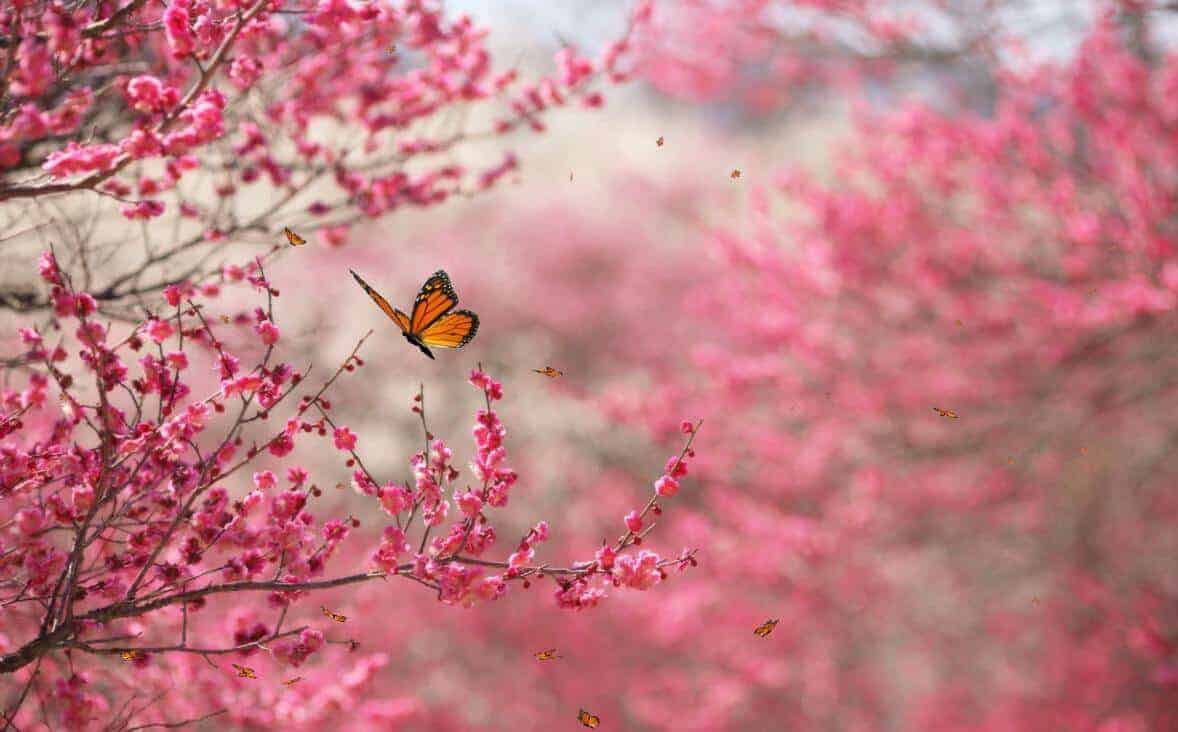 Neither Disturb Nor Get Disturbed
"An angry mind
Is filled with smoke 
It spreads smoke
Like a smoldering fire
A mind embedded in past
Is filled with foul smell
It spreads foul smell
Like rotten food
mind filled with joy
Spreads fragrance
Like a flower."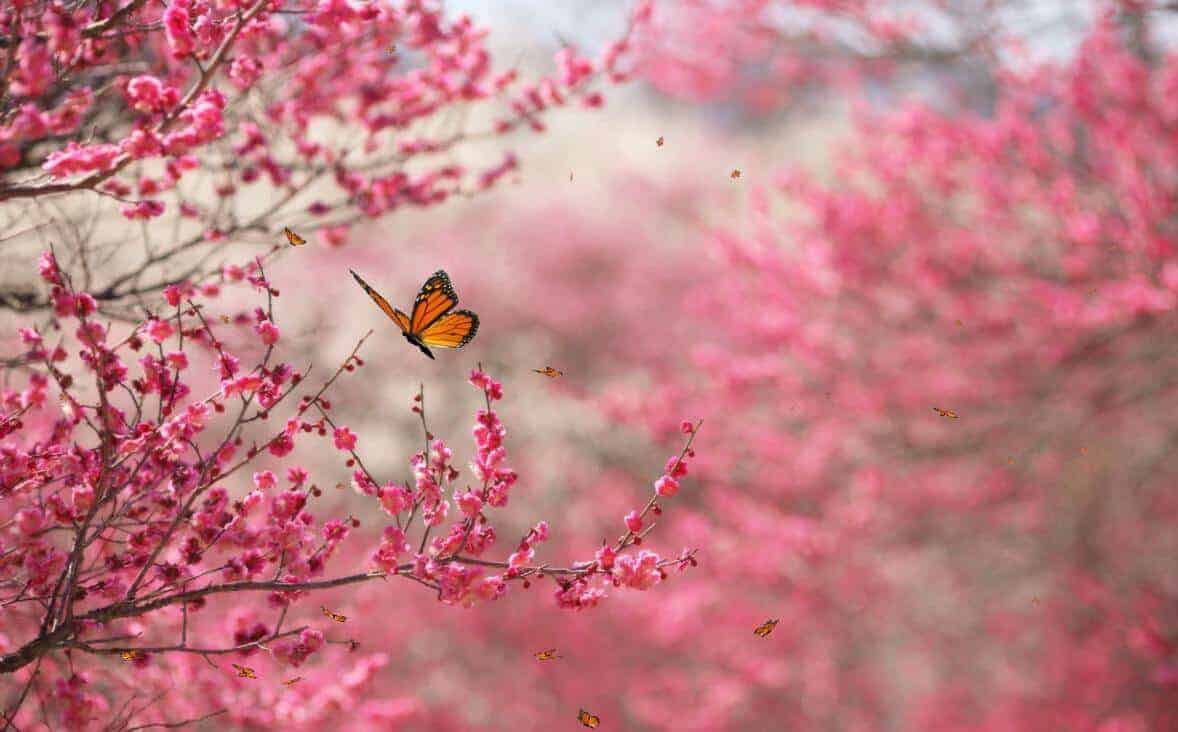 Live like a yogi!
A yogi is very aware of what he thinks, speaks, and acts,  so that any of these don't cause disturbance in  others' minds. He looks at his intentions before he speaks or acts. If the intention is to hurt someone or put someone down, he doesn't speak or act. If the intention is good, and if he must speak or act that may disturb others, he thinks of a skillful way to say what needs to be said, and do what needs to be done.
A yogi also doesn't get disturbed by what others say, do, or think. He is fully aware that people will say or do things that he may not like or agree with. He is awake in the acceptance of this truth that this will happen again and again. So when it happens, he doesn't get disturbed.
A yogi is aware that what he thinks affects others, and others' thoughts affect him. So he is very mindful of what he thinks, and doesn't get affected by unnecessary thoughts that may be just passing through his mind, but may not be his own thoughts.
So, by not disturbing others, and by not getting disturbed by others, he remains peaceful within himself.
You can also live like a yogi. It is just a matter of continuous practice.
"One who never disturbs anyone and one one who never gets disturbed by anyone,
and one who is free from mundane excitement, anger, fear, and anxiety
is very dear to Me." Bhagvad Geeta 12-15
Just by living this wisdom of not disturbing and not getting disturbed, the other qualities mentioned in the above shloka will automatically dawn in you.
May you be blessed to live like a yogi, if yoga is your path!
Learn more about yoga and meditation retreats at the Art of Living Retreat Center.
The author, Krishan Verma, will be leading the new Sri Sri School of Yoga, launching at the Retreat Center in 2017. He has been teaching for over 30 years and developed the Sri Sri Yoga Program in 2000. He has trained more than 2,000 yoga teachers in more than twenty countries across Europe, Africa, Asia, North and South America. He previously served as the global director of Yoga Research and Training of the Art of Living. Bringing a depth of wisdom and experience, Krishanji guides his students to capture the true experience of yoga through the outer study of the ancient discipline and the inner study of the self.
Originally posted on Shudham
Interested in learning more about programs at the Art of Living Retreat Center? Check out our annual catalog here.