The Importance of Arts Education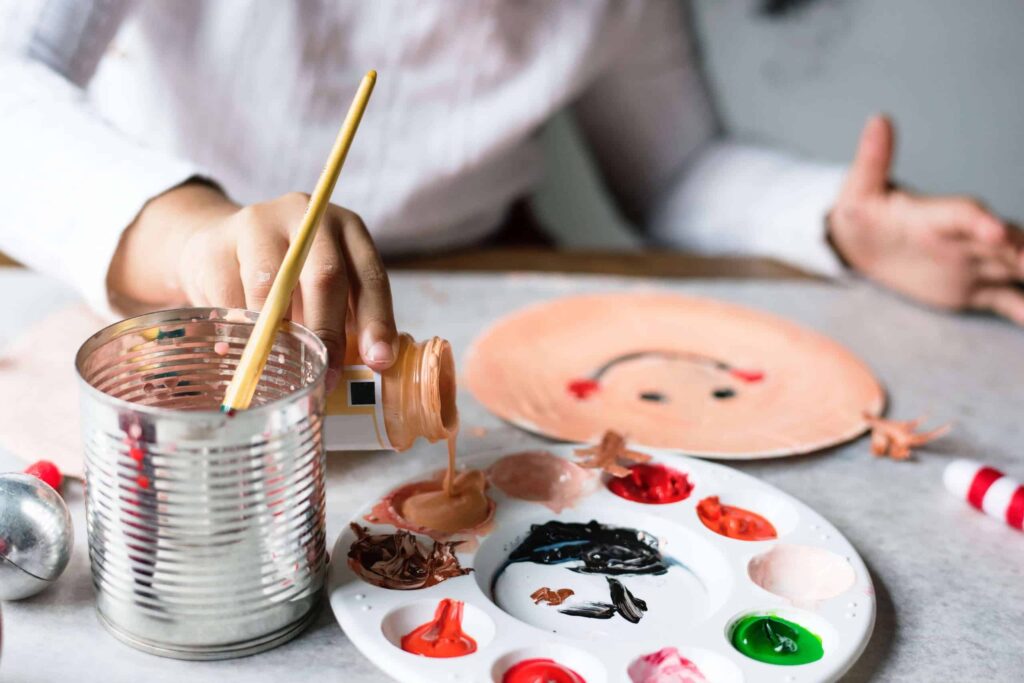 It's no secret that learning and experiencing the Arts benefits us in a profound way. Indeed, 93% of parents consider Arts Education to be a vital ingredient in the healthy development of their children. It's easy to see why with this visual guide by WeTheParents.org.

So why then are the Arts being squeezed out of our education system?
The reason is that schools are under intense pressure to focus their dwindling resources on "academic" subjects. Sadly, this means that Arts Education is being positioned on the chopping block.
In a bid to save the Arts, educators are attempting to show that learning arts enhance academic outcomes. While this is great (and, indeed, there is some evidence to show that they do), it is an approach that misses the point. The purpose of Arts Education isn't simply to boost academic results. No. Being immersed in arts has a myriad of positive benefits that reach far beyond maths and English.
It's essential to reframe the debate about arts in schools by arguing for the many "non-academic" benefits that the arts bestow upon children and young people.
Kids immersed in arts get to experience the world, and themselves, in a different way; one that cultivates cognitive abilities, nurtures positive character traits, and fosters critical thinking. It also has a huge positive impact on their happiness and wellbeing. Put simply, children who take part in Arts Education are more likely to grow into well-rounded, culturally open, thoughtful, and confident adults.
Scientific studies struggle to capture these subtle yet powerful effects. This lack of hard empirical evidence shouldn't be a reason to drop the arts from schools. It does mean, though, that everybody who has experienced the positive and transformative impact of the arts needs to speak up and make their voice heard. This way, together, we can strengthen the case for arts in education.
Let's be bold telling our stories. Let's shout about the way arts have changed our lives for the better. It's vital that we pass this gift on to the new generation of children. After all, we need art in the world as much as them.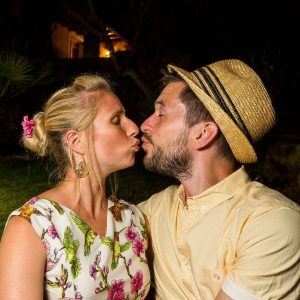 Neve Spicer is a mom and blogger looking for simplicity, meaning, and humor in parenting. Together with her partner, Keane, she runs wetheparents.org. Neve and Keane are ex-teachers and project managers who get obssessed with researching and writing precisely. They love to get nerdy, testing and reviewing the gear that moms and dads (apparently) need.
Read more on the importance of arts education at wetheparents.org. 
---
Interested in learning more about Ayurveda and the programs at the Art of Living Retreat Center? Check out our annual catalog here!