Find keys to sustainable happiness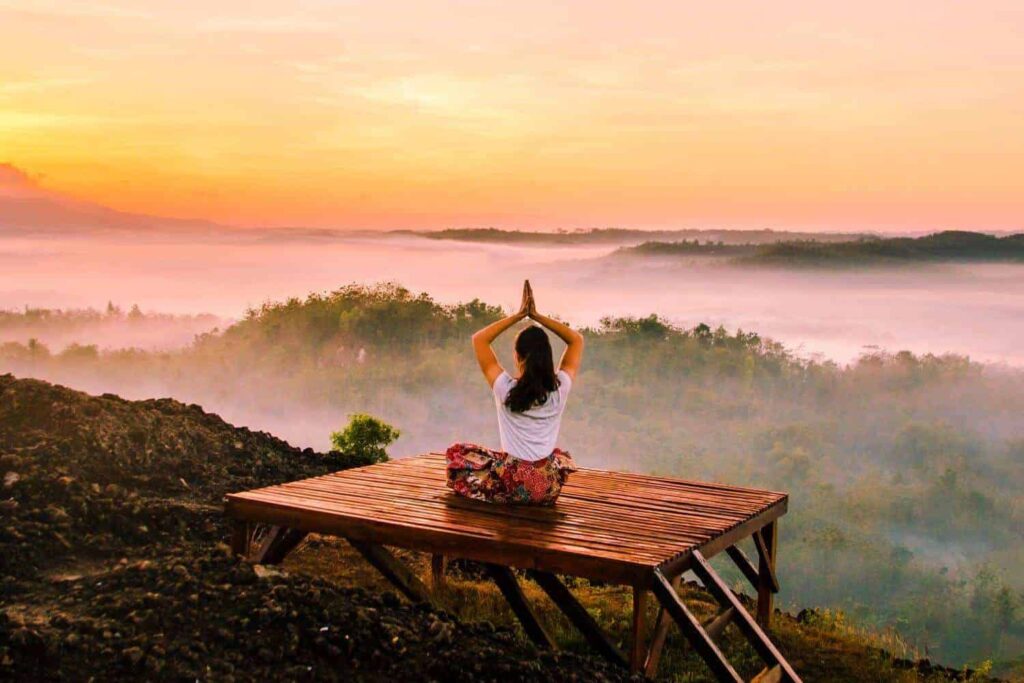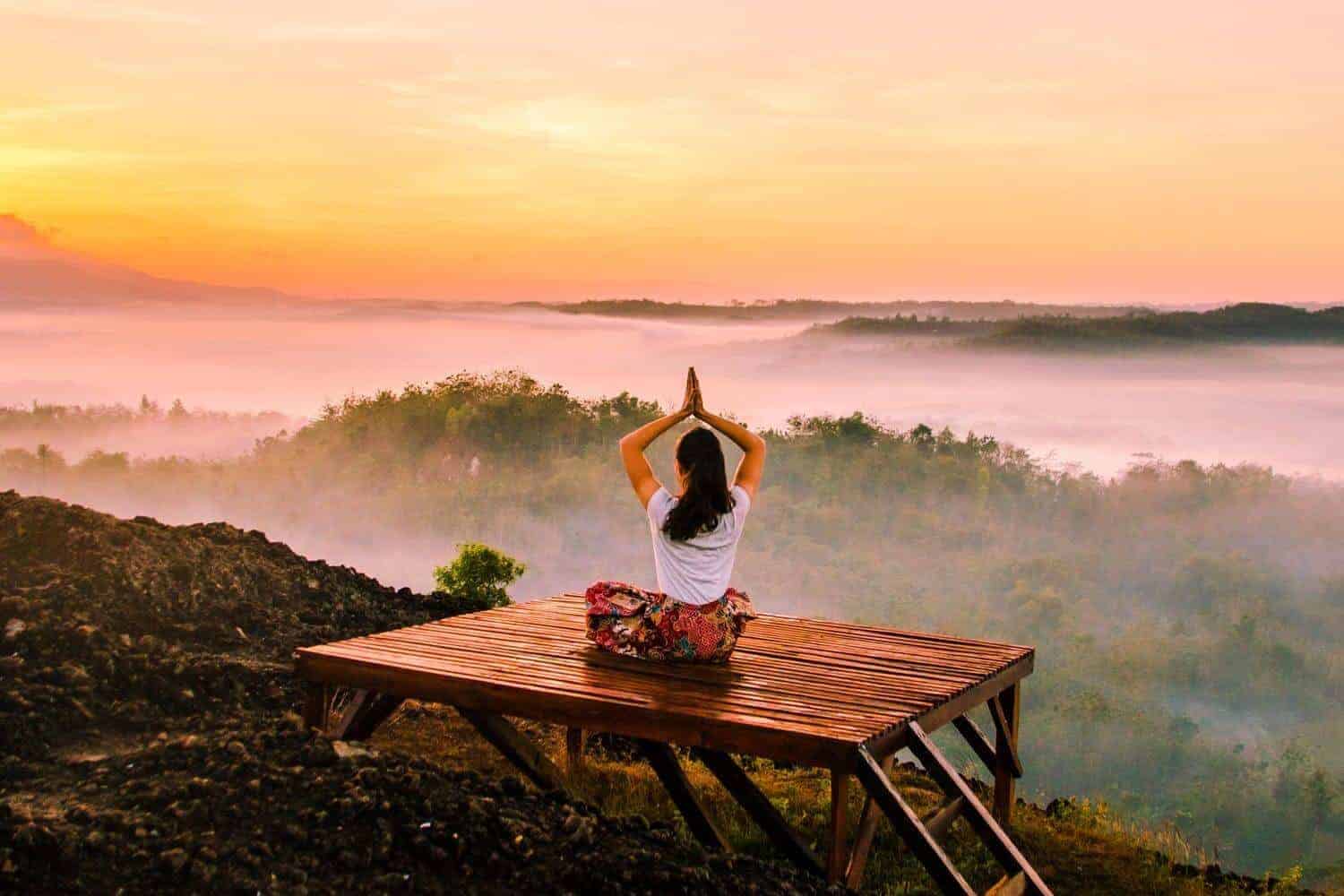 Overview
The immersive yoga retreat offers a powerful experience of deep rest and inner peace. By combining two powerful workshops into one extended retreat, you'll get to experience many facets of the yoga journey in a short time frame.
Description
Part 1: The Happiness Retreat — Create Lasting Happiness
In today's racing world, the mind has a tendency to get stuck either in the past or the future. But happiness is here and now. You miss the present moment when you are distracted, regretting yesterday or worried about tomorrow. Yet with practical, self-empowering tools using the breath, we can successfully counter the increasing demands of contemporary life.
During our signature Happiness Retreat, you will find out how to access the present moment and tap into your inner power and freedom — not just as a concept, but as a direct experience. This is the source of abiding happiness.
• Reduced stress
• Greater sense of happiness and enthusiasm
• Less social anxiety
• More ease in interpersonal relations
In the Happiness Retreat, you will learn to master practical techniques that can benefit you for the rest of your life. The centerpiece of the Art of Living Happiness Retreat is the Sudarshan Kriya, a powerful breathing technique that uses precise natural rhythms to get you unstuck. You will also learn a form of this practice that you can continue at home for further growth.
Part 2: Sri Sri Yoga — Deep Dive Retreat
As yoga enthusiasts many of us are on the lookout for a yoga course that can help us explore the depths of yoga – from philosophy to practice. Sri Sri Yoga Level 2 gives us an opportunity to go deeper into the realm of yoga and understand what it means to live like a yogi!
Advanced yoga does not have to necessarily mean difficult yoga. Here we get a thorough exploration of yoga postures, ancient yogic knowledge, breathing and meditation in a gentle yet profound, celebrative and joyful retreat setting.
– Correct your postures for better symmetry and alignment
– Physical and Emotional cleansing through Shankh Prakshalan and Neti
– Better understanding of yoga scriptures
– Learn new Pranayams like Chandrabhedi, Suryabhedi, Sheetali etc.
– Experience Subtle strengthening and Healing Contractions
– Experience Silence in Activity and Activity in Silence
Spaces limited for this unique combo program.
Details
CHECK IN: June 29th, 2018 between 1:00 PM – 5:00 PM
COURSE START DATE: June 29th, 2018 at 6:30 PM
COURSE ENDS: July 4th, 2018 at 1:00 PM followed by lunch
CHECK OUT: July 4th, 2018 by 9:30 AM during breakfast break
• Please make your travel plans according to the check in & check out information provided
• For early arrival or late departure, please reserve an extra night of stay during registration
‌PRE-REQUISITE:
• None – Open For first timer participants
Reviews
$778
includes retreat, room and meals
DATE & TIME
Starts: Jun 29, 2018 06:30 PM
Ends: Jul 04, 2018 01:00 PM
RATE
Starting at $1,090 (Room, meals included)
Mar 03-08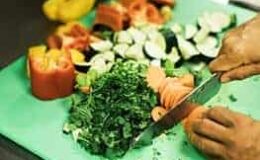 Mar 29-31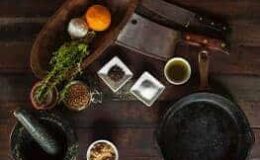 Mar 31 - Apr 08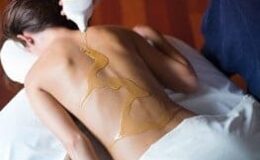 Apr 26-28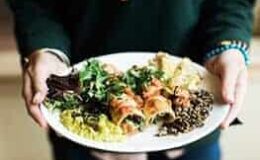 May 12-20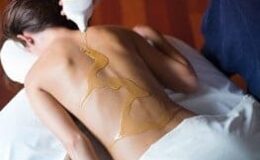 May 17-19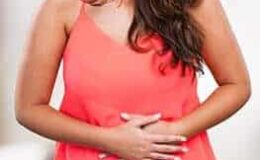 Jun 14-16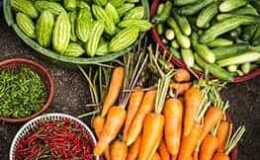 Jun 21-23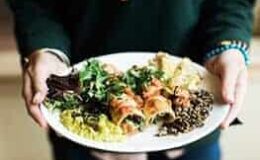 Aug 04-12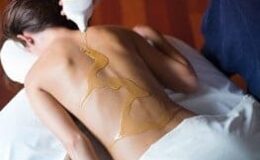 Aug 23-25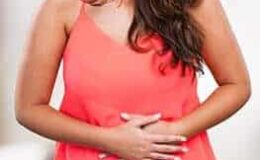 Sep 06-08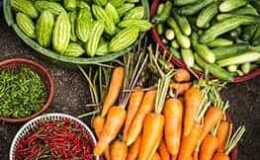 Sep 13-15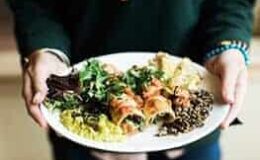 Sep 22-30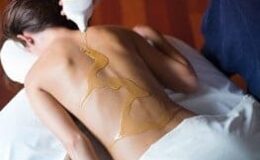 Oct 11-13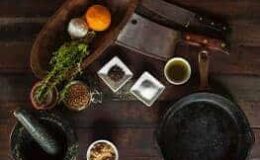 Oct 18-20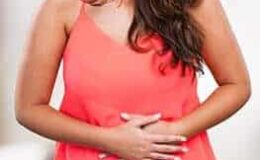 Nov 10-15