Find True Wellness the Natural Way
Ranked as America's #1 Ayurveda Spa
We combine ancient Ayurveda with contemporary wellness to nourish your body, mind, and spirit.
New to Ayurveda? We invite you to explore this centuries-old science and learn how it can bring you into balance.
Browse retreats and design your own stay, or get in touch so we can help plan your Ayurveda wellness retreat.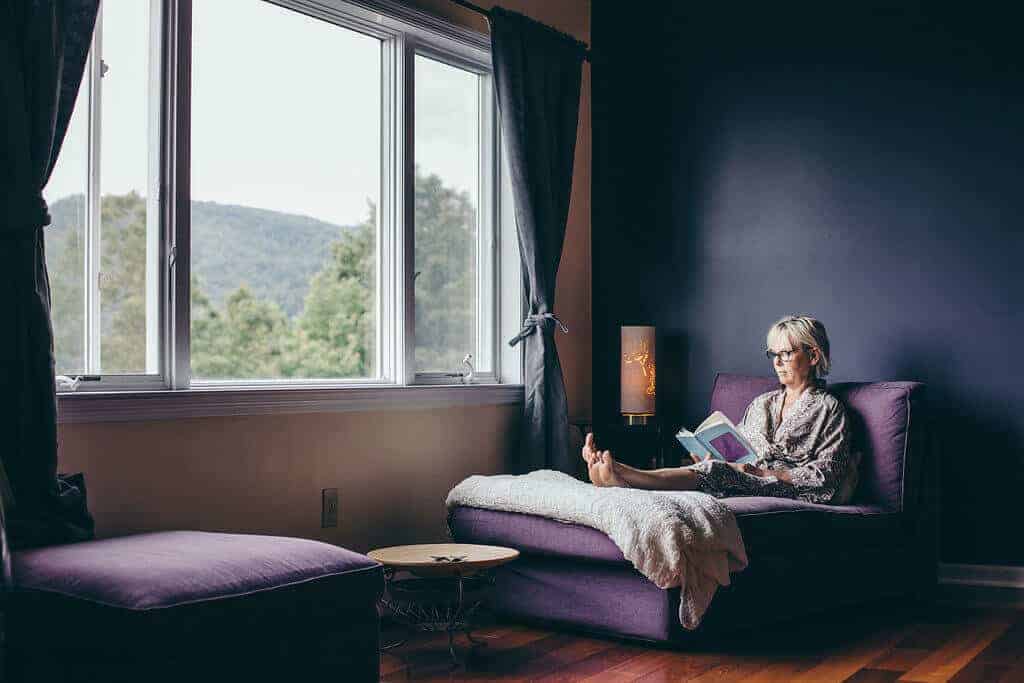 Experiences made for you.
A retreat can boost your energy levels and restore happiness and vitality.
We believe that natural remedies can treat some of live's most complex problems.
Break your bad habits and learn how to maintain your health over time.