Prediabetes, Diabetes, and Weight Loss
Wellness Program & Retreat
Many often assume that newer is better.  Despite our advancements in health care, medicine, and technology, the increased comforts of modernity have also brought many problems paving the way for diseases such as diabetes to run rampant throughout the world. Perhaps it's time that we take a step back and consult the wisdom of the past in order to establish a healthier future.
Traditional western medicine's approach to insulin resistance, diabetes, and weight gain is through treatments like diet pills, strict diets, and insulin injections, surgery, all of which do not address the underlying causes.
That is why we recommend using Ayurveda in tandem with modern treatment options for diabetes. Ayurveda is India's system of health care that is more than 5,000 years old. Ayurveda helps rebuild the metabolism and digestion which actually addresses the root of the problem. Our treatments help to detox the body from any toxins that have built up, including stubborn weight that may seem impossible to lose through other methods. We also work with our guests to cleanse the body's tissues and rebuild them using adequate nutrients through various Ayurveda treatments and proper diet which is unique to the individual. Our team also provides diet and lifestyle techniques to help individuals master the management of their prediabetes, diabetes, and weight loss.
Are you looking for alternative tools to help you manage your prediabetes, diabetes, and weight loss regime? Many of our guests have reported success in better management of their blood glucose levels and their weight. Schedule a free consultation today!
10-Day On-Site Retreat in Boone, NC
+7-Day At-Home Pre-Cleanse
+6-Month At-Home Coaching
Upcoming Retreat Dates
JAN 17–26
MAR 6–15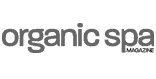 "2016 Winner: Best Hidden Gem, Best for Yoga, Best for Mind, Body, Spirit"

"A 380-acre sanctuary… a balancing act of rest and activities"

"5 Wellness Retreats You Should Escape to ASAP"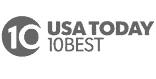 "2016 Reader's Choice Winner: Best Health & Wellness"
This program will change your life!




Improve Energy & Vitality 




Improve Physical
Strength

Improve Pancreatic Function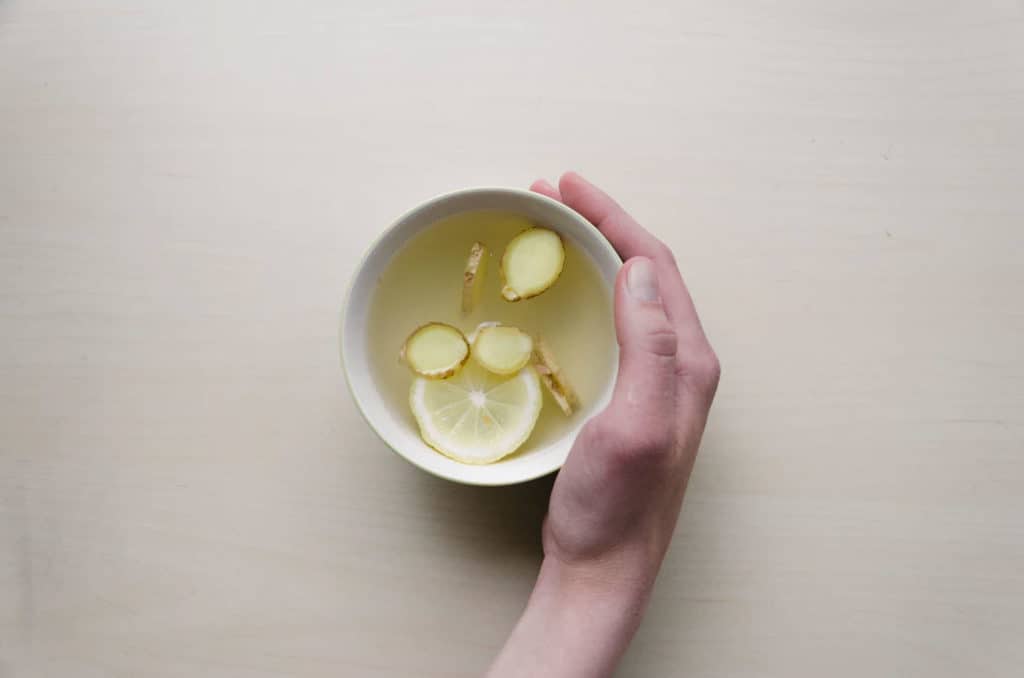 Customized Detox
Diet and exercise alone are often unable to clear the body of toxins that build up over time. During your treatment, we will focus on removing these toxins through a unique, customized Ayurvedic approach to cleansing. This process that has been shown to help those with pre-diabetes, diabetes, and weight gain restore digestive power, energy flow in the body, inner balance, and vitality.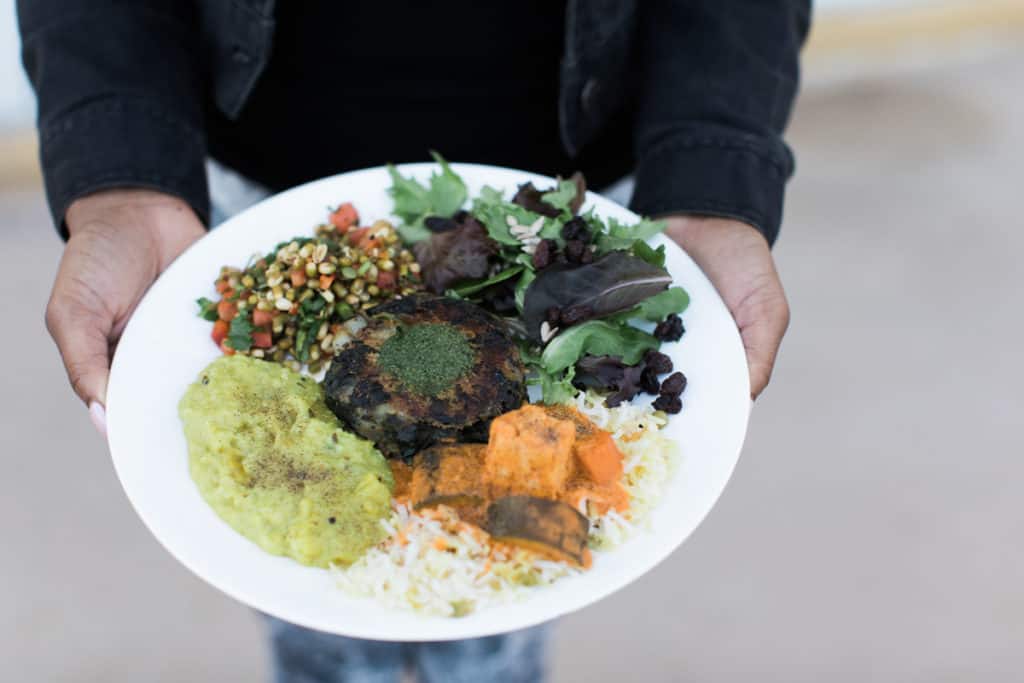 Healing Foods
In Ayurveda, it is recognized that each individual has a unique genetic makeup or constitution, and what is good for one individual may be bad for another. During this specialized program, you will have the opportunity to work one-on-one with our world-class Ayurvedic doctors and board-certified Western medical doctor who will determine a customized diet and cooking plan specifically for you.
Treatments
After consultation with our Ayurvedic doctor, our highly-trained Ayurvedic therapists work with your body and unique constitution to encourage healing, growth, and physical stress relief, bringing you into an open, blissful, and restored state. Our treatments can include warm oil massages, relaxation therapies, herbal exfoliation, energy treatments, eye treatments, and more. We look forward to providing you with the royal treatment.
Ancient Ayurvedic Medicine
Support your health with the most natural, highly effective, remedy the planet has made available to us for thousands of years. There will be many different customized combinations of herbs used throughout the program to help with circulation, blood sugar levels, pain, digestion, anti-inflammation, immunity, weight-loss, and more.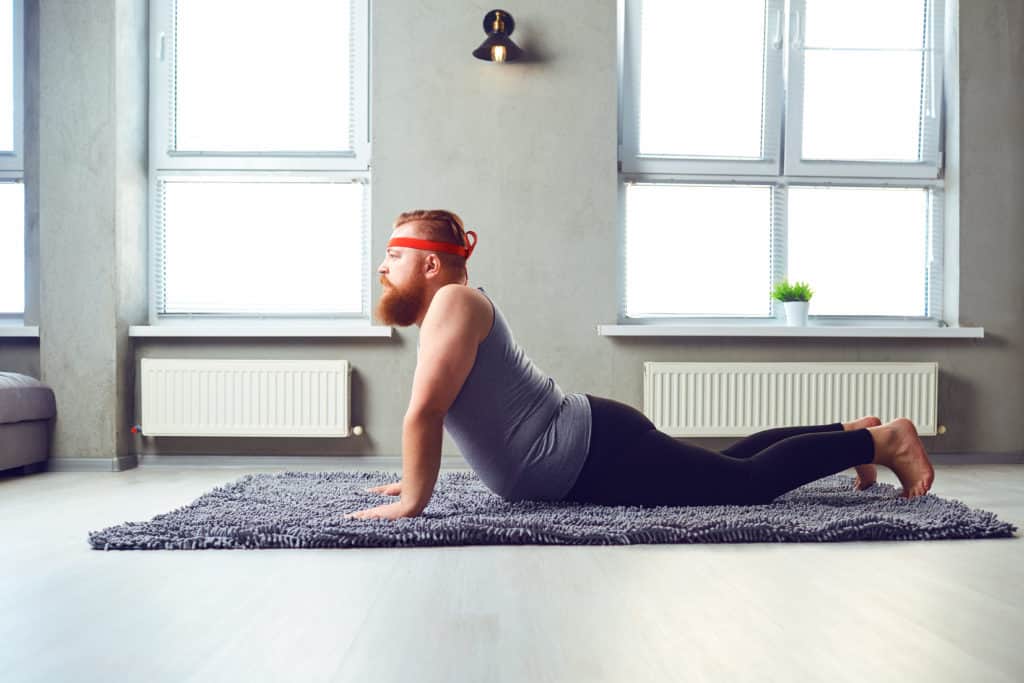 Yoga
Strengthen your mind, body, and soul through the practice of yoga. Gentle and accessible for everyone, the benefits of yoga are vast. We've designed a special yoga sequence to bring more energy to the pancreatic area to help cleanse, activate, and tone up the internal organs. Aside from supporting internal organ function, yoga enhances physical fitness and the restoration of mental and emotional balance.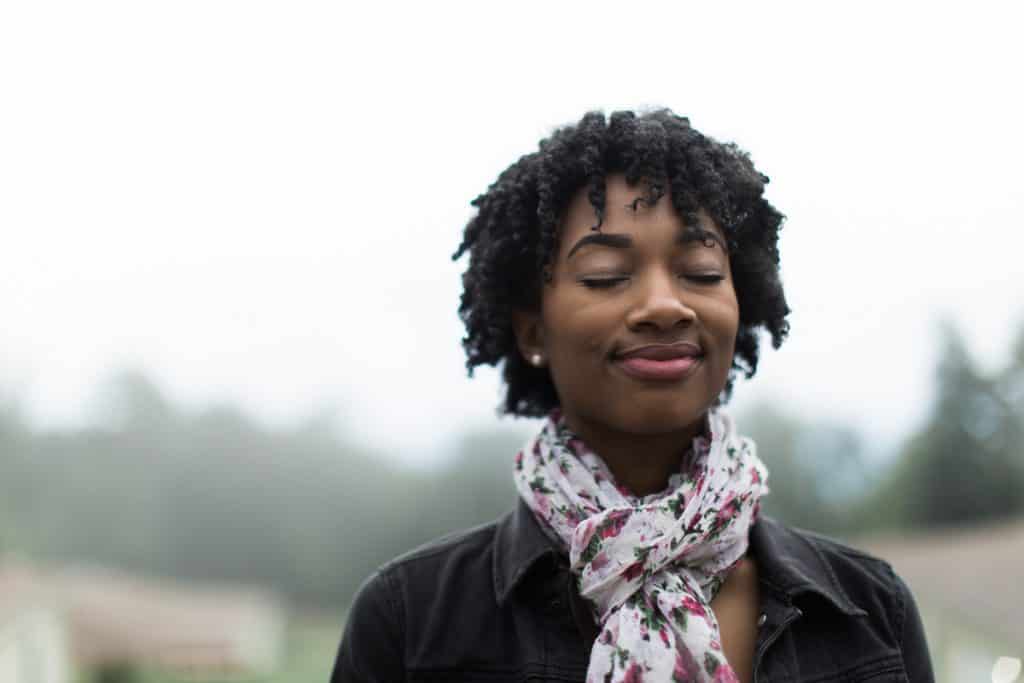 Evidence-Based Stress Reduction
When chronic stress occurs, the hormones used in short term stress get left turned on for a long period of time. This can result in glucose piling up in the blood which can cause insulin resistance due to high glucose levels. Meditation, mindfulness, and breathwork, are not only proven effective stress-reduction tools but are also much more accessible and more cost-effective because you can easily practice them at home for free.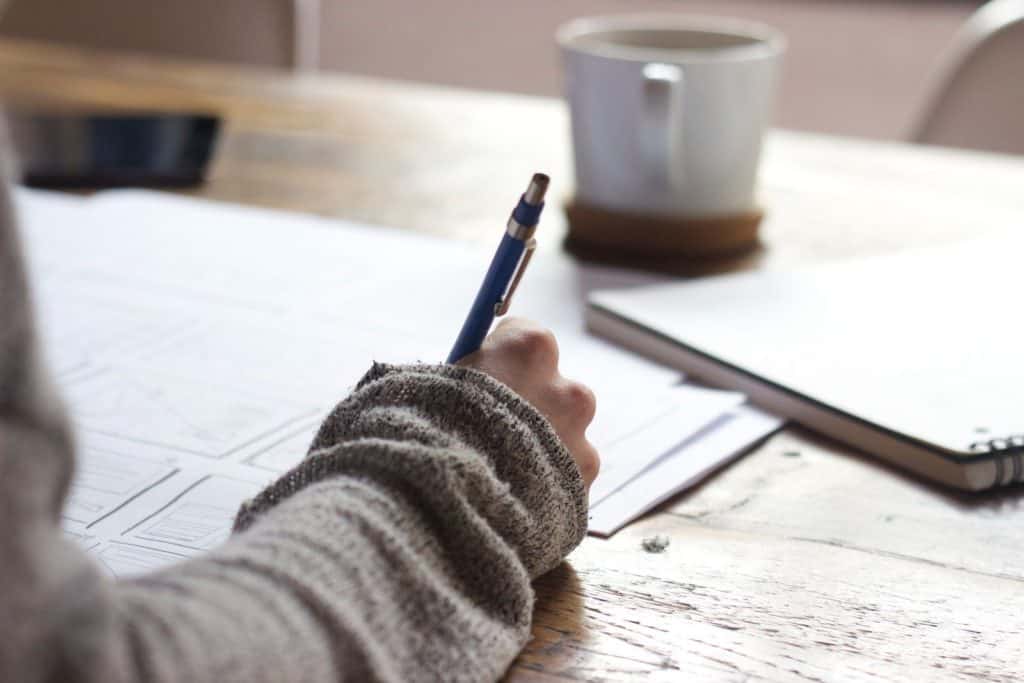 Education
Throughout the program, we'll empower you with healthy living seminars focused on diet and lifestyle choices for restored health, vitality, and lifelong well-being. Because our expert team understands the importance of support, motivation, inspiration, and connection in helping you maintain lifestyle changes beyond the 10-day residential retreat, you'll receive one-on-one follow-up calls to keep you on track with your wellness goals and answer any questions you may have.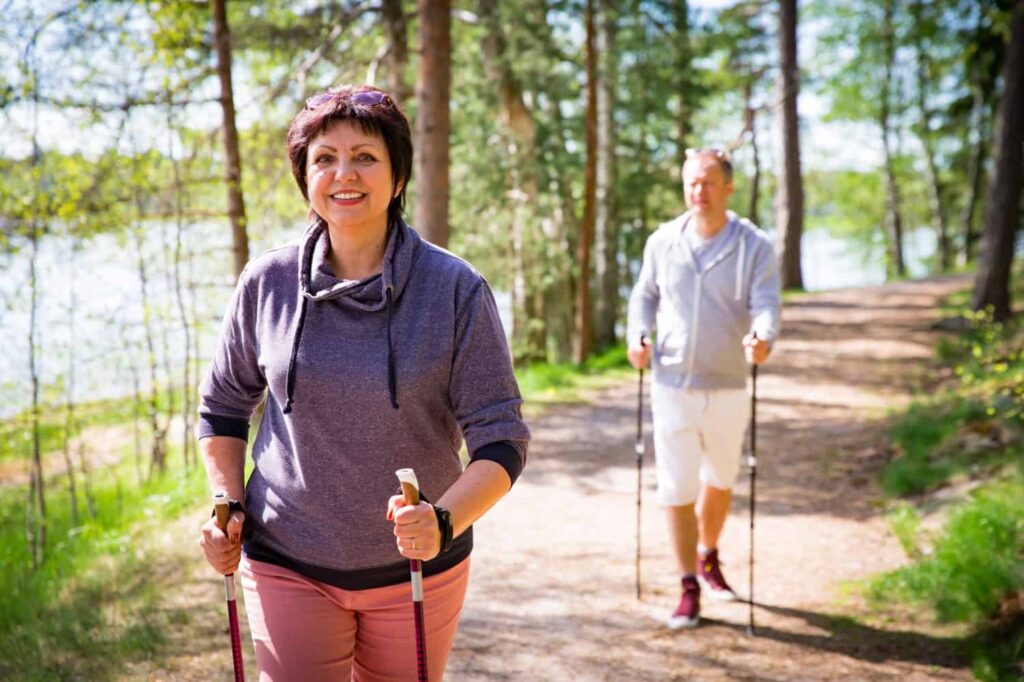 Fitness
We provide exercise options that are the most natural movement for your body and easily achievable at home—walking in nature or practicing gentle yoga. These mindful exercises help you lead a more active life and balance your blood glucose levels. We have seen 30 minutes of exercise per day drastically improve results for individuals challenged by prediabetes, diabetes, weight gain, and obesity. Say goodbye to gym memberships and hello to success!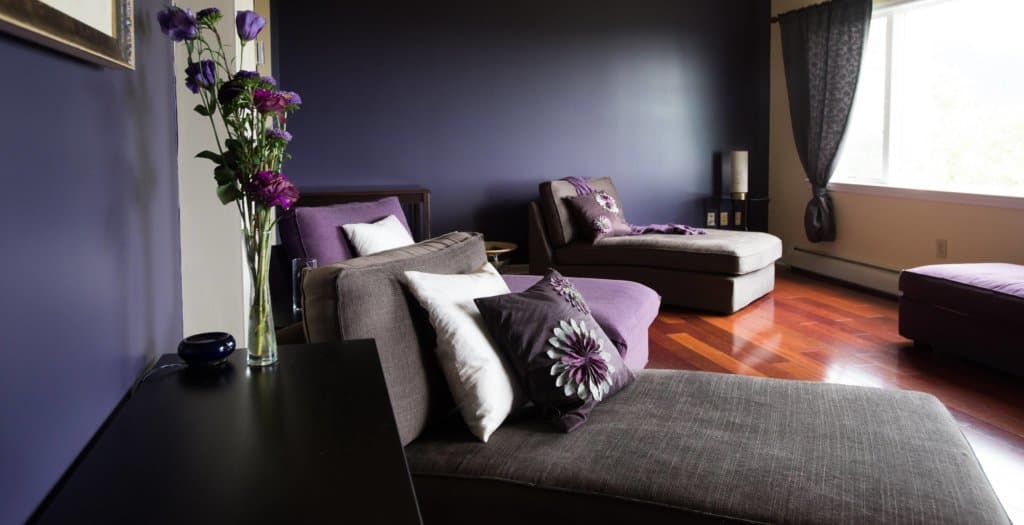 Relax and rejuvenate in the deeply healing and restful setting of Shankara Ayurveda Spa, and enjoy a blend of facilities to support your well-being, including a relaxation room, steam room, yoga room, movement studio, dedicated dining area, and a cooking demonstration kitchen.
Our team of Ayurvedic doctors, practitioners, highly-trained therapists, and esteemed board-certified western medicine doctor are dedicated to providing excellence in Ayurvedic health and well-being. Together, we specialize in individualized holistic care to the whole mind-body complex and the management of health conditions.
We only accept 12 guests at a time so that we are able to maintain a high quality of individualized service, attention, and care.
Your journey to health and vitality begins here.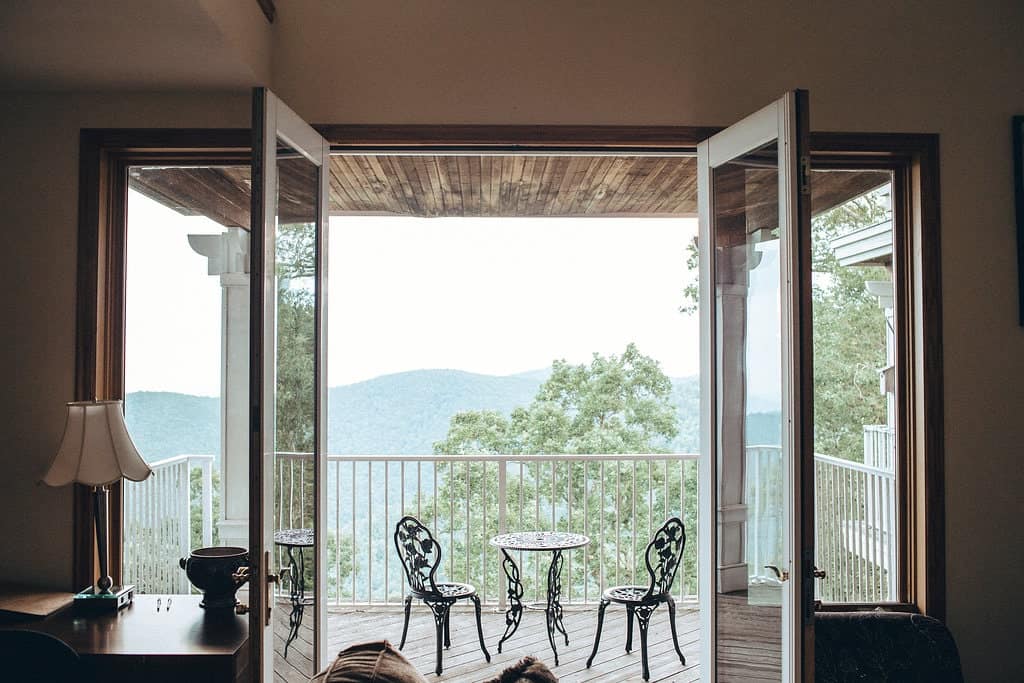 During your residential retreat, hotel room and retreat room lodgings at the Shankara Ayurveda Spa will be provided with the program. Rooms include either a king bed or two full beds, a flat screen TV, a refrigerator, private bath, and complimentary wifi.
Facilities include
Steam Room
Movement Studio
Relaxation Room
Dedicated Dining Area and Demonstration Kitchen
Your all-inclusive package for the 10-day retreat features
Daily freshly prepared, nutritious, and tasty specialized meals
Hotel and retreat room lodging
Gentle yoga specific toward diabetes and weight loss
Meditation and mindfulness sessions
Access to herbal supplements
Stress management coaching
Community support
One-on-one coaching
Ayurvedic spa treatments, including an authentic customized Ayurvedic cleanse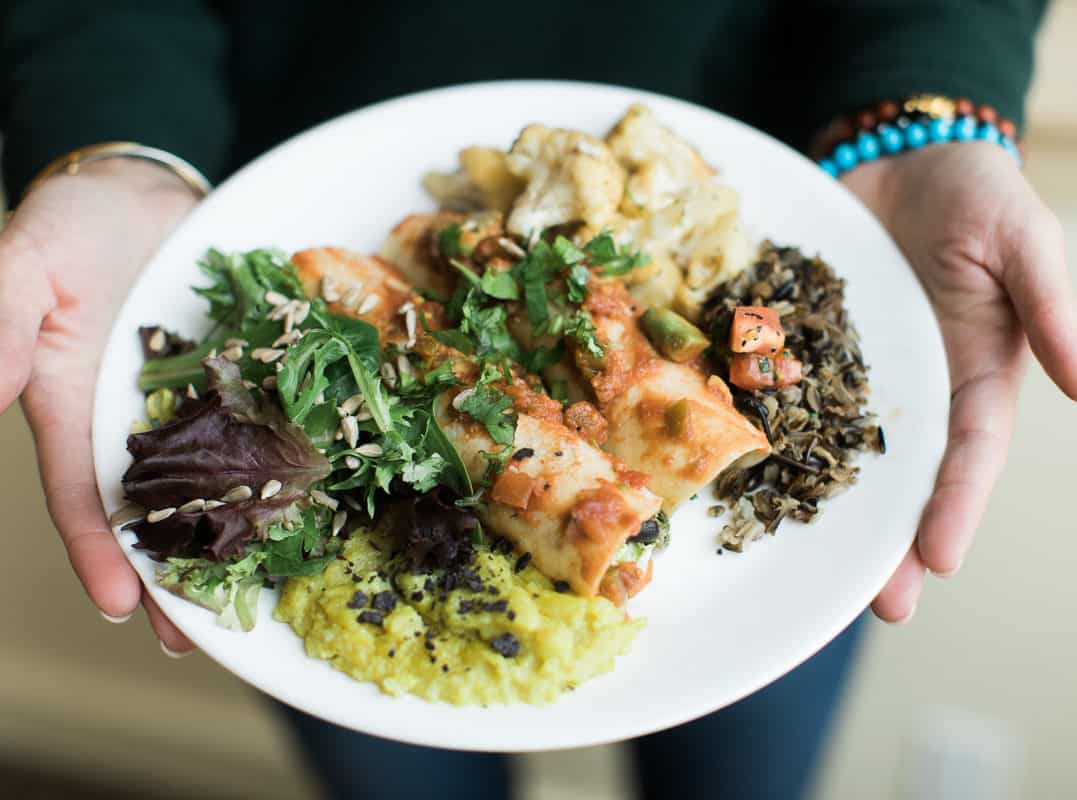 "I had no energy when I came in. My metabolism was low. Now, I feel great with a lot of energy and I lost almost 8 pounds. Very happy! The hospitality were extremely nice people, very polite and helpful. I'm so grateful to have had this experience at the retreat and have met wonderful people that have changed my life. I see the world and myself from a different angle"
The program is designed to yield the highest results pertaining to the treatment of diabetes and weight gain.
Program Includes
✔ 7-day at-home guided pre-cleanse with diet plan and herbs
✔ 10-day residential retreat
✔ 6-month at-home coaching and support with seven follow-up consultations
✔ Personalized consultations before during, and after retreat
During the 10-Day On-Site Retreat
✔ Daily Specialty Meals
✔ Five Guided Meditations
✔ Six Shankara Ayurveda Spa Treatments
✔ Detoxification Treatment
✔ Five Educational Seminars
✔ Six Yoga and Breathwork Classes
✔ Three Lifestyle Workshops
✔ Going-Home Plan
Note This schedule is subject to change and will vary based on the guests' needs.
Frequently Asked Questions
"I dropped weight. I feel lighter mentally and physically. Lost inches. I feel stronger. Lovely balance of everything, from walking to yoga to breath and food. The food was delicious, a true feast for all senses. I typically eat meat and did not miss it at all."
"Calmer, regular bowel movement, no more caffeine addiction, more energy. I felt at home and safe. Everyone was so helpful and accommodating. Special thanks to Ayurveda team at Shankara. Everything was clean and well kept. Although we had a restricted diet, I loved it. Thank-you! The care and attention received, my fellow participants. Really felt at home here. As our doctor said 'Feel like a baby at home."
"My experience was better than I expected. I felt nurtured and safe with all the one on one attention. It is very much a magical sanctuary. The people have been amazing with attention to details and personal. The food was very nourishing. Eating 3 meals a day I felt satisfied and rarely thought about snacking. I am so grateful for the doctors at Shankara Ayurveda. Some of the most nurturing human beings I've ever met and I will never forget them."
Get the Details About Diabetes and Weight Loss
Find out more about how Ayurveda can help you manage, and even eliminate, your diabetes symptoms, and maintain a healthy weight.
639 Whispering Hills Rd, Boone, North Carolina 28607
Discover deep rest and rejuvenation in a pristine natural setting in the Blue Ridge Mountains of Boone, North Carolina. Set amidst 380 acres of pristine forest high up in the Blue Ridge Mountains is a tranquil sanctuary.