Do you feel something is missing in your life?
Millions of people–even those who are successful and surrounded by people who love them–still feel empty.
The real source of our global discontent and disease is disconnection…
And connecting to others from our core is the cure.
Dr. Turndorf's radical new healing method, the Energetic System Upgrade, will guide you to reconnect and heal in mind, body, spirit, and emotion. 
This workshop is an experiential journey full of transformational exercises.
Through practical techniques, discussion, and personal practice, you will:
Discover self-love while being held by others as you engage in radical emotional nudity self-expression

Learn to bring this same gift of holding to others to experience deeply intimate and real connection through relationships 

Resume your relationships with those in spirit and allow the reconnection to fill you with an overflowing well of love and healing from source
In this new state of total connection to those on earth and spirit planes any plaguing sense of emptiness will effortlessly dissolve to be replaced by a sense of vibrancy and joy.      
The workshop will include your own experience of the Energetic System Upgrade method, so you will go home with a personal sense of radical transformation from this profound energetic healing method.
Read an exclusive article describing Dr. Turndorf's powerful new method,
which will be introduced for the first time at Art of Living Retreat Center.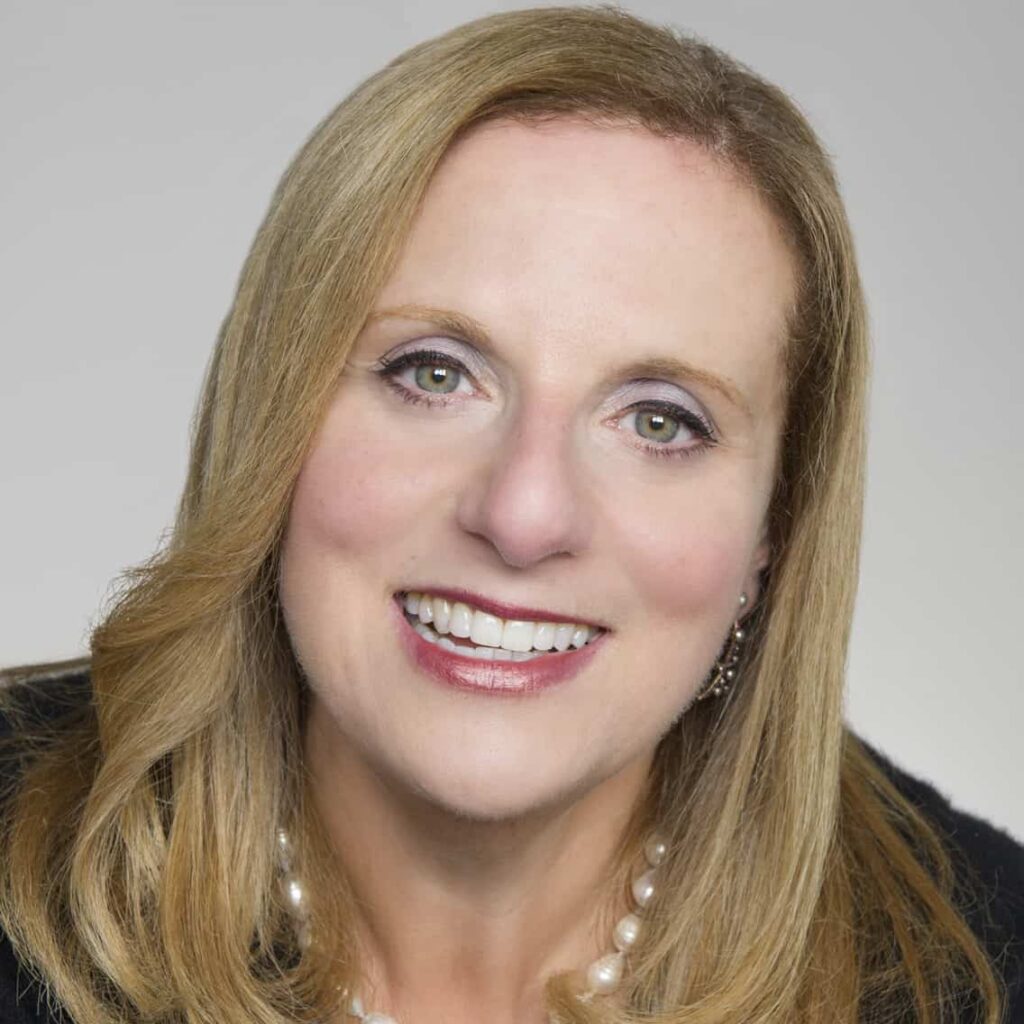 Dr. Jamie Turndorf is known to millions as Dr. Love, through her website AskDrLove.com—the web's first and immensely popular relationship advice site since 1995.
Dr. Turndorf's life took a shocking turn 13 years ago, when her beloved husband of nearly 30 years (who the Dalai Lama named as one of the 50 men of all time who was one with God) died in her arms while they were vacationing together in Italy. She tells her amazing story and introduces her groundbreaking method in her no. 1 international Hay House bestseller, Love Never Dies: How to Reconnect and Make Peace with the Deceased. For nearly 3 years, her Love Never Dies radio show was number 1 on the Hay House radio network, surpassing the shows of spiritual giants like James Van Praagh, Wayne Dyer and Caroline Myss.
Her close call with lightning triggered her premature birth at 6 months. Then, deliriously high childhood fevers held her in a state of grace, enabling her to dip into divine wisdom at will throughout her life and career.
Working with Dr. Turndorf extends beyond a traditional "reading" with a medium. Dr. Turndorf is a highly sensitive, skilled doctor with 35 years of experience at helping people discover vibrancy, joy, love, prosperity and radical transformation in every area of their lives through her otherworldly insight, wisdom and ability to see into the soul's depths.
Her new Energetic System Upgrade method will guide you to discover boundless love, healing and prosperity in every aspect of your life.
Dr. Turndorf is a frequent keynote speaker and workshop leader at the world's top venues, such as Agape International, NY Open Center, Rythmia and Kripalu.
All options include Program tuition fees, lodging,daily vegetarian meals from dinner on the night of check-in through lunch on the day of check-out, student pack consisting of four manuals and a Sutra Neti Kit and logistics fees.
The private retreat room has twin beds, a private bath and complimentary wifi.
Shared Retreat Room (2 People)
The shared retreat room has twin beds, a private bath and complimentary wifi. One other person of the same gender will share the room with you. 
Shared Retreat Room (3 People)
The shared retreat room has twin beds, a private bath and complimentary wifi. Up to two more people of the same gender will share the room with you.
Energetic System Upgrade: Love Never Dies
With: Dr. Jamie Turndorf
June 7th-9th, 2019
Your Program Session Times (subject to change)
Arrival Day 7:30-9:00 pm
Daily 9:30 am-12:30 pm;  2:00-4:00 pm
Departure Day 9:00-11:00 am (Room check-out is 11 am; Luggage can be held at reception)
General Guest Information
We hope you enjoy your stay with us at the Art of Living Retreat Center. While here, we invite you to immerse in the quiet peace of the Blue Ridge Mountains and connect with yourself. Apart from the activities in your program schedule, there are also opportunities to join daily yoga and meditation classes, restorative Ayurvedic spa treatments, guided hiking trails, pottery classes, evening Kirtans, the outdoor labyrinth or the weekly Bonfire. Here are more details for your stay:
Arrival Day
3:00 pm Check-in begins; Rooms are ready by 3:00pm, but if you arrive early we will hold luggage at Reception.
6:00-7:00 pm Dinner
7:00-7:20 pm Guest Orientation Session (Venue: Dining Hall)
Optional Complimentary Activities (Please join only if above mentioned Program schedule permits)
7:30-8:30 am Hatha Yoga Class (Venue: Geeta Hall) During Program Dates only
9:45-10:45 am/4:15-5:15 pm Hatha Yoga Class (Venue: Geeta Hall)
11:00 am-12:00 pm Mind and Meditation Session (Venue: Geeta Hall)
1:30-2:00 pm Yoga Nidra (Venue: Geeta Hall) Saturdays and Sundays only
2:00-3:15 pm Property Tour (Starts at Reception) Saturdays only
1:30-2:30 pm/3:00-4:00 pm Guided Nature Walk (Starts at Reception) Saturdays only
5:30-6:00 pm Guided Meditation Session (Venue: Geeta Hall)
7:30-8:15 pm Meditative Chant/Kirtan (Venue: Geeta Hall)
8:30-10:00 pm Bonfire (Below Veda 2; Weather permitting) Saturdays Only
Mealtimes
7:30-9:30 am Breakfast
12:00-2:00 pm Lunch (included on your departure day)
6:00-7:30 pm Dinner
Ayurveda Spa Appointments
We invite you to also make reservations at our award-winning Shankara Ayurveda Spa before arrival, in order to ensure availability. Please call (828) 264-8382 for details.
Our Clay Studio is open Thu-Sun; Hand-building classes and Throwing classes are available by appt. Clay pieces can be glazed and shipped back as well. Please contact our front desk to make an appointment.
Actual schedules and venues may vary; Please confirm with Front Desk upon check-in
Optional Saturday Activities
639 Whispering Hills Rd, Boone, NC 28607
Discover deep rest and rejuvenation in a pristine natural setting in the Blue Ridge Mountains of Boone, North Carolina. Set amidst 380 acres of pristine forest high up in the Blue Ridge Mountains is a tranquil sanctuary. The perfect place to begin your journey to wellness. *NOTE* Please avoid using GPS…It will take you up a private road to a locked gate.  Use directions provided on this site.
For room reservations & spa retreats, we have a 24 hour cancellation policy.
For all other retreats, please be sure to check the registration page specific to that retreat.
To encourage a healthy environment we ask that guest to not consume alcohol or meat in our public spaces, however guests may enjoy these items in their rooms. That being said our property is always smoke-free.
Yes, we ask that guests with food allergies simply inform us so we can communicate those needs to our chef. Typically we label potential allergens such as gluten, dairy and nuts.