Retreat Type
Featured Presenters
Must Be 18+
Self-Discovery
Spiritual
Retreat Goals
Get Happy
Personal Development
Learn the Pathway to Personal Freedom
International best-selling author and spiritual teacher, don Miguel Ruiz, has shared his family's teachings globally through the books of Toltec wisdom which have sold over 10 million copies alone in the US, and been published in 40 languages worldwide. His sons don Miguel Ruiz Jr. and don Jose Ruiz have joined together for this unique workshop to share the wisdom from the Toltec tradition, which places a special emphasis on unconditional love and personal healing as the means by which we create transformation in ourselves and the world.
During this immersive weekend with the Ruiz brothers, don Miguel Ruiz, Jr. shares lessons from his latest book, The Mastery of Life: A Toltec Guide to Personal Freedom, which represents the journey, or quest, that we all undertake to find inner peace. You will discover the transformative symbolism behind the sacred pyramids and plazas of Teotihuacan and how they lead Toltec Warriors to let go of their domestication, false fear, and self-judgment. 
Modern-day Shaman and internationally best-selling author of The Fifth Agreement, don Jose Ruiz shares teaching methods to apply messages from his books, The Medicine Bag: Shamanic Rituals and Ceremonies for Personal Transformation, and his latest release, Shamanic Power Animals.
Ultimately, the Toltec tradition teaches that mastering life is key to enjoying it. Through this program, you will take a deep look at what you believe about yourself and the world around you, and notice what you habitually do—how you act and react based on what you believe. Then, once you have become more aware of what you think, how you act, and where those thoughts and actions originate, you will be invited to practice new ways of thinking, acting, and being that are more aligned with your true nature and your highest good.
Don Miguel Ruiz Jr. and don Jose Ruiz will teach you to

Become aware of how you confuse what you know, for who you are
Gain awareness of how you have created your reality
Release the fear of what you are without your beliefs
Embrace unconditional love
Make new agreements that are more in line with your true authentic self
This life-changing program will help you to return to your innate wisdom, and live your life based on truth. 
Don't miss this opportunity to master your life—and truly enjoy it.
Workshop will be of interest to anyone look for practical tools to live happily. It may also appeal to healthcare professionals and yoga and meditation practitioners.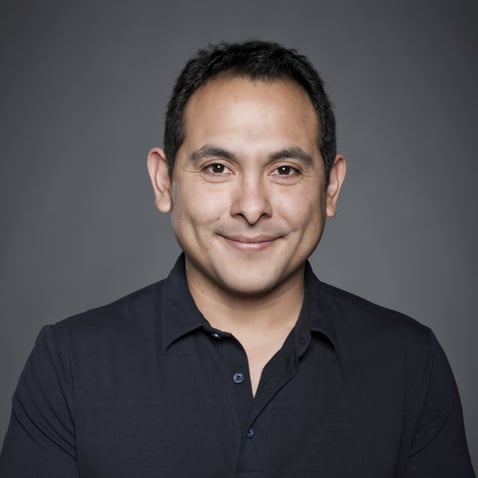 don Miguel Ruiz Jr., is a Nagual, a Toltec Master of Transformation. He is a direct descendant of the Toltecs of the Eagle Knight lineage and is the son of don Miguel Ruiz. …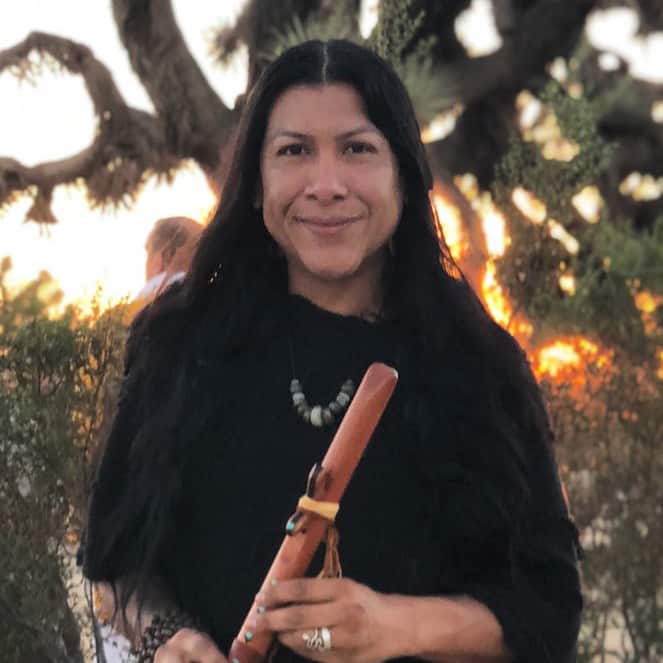 don Jose Ruiz, is a Toltec Master of Transformation and modern-day Shaman. …
"Perfect workshop with positive energy for loving myself and connecting with my true self. Much needed."
"The most motivational and life-changing speakers of all time; An amazing place in the mountains to recharge your batteries."
"Revealing, introspective, a road to clarity and to your authentic self and a springboard to the universe."
Absolutely Perfect
Joann R.
"Everyone, in my opinion, should attend at least once.; Absolutely perfect in every way."
"Both brothers touched my heart and soul with their unconditional love."
Wonderful & Effective
Dallas M.
"Wonderful retreat and workshop. The style of two brothers was so effective and great too!"
$389 per person/per night + tax
All options include daily vegetarian meals from dinner on the night of check-in through lunch on the day of checkout. (Rates below are per person.)
King bed or two full beds
Flat screen TV
Refrigerator
Private bath
Hair dryer
Complimentary Wi-Fi
Daily delicious vegetarian meals
Complimentary tea/coffee & fresh fruit
Daily yoga & meditation classes
Access to fitness & steam rooms
The Art & Mastery of Life
A Toltec Journey to Personal Freedom
Nov 10–12, 2023
Subject to change.
Friday 7:30–9:00 pm
Saturday 9:30 am–12:30 pm and 2:00–4:00 pm
Sunday 9:30–11:30 am  Room checkout is 11:00 am; luggage may be held at Reception.
All times are Eastern Standard Time (EST) unless otherwise noted.
Arrival Day
4:00 pm Check-in begins; Rooms are ready by 4:00 pm, but if you arrive early we will hold your luggage at Reception.
6:00–7:00 pm Dinner
7:00–7:20 pm Guest Orientation Session (Venue: Dining Hall)
Actual schedules and venues may vary; please confirm with Front Desk upon check-in.
Apart from the activities in your program schedule, we offer the following optional complementary activities. (Please join only if your program schedule permits.)
9:45–10:45 am  Yoga |  Thu–Sun
11:00 am–12:00 pm  Mind & Meditation |  Thu–Sun
1:30–2:15 pm  Guided Hike | Assemble at Shankara Reception | Sat
2:30–3:45 pm  Ayurveda Cooking Class* | Tulsi Kitchen
Thu: Sweet Treats • Sat: Chef's Seasonal Recipe
4:15–5:15 pm Yoga |  Wed–Sat
5:30–6:00 pm  Guided Meditation |  Wed–Sat
7:30–8:15 pm  Meditative Chants/Kirtan |  Wed–Sat
Saturday kirtan is outdoor by the bonfire; weather permitting.
*Included with Wellness Escapes and R&R; Other participants: $35.00/per person
Clay Studio
11:00 am–7:00 pm Friday & Saturday
Hand Building $55 | 1 hour
Hours
Wednesday 2:00–8:00 pm
Thursday–Saturday 9:00 am–6:00 pm
Sunday 8:00 am–2:00 pm
We encourage you to also make reservations for consultations, therapies, and treatments at our award-winning Shankara Ayurveda Wellness at least two weeks prior to your arrival date to ensure availability. Please call 828.264.8382 for details. Additional cost.