Retreat Type
Featured Presenters
Online Program
Self-Discovery
Spiritual
Retreat Goals
Personal Development
Change Your Reality
Imagine living a happier, fuller, more meaningful life. Imagine a life without conflict, without guilt, without shame … a life where you are free to express the real you without fear of being judged by others … a life where you love and accept yourself just the way you are. This way of life is entirely possible, and it's in your hands.
International bestselling author and spiritual teacher don Miguel Ruiz has shared his family's teachings globally through the best-selling books of Toltec wisdom. His sons don Miguel Ruiz Jr. and don Jose Ruiz are joining together for this unique online workshop to share the wisdom from The Four Agreements and how to apply them to your life to navigate through these unprecedented times.
Nothing others do is because of you. What others say and do is a projection of their own reality, their own dream. 
– don Miguel Ruiz
Through this special virtual weekend, you will discover the source of any self-limiting beliefs and use that awareness to shift your perception by applying a powerful code of conduct—the Four Agreements—to rapidly transform your life to a new expression of freedom, true happiness, and love. 
Be Impeccable With Your Word
Don't Take Anything Personally
Don't Make Assumptions
Always Do Your Best
You will also deepen your understanding and practice of the Fifth Agreement: Be Skeptical, But Learn To Listen. This portion of the presentation will be a formless and organic, as questions and interactive engagement with those in attendance create the foundation of a new dream where unconditional love is not a definition but an experience you can manifest in your life.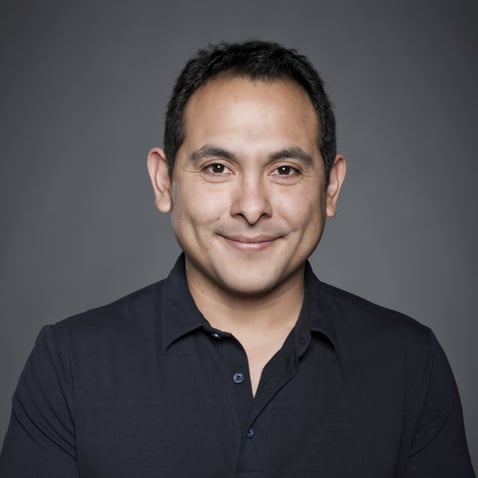 don Miguel Ruiz Jr., is a Nagual, a Toltec Master of Transformation. He is a direct descendant of the Toltecs of the Eagle Knight lineage and is the son of don Miguel Ruiz. By combining the wisdom of his family's traditions with the knowledge gained from his own personal journey, he now helps others realize their own path to personal freedom. …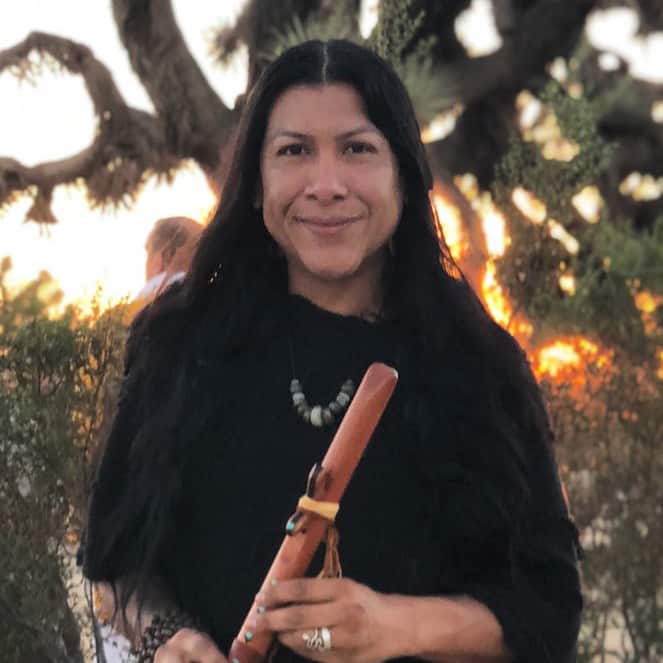 don Jose Ruiz, is a Toltec Master of Transformation and modern-day Shaman. He is a direct descendant of the Toltecs of the Eagle Night lineage and is the son of don Miguel Ruiz, author of New York Times bestseller The Four Agreements. He is the author of The Fifth Agreement, Ripples of Wisdom, and My Good Friend The Rattlesnake. Along with his family, he teaches workshops and offers transformational journeys around the world. …
"Perfect workshop with positive energy for loving myself and connecting with my true self. Much needed."
"The most motivational and life-changing speakers of all time; An amazing place in the mountains to recharge your batteries."
"Revealing, introspective, a road to clarity and to your authentic self and a springboard to the universe."
Absolutely Perfect
Joann R.
"Everyone, in my opinion, should attend at least once.; Absolutely perfect in every way."
"Both brothers touched my heart and soul with their unconditional love."
Wonderful & Effective
Dallas M.
"Wonderful retreat and workshop. The style of two brothers was so effective and great too!"
THE FOUR AGREEMENTS
An Online Workshop
November 6–8, 2020
Subject to change.
Friday 7:30–9:00 pm EST
Saturday 9:30 am–12:30 pm EST
Sunday 9:30–11:30 am EST
Retreat Cancellation Policy
Refunds are available (less a $50 processing fee) up to eight days before your program. 
Nonrefundable credit toward a future AOLRC program or stay (less a $50 processing fee) is available if you give notice between seven and one day(s) before your program or stay. Credit may be applied to any AOLRC program or stay for one year following the date of issue.


No credit or refund will be given if you cancel on the program start date, if you do not show up, or if you do not complete the program. No refund will be given if you attend a program and are dissatisfied with its presentation or content.
AOLRC reserves the right to cancel a program at any time. If AOLRC cancels a program, you will receive a full refund. Some programs may have special cancellation policies; see individual workshop descriptions.
Your program is hosted on Zoom. In order to participate, you will need one of the following:
Computer: Windows or Mac computer with speakers and a microphone. (Note: Webcams are recommended but not required.)

Mobile Device: iOS or Android 

Phone: mobile, desk or landline.
You can find out more about using Zoom here. 
Once you register and reserve your spot, you will receive a confirmation email with detailed instructions on how to access the online sessions. If you have any problems or questions, please feel free to reach us at 800-392-6870.