Are you at a turning point in your life and sense that you're ready for more — more inner awakenings that won't disappear, more fulfillment with who you are and what you can offer to the world, more freedom from anything that has been weighing you down or holding you back?


Join bestselling author and renowned transformational teacher Dr. Barbara De Angelis for this profound experiential journey of expansion and rebirth that will deepen your connection to the power and peace inside of you, and teach you how to bring it out into every aspect of your life. Barbara will guide you to tap into your own inner source of wisdom, experience emotional and spiritual steadiness, and live in your Highest Purpose every day.
Through illuminated teachings, deep enlightening exercises and meditations you'll discover:
The hidden ways you've been using your inner power to sabotage your happiness and success, and how to remove these blocks to fulfillment and love
How to get unstuck and transform restlessness into renewal, confusion into vision, and self-doubt into confidence
The fears that prevent your soul transformation – and how to develop the emotional courage to overcome them
How to get off your emotional rollercoaster and shift from micromanaging to life mastery
Techniques to help you create a sanctuary of clarity and peace inside yourself that will keep you strong during stressful or challenging times
You will emerge feeling rejuvenated and expanded, with practical tools to help you move forward with confidence and joy in your relationships, work, and on your spiritual journey.
Open to all.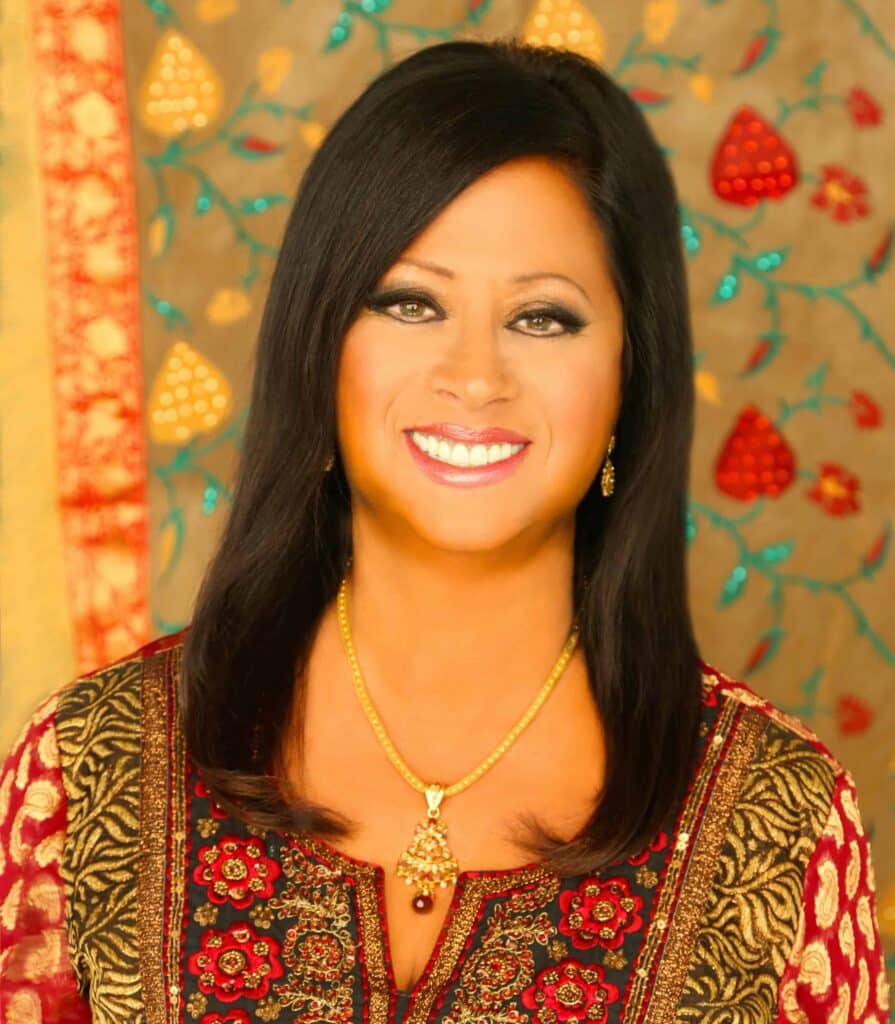 Dr. Barbara De Angelisis an influential teacher within the fields of personal and spiritual transformation. As a renowned author, speaker, and media personality for over four decades, Dr. De Angelis has reached tens of millions of people with her practical wisdom for creating a life of true freedom, mastery, and awakening. She has published 16 bestselling books in 25 languages – including titles such as The Choice for Love; Soul Shifts; and Real Moments. She has starred in television shows on CNN, CBS and PBS, and is a frequent guest on the Oprah Winfrey Show. She is honored as one of the outstanding speakers of the century by Toastmasters International. Dr. De Angelis is a spiritual seeker, deeply immersed in her own practice while sharing her insight with love and generosity.
All options include daily vegetarian meals from dinner on the night of check-in through lunch on the day of check-out. (Rates below are per person.)
The private retreat room has twin beds, a private bath and complimentary wifi.
Shared Retreat Room (2 People)
The shared retreat room has twin beds, a private bath and complimentary wifi. One other person of the same gender will share the room with you. 
Shared Retreat Room (3 People)
The shared retreat room has twin beds, a private bath and complimentary wifi. Up to two more people of the same gender will share the room with you.
Your Program Session Times (subject to change)
Arrival Day 7:30-9:45 pm
Daily 9:30 am-12:30pm;  2:30-5:00pm
Departure Day 9:00-11:30 am (Room check-out is 11 am; Luggage can be held at reception)
General Guest Information
We hope you enjoy your stay with us at the Art of Living Retreat Center. While here, we invite you to immerse in the quiet peace of the Blue Ridge Mountains and connect with yourself. Apart from the activities in your program schedule, there are also opportunities to join daily yoga and meditation classes, restorative Ayurvedic spa treatments, guided hiking trails, pottery classes, evening Kirtans, the outdoor labyrinth or the weekly Bonfire. Here are more details for your stay:
Arrival Day
3:00 pm Check-in begins; Rooms are ready by 3:00pm, but if you arrive early we will hold luggage at Reception.
6:00-7:00 pm Dinner
7:00-7:20 pm Guest Orientation Session (Venue: Dining Hall)
7:30-9:00 pm Program Session
Optional Complimentary Activities (Please join only if above mentioned Program schedule permits)
7:30-8:30 am
Hatha Yoga Class (Venue: Geeta Hall) During Program Dates only
9:45-10:45 am/4:15-5:15 pm
Hatha Yoga Class (Venue: Geeta Hall)
11:00 am-12:00 pm
Mind and Meditation Session (Venue: Geeta Hall)
1:30-2:00 pm
Yoga Nidra (Venue: Geeta Hall) Saturdays and Sundays only
2:00-3:15 pm
Property Tour (Starts at Reception) Saturdays only
1:30-2:30 pm/3:00-4:00 pm
Guided Nature Walk (Starts at Reception) Saturdays only
5:30-6:00 pm
Guided Meditation Session (Venue: Geeta Hall)
7:30-8:15 pm
Meditative Chant/Kirtan (Venue: Geeta Hall)
8:30-10:00 pm
Bonfire (Below Veda 2; Weather permitting) Saturdays Only
Mealtimes
7:30-9:30 am Breakfast
12:00-2:00 pm Lunch (included on your departure day)
6:00-7:30 pm Dinner
Ayurveda Spa Appointments
We invite you to also make reservations at our award-winning Shankara Ayurveda Spa before arrival, in order to ensure availability. Please call (828) 264-8382 for details.
Our Clay Studio is open Thu-Sun; Hand-building classes and Throwing classes are available by appt. Clay pieces can be glazed and shipped back as well. Please contact our front desk to make an appointment.
*If a spa appointment is made during a Breakfast, Lunch, or Dinner, guests may request a meal to be boxed for
pickup by asking spa reception.
**Meals are served during the following times – 7:30-9:30am for Breakfast, 12-2:00pm for Lunch, and 6:00-
7:30pm for Dinner. Food will be put away at the ending times, but the dining hall will remain open.
***Please call the spa in advance to book spa treatments during your free time if you are interested. The
phone number is (828) 264-8382.
639 Whispering Hills Rd, Boone, North Carolina 28607
Discover deep rest and rejuvenation in our tranquil sanctuary set amidst 380 pristine acres high up in the Blue Ridge Mountains of Boone, North Carolina—the perfect place to begin your journey to wellness.
NOTE Avoid using GPS—it will take you up a private road to a locked gate.  Please use the directions provided on this site.
For room reservations, spa retreats, and Art of Living Retreat Center (AOLRC) signature retreats, we have the following cancellation policy:
Refunds are available (less a $50 processing fee) up to eight days before your program or stay.
Nonrefundable credit toward a future AOLRC program or stay (less a $50 processing fee) is available if you give notice between seven and one day(s) before your program or stay. Credit may be applied to any AOLRC program or stay for one year following date of issue.
No credit or refund is available if you cancel on the arrival day, if you do not show up, or if you leave an event early for any reason. No refund will be available if you attend a program and are dissatisfied with its presentation or content.  AOLRC reserves the right to cancel a program at any time. If AOLRC cancels a program, you will receive a full refund.  Some programs may have special cancellation policies; see individual workshop descriptions.  For all other retreats, please be sure to check the registration page specific to that retreat.
To encourage a healthy environment we ask that guest to not consume alcohol or meat in our public spaces, however, guests may enjoy these items in their rooms.
Our property is always smoke-free.
Yes, we ask that guests with food allergies simply inform us so we can communicate those needs to our chef. Typically, we label potential allergens such as gluten, dairy, and nuts.