Do you ever feel like you're sabotaging your happiness by racing through your life preparing for the future instead of living fully in the present? Do you sense that something's missing, but aren't sure what it is? Are you longing to experience more peace and fulfillment no matter what's happening around you?
Join best-selling author and renowned master teacher, Dr. Barbara De Angelis, for this profound and experiential 1-day journey of inspiration, healing, and wisdom. You'll learn how to deepen your connection to the power and peace inside of you, and bring it out into every aspect of your life. Barbara will guide you to tap into your own inner source of deep wisdom, cultivate emotional and spiritual steadiness, and experience more moments of true meaning every day.
Through illuminated original teachings, deep enlightening exercises and meditations you'll discover
The most common pitfalls on the spiritual path and how to avoid them
Rising up: how to live and love from your highest, most enlightened self
The 10 spiritual secrets that will transform your life
Real tools for navigating through change, challenge, and difficult times
Creating your inner sanctuary:  how to build an inner refuge that will keep you strong and steady in stressful times.
Whether you are a long time seeker or new to the path of growth, this course will inspire you, uplift you, and nourish your spirit. You'll emerge empowered and ready to move forward with renewed confidence and joy on your journey to wholeness.
This program is open to everyone.
Schedule
Session One  9:30–11:30 am PST
Session Two  11:50 am–2:10 pm PST
Session Three  2:30–5:00 pm PST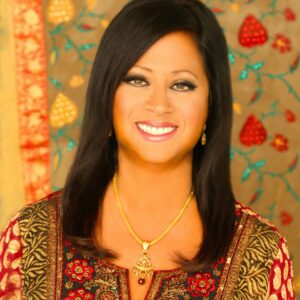 Dr. Barbara De Angelis is one of the most influential teachers of our time in the field of personal and spiritual transformation. As a renowned author, speaker, and media personality for over four decades, she's reached tens of millions of people with her practical wisdom for creating a life of true freedom, mastery, and awakening.
…