Retreat Type
Featured Presenters
Online Program
Self-Discovery
Spiritual
Retreat Goals
Calm & Clear Mind
Personal Development
Discover Lasting Renewal
Compassionate people are profoundly affected by the suffering of others. And today's political climate and global uncertainty have been a catalyst for intense feelings of distress, anxiety and even depression for the highly empathic.

If you feel a constant need to help in whatever way you can, you're not alone. This is a beautiful and invaluable instinct. The world needs people like you.
But it comes at a cost to your own energy and emotional well-being. And today's political climate has been a catalyst for intensified feelings of distress, anxiety and even depression for the highly empathic.

When you step into dangerous spaces to work for healing and justice, or simply to hold others in the depths of difficult emotions, the trauma takes its toll.
Many people are hanging by the thinnest of threads. If you treat them well, without knowing, you may very well be that thread.
– John Pavlovitz
To lift you up and give you the tools you need to embrace your compassionate self without hitting compassion fatigue or damaging your health, pastor and author John Pavlovitz has created this empowering and nourishing program.
Through very special online workshop, you will discover
How to nurture and protect your own energy as an empathetic person
Actionable self-care techniques and reflections to avoid becoming overwhelmed and consumed by other people's struggles
The power of community to encourage and lift you, enabling you to be safely burdened by the pain of this world
Ways to craft a lifestyle of sustainable activism; and what to do when you've exhausted your resources
How to cultivate hope—even when your inner hope is not reflected in the world around you.
You will take home a toolbox filled with practical methods for sustaining yourself, and a sense of confidence and clarity. And be perfectly prepared and positioned to be the kind of person the world needs.
This program is open to all, but may be of particular interest to those working in caring professions; including activists, ministers, parents, caregivers, and deep feelers.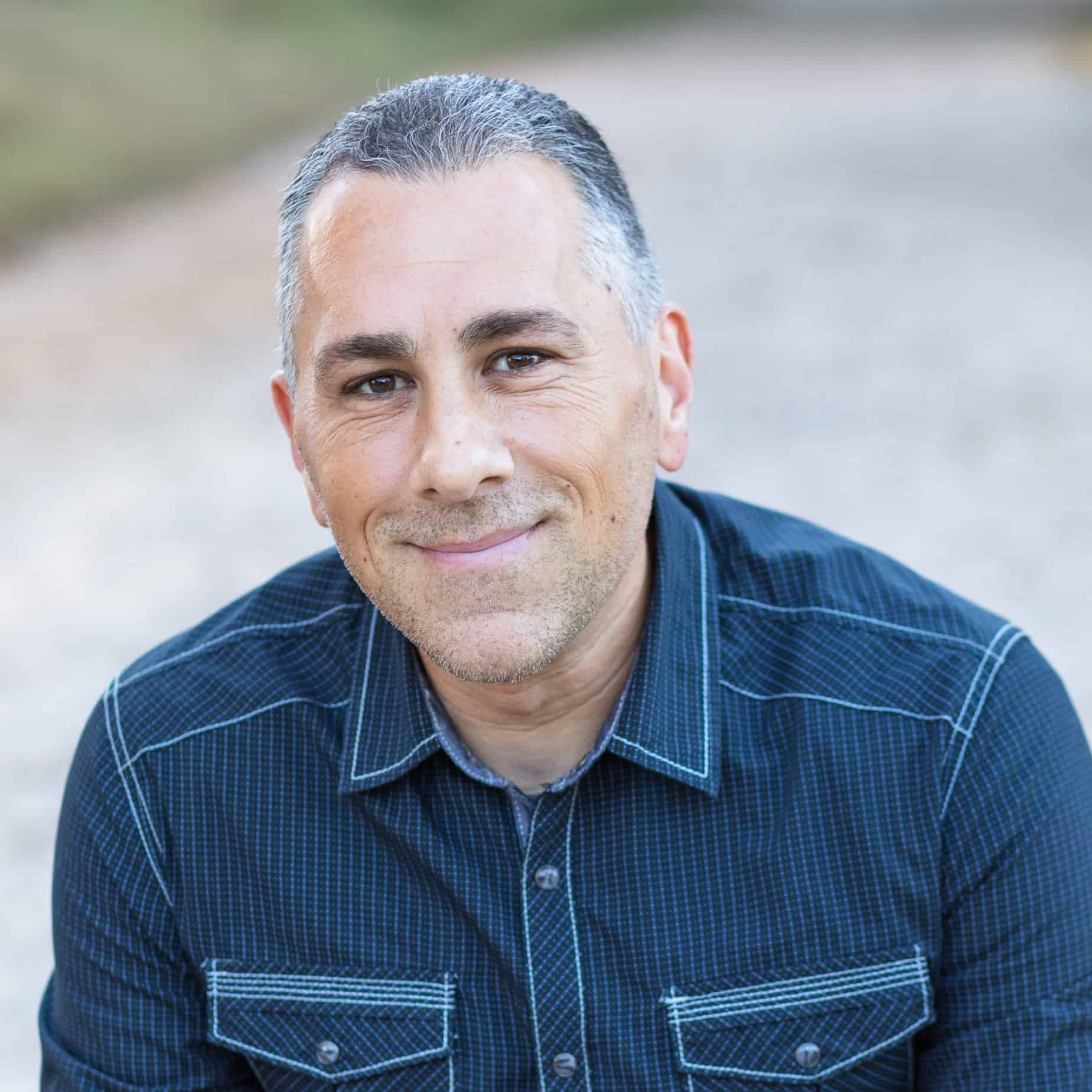 John Pavlovitz is a writer, pastor, and activist from Wake Forest, North Carolina. Over the past five years his blog, Stuff That Needs To Be Said, has reached a diverse worldwide audience. A 20-year veteran in the trenches of local church ministry, John is committed to equality, diversity, and justice—both inside and outside faith communities. His books include A Bigger Table and Hope and Other Superpowers.
"John is interesting and inspiring. I feel lighter and more focused."
"John is amazing. He's conversational, approachable, just a regular guy trying to deal with stuff like the rest of us. Just lovely."
Wonderful & Useful
Debby B.
"John was a wonderful speaker! Inspirational and down to heart—provided useful advice and ideas."
Everything I Expected & More
Dottie T.
"John's program was everything I expected and more. He was an excellent facilitator and engaging speaker."
"Authentic, wise, empathetic, and offering space for connection and growth."
CULTIVATING HOPE IN DIFFICULT DAYS
An Online Workshop
February 6, 2021
Subject to change.
Saturday 2:00–5:30 pm EST

Retreat Cancellation Policy
Refunds are available (less a $50 processing fee) up to eight days before your program. 
Nonrefundable credit toward a future AOLRC program or stay (less a $50 processing fee) is available if you give notice between seven and one day(s) before your program or stay. Credit may be applied to any AOLRC program or stay for one year following the date of issue.


No credit or refund will be given if you cancel on the program start date, if you do not show up, or if you do not complete the program. No refund will be given if you attend a program and are dissatisfied with its presentation or content.
AOLRC reserves the right to cancel a program at any time. If AOLRC cancels a program, you will receive a full refund. Some programs may have special cancellation policies; see individual workshop descriptions.
Your program is hosted on Zoom. In order to participate, you will need one of the following:
Computer: Windows or Mac computer with speakers and a microphone. (Note: Webcams are recommended but not required.)

Mobile Device: iOS or Android 

Phone: mobile, desk or landline.
You can find out more about using Zoom here. 
Once you register and reserve your spot, you will receive a confirmation email with detailed instructions on how to access the online sessions. If you have any problems or questions, please feel free to reach us at 800-392-6870.