What would your life be like if you learned the skills for creating abundant health and wealth back in school? Can you imagine the possibilities of being empowered to craft the life you want? Larry Burk and Dagmar Ehling give you actionable self-healing techniques that open the doors for abundant health and wealth. 
Larry and Dagmar will guide this mixture of lectures and discussions on wellness and abundance, including nutrition, homeopathy, budgeting, and investments sprinkled with experiential exercises, group sharing, imagery, and Emotional Freedom Techniques (EFT) that teach you how to
Change your perspective on illness vs wellness, scarcity vs abundance—to embrace feelings and symptoms as sacred messages from the body, instead of shooting the messengers with suppressive treatments;
Find the courage to face your greatest fears and get to the emotional roots of illness for healing in multiple dimensions of your life, including finances;
Master basic financial skills for managing money.
EFT is a mind-body-spirit self-care approach which involves tapping on acupuncture points while repeating emotionally-charged statements that relate to specific health and abundance issues including scarcity beliefs and food cravings. It addresses the root energetic imbalances that undermine abundance in health, relationships, and finances, and assists in relieving stress and anxiety. 
Homeopathy is an energetic therapy that has many applications for health and psychological well-being. Homeopathics are ultra-dilute doses of substances derived from plants, minerals, or animals that stimulate a natural healing response. We'll explore Banerji Protocols, a style of homeopathy developed in Calcutta, India, focusing on remedies for fear, grief, anxiety, insomnia, and sugar cravings.  
Nutrition is a complex topic with many differing opinions and diets. We will briefly review the pros and cons of some of these approaches, however, the program will mainly focus on the dietary discoveries and recommendations by Weston A. Price, a dentist who traveled the world researching a dozen indigenous groups who had not been exposed to processed foods and were remarkable for their perfect teeth, robust physique, and pleasant dispositions.  
Finally, most people receive very little financial education during their formal schooling. Money is known to be one of the biggest stressors in committed relationships and yet few of us have the ability to negotiate those challenges. Our behaviors and beliefs regarding scarcity and abundance are often based on past personal experiences and influenced by the attitudes of our parents. Experiential exercises will shed light on these behaviors and beliefs. 
This weekend will put you on the path of total transformation. You will take home practical skills that empower you—mind, body, and spirit—to create the life you desire.
This program is open to everyone.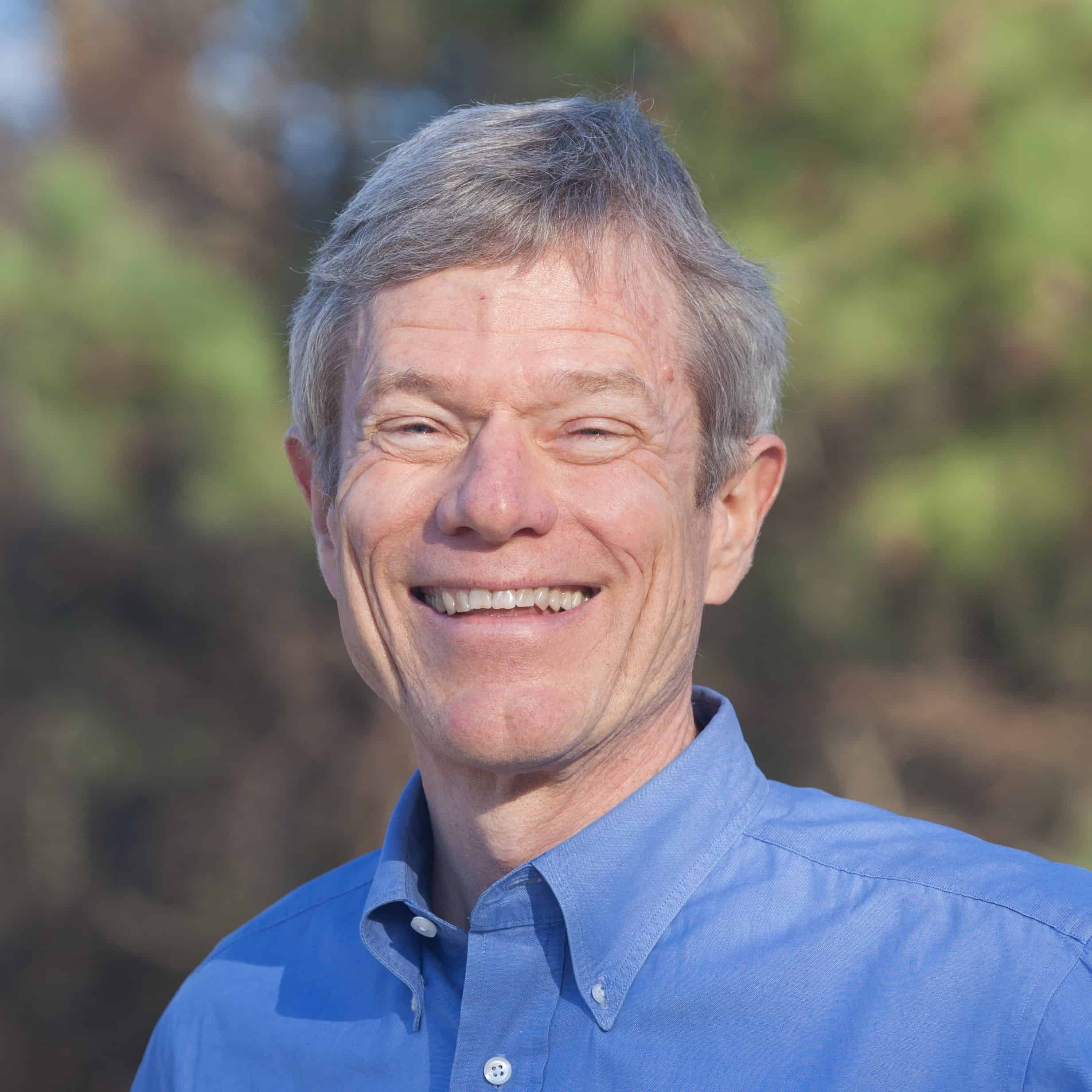 Larry Burk, MD, CEHP, is a holistic musculoskeletal radiologist and dream tapping coach trained in acupuncture, hypnosis, EFT and dreamwork. …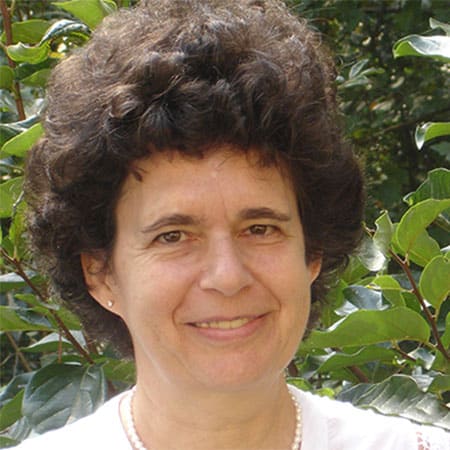 Dagmar Ehling, MAc, LAc, DOM(NM), Dipl OM, FABORM, is a founding partner of Oriental Health Solutions, LLC (OHS), and president of Oriental Health Source, Inc. She has been a licensed Doctor of Oriental Medicine in New Mexico since 1989. …
All options include daily vegetarian meals from dinner on the night of check-in through lunch on the day of checkout. (Rates below are per person.)
The private retreat room has twin beds, a private bath and complimentary wifi.
Shared Retreat Room (2 People)
The shared retreat room has twin beds, a private bath and complimentary wifi. One other person of the same gender will share the room with you. 
Shared Retreat Room (3 People)
The shared retreat room has twin beds, a private bath and complimentary wifi. Up to two more people of the same gender will share the room with you.
Abundant Health and Wealth
October 16–18, 2020
Your Program Session Times (subject to change)
Arrival Day 7:30-9:00 pm
Daily 9:30 am-12:30 pm;  2:00-5:00 pm
Departure Day 9:30-11:30 am (Room check-out is 11:00 am; luggage can be held at Reception.)
Arrival Day
4:00 pm Check-in begins; Rooms are ready by 4:00 pm, but if you arrive early we will hold your luggage at Reception.
6:00–7:00 pm Dinner
7:00–7:20 pm Guest Orientation Session (Venue: Dining Hall)
Mealtimes
7:30–9:30 am Breakfast
12:00–2:00 pm Lunch (included on your departure day)
6:00–7:30 pm Dinner
Optional Activities
Apart from the activities in your program schedule, we offer the following optional complementary activities. (Please join only if your program schedule permits.)
7:30–8:30 am
Hatha Yoga Class | Gita Hall; during program dates only.
9:45–10:45 am and 4:15–5:15 pm
Hatha Yoga Class | Sattva Studio
11:00 am–12:00 pm
Mind and Meditation Session | Sattva Studio
1:30–2:00 pm
Yoga Nidra | Sattva Studio; Saturdays and Sundays only.
2:00–3:15 pm
Property Tour | Starts at Reception; Saturdays only.
1:30–2:30 pm and 3:00–4:00 pm
Guided Nature Walk | Starts at Reception; Saturdays only.
5:30–6:00 pm
Guided Meditation Session | Sattva Studio
7:30–8:15 pm
Meditative Chant/Kirtan | Gita Hall
8:30–10:00 pm
Bonfire | Below Veda 2 Weather permitting; Saturdays only.
Optional Activities with Additional Fees
To ensure a space, please register for  these activities by calling 800-392-6870 prior to your arrival.
Mindful Painting (1 hour) $25 Sunday Only
Express your creativity through art therapy as you connect your emotions to the art of watercolor painting.
Ayurveda Cooking Class $25 (1 hour) Thursday and Saturday Only
Learn how to best nourish your specific body type and thrive in every season.
Pottery Class $30 (1 hour) Thursday to Sunday
Explore your creativity. Get hands-on experience in throwing on the wheel, hand-building and decorating handmade pots.
Ayurveda Spa Appointments (Additional Cost)
Hours: 9:00 am–6:30 pm daily
We invite you to also make reservations at our award-winning Shankara Ayurveda Spa prior to arrival in order to ensure availability. Please call 828-264-8382 for details.
Actual schedules and venues may vary; please confirm with Front Desk upon check-in.
639 Whispering Hills Rd, Boone, North Carolina 28607
Discover deep rest and rejuvenation in our tranquil sanctuary set amidst 380 pristine acres high up in the Blue Ridge Mountains of Boone, North Carolina—the perfect place to begin your journey to wellness.
NOTE Avoid using GPS—it will take you up a private road to a locked gate.  Please use the directions provided on this site.
For room reservations, spa retreats, and Art of Living Retreat Center (AOLRC) signature retreats, we have the following cancellation policy:
Refunds are available (less a $50 processing fee) up to eight days before your program or stay.
Nonrefundable credit toward a future AOLRC program or stay (less a $50 processing fee) is available if you give notice between seven and one day(s) before your program or stay. Credit may be applied to any AOLRC program or stay for one year following date of issue.
No credit or refund is available if you cancel on the arrival day, if you do not show up, or if you leave an event early for any reason. No refund will be available if you attend a program and are dissatisfied with its presentation or content.  AOLRC reserves the right to cancel a program at any time. If AOLRC cancels a program, you will receive a full refund.  Some programs may have special cancellation policies; see individual workshop descriptions.  For all other retreats, please be sure to check the registration page specific to that retreat.
To encourage a healthy environment we ask that guest to not consume alcohol or meat in our public spaces, however, guests may enjoy these items in their rooms.
Our property is always smoke-free.
Yes, we ask that guests with food allergies simply inform us so we can communicate those needs to our chef. Typically, we label potential allergens such as gluten, dairy, and nuts.