THE MODERN YOGI'S PATH
Immerse in the vibrant history, evergreen rainforests and deep Yogic traditions of Karnataka, India. Learn a life-transforming breathing technique at the Art of Living International Centre in Bangalore; Explore Mysore and it's history, culture and roots in Ashtanga Yoga and lose yourself in healing tranquility and thriving biodiversity deep in an evergreen rainforest at Honey Valley, Coorg … All while travelling in an environmentally sustainable manner, reducing your carbon footprint as a traveller and learning how to live more consciously with your environment.
| DURATION | DATES | LOCATION |
| --- | --- | --- |
| 10 Days | Dec 26 2019 – Jan 06 2020 | Bangalore, Mysore & Coorg | India |
| PARTICIPANTS | LAND COST | AVAILABILITY |
| upto 15 (ages 18+) | $1990-2750 USD (see details) | OPEN |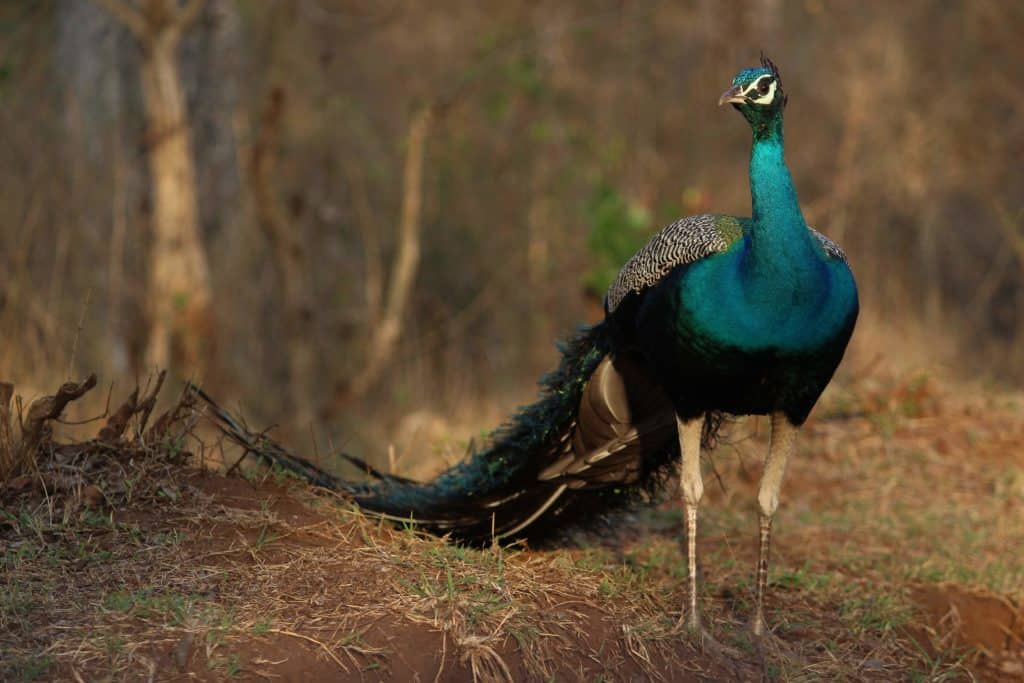 Conscious Experiences – We custom design, plan and facilitate educational experiences, workshops and trips with a focus on Mindfulness, Sustainability and Wellness using Immersive Travel, Yoga, Nature, Outdoors, Culture and Challenges as mediums.   Comprised of Kacey Wilson and Virkant Singh Sanwal.
Learn more: https://consciousexperiences.org/
Bangalore (traditionally Bengaluru): 4 days
one day in Bangalore city for city exploration of crafts and goods.
The Art of Living International Center – Happiness + Silent Retreat (will need to confirm dates in August as they are only posted about 3 months before).
Mysore (traditionally Mysuru): 2-3 days
Yoga – practice and exploration of Ashtanga yoga roots.
Cultural, Historical and Culinary exploration in and around the city.
Coorg (traditionally Kodagu): 3 days
Homestay immersion on the top of a remote hill in an evergreen rainforest at http://honeyvalleyindia.in/ with ample opportunities for hiking, nature immersion, trail-runs, birdwatching and biodiversity walks, meditation, star-gazing, sustainability discussions, interactions with tribals, reading, spending time with oneself and much more.