It's time to live a more fulfilling life.
The popular Work Life Integration Retreat is returning to the Art of Living Retreat Center for its fourth year: an opportunity to discover an immersive life-enhancing practice, structured around you.
Invest your time and energy in yourself. Blending the science of personal leadership development with well-being and stress relieving practices from ancient traditions, this long weekend is your next step towards embracing your role as a leader in your life.
Sessions also include time to enjoy the Center's offerings – hiking trails, pottery, spa treatments, or to simply unwind with a book whilst admiring the vastness of the mountain range – the choice is yours.
Through practical workshops, 1:1 coaching sessions, lectures, journaling, yoga and mindfulness practices, you will discover:
How to weave healthy living wisdom from yoga and Ayurveda into your life
The power of forest bathing and being in nature
How to develop a work life plan that supports you in your goals and aspirations moving forward
Your custom Birkman Method leadership development packet which includes insights on your interests, strengths, motivating needs, and ways to manage stress
As well as your Birkman Method packet, you will go home with the ability to approach each day from a place of strength and with a greater understanding of your unique leadership qualities.
Open to working professionals at all ages and stages of their careers — from the early years in their professional role through to retirement.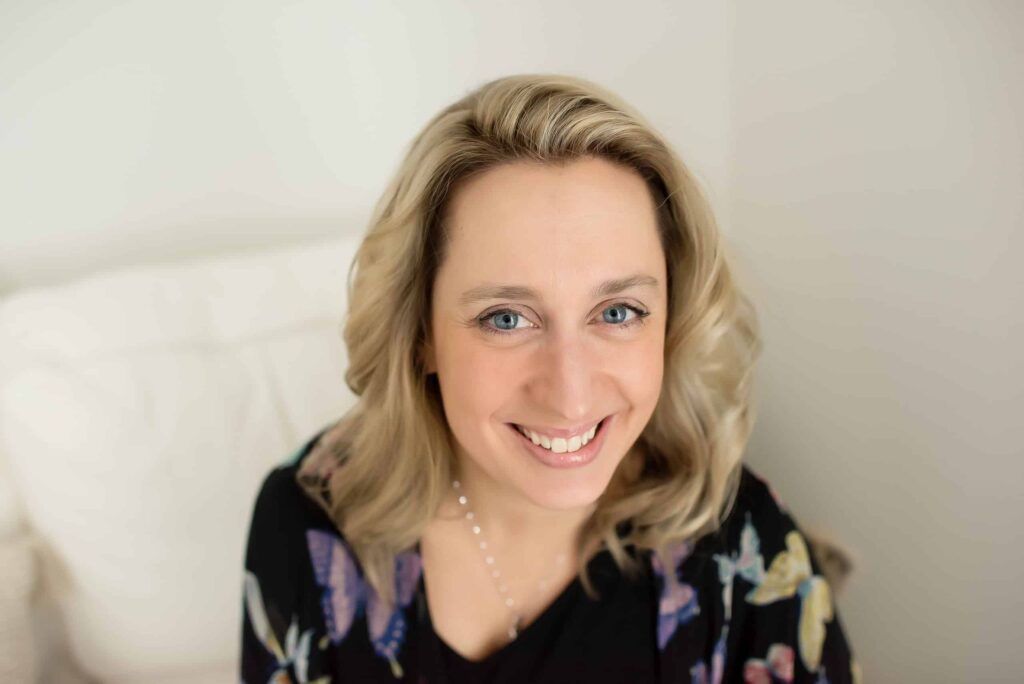 Jennifer Connelly serves as CEO of Triple W Forum and leads retreats, workshops, and coaching by drawing on insights and resources from her years of business consulting, yoga teaching, studies on grief, and personality assessment training.
Finding herself living out Richard Bach's words, "We teach best what we most need to learn," Jennifer Connelly serves both in the student and facilitator roles of discovering the powerful secrets of work:life integration. Jennifer believes in the transformative power of learning, community, and a commitment to self-care and wellness. She is passionate about helping people uncover their true gifts so that they can live life in all its fullness-even with hardship, uncertainty, and struggle.
For more information about Jennifer Connelly, please visit  www.jenniferhgconnelly.com or www.linkedin.com/in/jenniferhgconnelly
Read a featured article on Jennifer recently published in Yoga Journal here: https://www.yogajournal.com/lifestyle/retreat-helps-yogis-find-work-life-balance
All options include daily vegetarian meals from dinner on the night of check-in through lunch on the day of check-out. (Rates below are Per Person)
The private retreat room has twin beds, a private bath and complimentary wifi.
Shared Retreat Room (2 People)
The shared retreat room has twin beds, a private bath and complimentary wifi. One other person of the same gender will share the room with you. 
Shared Retreat Room (3 People)
The shared retreat room has twin beds, a private bath and complimentary wifi. Up to two more people of the same gender will share the room with you.
Click on Link for Schedule
639 Whispering Hills Rd, Boone, NC 28607
Discover deep rest and rejuvenation in a pristine natural setting in the Blue Ridge Mountains of Boone, North Carolina. Set amidst 380 acres of pristine forest high up in the Blue Ridge Mountains is a tranquil sanctuary. The perfect place to begin your journey to wellness. *NOTE* Please avoid using GPS…It will take you up a private road to a locked gate.  Use directions provided on this site.
For room reservations & spa retreats, we have a 24 hour cancellation policy.
For all other retreats, please be sure to check the registration page specific to that retreat.
To encourage a healthy environment we ask that guest to not consume alcohol or meat in our public spaces, however guests may enjoy these items in their rooms. That being said our property is always smoke-free.
Yes, we ask that guests with food allergies simply inform us so we can communicate those needs to our chef. Typically we label potential allergens such as gluten, dairy and nuts.