Gather with like-minded truth seekers for an extended weekend of transformation and connection at LSRF's first mountain retreat.
This is the perfect opportunity to step back from your daily life, take time to heal, reconnect, and dedicate your efforts to the peaceful practices of movement, meditation, music, and mindfulness. Enjoy
Four nights of kirtan with Krishna Das and his band
Daily meditation and dharma talks with Sharon Salzberg (via Zoom), Robert Thurman, and Spring Washam
Afternoon sessions featuring Nina Rao and friends chanting the Hanuman Chalisa
Morning mantra practice in nature
East Forest leads a meditative music ceremony
Duncan Trussell joins (via Zoom) for a Mindrolling podcast
Live Shantala performance
Curated Ram Dass audio/video content culled from the Ram Dass digital media library
Morning meditation, movement, and music sessions led by Marisa Radha Weppner and friends.
Raghu Markus, co-founder of the Be Here Now Network and Director of Love Serve Remember Foundation, will facilitate the teachings that address the retreat's theme of "Love and Reason: The Intersection Between Bhakti and Buddhism."
Immerse yourself in nature's revitalizing and purifying energies, enjoy delicious vegetarian/vegan meals, and connect with each other and the earth through indoor and outdoor group activities.
Registration fee does not include airfare or transportation to/from Boone, North Carolina.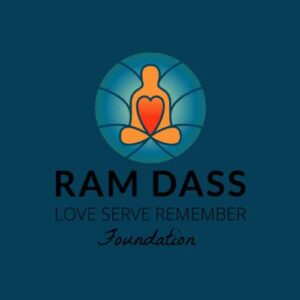 The Love Serve Remember Foundation (LSRF) is dedicated to preserving and continuing the teachings of Neem Karoli Baba and Ram Dass. The foundation facilitates the continuation of these teachings through online courses, blog content, films, podcasts, social network channels and collaborative projects with conscious artists and musicians.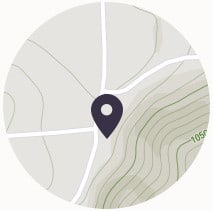 639 Whispering Hills Road
Boone, NC 28607
800.392.6870
Discover deep rest and rejuvenation on our tranquil mountaintop campus set amidst 380 acres of pristine forest in the Blue Ridge Mountains of Boone, North Carolina.
Unless otherwise indicated, our programs are open to participants 18 years of age and older.