A weekend retreat designed to assist women who have felt the need for CHANGE.  Soulidarity is the capacity to break through and rediscover who they have become and determine what they want to make of life.  It starts with FIND ME- getting back in touch with themselves- the hopes and dreams of the future, the Voices of Yes and No inside, creating a vision of that future.   Then FIND MY Path- creating an ideal picture of the LIFE they would like to bring in to their future by design. We finish with FIND THAT – the step by step guide to creating that dream reality in the present.  By the end of the weekend, each woman will have moved closer to her healing and feel the connection to her soul.

This workshop is designed for women seeking to experience connection and happiness in LIFE again – either because the current life is not working or because they have adversity to overcome.
The program, called  Soulidarity – 90 days to a Better YOU  is my signature coaching program designed to bring about a new, exciting and loving transformation  envisioned and created by you. We use creative visualization, journaling, and group discussion/Q&A to bring about the transformation.
Surviving two divorces, all while running a successful bed and breakfast and a life coaching practice as a single mom, I learned the ropes of how to overcome setbacks  and move my life forward with a positive mindset. It paid off when I reconnected with my first true love and now, 7 years later, we are happily married and I am living the life I dreamed and planned for.  Just as things were sailing along smoothly, I suffered a setback with the loss of my son in a tragic car accident. Once more, I faced the lesson of overcoming adversity and moving forward. I've written a book about my journey and now coach women through their own adversities to find themselves again.
Through group discussion, journaling, meditation, vision boards, one-to-one consultations and mapping, you will:
Learn to get in touch with their inner voice

find guidance and  clear specific direction from listening to self
In the workshop, attendees will create a vision board and journaling, designing a planner for the next 90 days to write down and follow their goal progress.  They will create a picture/visualization of the ideal life/changes they are seeking and action steps to bring this into their life. Various methods of spiritual self healing will be taught and discussed. An extensive list of reading materials will be included as well.
You will take home a number of practical tools,

Planner/journal, vision boards,  Life map, completed Goals workbook, and swag bag of gifts.  
Open to all women.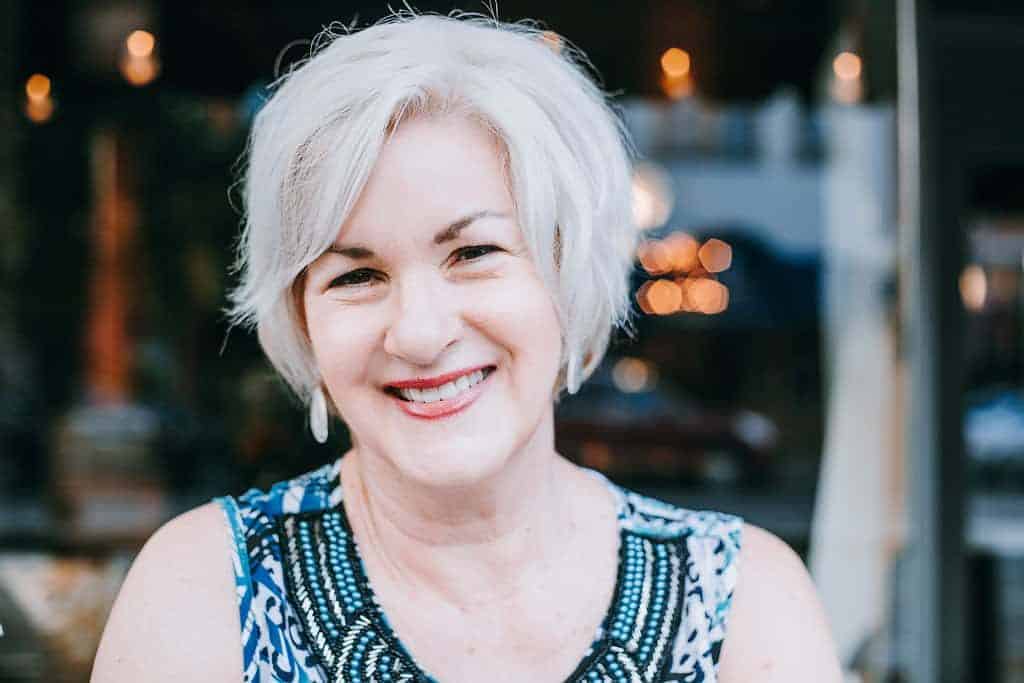 Rebecca Jerrod is a relationship coach specializing in overcoming loss and rebuilding a life filled with love. During her 25 years of coaching she has hosted numerous retreats and workshops for women. She has mentored and mothered seven children — both step and foster/adopted — and currently resides in Roanoke Virginia with her first love, Kenny. Her coaching business, Rebecca Jerrod Coaching, was named in honor of her son who passed in August of 2017 in an auto accident. Rebecca is dedicated to using her experience and skill to support other women in overcoming loss.
Find out more at: www.rebeccajerrod.com
All options include daily vegetarian meals from dinner on the night of check-in through lunch on the day of checkout. (Rates below are per person.)
The private retreat room has twin beds, a private bath and complimentary wifi.
Shared Retreat Room (2 People)
The shared retreat room has twin beds, a private bath and complimentary wifi. One other person of the same gender will share the room with you. 
Shared Retreat Room (3 People)
The shared retreat room has twin beds, a private bath and complimentary wifi. Up to two more people of the same gender will share the room with you.
Soulidarity
With: Rebecca Jerrod
May 31st-June 2nd, 2019
Friday, May 31st

3:00 pm – Check-in
6:00 pm – 7 pm – Dinner
7:00 pm – 7:20 pm – AOLRC Orientation – MANDATORY FOR ALL GROUPS
7:30 pm – 9:00 pm – GET ACCQUAINTED
Saturday, June 1st   
7:30 am – 8:30 am – Morning Meditation/Yoga/Fitness
7:30 am – 9:30 am – Breakfast
9:30 am – 12:30 pm – Program Session Part 1
12:00 pm – 2:00 pm – Lunch
2:00 pm – 4:00 pm – Program Session  Part 2
4:00 pm – 7:30 pm – Free Time*
6:00 pm – 7:30 pm – Dinner
7:30 pm – 8:15pm – Meditative Chant — Kirtan (optional)
Sunday, June 2nd — Departure Day
7:30 am – 8:30 am – Morning Meditation/Yoga/Fitness
7:30 am – 9:30 am – Breakfast
9:30 am -11:30 am – Closing Session  
11:00 am – Check-out (luggage may be stored at reception)
12:00 pm – Lunch is included in your stay this day!




639 Whispering Hills Rd, Boone, North Carolina 28607
Discover deep rest and rejuvenation in our tranquil sanctuary set amidst 380 pristine acres high up in the Blue Ridge Mountains of Boone, North Carolina—the perfect place to begin your journey to wellness.
NOTE Avoid using GPS—it will take you up a private road to a locked gate.  Please use the directions provided on this site.
For room reservations, spa retreats, and Art of Living Retreat Center (AOLRC) signature retreats, we have the following cancellation policy:
Refunds are available (less a $50 processing fee) up to eight days before your program or stay.
Nonrefundable credit toward a future AOLRC program or stay (less a $50 processing fee) is available if you give notice between seven and one day(s) before your program or stay. Credit may be applied to any AOLRC program or stay for one year following date of issue.
No credit or refund is available if you cancel on the arrival day, if you do not show up, or if you leave an event early for any reason. No refund will be available if you attend a program and are dissatisfied with its presentation or content.  AOLRC reserves the right to cancel a program at any time. If AOLRC cancels a program, you will receive a full refund.  Some programs may have special cancellation policies; see individual workshop descriptions.  For all other retreats, please be sure to check the registration page specific to that retreat.
To encourage a healthy environment we ask that guest to not consume alcohol or meat in our public spaces, however, guests may enjoy these items in their rooms.
Our property is always smoke-free.
Yes, we ask that guests with food allergies simply inform us so we can communicate those needs to our chef. Typically, we label potential allergens such as gluten, dairy, and nuts.