Raise your vibration to align with your deepest desires.
Grounded in the Law of Attraction, this workshop will help you find genuine self love and transform fear into positive change.

Shifting your vibration can change your life. In this workshop, you will create positive momentum to move towards the life of your dreams.
Through interactive workshops, writing, yoga, meditation, and dancing, you will:
Raise your vibe!





Learn how to welcome the energy you wish to receive and stop welcoming negative energy into your life





Learn simple steps to apply the Law of Attraction in everyday life





Discover the importance of self love and acceptance in raising and sustaining your vibration





Meet new friends and become part of a supportive community over the course of the weekend — a community that will serve as a support system long after the workshop ends
You will go home with the knowledge and embodied experience to live by the Law of Attraction and achieve your wildest dreams.
Open to all.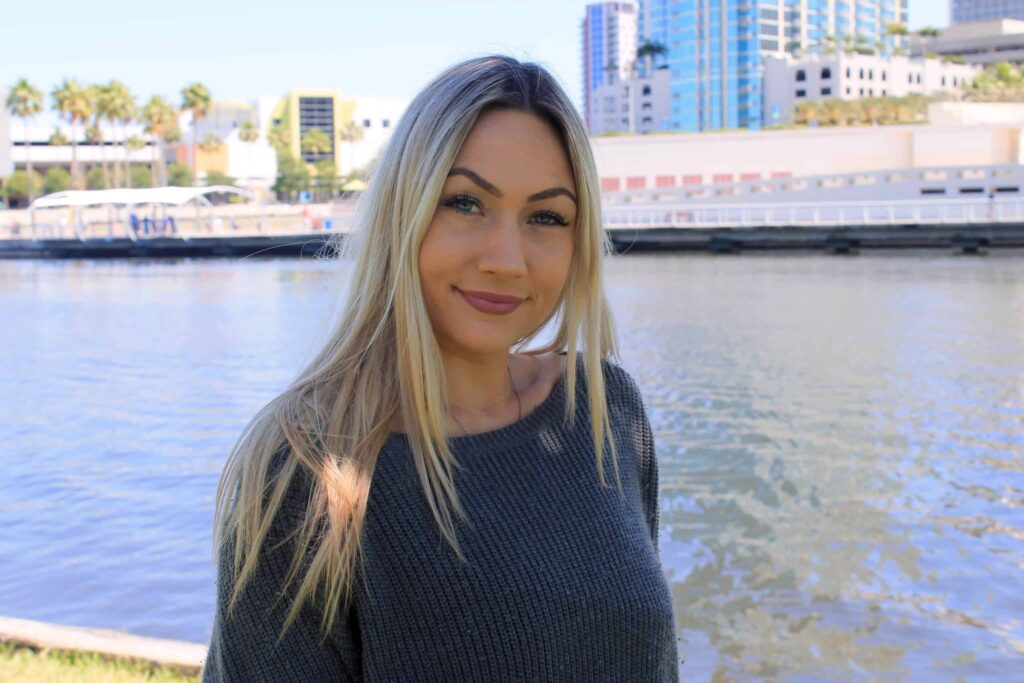 Rose Moscaritolo is the founder of My Life Is Roses, a personal growth business helping individuals flow into alignment. Rose's ultimate intention is to help others wake up and say "My life is roses!" By providing a space for others to let go of their past and step into their true selves, Rose helps others to see the rosiness in their individual lives. She teaches yoga, meditation, and works as a holistic life coach. Through her workshops, she empowers people to grow toward living their dream lives. Rose is passionate about her personal growth journey and creates weekend retreats around effective techniques rooted in her own experiences and those of her clients.
Find out more at: www.mylifeisroses.com
All options include daily vegetarian meals from dinner on the night of check-in through lunch on the day of checkout. (Rates below are per person.)
Two Twin Beds
Private Bath
Complimentary Wi-Fi
Delicious Vegetarian Meals
Complimentary Tea/Coffee & Fresh Fruit
Daily Yoga & Meditation Classes
Access to Grounds and Facilities, including Gym & Steam Rooms
Raise Your Vibe
With: Megan Moriarty and Rose Moscaritolo
August 9th -11th
Arrival Day (8/9)
3:00 pm – Check-in
6:00 pm – 7 pm – Dinner
7:00 pm – 7:20 pm – AOLRC Orientation – MANDATORY FOR ALL GROUPS
7:30 pm – 9:30 pm – Program Session
Daily Schedule (8/10)
7:30 am – 8:30 am – Morning Meditation/Yoga/Fitness
7:30 am – 9:30 am – Breakfast
9:30 am – 12:30 pm – Program Session 
12:30 pm – 2:00 pm – Lunch
2:30 pm – 5:30 pm – Program Session
5:30 pm – 7:30 pm – Free Time*
6:00 pm – 7:30 pm – Dinner
7:30 pm – 8:15pm – Meditative Chant — Kirtan (optional)
Departure Day (8/11)
7:30 am – 8:30 am – Morning Meditation/Yoga/Fitness
7:30 am – 9:30 am – Breakfast
9:30 am -11:30 am – Program Session 
11:00 am – Check-out (luggage may be stored at reception)
12:00 pm – Lunch is included in your stay this day!
639 Whispering Hills Rd, Boone, North Carolina 28607
Discover deep rest and rejuvenation in our tranquil sanctuary set amidst 380 pristine acres high up in the Blue Ridge Mountains of Boone, North Carolina—the perfect place to begin your journey to wellness.
NOTE Avoid using GPS—it will take you up a private road to a locked gate.  Please use the directions provided on this site.
Unless otherwise indicated, our programs are open to participants 18 years of age and older.