Emotional Well-Being for Skeptics and Seekers
Happiness doesn't have to be a fleeting emotion. Through this workshop, attendees will learn how to reduce their stress and anxiety levels as they become positive forces within their own lives. Fostering creativity, building resilience, and achieving life long goals are just a few of the benefits that can be achieved when happiness is embraced. This nurturing program will help participants find the internal strength that they need to overcome major life challenges.
Life is filled with unexpected highs and lows. Learning how to emotionally handle these fluctuations is an important step towards taking back control of your life. During this program, participants will learn how an out-of-the-box approach to mindfulness can bring about positive emotional change. Guided activities and a journey inwards will help participants to:
Understand how happiness directly impacts their life on a daily basis.
Respond to life's unexpected curve balls.
Increase self-awareness by discovering the impact of conscious choice.
Flip the table on challenges by turning them into opportunities.
Learn how to bring joy, compassion, contentment, and happiness into a daily routine.
Promote the cycle of self-healing by harvesting moments of true happiness.
Through film, music, story telling, and movement participants will rediscover what it means to live their lives from a place of contentment. Fears, social anxiety, and stress can slip away when obstacles are transformed into positive opportunities. Rediscover what it means to say "yes" to joy and "goodbye" to negative emotions by creating a stable environment that focuses on personal happiness.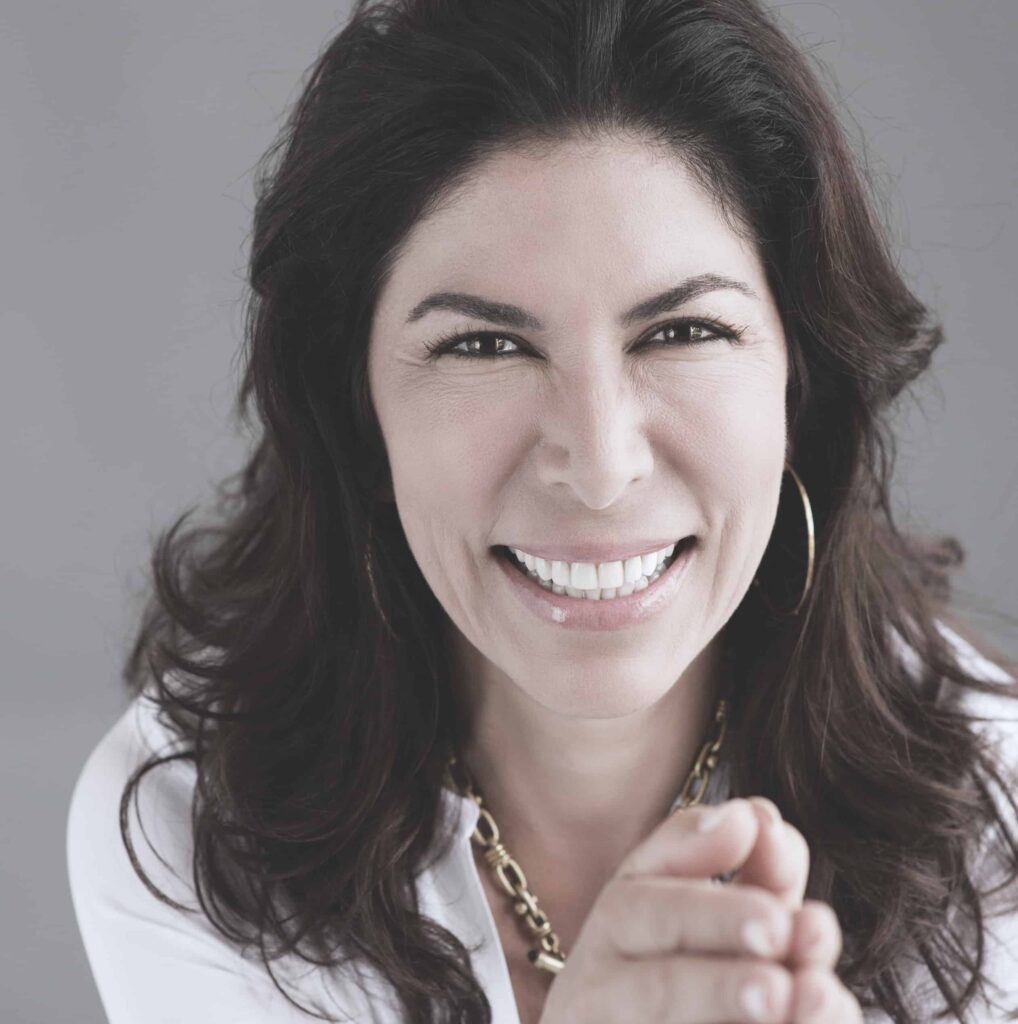 Lisa Cypers Kamen, MA is an internationally recognized author, speaker, filmmaker, talk show host, and applied positive psychology coach. She has spent her life dedicated to helping people enhance their quality of life by cultivating the greater good through happiness. Her work and approach to achieving a positive state has been instrumental in helping individuals and their families recover from addiction, trauma, and moments of life-crisis. A two-time TEDx speaker, Lisa brings the experience, compassion, and leadership needed to help program participants take the all-important first steps towards harvesting happiness on a daily basis.
All options include daily vegetarian meals from dinner on the night of check-in through lunch on the day of check-out. (Rates below are Per Person)
The private retreat room has twin beds, a private bath and complimentary wifi.
Shared Retreat Room (2 People)
The shared retreat room has twin beds, a private bath and complimentary wifi. One other person of the same gender will share the room with you. 
Shared Retreat Room (3 People)
The shared retreat room has twin beds, a private bath and complimentary wifi. Up to two more people of the same gender will share the room with you.
Harvesting Happiness
May 17th-19th, 2019
Your Program Session Times (subject to change)
Friday 7:30-9:00 pm
Saturday 9:30 am-12:30 pm;  2:00-4:00 pm
Sunday 9:30-11:30 am (Room check-out is 11 am; Luggage can be held at reception)
Arrival Day
3:00 pm Check-in begins; Rooms are ready by 3:00pm, but if you arrive early we will hold luggage at Reception.
6:00-7:00 pm Dinner
7:00-7:20 pm Guest Orientation Session (Venue: Dining Hall)
Optional Onsite Activities
We hope you enjoy your stay with us at the Art of Living Retreat Center. While here, we invite you to immerse in the quiet peace of the Blue Ridge Mountains and connect with yourself. Apart from the activities in your program schedule, there are also opportunities to join daily yoga and meditation classes, restorative Ayurvedic spa treatments, guided hiking trails, pottery classes, evening Kirtans, the outdoor labyrinth or the weekly Bonfire. Here are more details for your stay:
Optional Complimentary Activities (Please join only if above mentioned Program schedule permits)
7:30-8:30 am Hatha Yoga Class (Venue: Geeta Hall) During Program Dates only
9:45-10:45 am/4:15-5:15 pm Hatha Yoga Class (Venue: Geeta Hall)
11:00 am-12:00 pm Mind and Meditation Session (Venue: Geeta Hall)
1:30-2:00 pm Yoga Nidra (Venue: Geeta Hall) Saturdays and Sundays only
2:00-3:15 pm Property Tour (Starts at Reception) Saturdays only
1:30-2:30 pm/3:00-4:00 pm Guided Nature Walk (Starts at Reception) Saturdays only
5:30-6:00 pm Guided Meditation Session (Venue: Geeta Hall)
7:30-8:15 pm Meditative Chant/Kirtan (Venue: Geeta Hall)
8:30-10:00 pm Bonfire (Below Veda 2; Weather permitting) Saturdays Only
Mealtimes
7:30-9:30 am Breakfast
12:00-2:00 pm Lunch (included on your departure day)
6:00-7:30 pm Dinner
Ayurveda Spa Appointments
We invite you to also make reservations at our award-winning Shankara Ayurveda Spa before arrival, in order to ensure availability. Please call (828) 264-8382 for details.
Our Clay Studio is open Thu-Sun; Hand-building classes and Throwing classes are available by appt. Clay pieces can be glazed and shipped back as well. Please contact our front desk to make an appointment.
Actual schedules and venues may vary; Please confirm with Front Desk upon check-in
639 Whispering Hills Rd, Boone, NC 28607
Discover deep rest and rejuvenation in a pristine natural setting in the Blue Ridge Mountains of Boone, North Carolina. Set amidst 380 acres of pristine forest high up in the Blue Ridge Mountains is a tranquil sanctuary. The perfect place to begin your journey to wellness. *NOTE* Please avoid using GPS…It will take you up a private road to a locked gate.  Use directions provided on this site.
For room reservations & spa retreats, we have a 24 hour cancellation policy.
For all other retreats, please be sure to check the registration page specific to that retreat.
To encourage a healthy environment we ask that guest to not consume alcohol or meat in our public spaces, however guests may enjoy these items in their rooms. That being said our property is always smoke-free.
Yes, we ask that guests with food allergies simply inform us so we can communicate those needs to our chef. Typically we label potential allergens such as gluten, dairy and nuts.