Create Lasting Happiness
In today's racing world, the mind has a tendency to get stuck either in the past or the future. But happiness is here and now. You miss the present moment when you are distracted, regretting yesterday or worried about tomorrow. Yet with practical, self-empowering tools using the breath, we can successfully counter the increasing demands of contemporary life.
During our signature Happiness Retreat, you will find out how to access the present moment and tap into your inner power and freedom — not just as a concept, but as a direct experience. This is the source of abiding happiness.
Reduced stress

Greater sense of happiness and enthusiasm

Less social anxiety

More ease in interpersonal relations
In the Happiness Retreat, you will learn to master practical techniques that can benefit you for the rest of your life. The centerpiece of the Art of Living Happiness Retreat is the Sudarshan Kriya, a powerful breathing technique that uses precise natural rhythms to get you unstuck. You will also learn a form of this practice that you can continue at home for further growth.
A Retreat in the Mountains 
During your stay, you have time for personal R & R also. Whether you want to explore forest trails, enjoy a free pottery class, release stress with a spa therapy or bask in the fresh mountain air, the choice is yours.
Make Your Retreat Extra Special
Combine your retreat with authentic Ayurveda for rejuvenation on all levels, body, mind and spirit. The recommended Ayurveda treatment for this retreat is an Abhyanga massage ("Abby" for short), followed by a relaxing steam to further release stress.
Pre-requisite: 18 years of age or older
Research 

Independent research has shown Sudarshan Kriya, the key technique of the program, significantly:
Reduces levels of stress
Supports the immune system
Relieves anxiety and depression
Increased levels of antioxidant enzymes which protect us from many diseases and rapid aging. [6, 23, 27]
Experiences: Helping You Thrive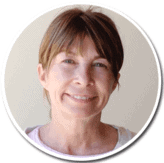 "I'm much more optimistic about my future. I feel that I'm not alone. I feel happier, more energetic and just better all around. I just feel fulfilled."
– Valerie S.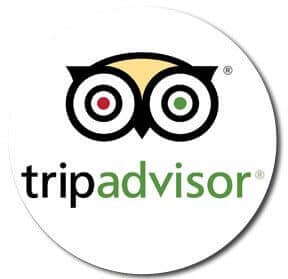 "As for the Happiness retreat itself… Words cannot describe it. Literally. I arrived with 25 strangers and left with a deep love of each one of them in their own unique and special way. I was moved to tears, I laughed, I smiled, I worked, I relaxed more deeply than I thought humanly possible. If you are here reading this, then run (don't walk) to the program nearest you and let the next beautiful chapter of your life begin."
– FullPack, TripAdvisor.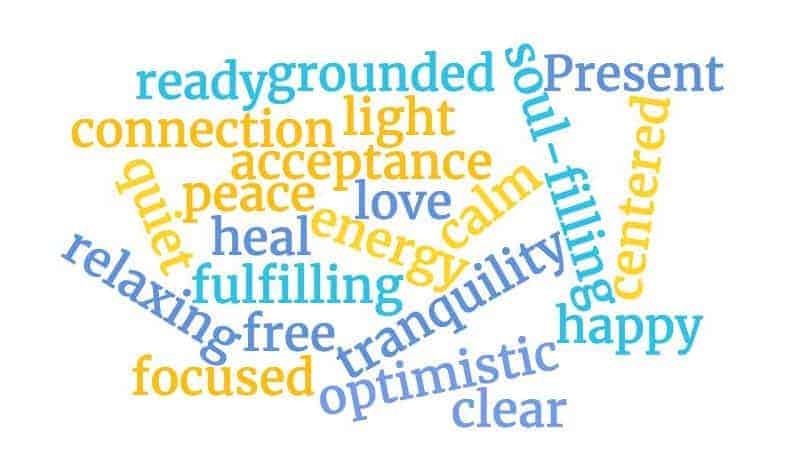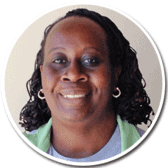 "I've learned from the course to be happy exactly where I'm at at this point in time. I can feel the lightness and the shine in myself – just free and calm.
– Vera P.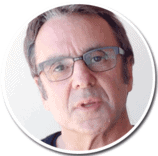 "The breathing techniques that I learned, particularly the Kriya, I found very calming and very relaxing and something I hope to incorporate into my daily life."
– John S.
These are just a few of the many transformative experiences that people have had in the program. The Happiness Retreat offers not just a comfortable weekend, but a chance for emotional release and inner peace. What you need is only a willingness to explore new things and an open mind.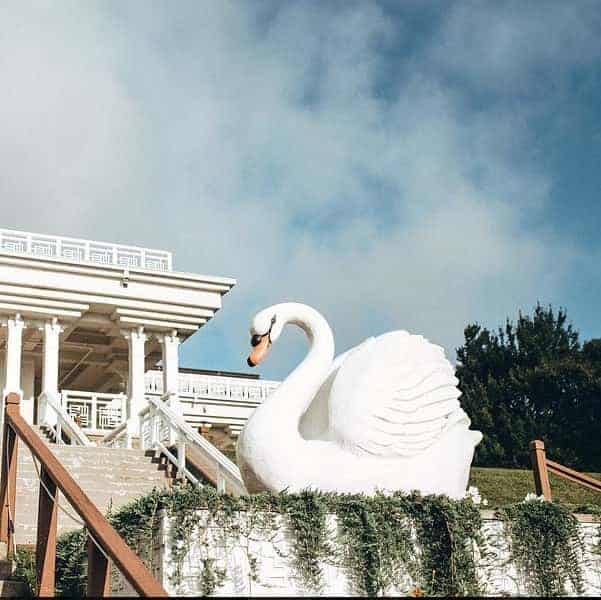 Art of Living faculty are teachers from all over the world who integrate their passion for teaching with a dedication to service of others. Inspired by their own personal experiences of transformation and joy, our teachers blend ancient, timeless wisdom with contemporary approaches to well-being to bring you a heart-based approach rooted in the authentic, effective techniques of Ayurveda, meditation, and breathwork—the very best of health and wellness.
All options include daily vegetarian meals from dinner on the night of check-in through lunch on the day of checkout. (Rates below are per person.)
The private retreat room has twin beds, a private bath and complimentary wifi.
Shared Retreat Room (2 People)
The shared retreat room has twin beds, a private bath and complimentary wifi. One other person of the same gender will share the room with you. 
Shared Retreat Room (3 People)
The shared retreat room has twin beds, a private bath and complimentary wifi. Up to two more people of the same gender will share the room with you.
Day 1
Session 1, 7:30-9:45pm: The Secret of the Breath
Day 2
Session 2, 7:30-8:30am: Morning Yoga
Session 3, 9:30am-12:30pm: The Rhythms of Life
Session 4, 5:15-6:15pm: Deepening Our Experience
Day 3
Session 5,  7:30-8:30am: Morning Yoga
Session 6, 9:30am-1pm: New Start: Home Practice
Mealtimes
7:30-9:30 am Breakfast
12:00-2:00 pm Lunch (included on your departure day)
6:00-7:30 pm Dinner
Ayurveda Spa Appointments
We invite you to also make reservations at our award-winning Shankara Ayurveda Spa before arrival, in
order to ensure availability. Please call (828) 264-8382 for details.
Optional Saturday Activities
639 Whispering Hills Rd, Boone, North Carolina 28607
Discover deep rest and rejuvenation in our tranquil sanctuary set amidst 380 pristine acres high up in the Blue Ridge Mountains of Boone, North Carolina—the perfect place to begin your journey to wellness.
NOTE Avoid using GPS—it will take you up a private road to a locked gate.  Please use the directions provided on this site.
For room reservations, spa retreats, and Art of Living Retreat Center (AOLRC) signature retreats, we have the following cancellation policy:
Refunds are available (less a $50 processing fee) up to eight days before your program or stay.
Nonrefundable credit toward a future AOLRC program or stay (less a $50 processing fee) is available if you give notice between seven and one day(s) before your program or stay. Credit may be applied to any AOLRC program or stay for one year following date of issue.
No credit or refund is available if you cancel on the arrival day, if you do not show up, or if you leave an event early for any reason. No refund will be available if you attend a program and are dissatisfied with its presentation or content.  AOLRC reserves the right to cancel a program at any time. If AOLRC cancels a program, you will receive a full refund.  Some programs may have special cancellation policies; see individual workshop descriptions.  For all other retreats, please be sure to check the registration page specific to that retreat.
To encourage a healthy environment we ask that guest to not consume alcohol or meat in our public spaces, however, guests may enjoy these items in their rooms.
Our property is always smoke-free.
Yes, we ask that guests with food allergies simply inform us so we can communicate those needs to our chef. Typically, we label potential allergens such as gluten, dairy, and nuts.