Go Deeper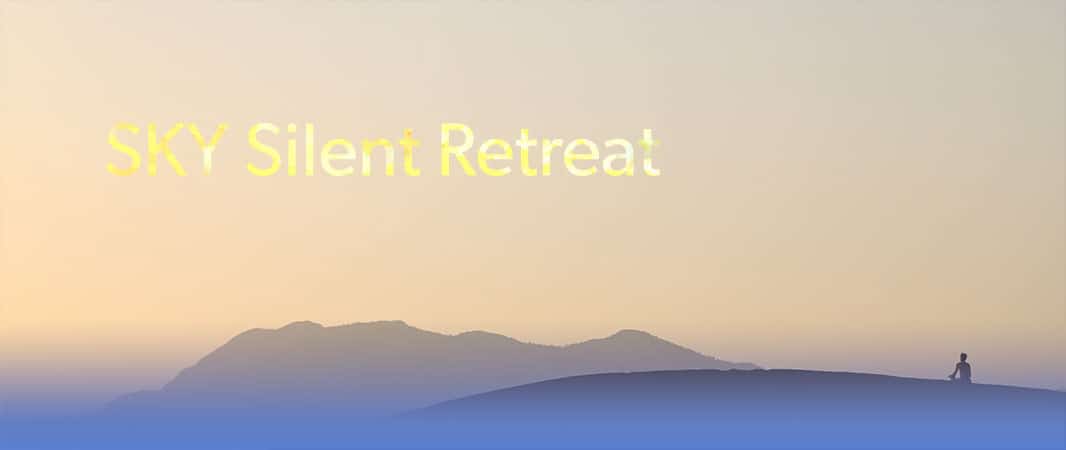 What could be better than an annual silence retreat?
Perhaps a silence retreat in an awesome setting of natural silence, incredible beauty and peace…
The SKY Silent Retreat in Boone provides optimal conditions for going deep within, quieting your mental chatter, and experiencing profound rest and inner silence. This course builds upon the Sudarshan Kriya® breathing technique offered in the YesPlus program.
The practice of silence – of consciously withdrawing your energy and attention from outer distractions – has been used in different traditions throughout time as a pathway to renewal on all levels. By participating in various course processes specifically designed to take you beyond the usually active mind, you experience an extraordinary sense of peace and renewed vitality that you carry home with you and into daily life.
You will also have time to be with yourself in nature, amid the pristine forests and peaks that surround the center.
Experiences
"Every moment doing the advance course was a new experience for me: the meditation and the silence."
— Nita R
" I cannot directly pin point it, but definitely there is a big change from before and after going to the part-2 course. I feel I have become a new person, so I say that the part-2 course has been the starting point of my new self. The new me is very comfortable. I feel blessed and very happy. Actually, I feel very lucky to come across a course like this. Thank you for giving such an opportunity."
— Shoko