Sri Sri Yoga 200H Teacher Training
The most AUTHENTIC & COMPREHENSIVE YOGA TEACHER TRAINING in North America

There are numerous yoga teacher training programs out there. But this one is different. Why?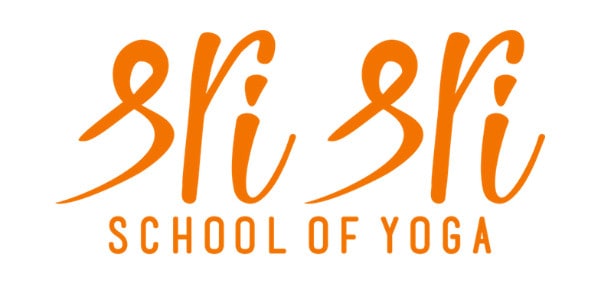 Develop your teaching to enable you to pursue further specialist training, run focused workshops and retreats, and cultivate your unique teaching voice.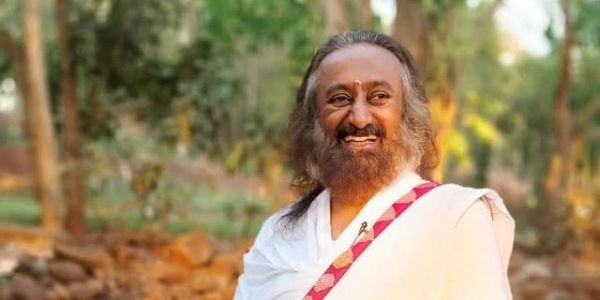 The Sri Sri School of Yoga was founded by Sri Sri Ravi Shankar; a global humanitarian and a thought leader in yoga and meditation.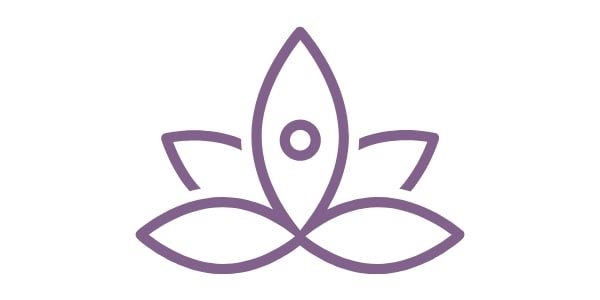 Because it is about providing a platform where aspiring students can access authentic yoga education in its purity.
With expert support at every step, you will
Learn to lead group yoga classes with confidence, and effectively adapt them to different group and individual needs
Apply functional anatomy and physiology to your teaching practice (and your personal practice)
Delve into yoga philosophy through experiential and practical explorations
Discover the four paths of yoga 
Develop your teaching to enable you to pursue further specialist training, run focused workshops and retreats, and cultivate your unique teaching voice
Become part of global network of fellow graduates and find your community.
This course is for you if you're looking for a multidimensional yoga education which will enable excellence in teaching, and an expansion of the self.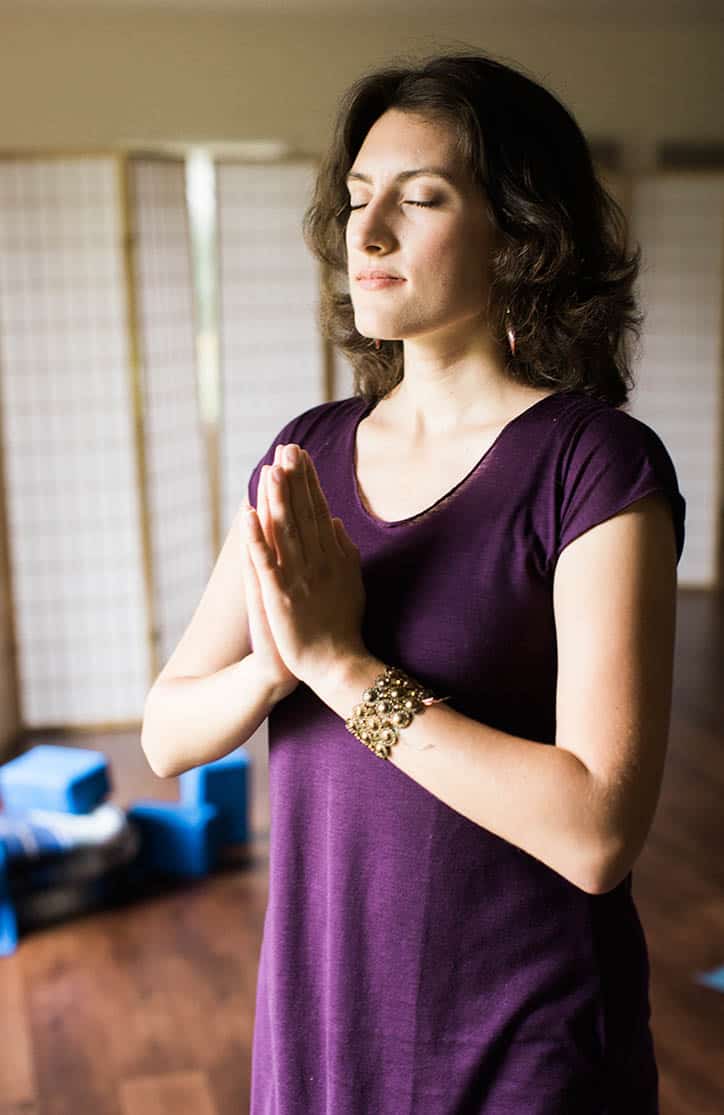 You will learn to teach yoga. But more than that, you'll learn to teach confidently and with authenticity. 
Nestled in the awe inspiring Blue Ridge Mountains, with the uplifting energy of the Art of Living Retreat Center to support you, the first steps on your yoga teaching journey will be remarkable.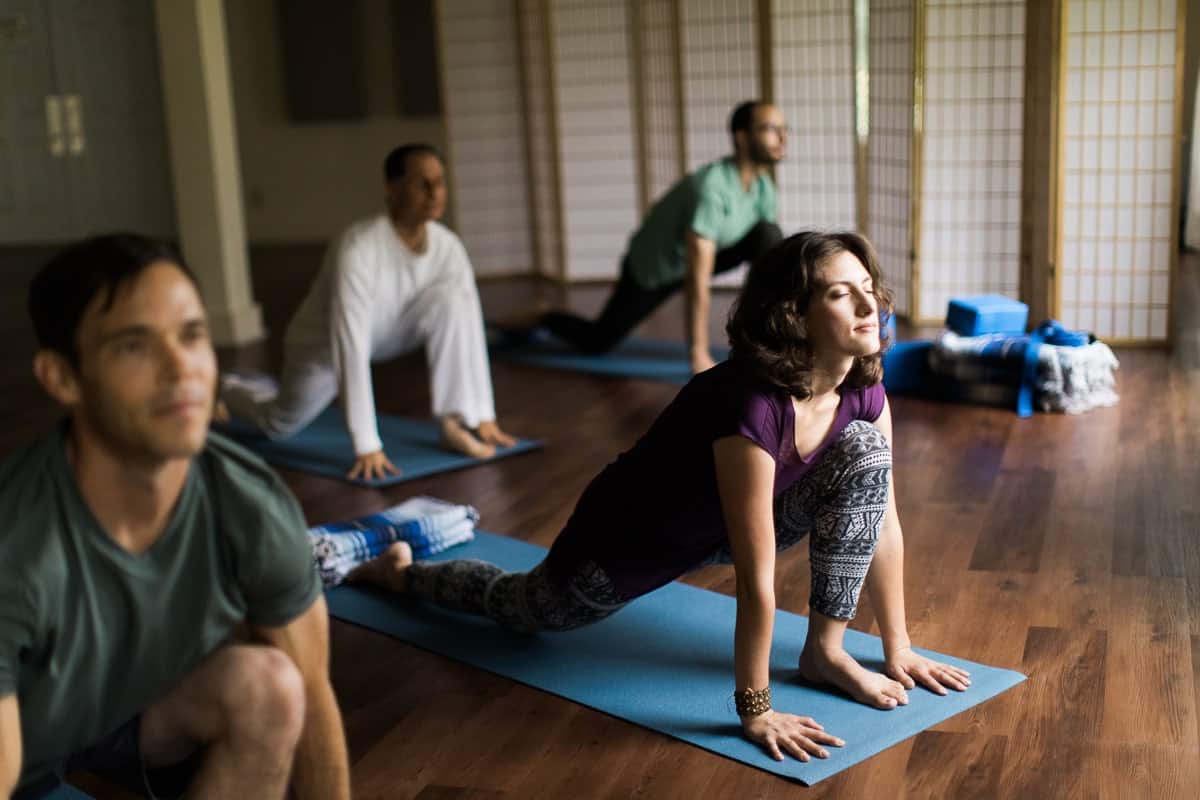 Teach Yoga with Confidence
Teaching yoga is always nerve-wracking to begin with. But this training program will give you the solid grounding you need to teach with confidence and trust in your own capabilities. You will know how to plan and lead classes, workshops and one-to-one sessions, and you'll begin to develop your unique teaching style from the very start.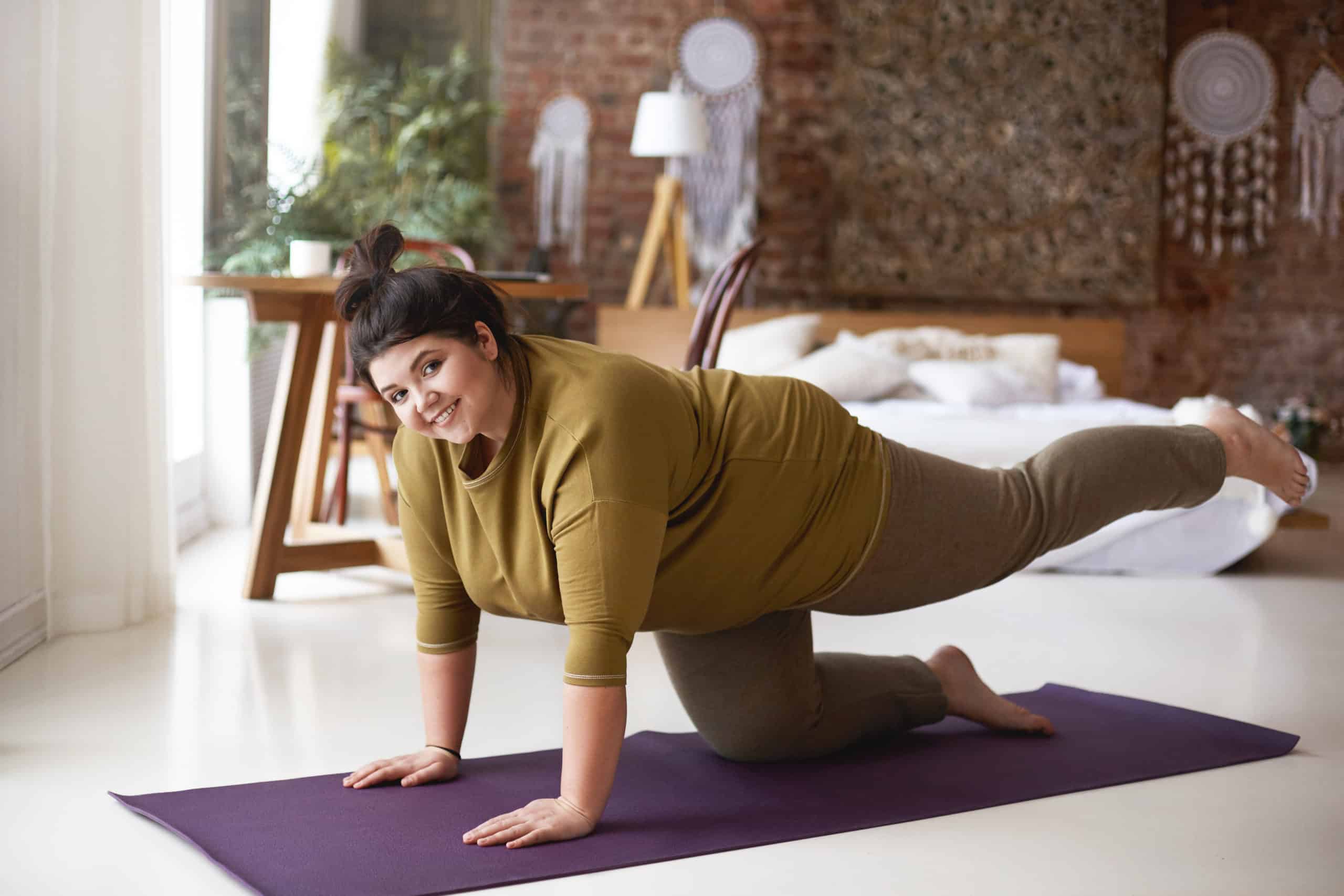 Craft and Adapt Classes for Different Needs​
The Sri Sri School of Yoga takes a multidimensional approach to training teachers. This means that you will learn how to craft classes for a range of different students. You will be able to work with common injuries, and modify postures and classes to accommodate them; teach groups with specific physical or emotional needs; and teach adults of all ages.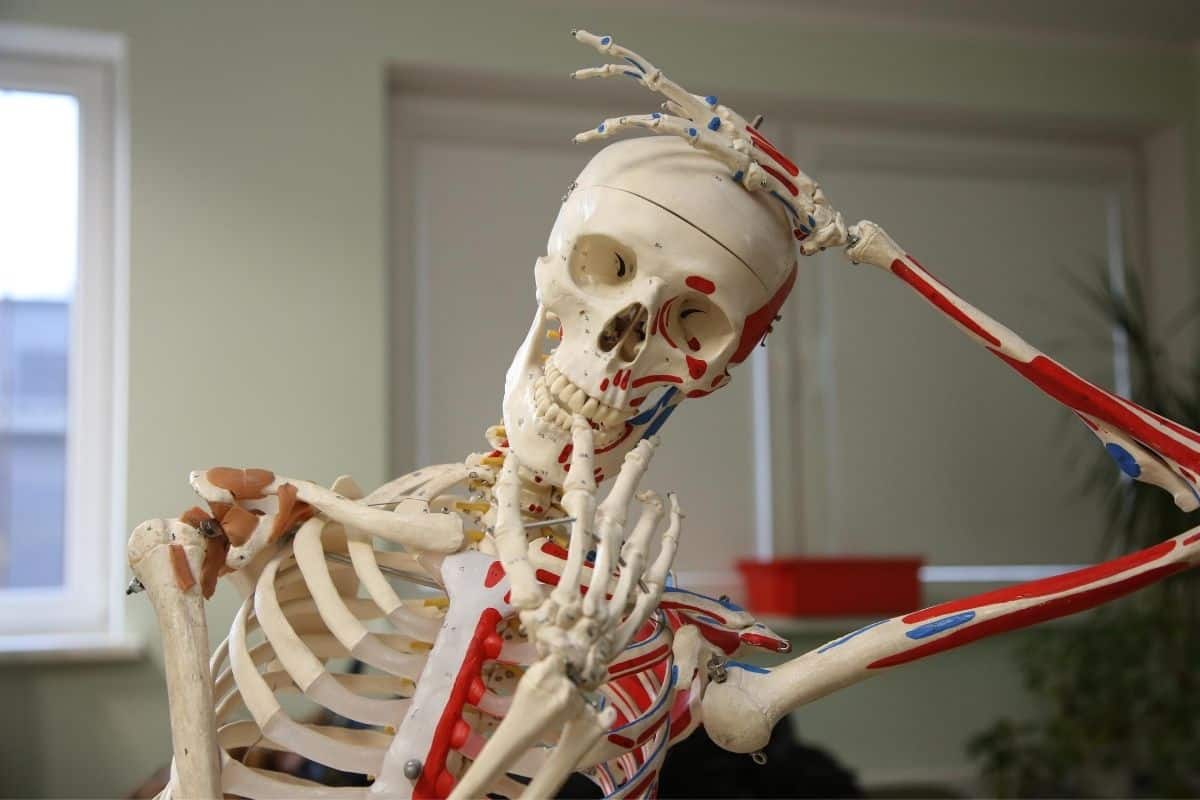 Understand Anatomy
Under the guidance of physician Dr. Bharti Verma, you will gather a comprehensive understanding of functional anatomy and physiology. With classes focused on and highly applicable to the physical practice of yoga, the science behind body patterns and movement will be integrated into your teaching.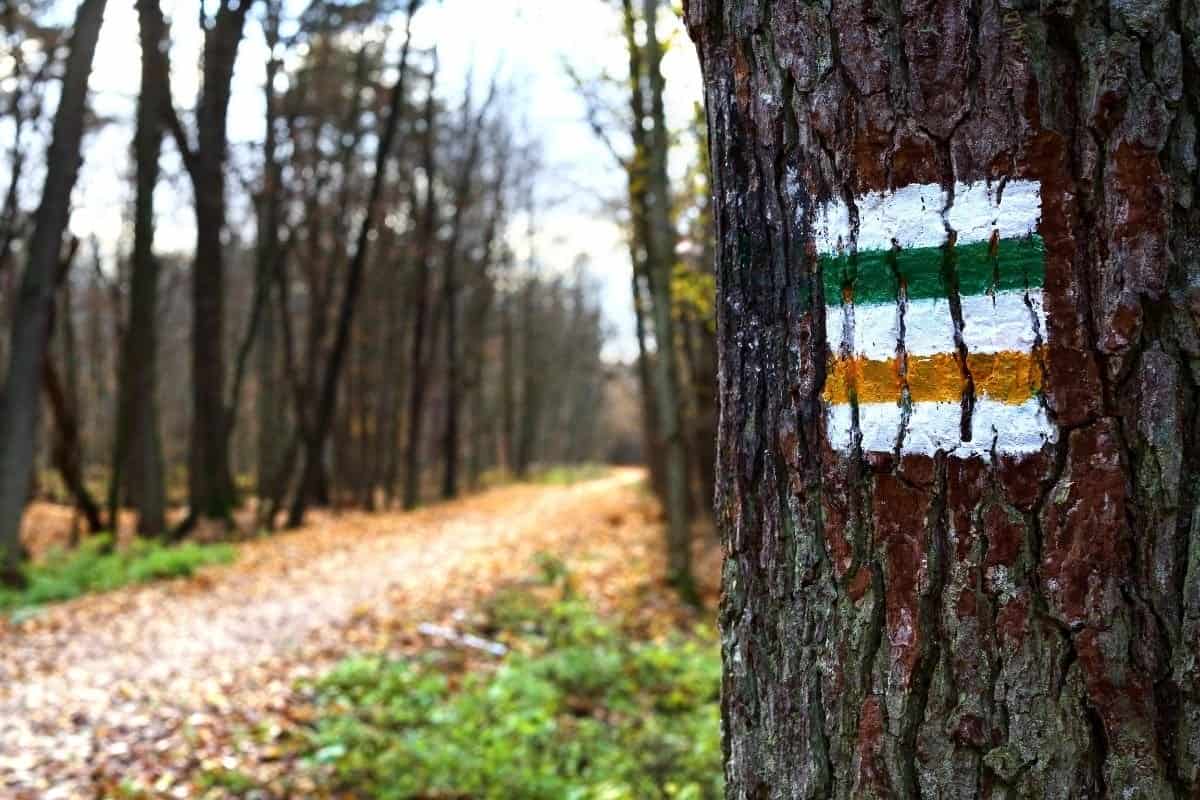 Discover the Four Paths of Yoga​
Learn about—and experience—the four paths of yoga: Gyana (wisdom); Karma (service and action); Bhakti (love and devotion); and Hatha (effort). As your yoga practice deepens, it will be informed by the four paths. Your practice will become the guide that helps you navigate your own journey.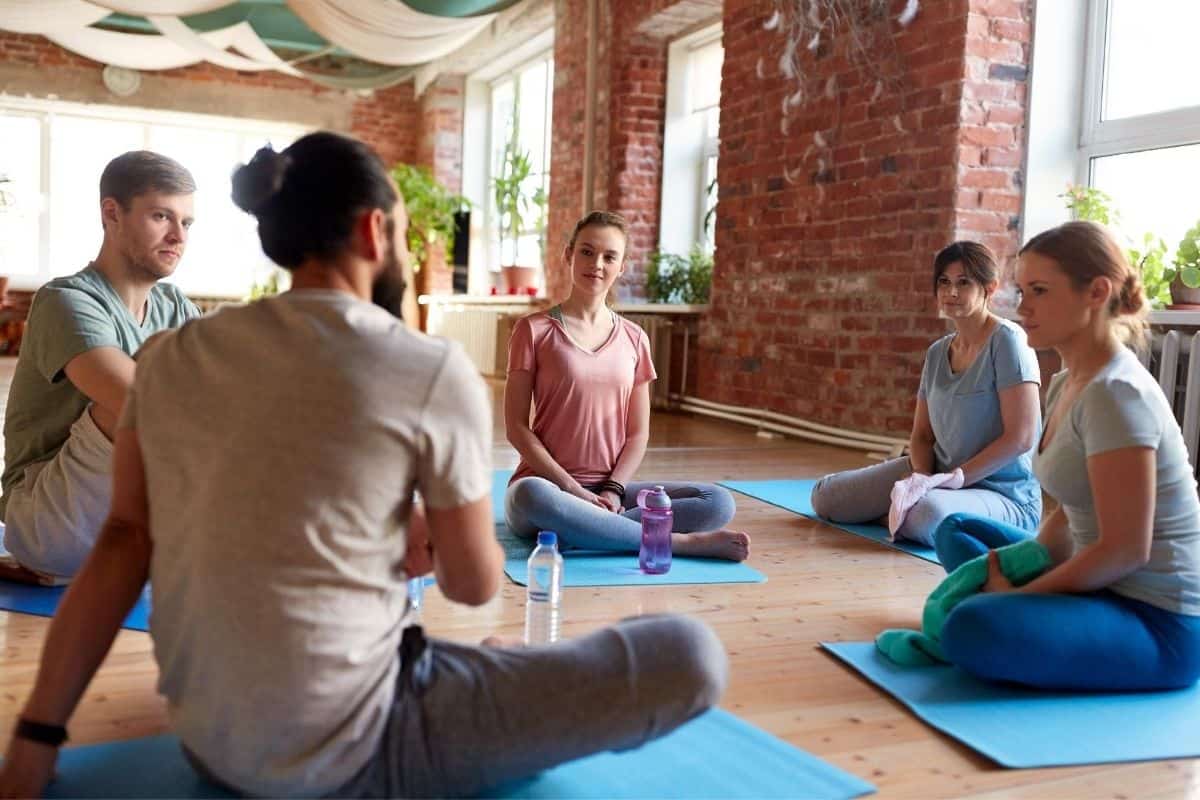 Integrate Yoga Wisdom into Life and Teaching​
Yoga is all about practice. But cultivating an awareness and understanding of the traditions and philosophies that form the basis of yoga as we know it will add greater depth and insight. This program will enable you to integrate the wisdom of yoga into your life and teaching in actionable, practical ways.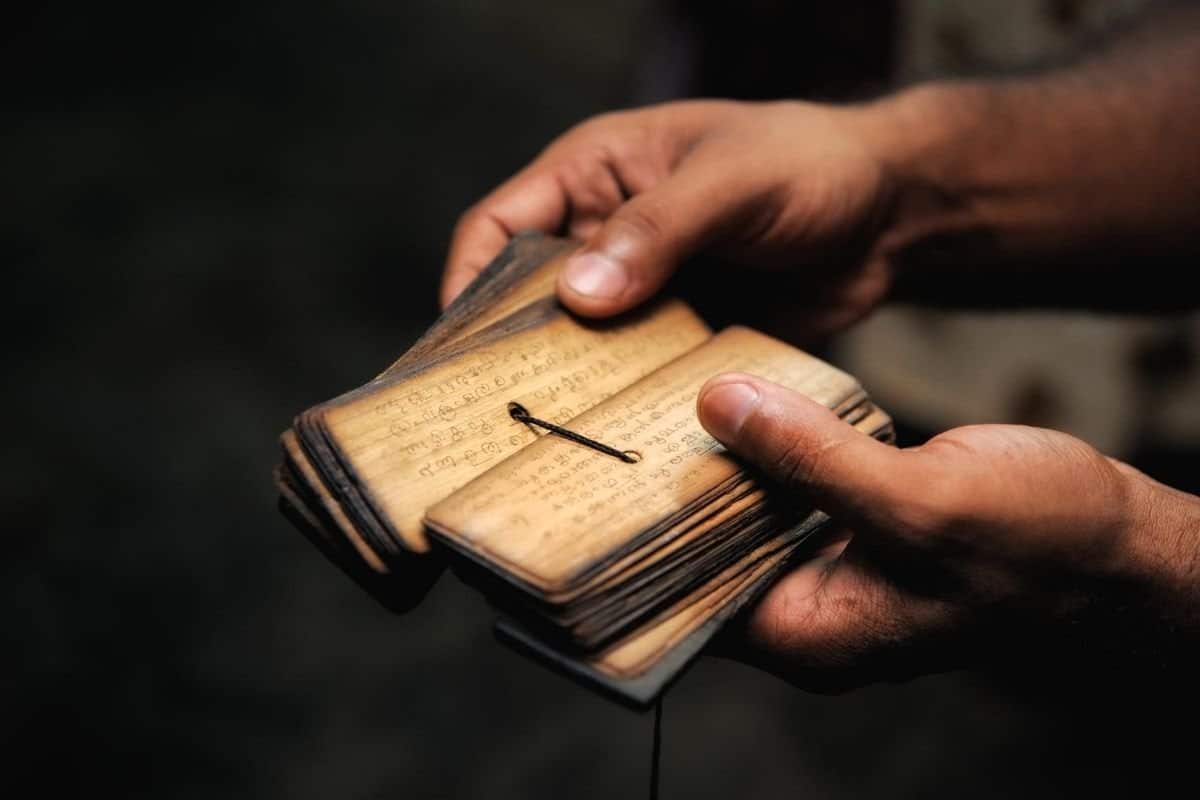 Understand Ayurveda
Discover the fundamental principles of the oldest recorded medical system in the world. Learn how to weave Ayurvedic knowledge into your lifestyle and diet, creating balance and harmony. You can share Ayurvedic practices with your future students to enhance their learning, too.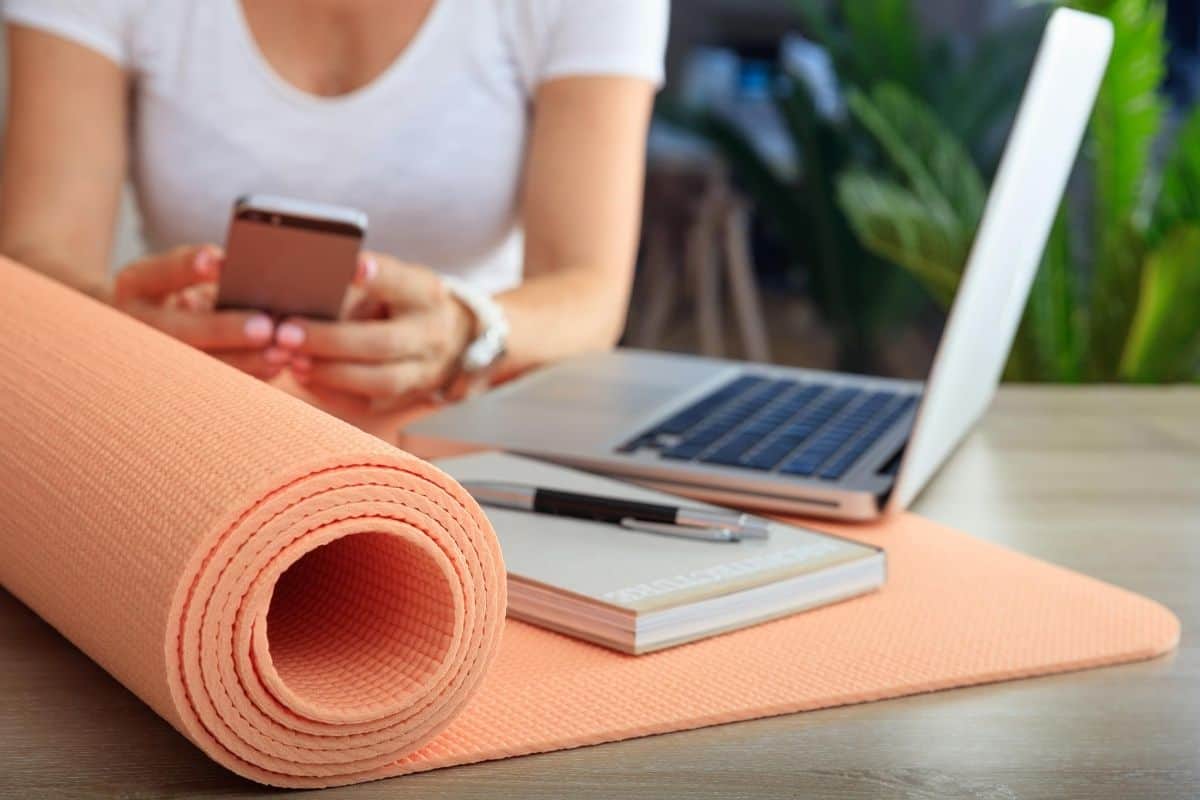 Build Your Business
Although this program is rooted in tradition, it is firmly situated in the present day. The faculty are all practicing yoga teachers themselves - they know how important it is to build a sustainable business around your teaching. You will be supported in identifying goals for your yoga business and creating a strategy to work towards them.
Feel Supported Within Your New Community
When you complete this Sri Sri Yoga Teacher Training you will join a global network of fellow graduates. They will become your sangha; your community. And they will be there to support and inspire you in the the years to come.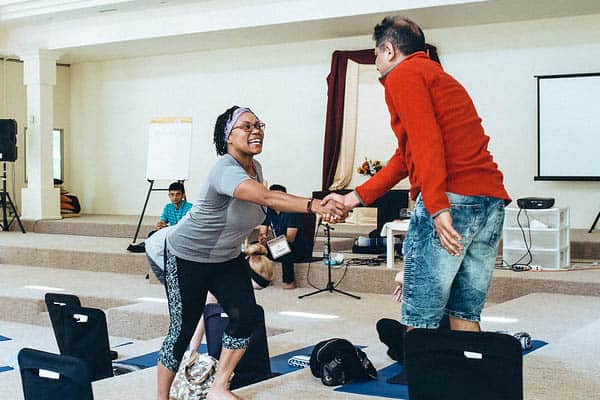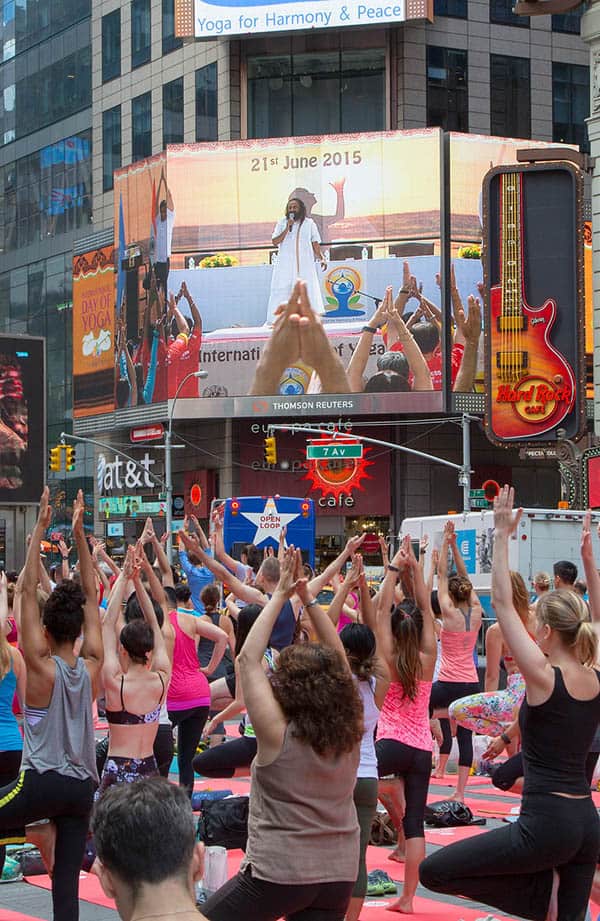 That Community Has a History
The Sri Sri School of Yoga was founded by Sri Sri Ravi Shankar. The school seeks to expand the world's understanding of yoga through education and training that is steeped in the vedas – the original roots of yoga. 
Respectful of its long lineage of masters, the school also aims to make yoga accessible and applicable for the modern day; promoting the notion that yoga is for all people, regardless of age, ability, culture or religion. Program graduates undergo a rigorous training and are equipped with a deep and personal understanding and experience of yoga. This allows them to bring the different dimensions of practice and philosophy to their own students. 
The simplicity of Sri Sri's approach to yoga combines the fundamental principles of self practice (sadhana), service (seva) and expansion of the self (satsang). This empowers individuals to thrive, and encourages society to blossom in human values.
Look Forward to Your Next Steps
This 200 hour program will give you the qualifications; the skills; and most importantly, the inspiration to embark on the next phase of your yoga exploration. Whether you decide to pursue specialized advanced training, to take your yoga on the road and teach internationally, or to jump in and start building a client base in your hometown, you'll have the foundations you need.
Graduates from the 200-hour Sri Sri Yoga Teacher Training are eligible to register with Yoga Alliance with 200-hour certification. Those seeking 500-hour certification can continue their studies in the Sri Sri School of Yoga's 300-hour Program at our Bangalore Ashram.
» Learn More
Already certified at the 200-hour level? 
Apply directly to our 300-hour advanced yoga teacher training in India. 
» Learn More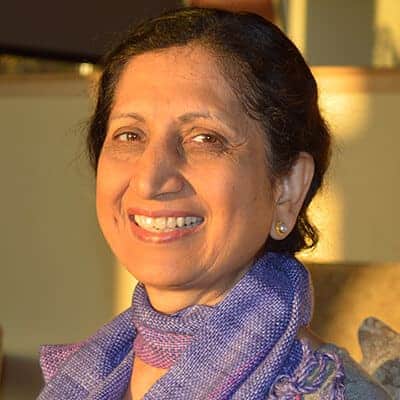 Dr. Bharti Verma is a practicing family physician and a senior instructor in yoga and meditation with the Art of Living Foundation. She has varied experience in all aspects of family medicine, including long-term care, obstetrics, geriatrics, pediatrics, psychotherapy and counselling. Bharti is also certified instructor with the Yoga Alliance advanced level (500-hour) teacher training. She was the Chairperson for the Sri Sri School of Yoga from 2016 to 2019 and Vice President of Art of living Foundation Canada from 2010 to 2017. With more than 30 years of experience in both fields, she brings a unique expertise and passion for integrating health, learning and spirituality.

As an international yoga and meditation instructor, Bharti teaches beginner- and advanced-level yoga with the Sri Sri School of Yoga as well as advanced meditation courses with the Art of Living Foundation. She believes the philosophy of yoga is a lifelong study that brings profound joy and allows the student to have an embodied experience of knowledge.

On a personal level, yoga allows Bharti to balance her various professional roles. More specifically, as a doctor, she finds that yoga expands her level of compassion, allowing her to understand what others are experiencing and relate to them on a deeper level.


Bharti has been actively involved with training yoga teachers since the inception of Sri Sri Yoga in 2002. Her medical training together with her spiritual training bring a scientific approach with a unique richness to her teaching methodology. 
Past Participants Sharing Their Experience:
Just completed a most amazing transformative teacher training. I am way stronger, more flexible and more importantly am experiencing a freedom and lightness from within that I can't describe! I highly recommend this wholesome and unique experience.
One of the most profound experiences of my life! Learning Authentic Yoga exactly like how it was taught centuries ago. I'm so grateful to have learnt this art & science.... teaching actively and seeing wonderful benefits for my students.
The most wonderful 3 weeks of my life. The personal growth, the encouragement, the nurturing, the friendships, the wisdom - I simply don't have the words to express my gratitude to all who participated in making this program so magical.
I just graduated from Sri Sri School of Yoga & it was a transformative experience. It has improved my overall well-being, physical strength & flexibility. I had deeper understanding of yoga & wisdom of yoga. The discipline, knowledge & meditation sessions have had deep impact on me.
One year ago, I took this same journey on my 65th birthday, also full of doubts. It was the best thing ever and I am now teaching others of all ages and degrees of flexibility to learn to relax first, then enjoy the breathing, poses and deep shavasana that are the heart of Sri Sri yoga. Dive in, you can do it too!!!
I feel truly honored and privileged to get my training from true yogis in a very pristine and natural setting at Sri Sri school of Yoga nestled in Blue Ridge Mountains. It's not only yoga teacher training but also brings in so much personal growth and awakens you to your true potential!
Sri Sri Yoga is Yoga in its pure form, physical determination and spiritual commitment, knowledge and service, knowledge of the self, samadhi... connection and trust, love and breath. A strong and joyful approach to life, a never ending wonderful path. The way to reach out to the world which leads you inside to your inner self...Here for you!
Completed my Yoga Teacher Training program (350 hours) from SSSY, and it was an intense, but a beautiful journey. Loved the way the faculty taught us with care and grace. Yoga is so much more than bends and stretches! Thank you so much Sri Sri School of Yoga!!! Forever grateful!
If you want to learn Yoga (and become a teacher), this is the right place!
The Sri Sri Immersion course initiated a total revitalization of my mind, body, and spirit. It reminded me why I love practicing and teaching yoga.
Meals are served during the following times – 7:30-9:30am for Breakfast, 12:00-2:00pm for Lunch, and 6:00-7:30pm for Dinner. Food will be put away at the ending times, but the dining hall will remain open.

| | |
| --- | --- |
| 6:30am – 8:30am    | Morning Practice |
| 8:30am  – 9:15am | Breakfast |
| 9:15am – 10:00am | Service /Seva |
| 10:15am– 12:30pm | Morning Session |
| 12:30pm – 1:30pm | Lunch |
| 1:30pm – 2:30pm | Service (Seva) / Study |
| 2:45pm – 4:15pm | Afternoon Session |
| 4:15am – 4:30pm | Break |
| 4:30pm – 6:15pm | Evening Practice |
| 6:15pm – 7:30pm | Dinner |
| 7:30pm– 9:30pm | Satsang(Kirtan)/Session/ Self Study |
Set up a Yoga Discovery Call
Next Course: October 25–December 27, 2020