Is your passion for life in need of a pick-me-up? Do you want to feel the joy of creativity flowing freely?
Here is your opportunity to gather with like-minded individuals for an experience which will reignite the fire in your soul – and help you reclaim your purpose on this planet.
Using the timeless power of yoga and meditation, you will move beyond everyday life and connect with a greater way of living. During each practice, you will journey through the bounds of a typical yoga class experience and explore your edge in a higher state of consciousness.
Using yoga asana, meditation, Yoga Nidra, lifestyle and wellness education, and philosophical teachings you will:
Feel more in touch with yourself and with the world around you
Expand your understanding of yoga and meditation
Benefit from the attention and guidance of two experienced teachers dedicated to the practice of yoga
Explore the power of yogic breathing techniques
Discover how Patanjali's Eight Limbs of Yoga, and teachings from the Bhagavad Gita, can deeply enhance your life
You will take home an embodied understanding of yoga and a deep connection to your intuition.
There are two options for this retreat:
or
Recommended reading: The Alchemist by Paulo Coelho.
Open to all – beginners and experienced yoga practitioners welcome.
Yoga Alliance CE credits available.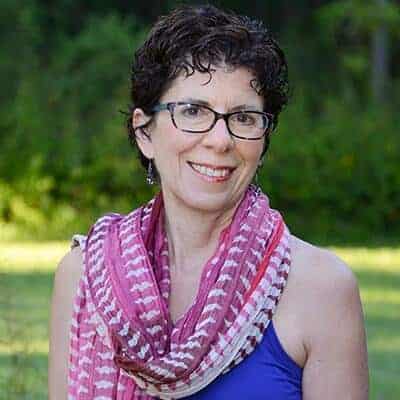 Val Spies, E-RYT500 is the owner and director of the Lotus Pond Center for Yoga and Health, originating in 2003. She has been guiding yoga retreats for 15 years and is the lead teacher the Lotus Pond Teacher Training Programs.  Val is the Yoga for Healthy Living speaker for medical conferences and committee member on the Yoga Alliance Board of Standards.  Together with Melissa Carroll, their expertise is in teaching yoga combined with dynamic, heartfelt sessions on yoga philosophy and creative guidance in retreat immersions.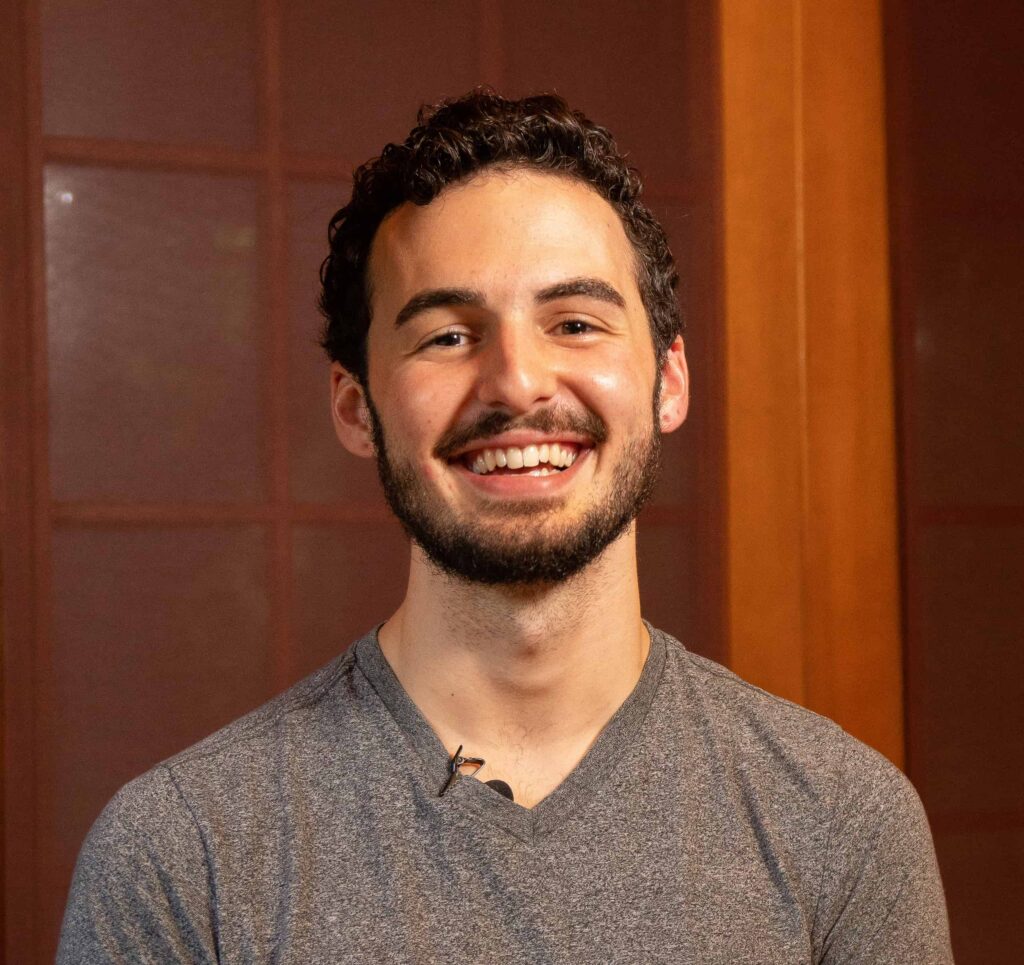 Ryan Devin E-RYT 500 is co-teacher on the Lotus Pond training programs. He has a bachelors degree in alternative medicine and is a certified teacher of AcroVinyasa, and a trained Yoga Nidra facilitator. Together, Val and Ryan take a heart-led approach to teaching and weave in stories and meditative practices inspired by yoga philosophy and elsewhere in order to support their students' ability to create balanced, joyful and healthy lifestyles.
All options include daily vegetarian meals from dinner on the night of check-in through lunch on the day of check-out. (Rates below are Per Person)
The private retreat room has twin beds, a private bath and complimentary wifi.
Shared Retreat Room (2 People)
The shared retreat room has twin beds, a private bath and complimentary wifi. One other person of the same gender will share the room with you. 
Shared Retreat Room (3 People)
The shared retreat room has twin beds, a private bath and complimentary wifi. Up to two more people of the same gender will share the room with you.
Check in 3:00pm, Friday, April 26
Meet and Greet 5:30pm / Session 7:00-8:30pm
Daily schedule, Saturday/Sunday for Weekend guests
7:15-8:30 Morning Yoga Class
8:30-9:30 Breakfast
9:30-11:00 Meditation & Philosophy
11:00-4:00 Lunch & Free Time
4:30-6:00 Afternoon Yoga Class
6:00-7:00 Dinner
7:00-8:15 Evening Session
Monday Morning check out / 7:15-8:30 Yoga Class
Daily schedule, Saturday-Thursday for One-Week guests
7:15-8:30 Morning Yoga Class
8:30-9:30 Breakfast
9:30-12:30 Meditation, Philosophy, Posture Clinic
12:30-2:30 Lunch & Free Time
2:30-6:00 Afternoon Session
6:00-7:00 Dinner
7:00-8:15 Evening Session
Schedule variation:  Tuesday, midday hike to Glen Burney Falls
Friday Morning check out / No class
Shankara Spa
Call in advance for a Spa Reservations, 800-368-5168
Suggested Spa time:  Book at the start of lunch time
(ask a friend to box a lunch for you to eat after your treatment).
Our Clay Studio is open Thu-Sun; Hand-building classes and Throwing classes are available by appt.
Clay pieces can be glazed and shipped back as well. Please contact our front desk to make an appointment.
Actual schedules and venues may vary; Please confirm with Front Desk upon check-in
*If a spa appointment is made during a Breakfast, Lunch, or Dinner, guests may request a meal to be boxed for
pickup by asking spa reception.
The Lotus Pond Center / Val Spies 813-956-3506
Optional Saturday Activities
639 Whispering Hills Rd, Boone, NC 28607
Discover deep rest and rejuvenation in a pristine natural setting in the Blue Ridge Mountains of Boone, North Carolina. Set amidst 380 acres of pristine forest high up in the Blue Ridge Mountains is a tranquil sanctuary. The perfect place to begin your journey to wellness. *NOTE* Please avoid using GPS…It will take you up a private road to a locked gate.  Use directions provided on this site.
For room reservations & spa retreats, we have a 24 hour cancellation policy.
For all other retreats, please be sure to check the registration page specific to that retreat.
To encourage a healthy environment we ask that guest to not consume alcohol or meat in our public spaces, however guests may enjoy these items in their rooms. That being said our property is always smoke-free.
Yes, we ask that guests with food allergies simply inform us so we can communicate those needs to our chef. Typically we label potential allergens such as gluten, dairy and nuts.