Gentle Yoga to Reinvigorate Mind and Body ​  ​
Sri Sri Yoga is a holistic way of energizing and integrating your mind, body and spirit.  This ancient knowledge made applicable for modern times can be easily added to your daily routine resulting in a lasting experience of your true inner power and overall well being.
The practice of yoga has been known for centuries to produce benefits in the areas of health, mental clarity and spiritual connection.  Sri Sri Yoga not only offers the benefits of traditional asanas (postures), but pranayamas (breathing techniques), and special meditations as well.
During the Sri Sri Yoga retreat—taught in 10 hours spread over the weekend—certified teachers will train you to successfully practice these techniques at home so that every facet of your life will continue to improve. This retreat is ideal for all levels of yoga enthusiasts from absolute beginners to advanced practitioners.
Strengthens and revitalizes internal organs
Improves digestion, circulation and immunity
Reduces Stress and calms the mind
Better posture and body alignment
The Next Best Thing to Being Here
This is not a pre-recorded program where you watch videos and try to keep up. These are live-streaming, interactive sessions with the same expert faculty you'd experience on our campus. You will have ample opportunities to ask questions, voice concerns, participate in discussion, and connect with fellow participants.
"I have knee problems but after the course my knee felt better and less stiff. The instructions were great both in knowledge and style. I love that I could incorporate these sequences of postures in my home practice."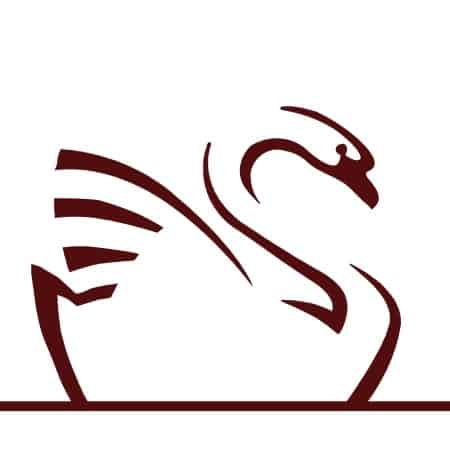 Art of Living faculty are teachers from all over the world who integrate their passion for teaching with a dedication to service of others. Inspired by their own personal experiences of transformation and joy, our teachers blend ancient, timeless wisdom with contemporary approaches to well-being to bring you a heart-based approach rooted in the authentic, effective techniques of Ayurveda, meditation, and breathwork—the very best of health and wellness.
We're bringing our signature programming to you! All the knowledge, interaction, and benefits of our on-campus program in a special online format! Don't miss this opportunity to connect with a like-minded community for support, education, and empowerment—in the comfort of your own home!
Thursday 6:00–8:00 pm
Friday 6:00–8:00 pm
Saturday 10:00 am–12:00 pm
Sunday 10:00 am–12:00 pm
Retreat Cancellation Policy
Refunds are available (less a $50 processing fee) up to eight days before your program. 
Nonrefundable credit toward a future AOLRC program or stay (less a $50 processing fee) is available if you give notice between seven and one day(s) before your program or stay. Credit may be applied to any AOLRC program or stay for one year following the date of issue.


No credit or refund will be given if you cancel on the program start date, if you do not show up, or if you do not complete the program. No refund will be given if you attend a program and are dissatisfied with its presentation or content.
AOLRC reserves the right to cancel a program at any time. If AOLRC cancels a program, you will receive a full refund. Some programs may have special cancellation policies; see individual workshop descriptions.
Your program is hosted on Zoom. In order to participate, you will need one of the following:
Computer: Windows or Mac computer with speakers and a microphone. (Note: Webcams are recommended but not required.)

Mobile Device: iOS or Android 

Phone: mobile, desk or landline.
You can find out more about using Zoom here. 
Once you register and reserve your spot, you will receive a confirmation email with detailed instructions on how to access the online sessions. If you have any problems or questions, please feel free to reach us at 800-392-6870.