Judith Orloff, MD is the
New York Times
best-selling author of
The Empath's Survival Guide: Life Strategies for Sensitive People
. Her new book
Thriving as an Empath
along with its companion
The Empath's Empowerment Journal
offers daily self-care tools for sensitive people. Dr. Orloff is a psychiatrist, an empath, and is on the UCLA Psychiatric Clinical Faculty. She synthesizes the pearls of traditional medicine with cutting edge knowledge of intuition, energy, and spirituality. Dr. Orloff also specializes in treating highly sensitive, empathic people in her private practice. Her work has been featured on
The Today Show
and
CNN
, and in
Oprah Magazine
and the
New York Times
. Dr. Orloff has spoken at Google-LA and has a popular TEDX talk. Her other books are
Emotional Freedom
and
Guide to Intuitive Healing
. Explore more information about her Empath Support Online course and speaking schedule on
drjudithorloff.com
.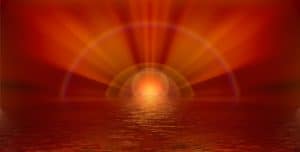 Self-care is essential for all empathic people. When you mindfully and lovingly practice it each day, your sensitivities will flourish. The self-care practices, perspectives, and
Read More »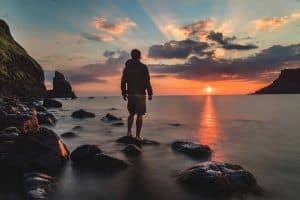 Have you ever been told that you're "too sensitive" or need to toughen up? Do you feel exhausted and anxious after being in crowds or around certain people? Do you have a sensitivity to light, sound, and smells? Or perhaps it takes you longer to wind down after a long day at work? If you answered, "yes" to these questions you may be an empath.
Read More »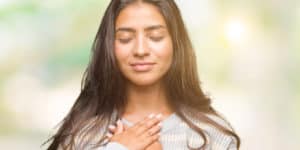 Empathic, or just sensitive? The trademark of empaths is that they know where you're coming from. Some can do this without taking on people's feelings.
Read More »