Loch Kelly, M.Div., LCSW, is the author of the best-selling The Way of Effortless Mindfulness.. He is a licensed psychotherapist and international leader in the field of mindfulness. Loch is the founder of the non-profit, Open-Hearted Awareness Institute and has worked in community mental health, established homeless shelters, and counseled family members of 9/11. Loch graduated from Columbia University where he received a traveling fellowship to Sri Lanka, India and Nepal. Loch collaborates with neuroscientists at Yale, UPenn, and NYU in the study of how awareness training can enhance compassion and well-being. effortlessmindfulness.org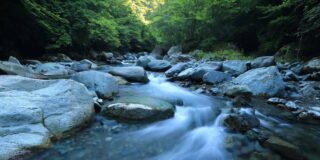 "Effortless mindfulness" is a new way to immediately enter an optimal flow state available to us in the midst of our busy lives. Drawing from neuroscience,
Read More »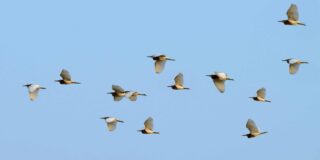 What is Pain? Pain is a normal part of human life. And pain hurts. Although pain feels like a threat, pain is not attacking us.
Read More »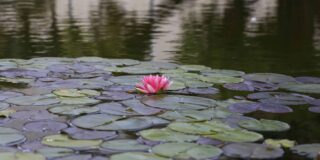 In this video of glimpse practices from his book, Shift Into Freedom, Loch shows us some ways to immediately shift out of our chattering mind
Read More »