Support the participant experience with a range of lodging options that overlook the forest and delicious, plant-based dining.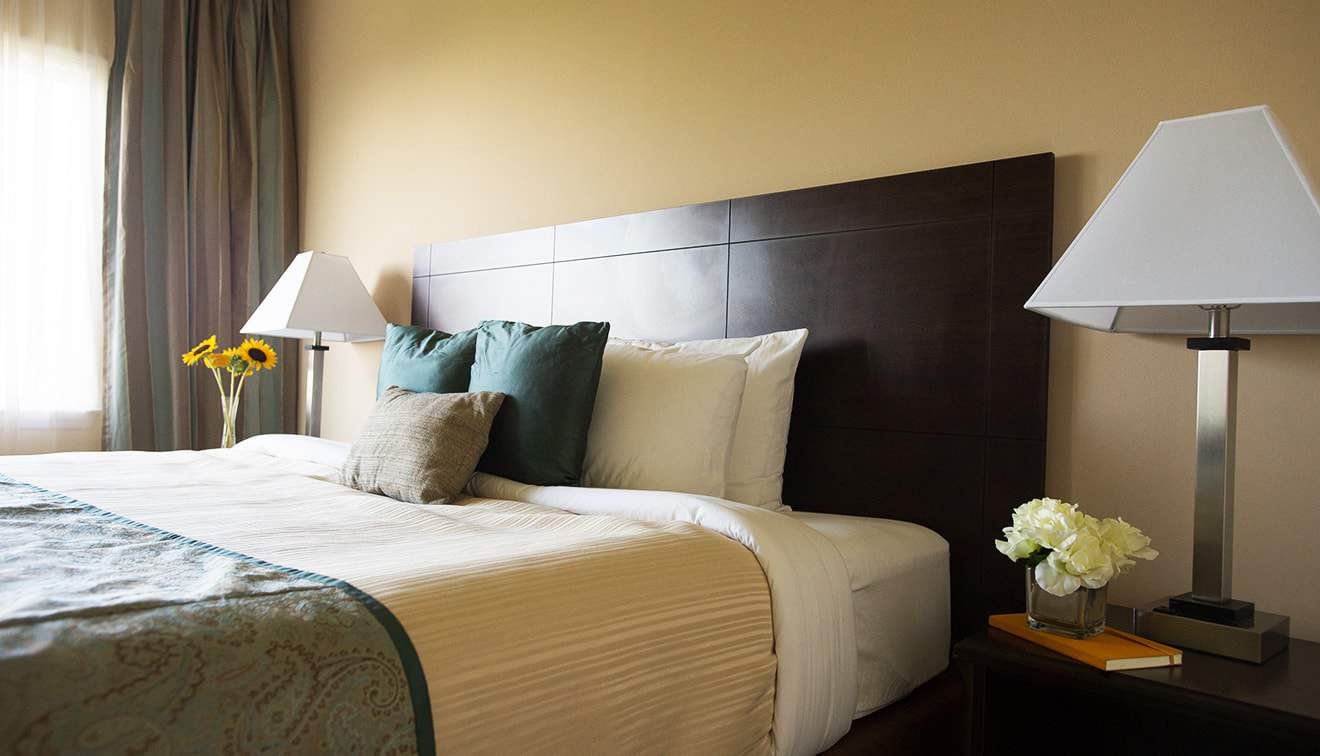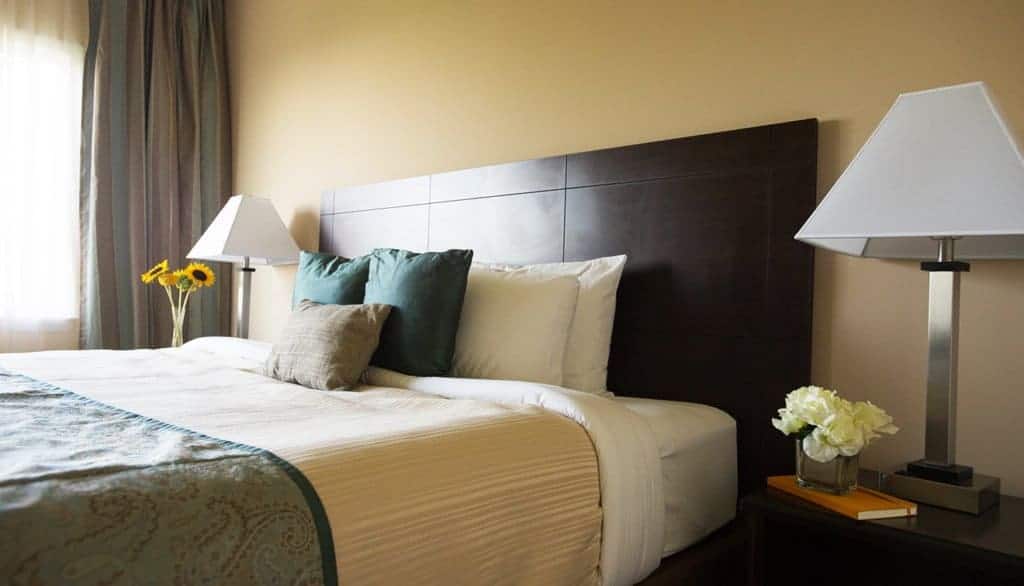 Hotel Rooms
Located on a mountain ridge, these rooms offer incredible vistas of either the stunning Blue Ridge Mountains or the quiet magic of the forest.
Full, King or Queen beds
Private bathrooms
Includes amenities such as a fridge, TV & writing desk
Retreat Rooms
Comfortable and simple, these rooms are a great option for those who desire peace and clarity, accompanied by the music of the forest.
Twin beds
Private bathrooms
Forest views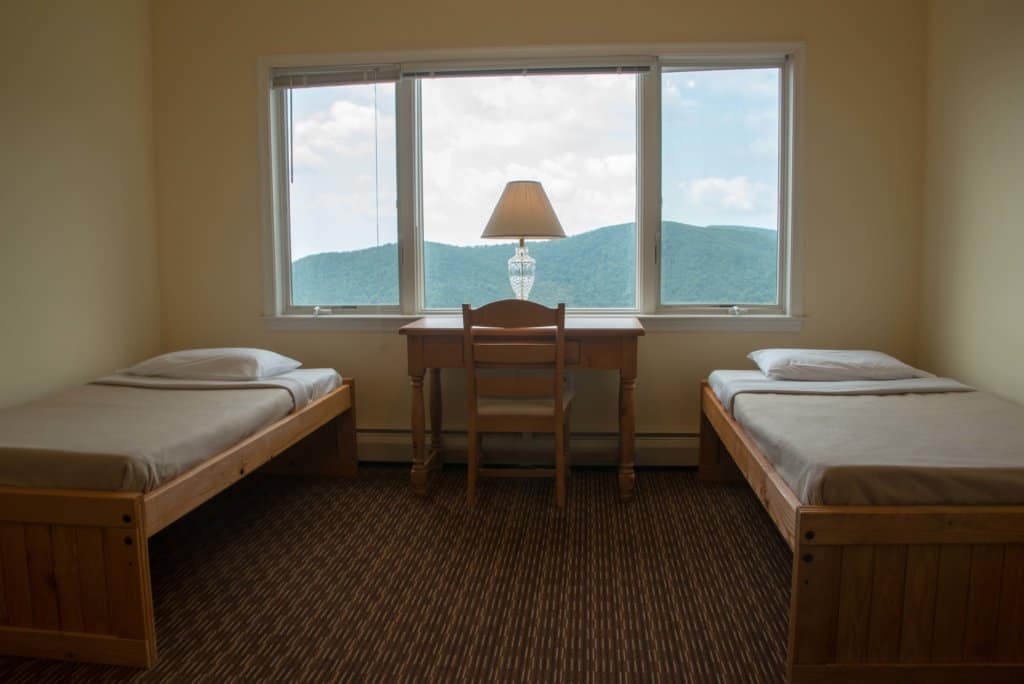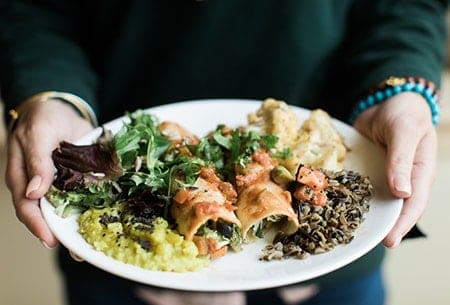 We emphasize ingredients that support health, energy and clarity, making the meals at your gathering an integral part of the experience.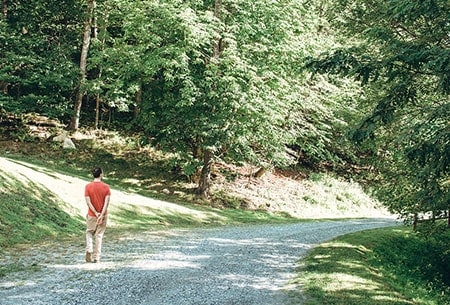 From yoga and meditation workshops to Ayurvedic health classes and guided nature walks, we're not short on fun things to do!