"I mean it's really pretty obvious that the mountains are– the mountains really speak to my soul. And I will say that nature has always spoken to me. The depth of this beauty in this expansion that The Art of Living Retreat Center has available…whether you're coming here for service work or to go on retreat or just to visit for the day. I'm so grateful that I feel we were gifted with this vision of the expansive beauty to be able to see for miles. I also feel that my experience here with staff has been very touching. They have been with every small, medium, and large request– it was almost as if they knew what I was requesting and were meeting my needs almost immediately– almost even before I had them. "Oh, we've already taken care of that." It was just one thing after another feeling completely supported and loved through the intention of the work that you're all doing here."
-KRISTIN OLIVER
Group Leader, Take the Leap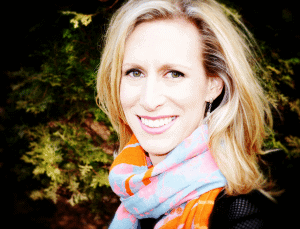 "I found the Art of Living Retreat Center quiet in a way that I've never experienced quiet before even though I teach at workshop centers in rural or remote locations. There's some special silence here; everyone in the group was noticing it. I found it easy to get here, which is not a small matter. I wasn't sure if it would be easy to get here. I've stopped going to some places where I have to go in by seaplane that I no longer want to do. So, getting here easily was a plus. The place is beautiful. Food is wonderful. Service is great. So, to put that all in a nut shell, it's been a wonderful experience here. It's really nothing else I would have wanted from the experience than what I got."
-ERIC MAISEL
Group Leader, Deep Writing Workshop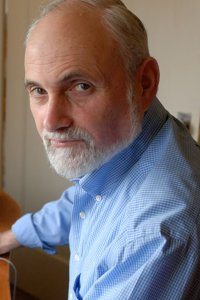 "We love the Art of Living Center, from the minute I stepped out of the car door and I saw a spectral view of the sweeping blue ridge mountains, to my nice, cozy bedroom, and to the beautiful care that all of you give us– I felt so nurtured, so supported. The dining facility is gorgeous, the spa is incredible, and the Ayurvedic spa is magnificent. I loved it. It's just magical. It's very magical and I feel very supported and nurtured here."
-KATINA MAKRIS
Group Leader, Walking the Lyme Road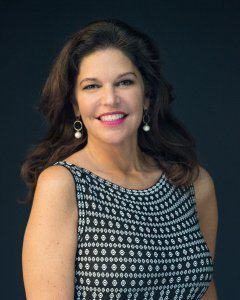 "I really wanted to just say thank you to the Art of Living Retreat Center — you are amazing. I really appreciate everything that you do, for me as a person hosting her retreat here. You are very accommodating. You've made my stay very comfortable. You're meeting all of my needs. If I need something, you're quick to react. I really appreciate what you all give, to not only me, but to the participants. You make things as comfortable, as relaxing, and as peaceful as possible."
-MARCELLETTA MILES
Group Leader, My Authentic Self-Care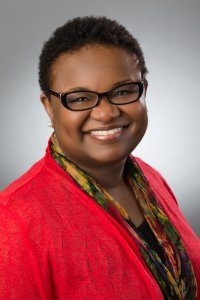 "I don't know if I have enough superlatives. This is the best place I've ever been, what a pleasure, this is heaven. This is the best– it's a lovely place. I mean I can't say enough positive."
-LOREN FISHMAN, M.D.
Yoga vs. Osteoperosis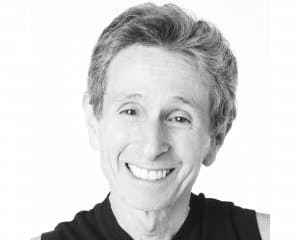 "The Art of Living Retreat Center is a beautiful place to reset, to renew. It's very heart-centered. Everybody here is very welcoming. The food is lovely–lots of different choices and also very Ayurvedic, very soothing to the system. People love the spa, you can have an Ayurvedic treatment or a consultation and there is pottery. There's different things that you can do. You can come just for R and R or you can come and study with people like us and it's big enough to accommodate all of it."
-WAH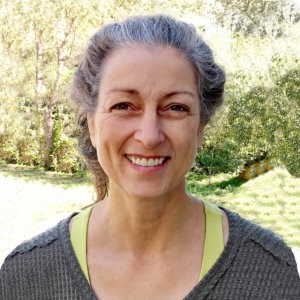 "A perfect location for a retreat or getaway! Stunning vistas and clean mountain air renewed our bodies and refreshed our spirits. Art of Living is a beautiful place that supports deep personal transformation work, healing and true happiness. We will definitely be returning with future retreat groups."
TRACEY MOON
LMBT, Breathwork & Meditation Retreat Facilitator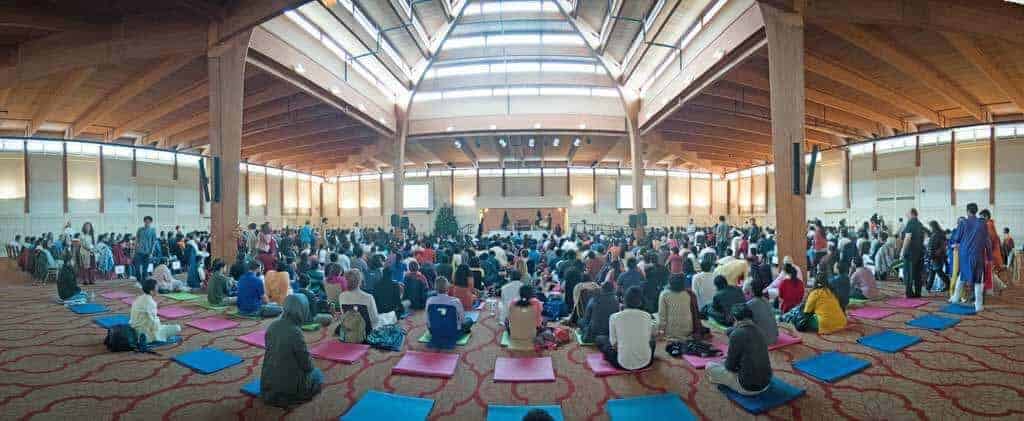 "We had the most spectacular experience there, from the beautiful scenery of the mountains to the luxurious rooms, from the spa treatments to the yoga, everything was fabulous. And the kirtan music at night! And what a sweet group of people there, the entire staff was so accommodating. I just really felt at home there at the Art of Living Retreat Center. It was really amazing."
VAL SPIES
Founder & Owner
Lotus Pond Center for Yoga and Health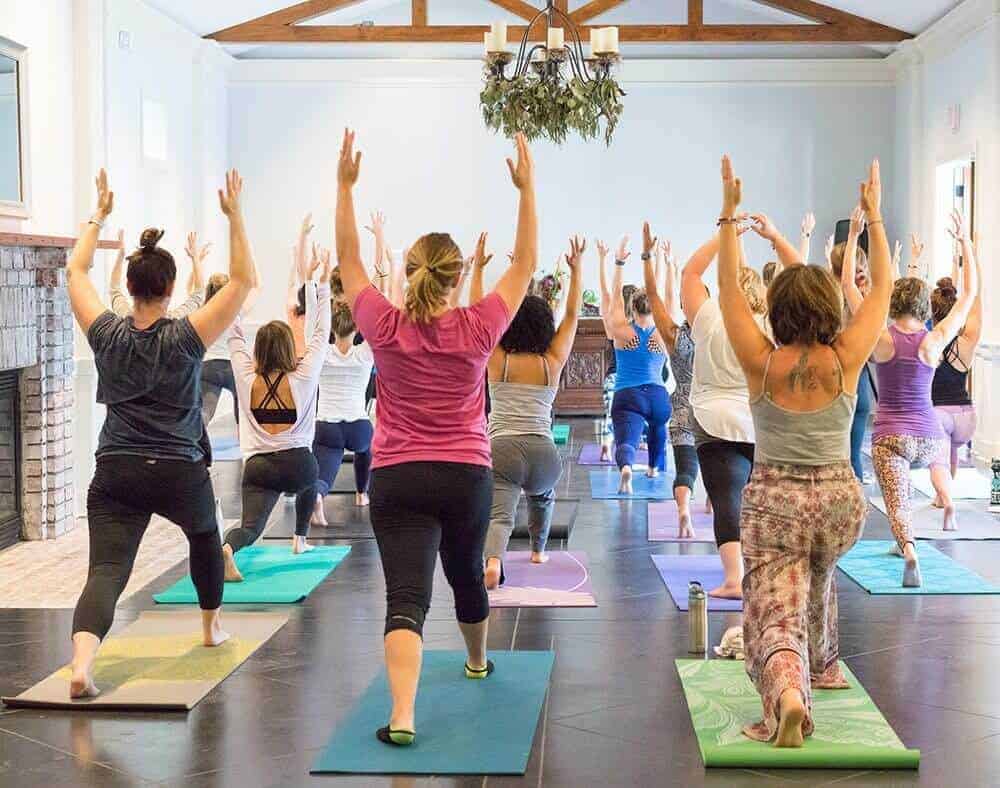 "Art of Living is a global organization that made us feel like our small retreat
of 16 people was just as important as if we had 100 or 1000."
SHARON NASH
MA, Breathwork & Meditation Retreat Facilitator
"I've started this thank you note several times, and am discovering that words can't adequately express my gratitude for the ease with which planning and leading our yoga group on retreat to Art of Living Retreat Center was made by you and your staff. This being our first retreat ever, and in addition, changing locations … just a couple of months before the retreat was to take place, I really thought we'd have all kinds of hurdles to overcome. Not the case at all! I'm so grateful there was space for our group, because we were all so enchanted by the whole weekend! The views were unbelievable; and the sunrise I witnessed will live in memory a long long time. The accommodations were immaculate and very comfortable, and the food was some of the best I've ever eaten! And everyone was so friendly and helpful. We are excited to return next year!"
BARBARA JAMES
Founder & Teacher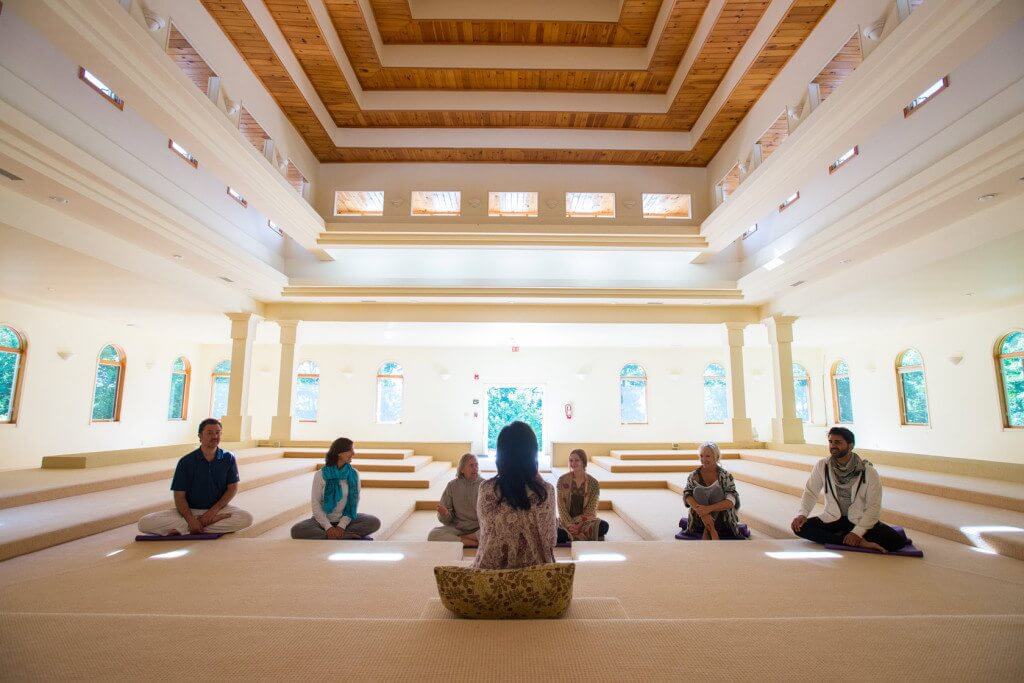 Our stay at the Art of Living facilities at Boone NC during our Spiritual retreat from Oct 13 through Oct 16 was attended by more than 100 participants and was immensely enjoyed by each one of them. Every single participant enjoyed his stay during the retreat. Thanks to the entire Kitchen staff for making excellent food. Also thanks to Rob and Shawn for all their support to make our event a success.
MAYANK TRIVEDI
Program Coordinator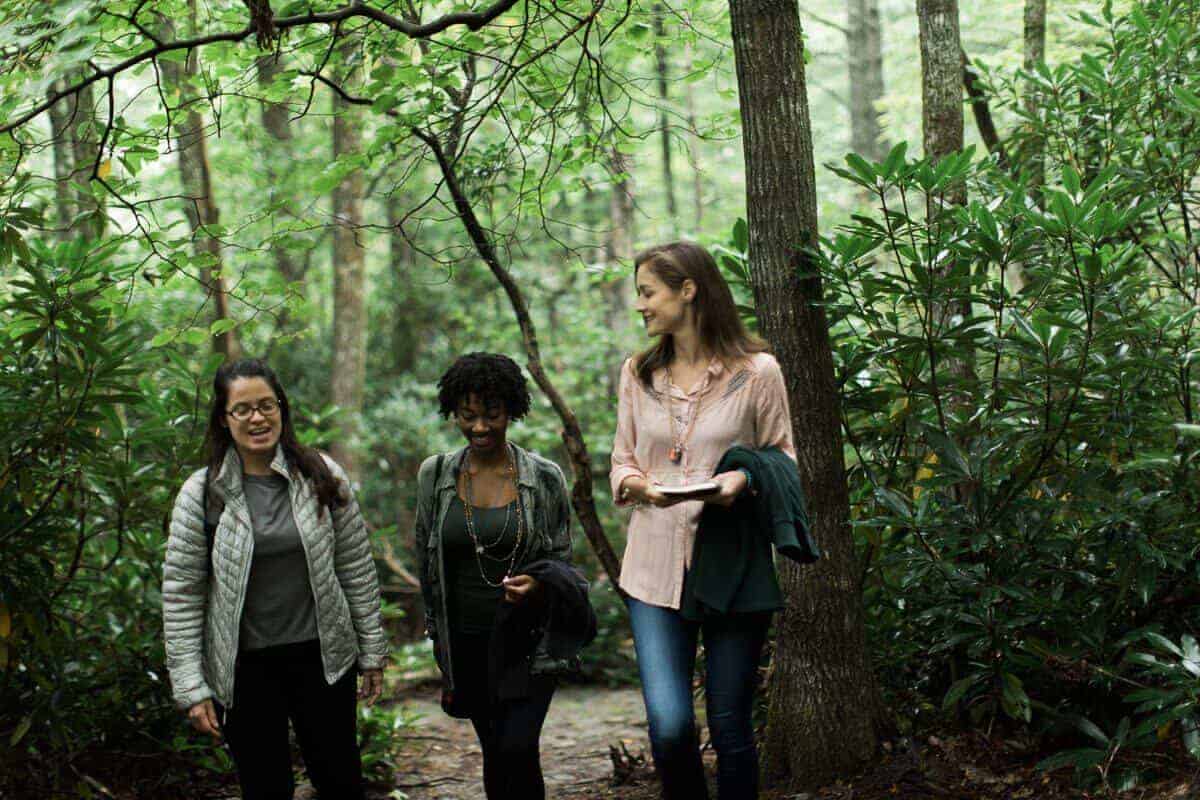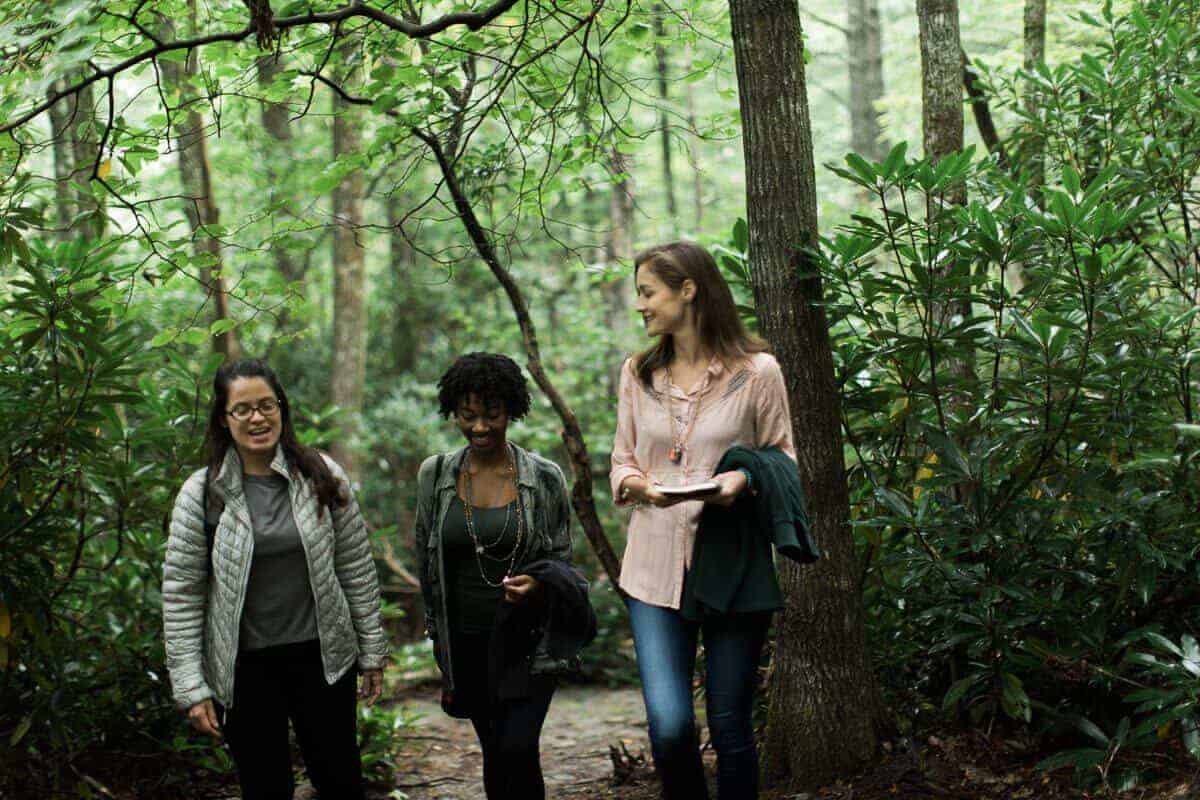 The goal for this retreat was to give people who had never been on a silent retreat before the opportunity to experience and for people who had been on a silent retreat before the opportunity to deepen their practice. Everyone did everything they could to accommodate our needs. We practice in silence and while not everyone was in silence, everybody was respectful of our silence.
WARD SIMMONS
Retreat Leader
Insight Meditation Charlotte
"The Student Government Association of Elon University came to The Art of Living Retreat Center in 2013 for our Annual Fall Retreat. The staff were wonderful and hospitable during the booking process and throughout our stay. The amenities and resources provided by the center were excellent as well, allowing us to have a relaxing retreat with exactly what we needed to be productive. We were able to have a successful retreat and return refreshed to our campus."
JOE
Student Council Representative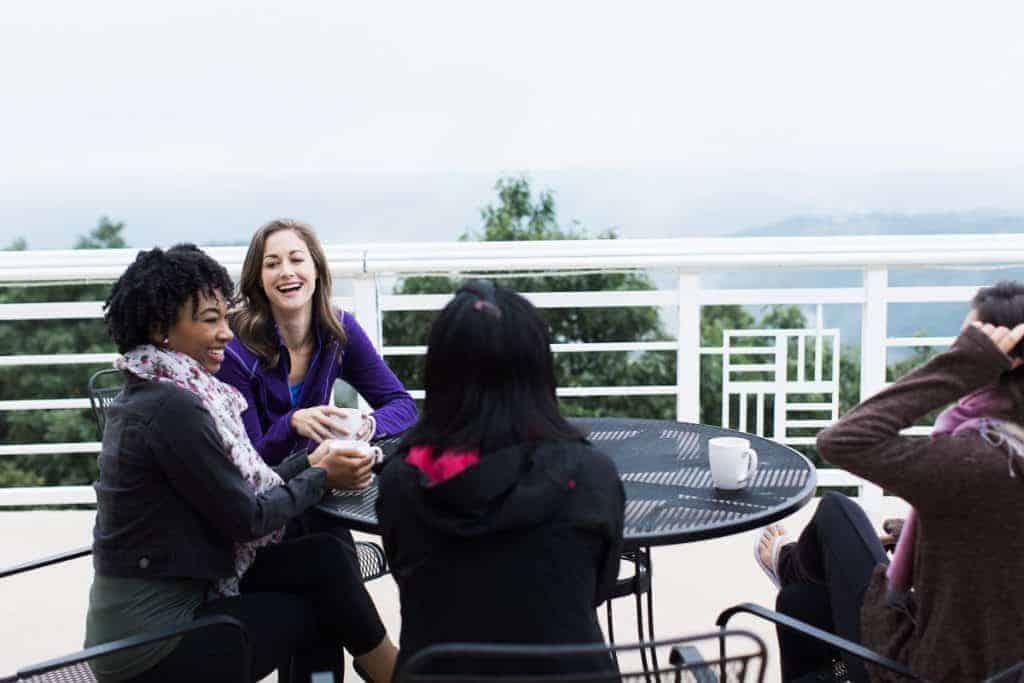 "I loved hosting my yoga retreat at The Art of Living Retreat Center. My yoga students and I wish we could go every weekend. The beautiful setting, comfort, good food and friendship from the participants contributed to this exceptional experience. The staff here is so amazing and I feel truly care about each individual. They went above and beyond to make our stay enjoyable. I enjoyed my stay so much, I booked 3 more retreats the following year! The spa is wonderful with a variety of services offered. I can't wait to experience this again."
KACY PLEASANTS
Teacher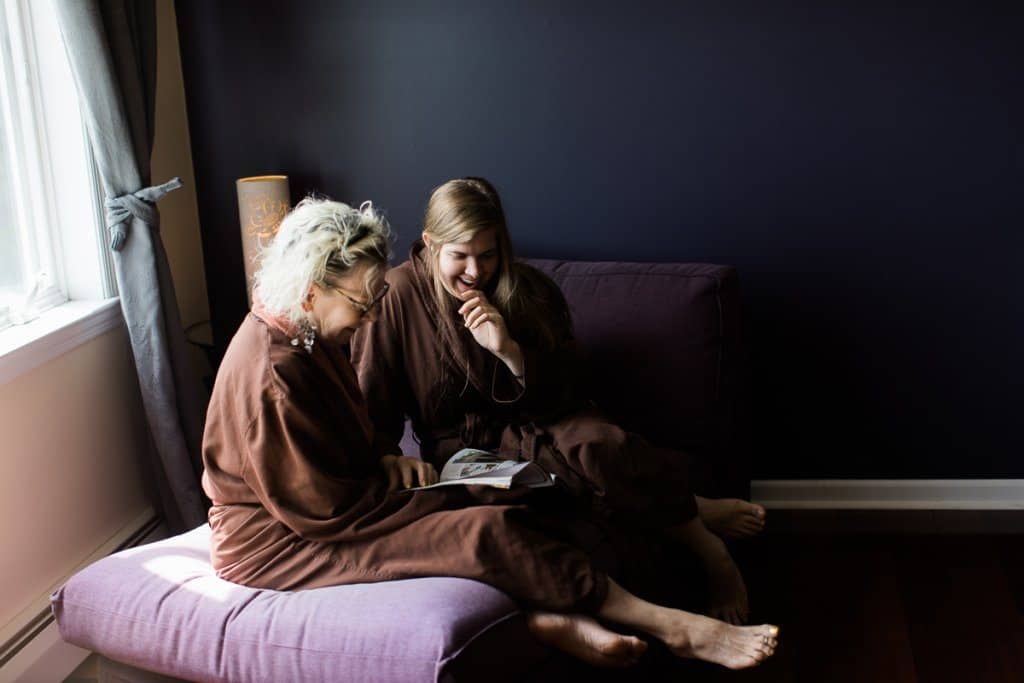 "Art of Living Center is a hidden gem on the East Coast set in the heart of Blue Ridge Mountains in Boone, NC. Our group, Sadhu Sanga Kirtan Retreat, organizes the largest Kirtan event in the North American continent and … has a set of very stringent requirements for any facilities we choose for our events. In 2014, we were looking for a space that can accommodate about 1000 attendees not only within the main event hall but also we wanted most of the attendees to stay on the property. We also required a 100% vegetarian kitchen/dining facility that could cater to our needs as we have a strict vegetarian diet and we cook for our attendees. Having all these requirements in one place and to be able to meet and exceed them is not only difficult but also rare. This is where AOL's campus and staff excels. Venkat (Property Manager and resident of AOL campus) is one of the most humble and respectful person, one would ever meet. He not only genuinely cares about the groups that visit their property for events but also goes the extra mile to accommodate their special needs. After our 1st event in 2014, we expressed few needs to attract/accommodate more attendees in 2015, this required an upgrade to kitchen infrastucture, more parking facilities, accommodation for more attendees and AOL center has arranged it all. That is what we see as real customer delight. …The AOL campus is without a doubt one of the top 2 or 3 most beautiful retreat properties one can find in entire USA. But, the following things sets it apart from others. The buildings are built as per vaastu, rooms in the buildings are neat and clean with a view to beautiful mountain ranges. Each room has it's own private full bathroom. Unlike many retreat properties where many residents might share a single bathroom, rooms at AOL campus have a ratio of 1 bathroom to every room which has a max capacity of only 4 residents… our attendees from 2014 have also expressed to us as to how phenomenal the experience at 2014 Kirtan retreat had been for each attendee. One can't go wrong in choosing AOL campus to organize an event, retreat or a corporate convention."
RAM V.
Lead Organizer
Sadhu Sanga Kirtan Retreat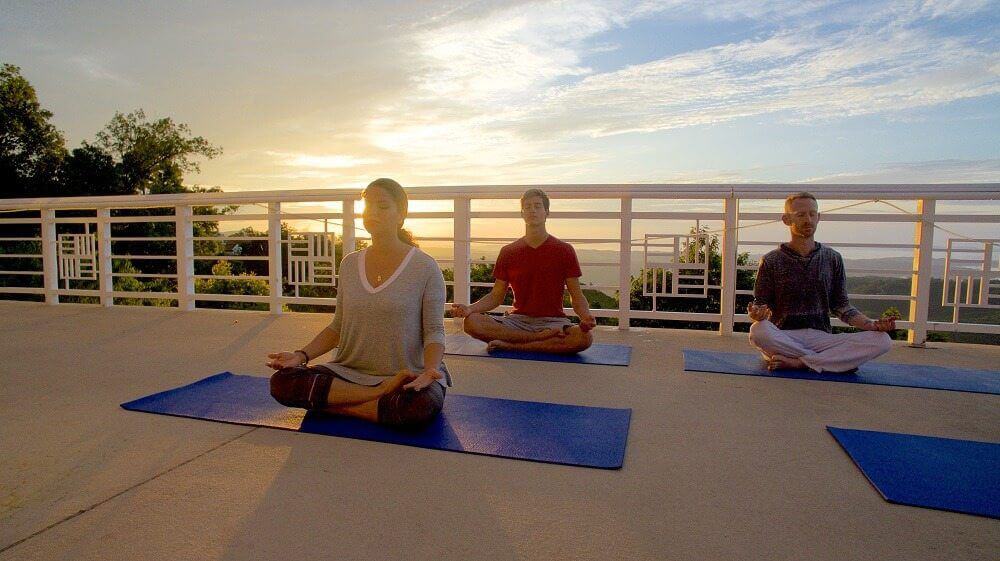 "I thoroughly enjoyed my time… The staff is amazing they worked endlessly to make sure our women's group was taken care of. The property was immaculate, the views from your room are breathtaking, and the peace and stillness of the atmosphere was serene. I cant wait to go back!"
KAMESHIA
Member
New Jerusalem Church