Venues in the Heart of Nature
Explore serene venues with caring support in a magnificent mountain setting
A Peaceful Setting For Powerful Programs
At the center, you'll find support, care and splendid natural beauty. Here in these spacious venues, you'll receive all the support you need to host a successful event. So you can take a deep breath and relax in a place that can only be described as breathtaking.
Nature Walk
Children's Playground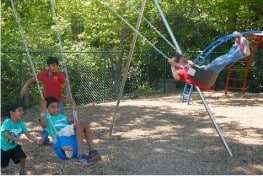 Children's Playground
Dining Hall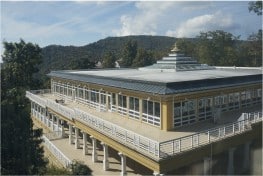 Dining Hall
Main Hall
Vedas Hall
Labyrinth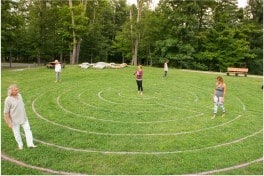 The Labyrinth
Pottery Studio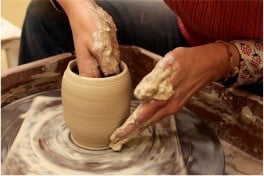 Pottery Studio
Hillside Hall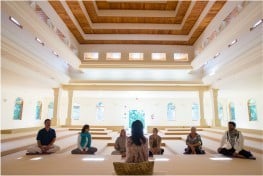 Hillside Hall
Garden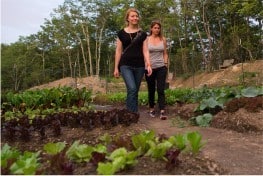 Garden
The Spa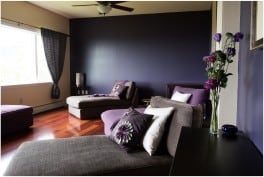 Spa
Located on top of the Blue Ridge Mountains in Western North Carolina, the campus was built to support transformational experiences. Seven spacious program halls are a short walk away from rooms, the dining hall, nature trails and the spa. Venues are ideal for groups of 15 – 2,000 and on-campus housing is available for up to 1,000 guests.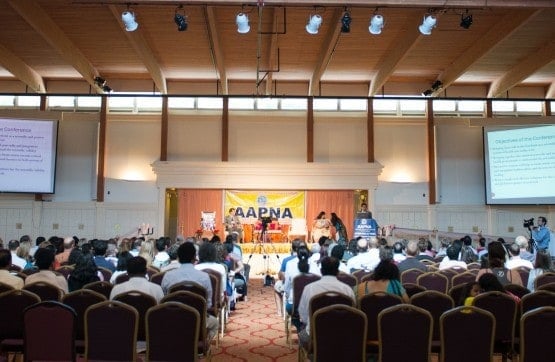 The Main Hall: Inner and Outer Harmony
Size: 17,500 square feet
Capacity: Seated 2,000 • Meditating 933 • Yoga  667
Ideal for large groups and events, the main hall features stunning natural light and a spacious grand room. A granite stone foyer leads to a natural wood interior and stunning multi-tiered skylight that gives the venue a surprising coziness. The event space also has a performance stage with professional lighting and an advanced audio-visual system.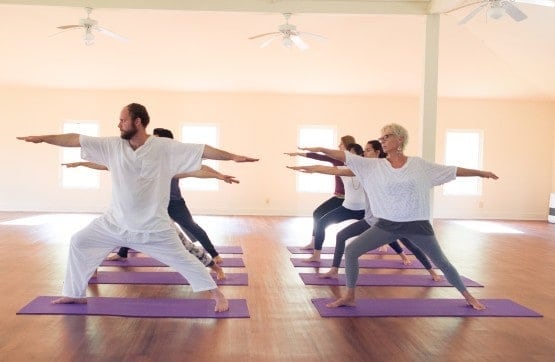 Veda Halls: Four Hilltop Retreats
Size: 2,800 square feet
Capacity of each hall: Seated 278 • Meditating 167 • Yoga 119
Each of these four halls features spacious, open floor plans, plenty of natural light, and freely flowing air through the tall windows surrounding each hall. These hilltop venues are situated next to each other near the mountain top, so they are ideal for groups requiring adjacent retreat spaces and/or break-out rooms.  Three halls are carpeted, while one has hardwood flooring, which works well for yoga and performance groups.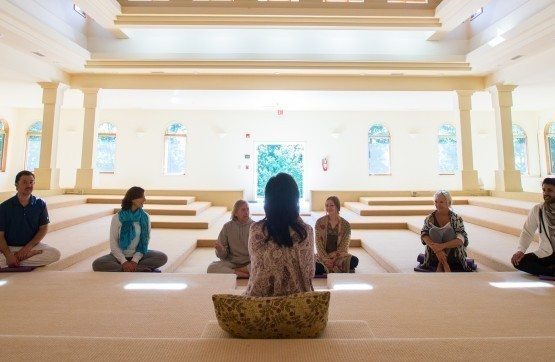 Hillside Hall: Immerse Yourself in Nature
Size: 5,000 square feet
Capacity: Seated 315 • Meditating 167 • Yoga 135
Special features of this spacious hall include two small break-out rooms, atmospheric multitier lighting, and a spectacular wood-worked open ceiling. Located on a hillside even farther from the hustle and bustle of modern life than the rest of the center, Hillside Hall is an ideal place for a quiet retreat or meeting. The only sounds to break the silence are the rustle of leaves in the wind and the quiet songs of the local mountain birds.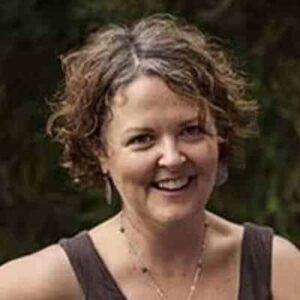 Tracey Moon
Retreat Leader
A perfect location for a retreat or getaway! Stunning vistas and clean mountain air renewed our bodies and refreshed our spirits.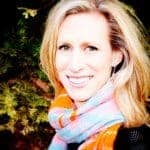 Kristin Oliver
Group Leader Take the Leap
The depth of this beauty in this expansion that The Art of Living Retreat Center has available…whether you're coming here for service work or to go on retreat or just to visit for the day.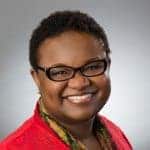 Marcelletta Miles
Group Leader, My Authentic Self-Care
I really wanted to just say thank you to the Art of Living Retreat Center — you are amazing. I really appreciate everything that you do, for me as a person hosting her retreat here.
Sample Daily Schedule of Events
General Guest Information
We hope you enjoy your stay with us at the Art of Living Retreat Center. While here, we invite you to immerse in the quiet peace of the Blue Ridge Mountains and connect with yourself. Apart from the activities in your program schedule, there are also opportunities to join daily yoga and meditation classes, restorative Ayurvedic spa treatments, guided hiking trails, pottery classes, evening Kirtans, the outdoor labyrinth or the weekly Bonfire. Here are more details for your stay:
Arrival Day
3:00 pm

Check-in begins; Rooms are ready by 3:00pm, but if you arrive early 

we will hold luggage at Reception.

6:00-7:00 pm

Dinner

7:00-7:20 pm

Guest Orientation Session (Venue: Dining Hall)

Optional Complimentary Activities (Please join only if above mentioned Program schedule permits)
7:30-8:30 am

Hatha Yoga Class (

Venue: Geeta Hall

)

During Program Dates only

9:45-10:45 am/4:15-5:15 pm

Hatha Yoga Class (

Venue: Geeta Hall)

11:00 am-12:00 pm

Mind and Meditation Session (

Venue: Geeta Hall)

1:30-2:00 pm

Yoga Nidra (

Venue: Geeta Hall)

Saturdays and Sundays only

2:00-3:15 pm

Property Tour (Starts at Reception)

Saturdays only

1:30-2:30 pm/3:00-4:00 pm

Guided Nature Walk (Starts at Reception)

Saturdays only

5:30-6:00 pm

Guided Meditation Session (

Venue: Geeta Hall)

7:30-8:15 pm

Meditative Chant/Kirtan (

Venue: Geeta Hall)

8:30-10:00 pm

Bonfire (Below Veda 2; Weather permitting)

Saturdays Only

Mealtimes
7:30-9:30 am

Breakfast

12:00-2:00 pm

Lunch (included on your departure day)

6:00-7:30 pm

Dinner

Ayurveda Spa Appointments
We invite you to also make reservations at our award-winning Shankara Ayurveda Spa before arrival, in order to ensure availability. Please call (828) 264-8382 for details.
Our Clay Studio is open Thu-Sun; Hand-building classes and Throwing classes are available by appt. Clay pieces can be glazed and shipped back as well. Please contact our front desk to make an appointment.
Actual schedules and venues may vary; Please confirm with Front Desk upon check-in