INTROSPECTION + INSPIRATION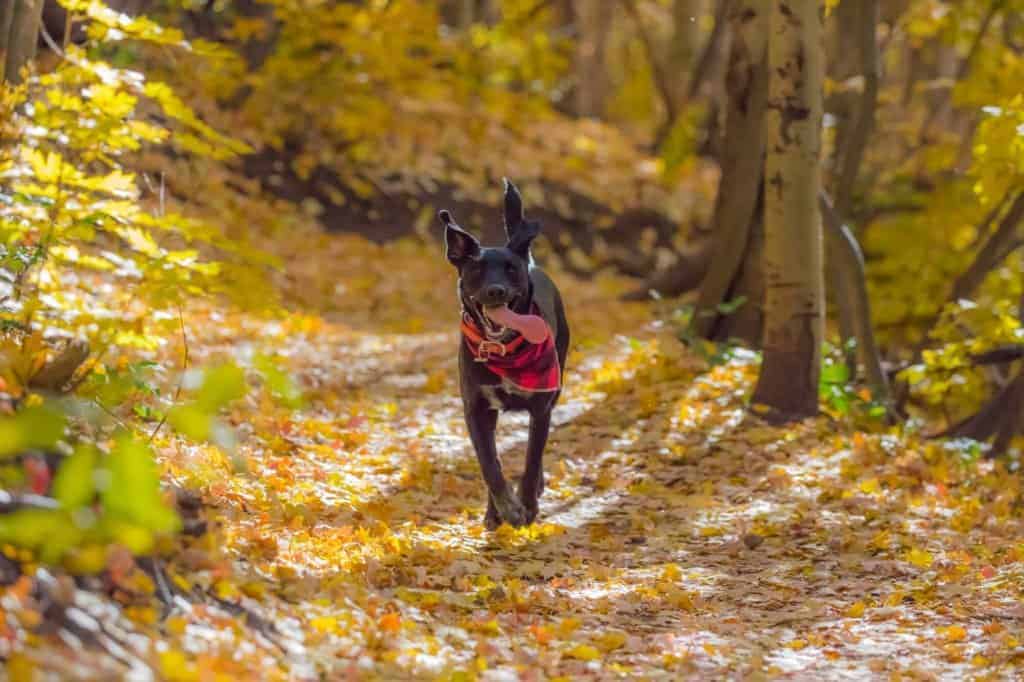 You're a genuinely happy person. You choose to focus on the positive as much as possible and you don't take life too seriously. That said, when it comes to happiness— there's no real limit. You can always find more room in the mansion that is personal growth.
Share the Happiness Quiz with your friends and family! 
To reach a higher level of happiness, you have to go within. Your Holistic Happiness Code is to look inside yourself for the answers you seek. Introspection creates inspiration, and inspiration is the elated and blissful big brother of happiness.
It's easy to look outside of ourselves for happiness. Looking within requires courage and a desire to really know yourself. You've heard the old adage "be your own best friend", well it's only possible if you create space in your life to listen to your inner wisdom.
Below you'll find actionable strategies that have the power to turn your frown upside down. When you take action, transformation is inevitable. Give yourself permission to be happy, you deserve it as much as anyone else.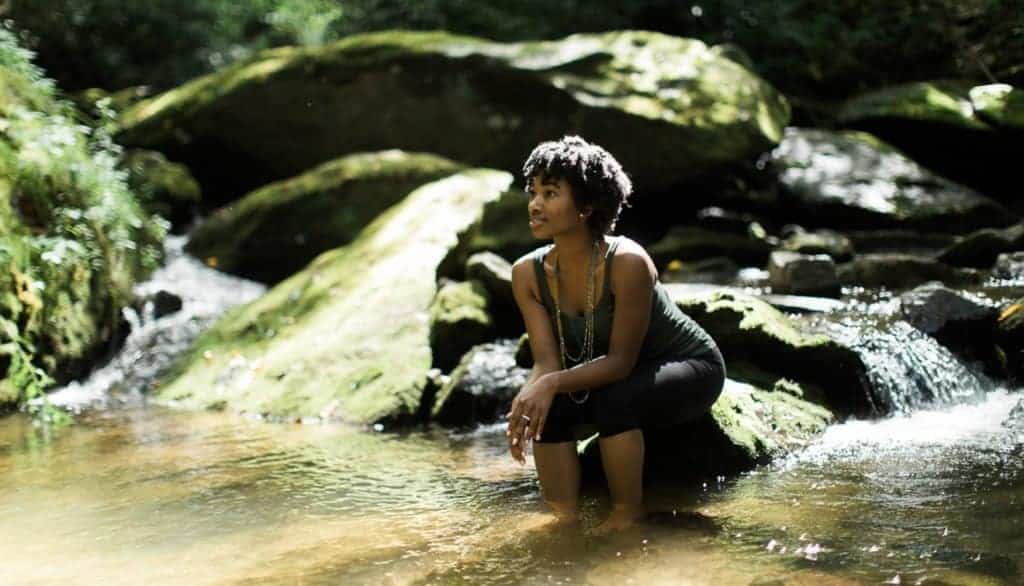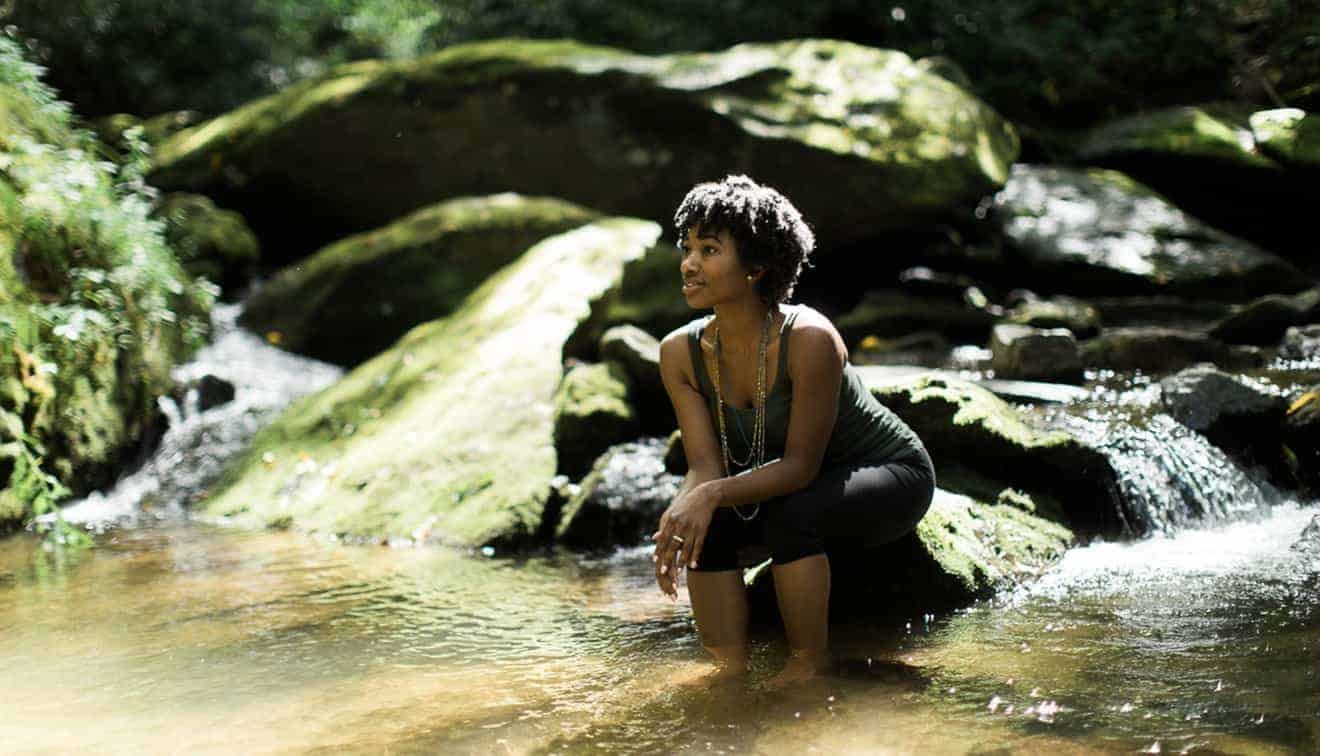 1. Tune Into Your Intuition
Intuition has its own language. It lives in your body, not in your mind. But what does intuition have to do with happiness? Well, think about stress— it's constricting and conflicting, it hurts to live in stress mode. Intuition is the opposite of stress.
In fact, it's only possible when you surrender and choose to trust in something greater than yourself. When you let go of stress, you can let intuition guide you on the perfect path. There's no longer any happiness blocks causing resistance or unnecessary tension.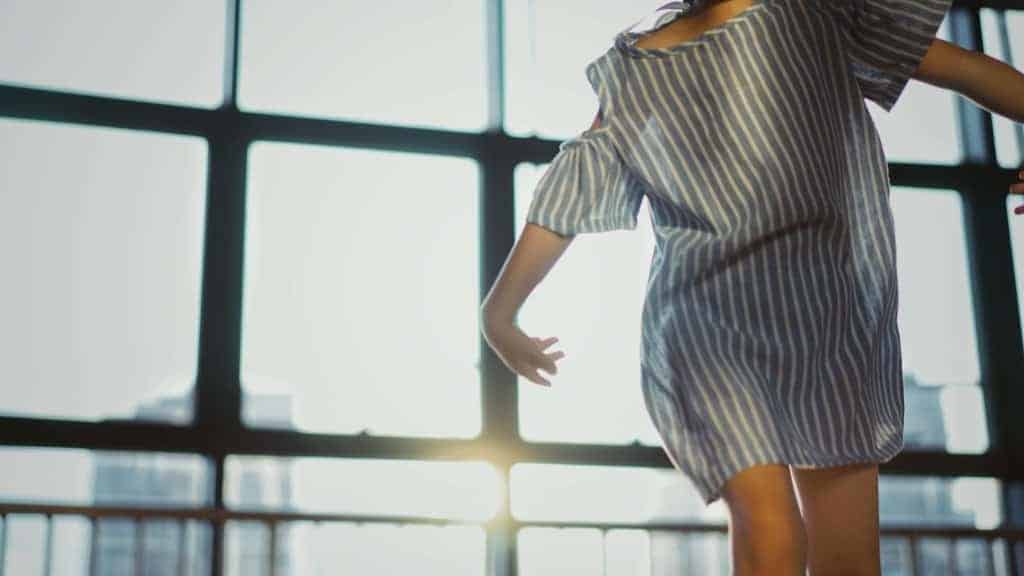 2. Speak The Language of Your Body 
How do you feel on a physical level? When you're feeling foggy, low energy, or depleted— trust the message your body is sending and nurture it. Eat plenty of fresh organic fruits and veggies, drink more water than you're used to, move every day, even if it means going for a 20 minute walk, connect with nature, and breathe deeply. Your body will thank you.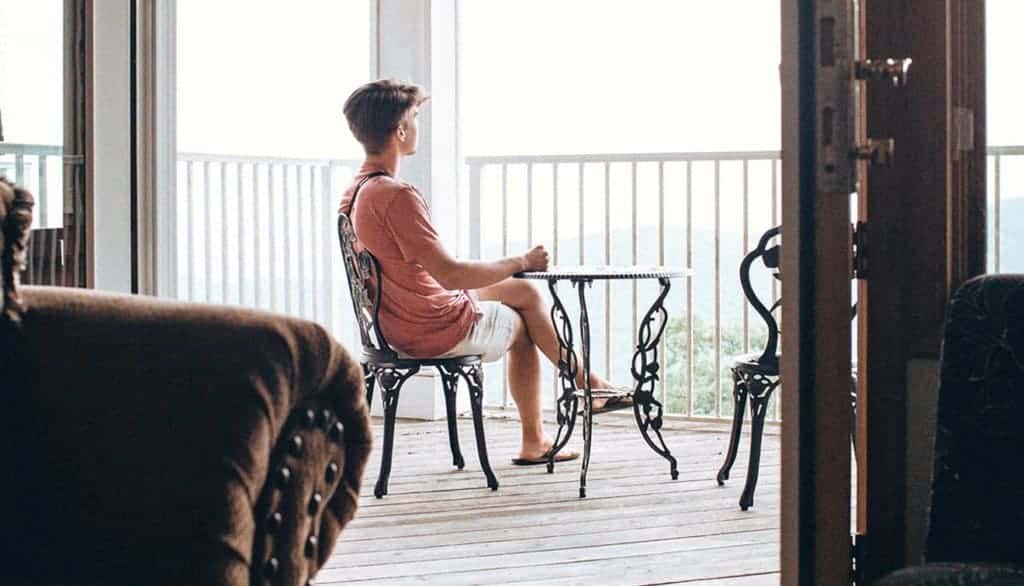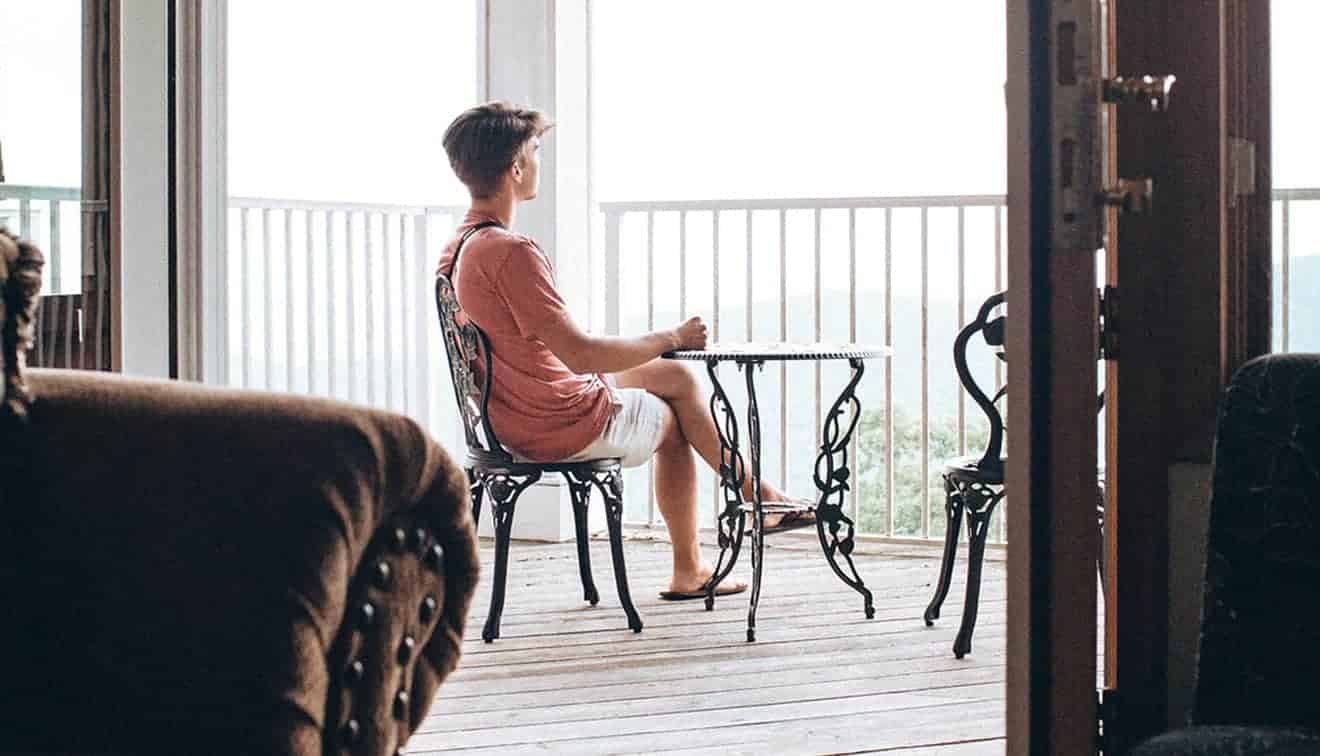 3. Take Time for Yourself

Your happiness starts with you. Take time out of your busy day to focus on your own well-being. You can't pour from an empty vessel. Self-care isn't selfish, it's necessary and it looks different for everyone.
For you, self-care might mean getting a babysitter and going to a yoga class. It might mean taking a long hot bath at the end of the day instead of checking email. Find a way to connect with yourself and make it a priority.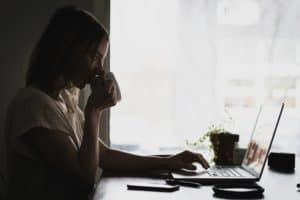 Have you ever felt like you wanted to run away from your job and responsibilities? When I was in fourth grade, I didn't like going
Read More »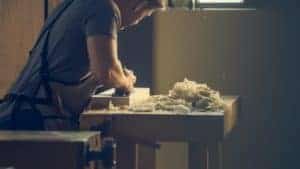 Callings are to some degree developmental, changing as you do. The great vocational question isn't "What should I do with my life?" or "What do
Read More »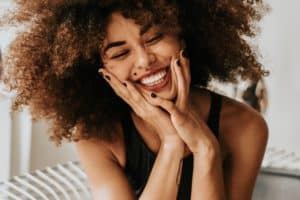 If you're a seeker, then like all true seekers you've probably asked yourself: What is the purpose of my time here on earth, and how
Read More »
About the Art of Living Institute
The Art of Living Retreat Center with its magnificent panoramic views stretching to the horizon, fresh mountain air, delicious food and a nurturing and relaxing environment, is a place where your heart will feel at home.
We offer one of a kind signature retreats designed to inspire, nourish, and rejuvenate at our center in the heart of the Blue Ridge Mountains in North Carolina.
How are we different?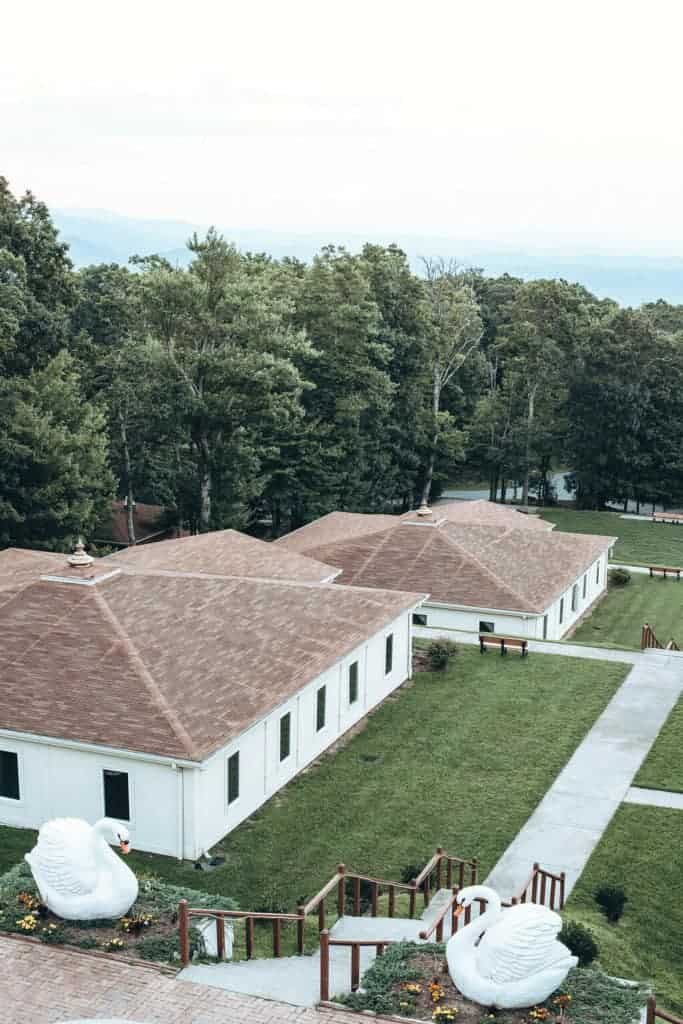 At the Art of Living Retreat Center there's something for everyone. Whether you're looking to exercise your creative muscles, improve your physical health, connect with your higher self, or improve your relationships—we have a program for you. 
We're committed to helping people experience and embody their own unique definition of happiness.
The FREE 5-Day Happiness Challenge
Finding empowerment, energy, and lasting joy doesn't happen overnight. Living a happy life is a continual work in progress. It's an ongoing practice that we want to support you in creating. That's why we'll be sending you a daily happiness challenge for the next 5 days.
Keep an eye on your inbox for your first challenge and let's keep the momentum going!