Professional Development & Trainings

Hone current skills,
take your knowledge to the next level, or master a new skill

Optimal Learning Environment
Learn with the experts in a tranquil setting dedicated to your growth & development

Personal & Professional Growth
Our integrated programs support both inner enrichment and the acquisition of professional skills
Make the choice to thrive. Empower yourself by nurturing and developing your skill set through an accredited Continuing Professional Development (CPU) or Continuing Education (CE) program within the wellness sector. Whether it's to refine a current skill, take your knowledge to the next level, or expand your horizons by learning something new – enhance your prospects and thrive.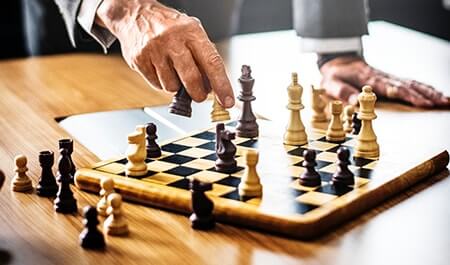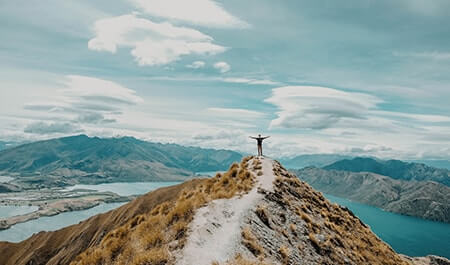 The only constant is change. Without investing in your development, it's easy to become stagnant and lose your way. The world is in perpetual change with new developments, advancements, insight, and practices continually emerging. Your commitment to personal or professional growth is a commitment to connecting to your greatest potential.
Our CPU/CE accredited programs are multi-layered – facilitating both inner growth and the acquisition of professional skills for continuing education registration/credits.
Learn with the best. Our in-house faculty, combined with a wealth of leading guest presenters, and a Center dedicated to your development provides you with an optimal immersive learning environment. Invaluable to personal and professional growth.
Be the leader you aspire to be, share your knowledge with others, inspire and make your contribution meaningful in the world.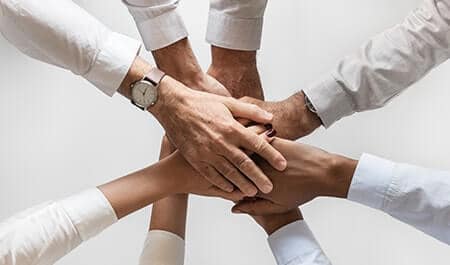 "But I've come more into myself since I've come here; I've grown as a person professionally, emotionally, spiritually, mentally, in every possible way I've just blossomed as a human being."