Win A Weekend of Happiness
in the Blue Ridge Mountains
Drop your cares and find inspiration on a weekend away inspired by traveler, blogger and amazing, 
Christine Connell.
Your stay includes a retreat, meals and lodging at the Art of Living Retreat Center, a serene getaway for the soul in the beautiful Blue Ridge Mountains of Boone, NC.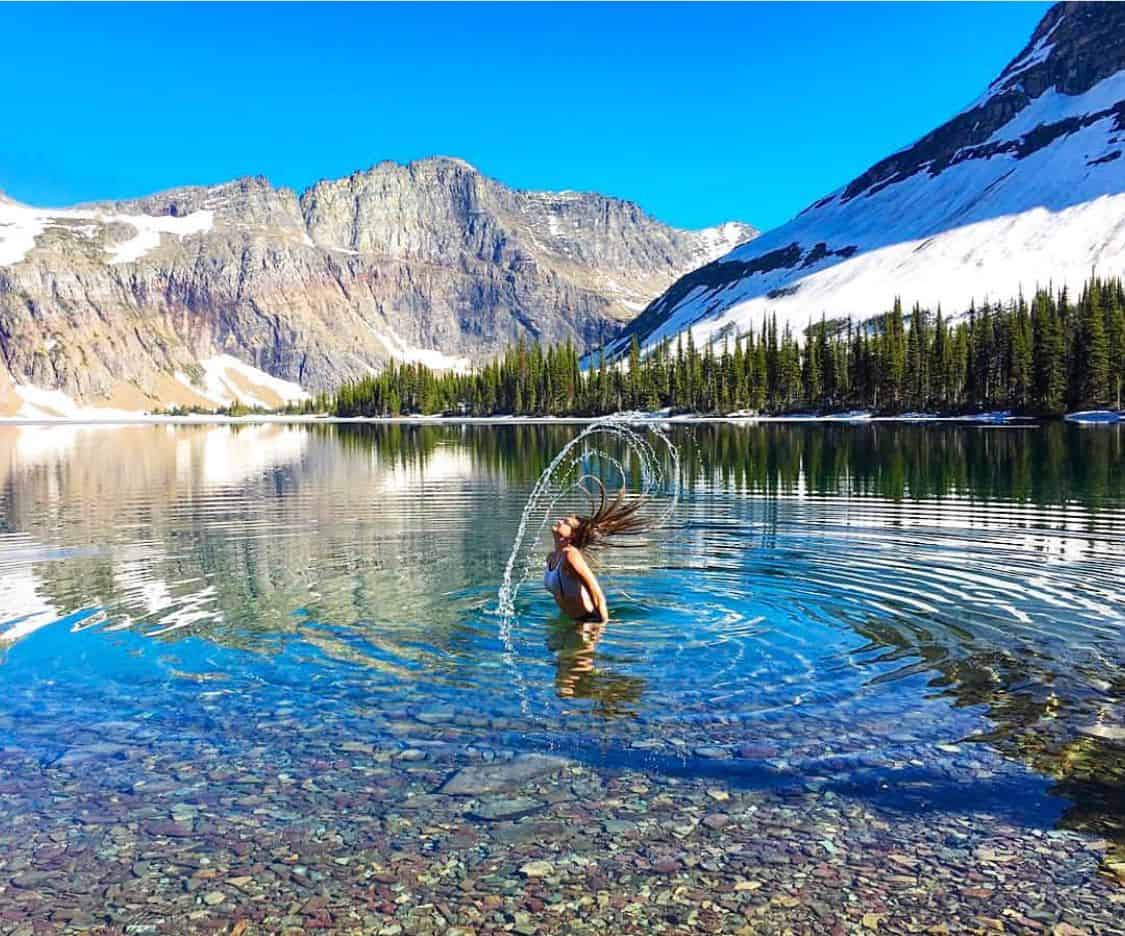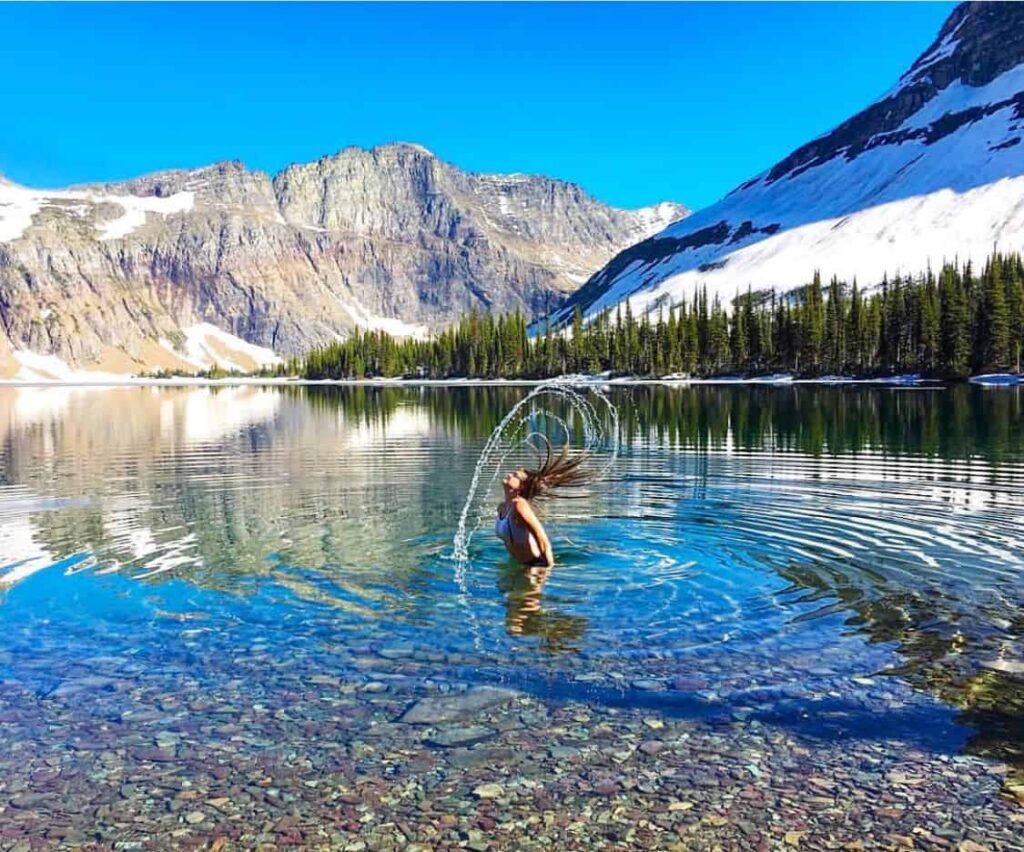 Christine is a travel blogger and lawyer based out of Washington, DC and Denver, Colorado. Christine uses her social media to encourage others to travel and get outside and to promote personal happiness and environmental sustainability.
Art of Living Retreat Center
Located in the peaceful Blue Ridge Mountains, the center is an oasis to discover health and happiness at all levels. Here are a few of the reasons people enjoy visiting:
Space for You
Take a meditative stroll through the labyrinth or explore a pottery class in your free time
Majestic Nature
Delight in the surrounding nature with fresh air & remarkable views of the mountains
Welcoming Community
Enjoy the support of a welcoming community and fellow travelers