What if you could radically improve your quality of life simply by shifting your perspective? The only thing standing in the way of you access luminous happiness is yourself. Your perspective is shaping your reality and that's good news because you have the power to change it.
Share the Happiness Quiz with your friends and family! 
Your Holistic Happiness Code is to activate presence through changing your perspective. If you're skeptical, silence your inner critic and open up to the possibility that you have power over your own happiness. Creating a joyful, abundant, and fulfilling life doesn't have to be complicated.
Below you'll find actionable strategies that have the power to turn your frown upside down. When you take action, transformation is inevitable. Give yourself permission to be happy, you deserve it as much as anyone else.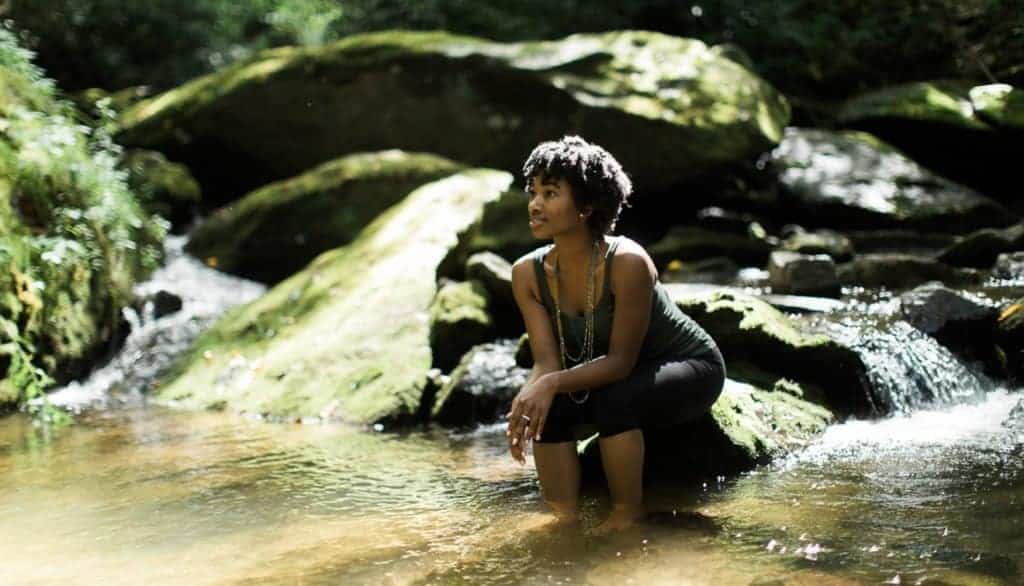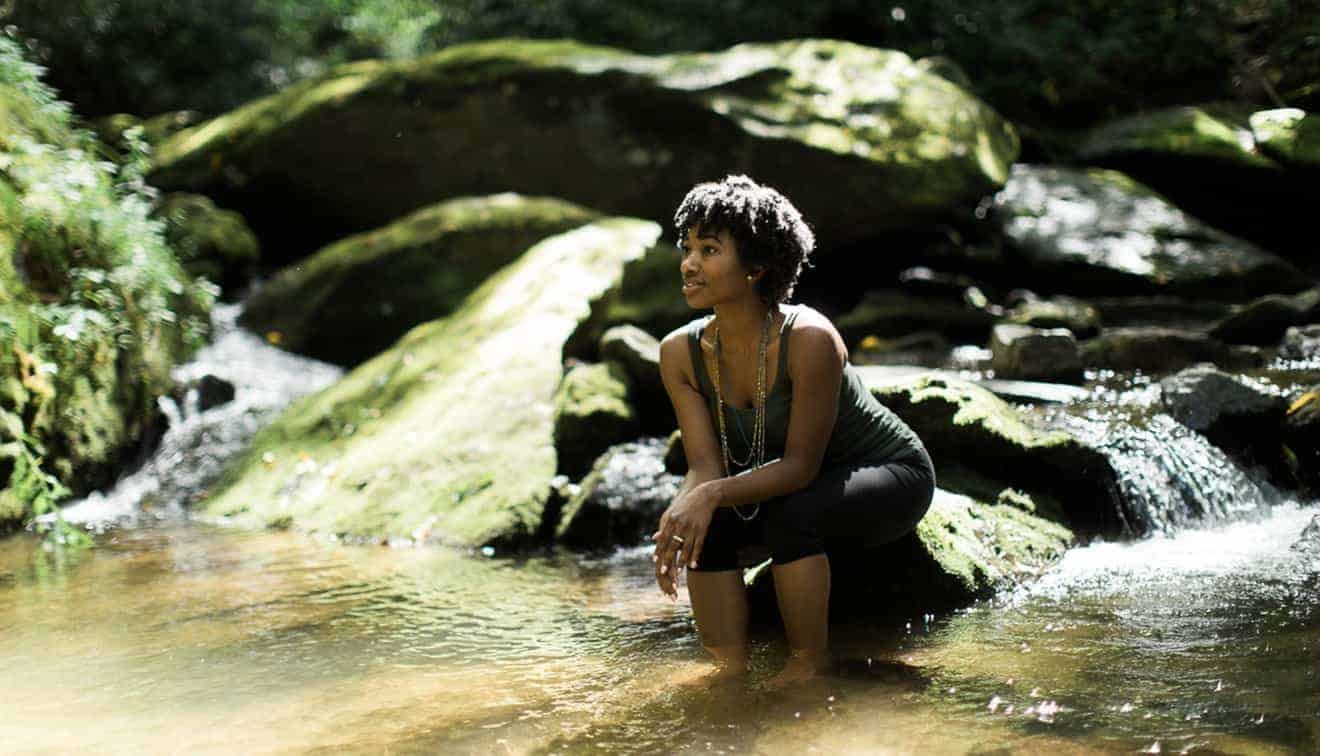 1. The Life Changing Power of Perspective and How to Shift It
Everything changes when you change your perspective. It sounds easy doesn't it? In reality, shifting your perspective is an ongoing practice. It's something that right now, in this very moment, you can commit to. And if you want happiness to be your standard, you must commit to shifting your perspective away from negativity and blame.
It starts by taking full responsibility for yourself, your life, and your relationships. From there, try to watch your thoughts. What thoughts come up on repeat and what emotional response do they create? Let go of what isn't serving you. Find and focus on what your grateful for. Over time you'll wake up one day with a renewed perspective, one that makes happiness possible.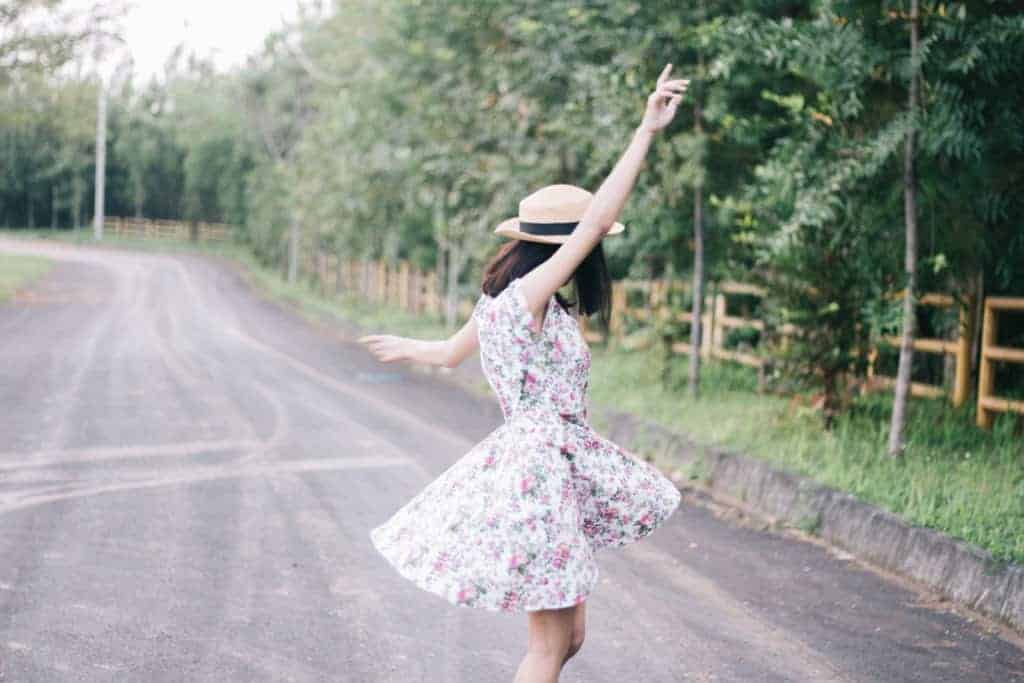 2. Finding Peace in Presence
One of the biggest causes of chronic discontent is the inability to find peace in the present moment. Most people are constantly worrying about the future and regretting or trying to relive the past.
The present moment is the portal to peace. The easiest way to find presence is to breathe, take note of your surroundings, allow your emotions to take whatever shape they want, and suspend your judgment.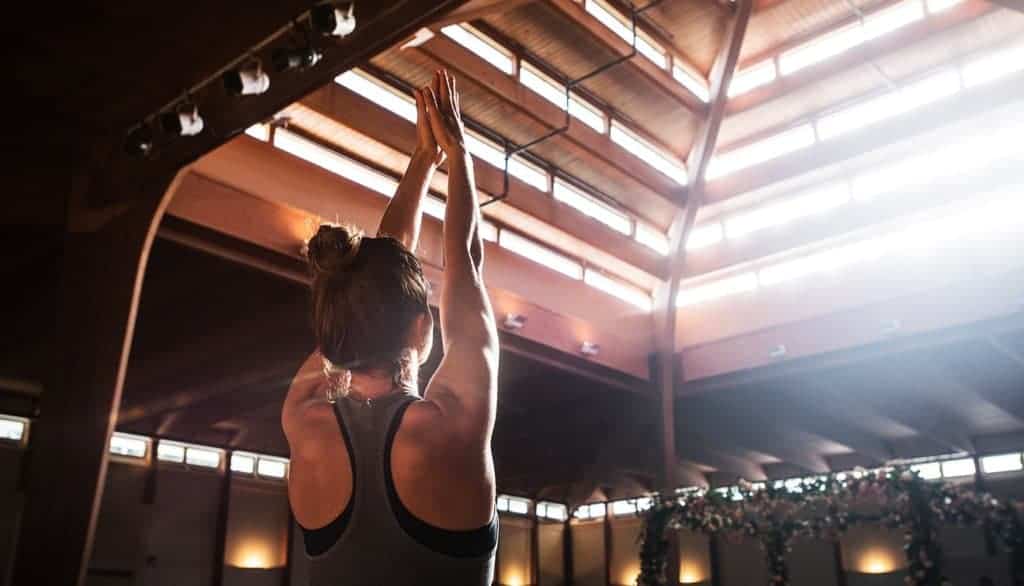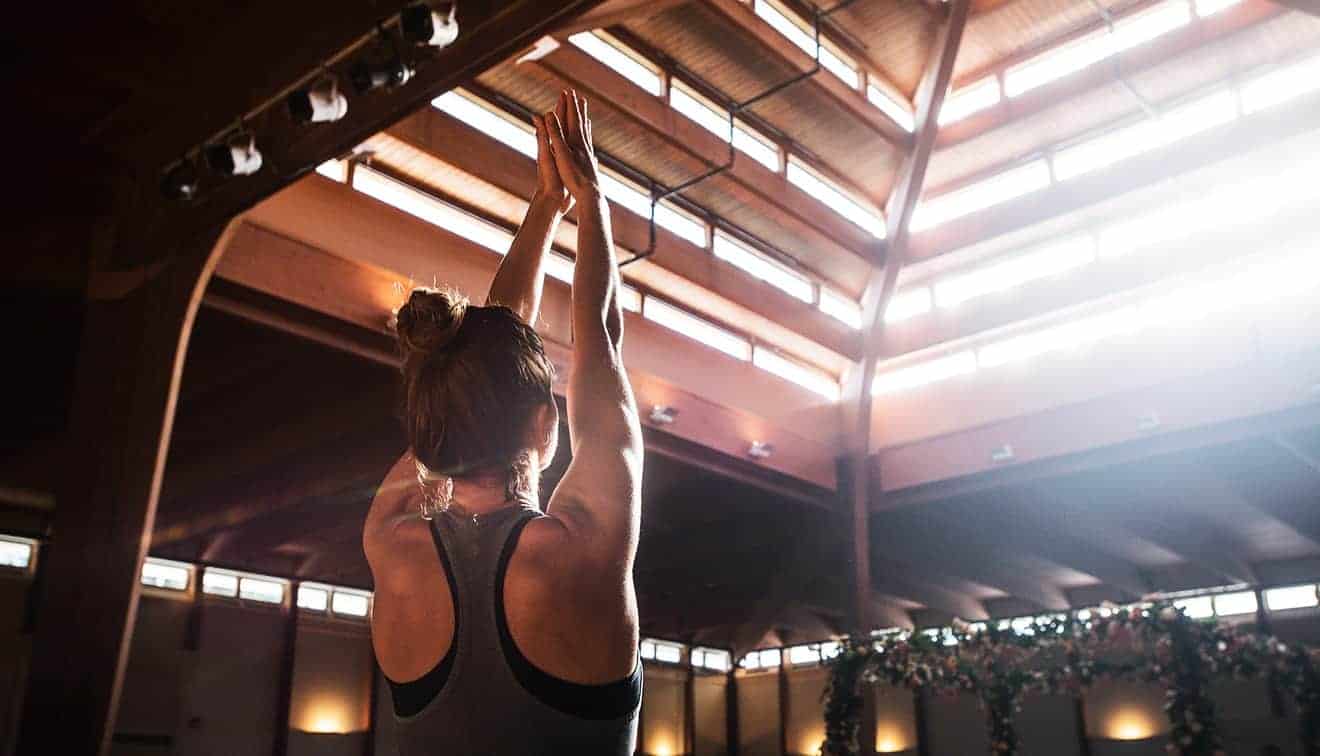 3. Love Yourself First  
Happiness and love are interconnected experiences. So often, we regard other people as our source of happiness and love— this couldn't be further from the truth. You are your own source of love and happiness. Love yourself first and the rest will follow.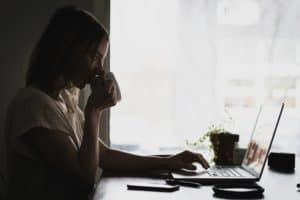 Have you ever felt like you wanted to run away from your job and responsibilities? When I was in fourth grade, I didn't like going
Read More »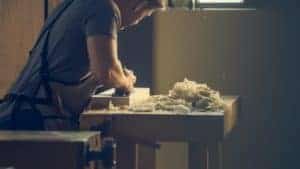 Callings are to some degree developmental, changing as you do. The great vocational question isn't "What should I do with my life?" or "What do
Read More »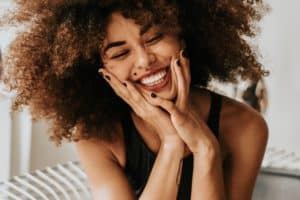 If you're a seeker, then like all true seekers you've probably asked yourself: What is the purpose of my time here on earth, and how
Read More »
About the Art of Living Institute
The Art of Living Retreat Center with its magnificent panoramic views stretching to the horizon, fresh mountain air, delicious food and a nurturing and relaxing environment, is a place where your heart will feel at home.
We offer one of a kind signature retreats designed to inspire, nourish, and rejuvenate at our center in the heart of the Blue Ridge Mountains in North Carolina.
How are we different?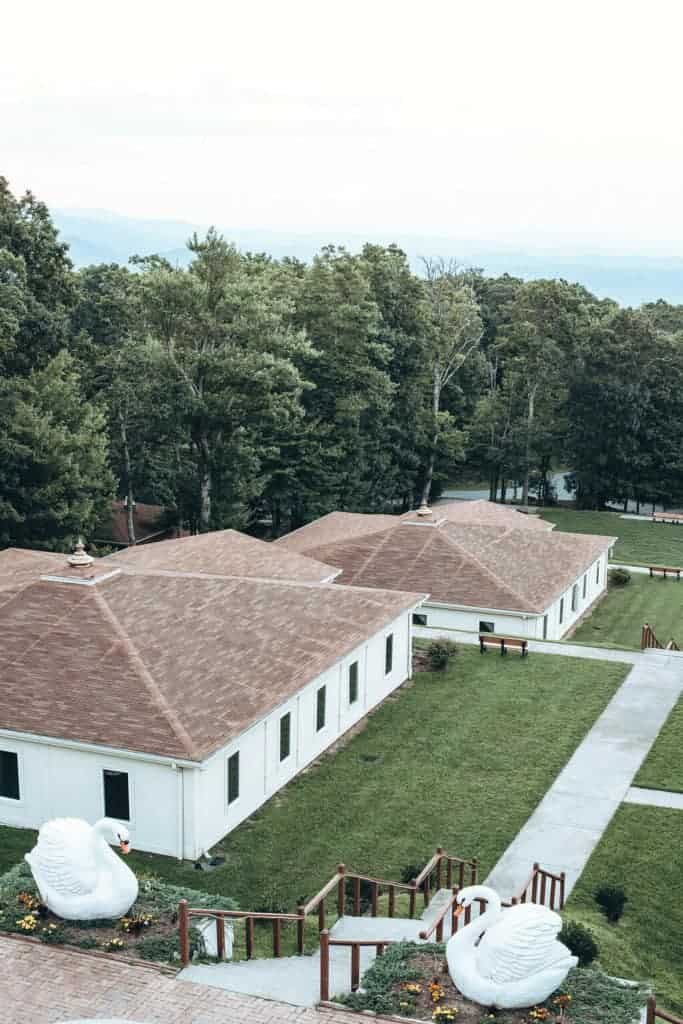 At the Art of Living Retreat Center there's something for everyone. Whether you're looking to exercise your creative muscles, improve your physical health, connect with your higher self, or improve your relationships—we have a program for you.
We're committed to helping people experience and embody their own unique definition of happiness.
.
The FREE 5-Day Happiness Challenge
Finding empowerment, energy, and lasting joy doesn't happen overnight. Living a happy life is a continual work in progress. It's an ongoing practice that we want to support you in creating. That's why we'll be sending you a daily happiness challenge for the next 5 days.
Keep an eye on your inbox for your first challenge and let's keep the momentum going!