Boone is famous as a vacation destination with miles of scenic trails, serene lakes, historic sites, climbable cliffs, ski slopes, horseback riding, whitewater rapids, and kayaking spots, plus local Appalachian music and delightful dining just steps away.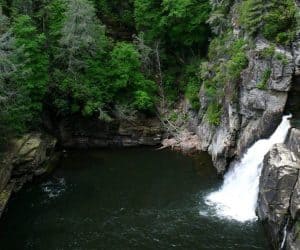 One of the area's most popular sights, the water at Linville Falls plummets down from 45 feet into the Linville Falls Gorge. Moderate trails surround the area and offer many vantage points to take in the sights, sound and pure vitality of this natural wonder. Located just off the Blue Ridge Parkway.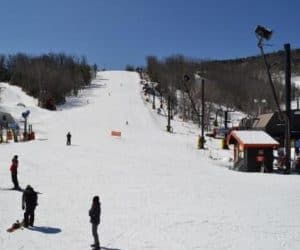 Boone is known to some as the ski capital of the South. There are three ski slopes within a one hour drive from the center: Appalachian Ski Mountain, Sugar Mountain and Beech Mountain. The slopes offer skiing, snowboarding and snow-tubing.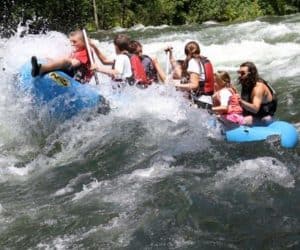 With lakes and rivers coursing through the mountains, the Boone area offers beautiful adventures on the water. From a peaceful paddle around Price Lake to more exciting (and challenging!) rapid runs, Boone has it all.