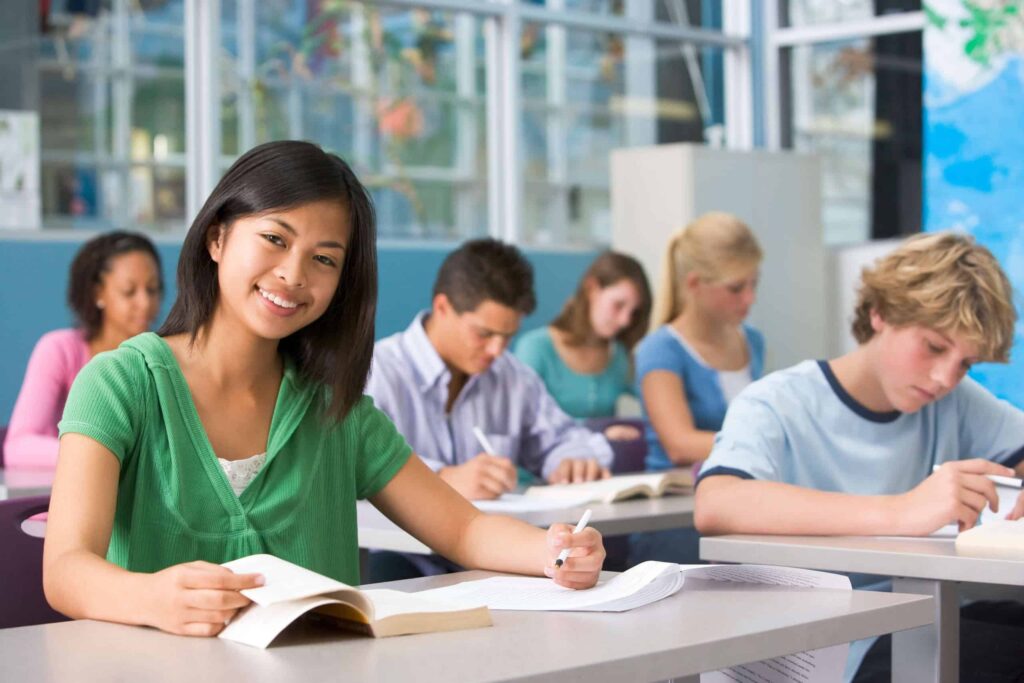 Boost Your SAT/ACT Score
July 8th - 14th
Rigorous Test Prep With World Renown Stress Management Training
A unique program which combines a rigorous SAT Prep curriculum from professionals with skills for improving concentration & reducing test-anxiety through mindfulness & meditation. SAT Prep is a breeze when teens learn healthy ways to manage stress & negative emotions.
‌28 hours of SAT/ACT Prep Instruction
2 SAT or ACT Diagnostics
Follow-up sessions after the on-site training to support success
Going home studying strategy
7-day Residential Program in a quiet, serene environment
Proven stress reducing techniques used in schools across the country which include yoga, meditation and breathing exercises
Wholesome meals to increase energy & productivity
Transportation to/from Charlotte-Douglas Airport
Program Tuition: $1,750
($1995 after June 17th)
SAT Prep: July 8 – 14
ACT Prep: July 8 – 14
Space is limited.
Learn More