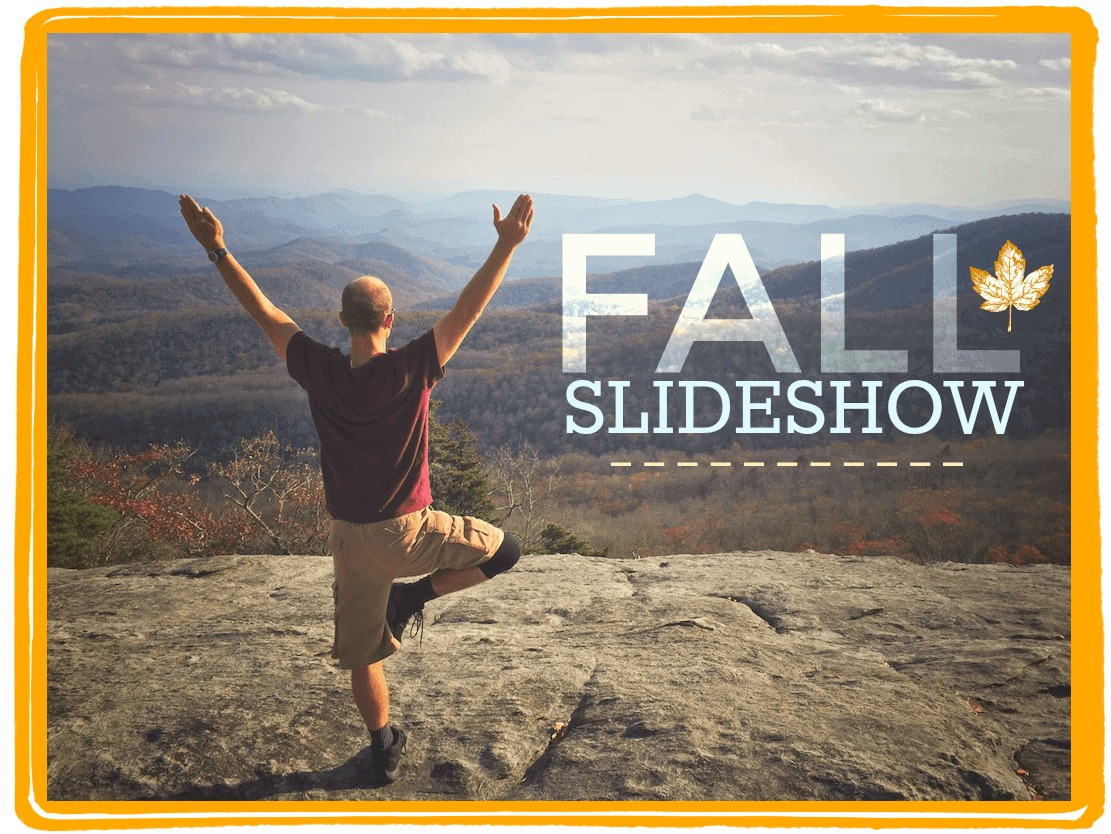 North Carolina Fall Colors: Discover Boone
It's fall again! While fall is quickly passing, we did want to share some of the glorious moments we've experienced so far this autumn. And for those of you who have not yet made the trip, we encourage you to come view the North Carolina fall colors in all their spectacle in Boone! To continue, just click an image to start your visual journey.

Photograph credits to Dr. Harrison Graves & Andrew Keaveney
Interested in learning more about programs at the Art of Living Retreat Center? Check out our annual catalog here.