Rejuvenate with Ayurveda in the Texas Hills
Recharge your health with Ayurveda's tried and true approach to wellness and cleansing.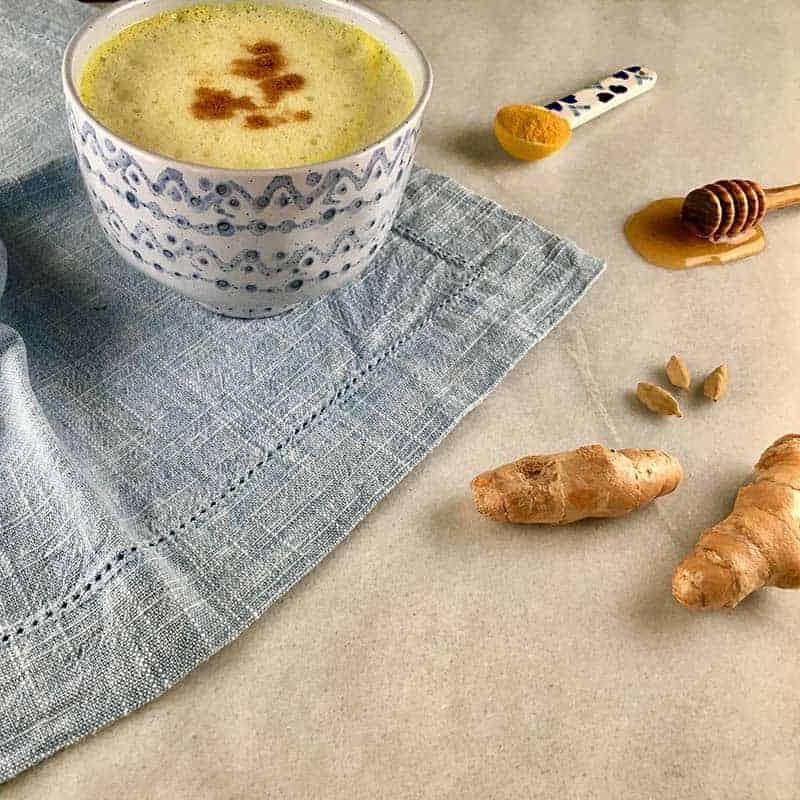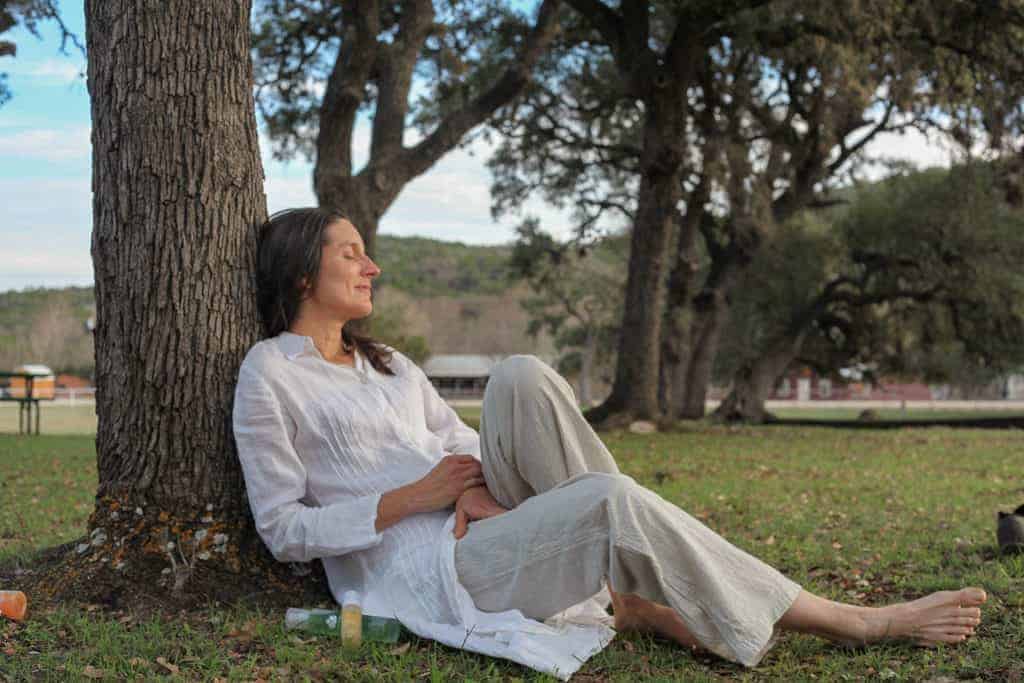 We're thrilled to announce the start of Ayurveda programs amidst the silence and stillness of our lovely Art of Living Ranch in Uvalde, Texas!
The art and science of tuning the body into balance, Ayurveda harnesses the natural intelligence of the body to bring people into optimal health. Effective for centuries, this sister science of yoga is increasing in popularity — and we couldn't be happier! We invite you to dive into the knowledge and experience that is Ayurveda.
Discover the power Ayurveda has to transform the quality of your life and experience a rejuvenating Ayurveda treatment! This weekend includes:
One 60 minute Ayurvedic treatment (Udvartana, Abhyanga, or Nasya)

An introduction to Ayurveda

The Ayurvedic Daily Routine for optimum health (Dinacharya)

Ayurvedic Cooking demo

Yoga and meditation
Program Cost: $275
Accommodation and Meals: $100
Spaces are limited so reserve soon!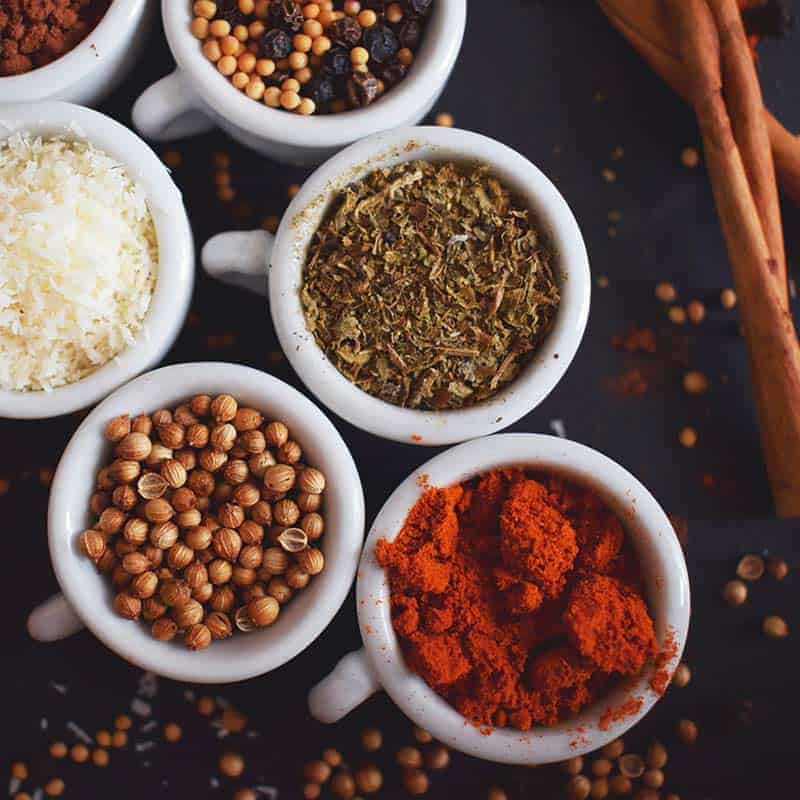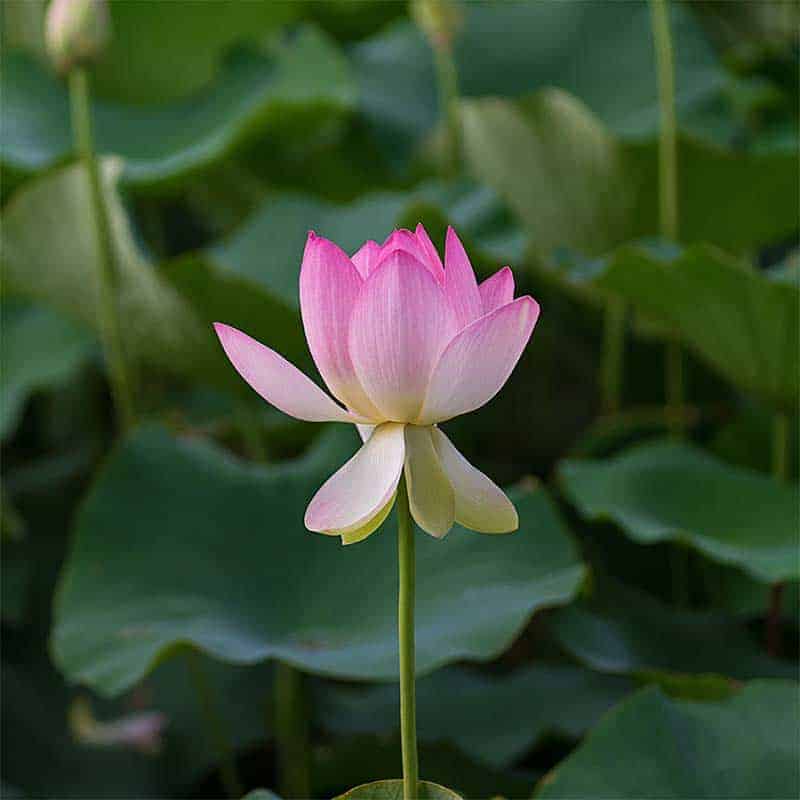 Refresh Ayurvedic Cleanse
Restore your energy and restart your digestion with an ancient Ayurvedic cleanse. Refresh is a personal Panchakarma retreat with a signature emphasis on one-on-one consultations and personalized treatment.
The October program will be personally led by Ayurvedic expert Vaidya Lokesh Rathuri.

The program involves a classic balance of rest and therapies. The whole process is designed to gradually invite you into the cleansing process, support you throughout and gradually lead you out, for maximum benefit. Throughout, plenty of time is kept aside for rest in the tranquil setting of the Texas Hills.
Personal Consultation, the foundation of our program

Three Ayurvedic treatments, personally recommended

Special Cleansing Diet

Personalized Recommendations and Follow-Up

Yoga and meditation
Dates: Oct 5-10 | Nov 30 – Dec 5 | Jan 11-16:
Program Cost: $945
Accommodation and Meals: $250
Location in the Texas Hills
Come join us in the peaceful Texas Hill Country:
Sri Sri Ashram Ayurveda Center
7801 Ranch Road 1051
Uvalde, Texas
78801