Yoga & Lunch on the Mountain
Every Sunday, enjoy a yoga class taught by some of this region's favorite teachers from 11:00 am to 1:00 pm. Rain or shine, come together in community and enjoy a serene and joyful morning with us. After yoga and lunch, stay and explore one of the beautiful nature trails on our gorgeous campus.
This event is free (donations are accepted); please RSVP at least 24-hours in advance.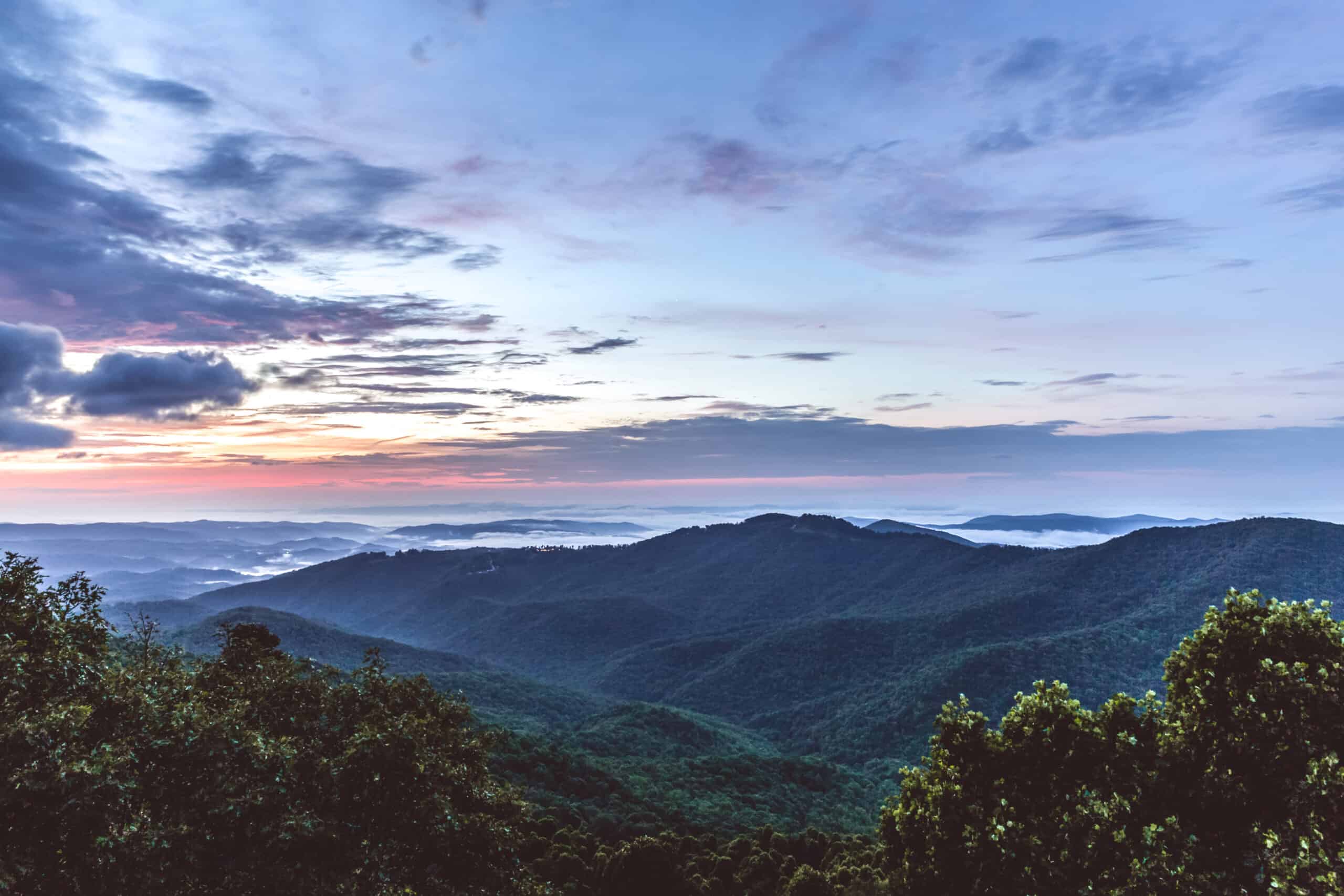 The Art of Living Retreat Center has been dedicated to health and well-being since it opened in 2012. The Purna Dining Hall has provided thousands of guests with nourishing and nutritional vegetarian foods carefully and mindfully prepared and selected. 
Ayurvedic principles tell us to eat nature—real food grown by sun, soil, wind, and water that is full of nature's prana, or life force. Our professionally-trained chefs know this, and they know that food prepared with love for the planet and for the person being fed is the best food. ⁠We grow a variety of vegetables, fruits, and herbs right here in our own gardens, and the rest we source organic, seasonal, and local whenever we can.