Diet and Lifestyle Practices for Health and Happiness
Did you know that chronic inflammation can often be an underlying factor for numerous health conditions, including: heart disease, atherosclerosis, and autoimmune conditions? Inflammation is the body's immune system signal to heal and repair damaged tissue in response to injury, infection, stress, and toxins. Chronic inflammation occurs when people are under stress, worry a lot, or have lifestyle habits that have a negative impact on the body—eating unhealthy foods, drinking too much alcohol or sugary beverages, getting very little physical activity, for example. The body is unable to purge these chemicals, so they stay in the system and build up as inflammation. Through the appropriate diet and lifestyle, combined with proven mindfulness and breathing techniques, you can greatly reduce inflammation within your body-mind complex. 
During this course with Poornima Sharma—food and nutrition doctor, certified health coach, Ayurveda Wellness Counselor, and yoga and meditation teacher—you'll learn easy and accessible dietary tips, mindfulness practices, tools, and applicable techniques to promote positive lifestyle changes to manage, reduce, and even eliminate chronic inflammation, its symptoms, and diseases. You'll
Gain valuable insights into your emotional and bodily needs
Learn about foods that can contribute to creating inflammation and foods that can help to heal and manage inflammation within your body
Explore exercises that can heal your mind, body, and spirit by releasing negative emotional energy—helping to reduce inflammation while simultaneously promoting improved liver strength, digestion, assimilation, and calming the mind
Discover breathing, yoga, mindfulness, and meditation techniques that can benefit you on a daily basis. 
Dr. Poornima combines factual knowledge with personal experience about how food, nutrition, and a mindful approach to living manifests into the balanced health and happiness you desire. Don't miss this information packed life-changing on-demand program. Start on the path to happiness and better health today!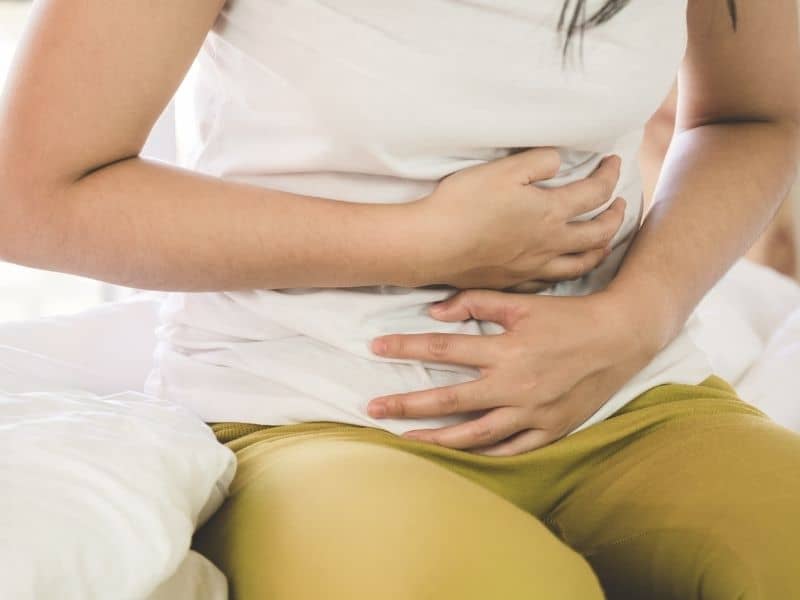 Identify Signs & Symptoms of Inflammation
Learn about the three types of inflammation—acute, chronic, and silent—and their effects on the body.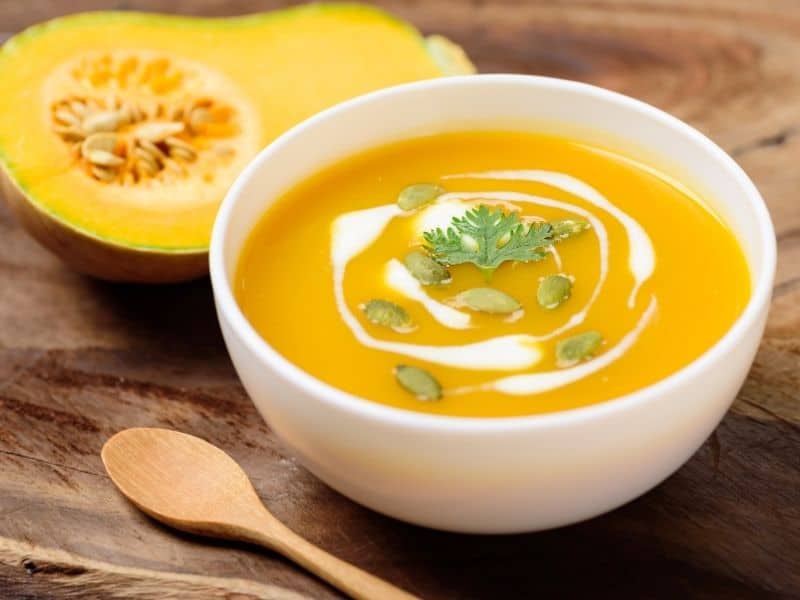 The Role of Diet in Managing Inflammation
Gain practical tips on how to use food as medicine for inflammation management and disease prevention.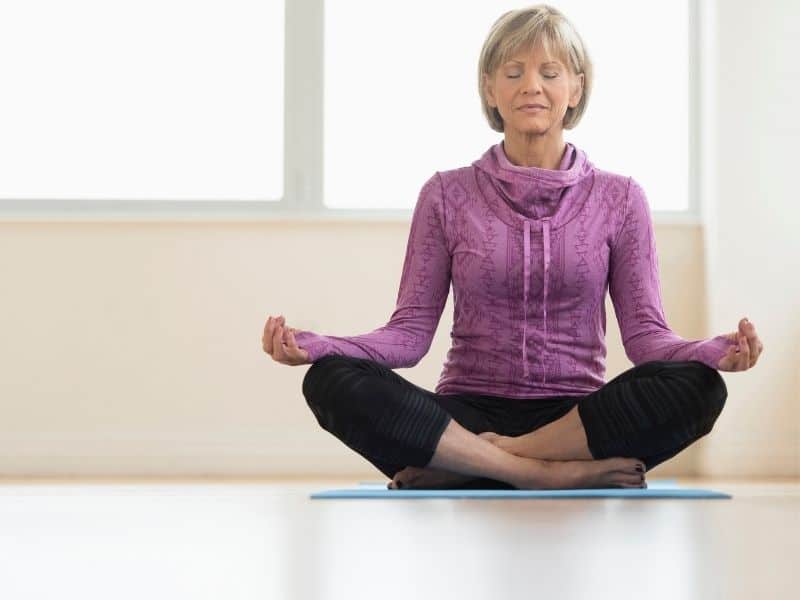 Lifestyle for
Well-Being
Explore the Ayurveda daily routine and the importance of sleep, stress reduction, yoga, and meditation for health and well-being.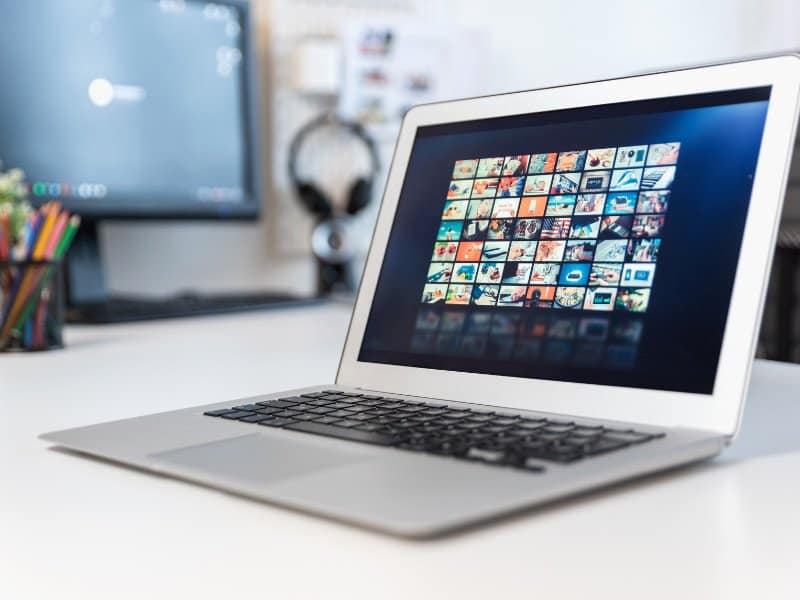 On-Demand Video
More than three hours of lectures, including guided meditations, yoga, mudra, and pranayama practices.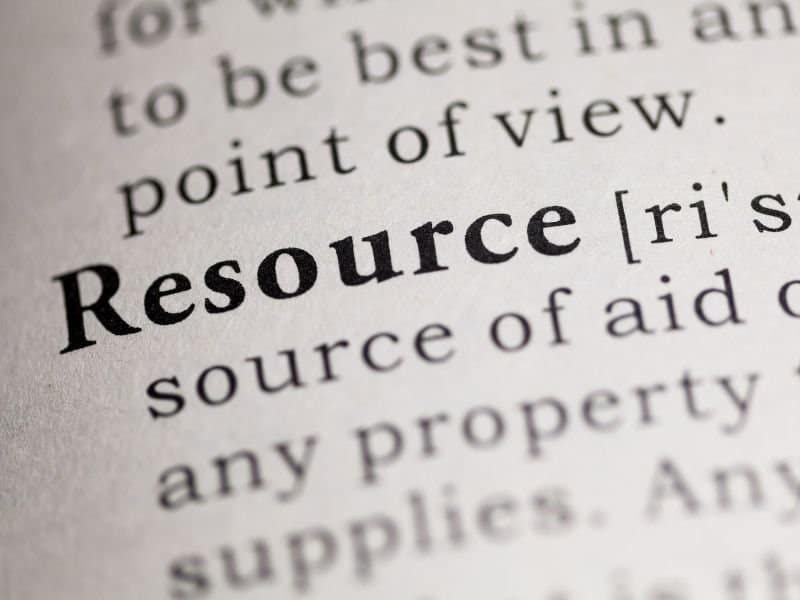 Resources
• Ayurvedic Recipes
• Printable Dinacharya Sheet
• Program Handouts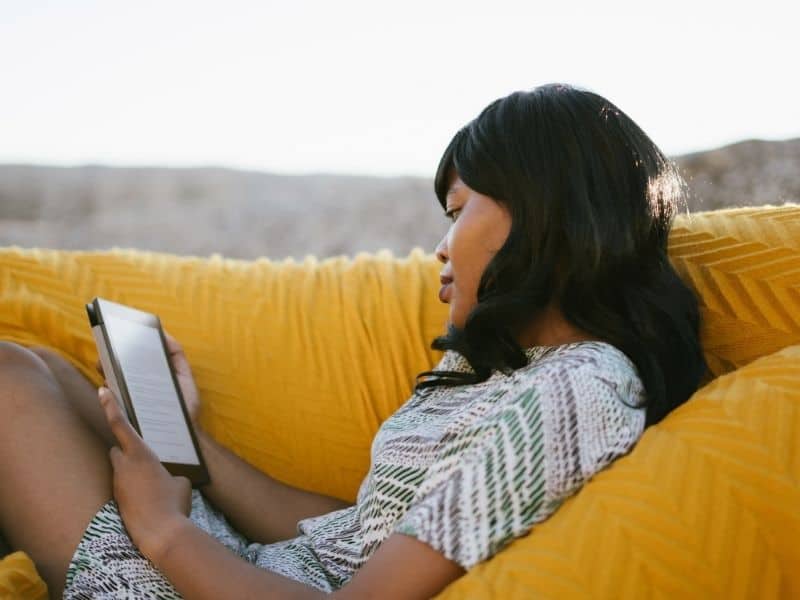 Articles
Specially curated educational and inspirational articles from Ayurveda, meditation, and yoga experts.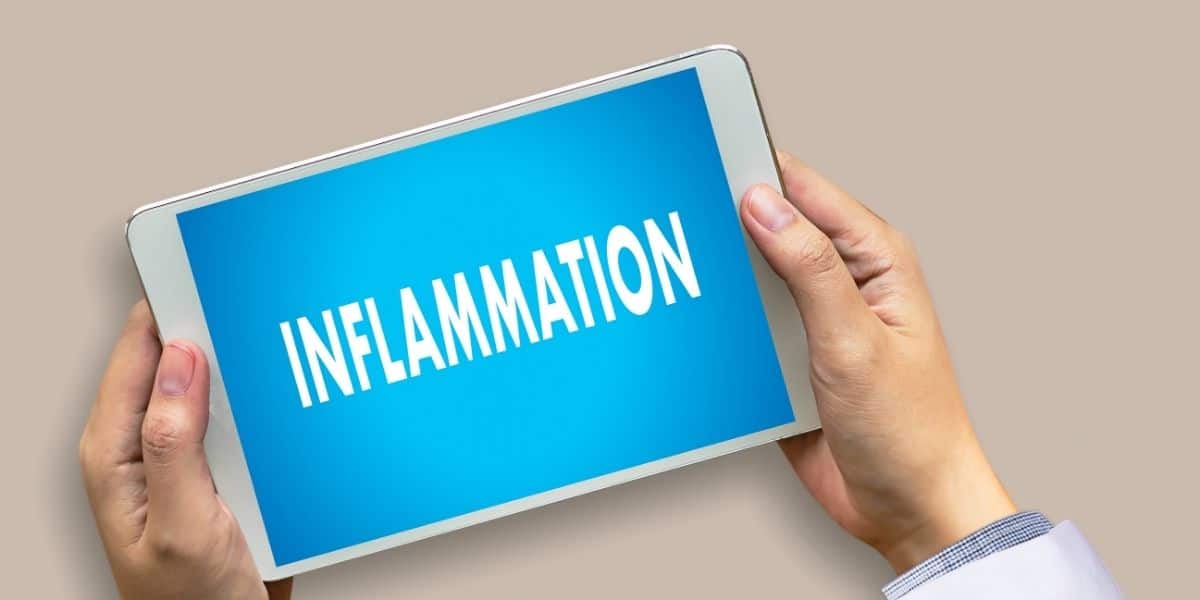 Introduction to Inflammation
Understand the causes and effects of inflammation and learn about three types of inflammation—Acute, Chronic and Silent—and their  symptoms.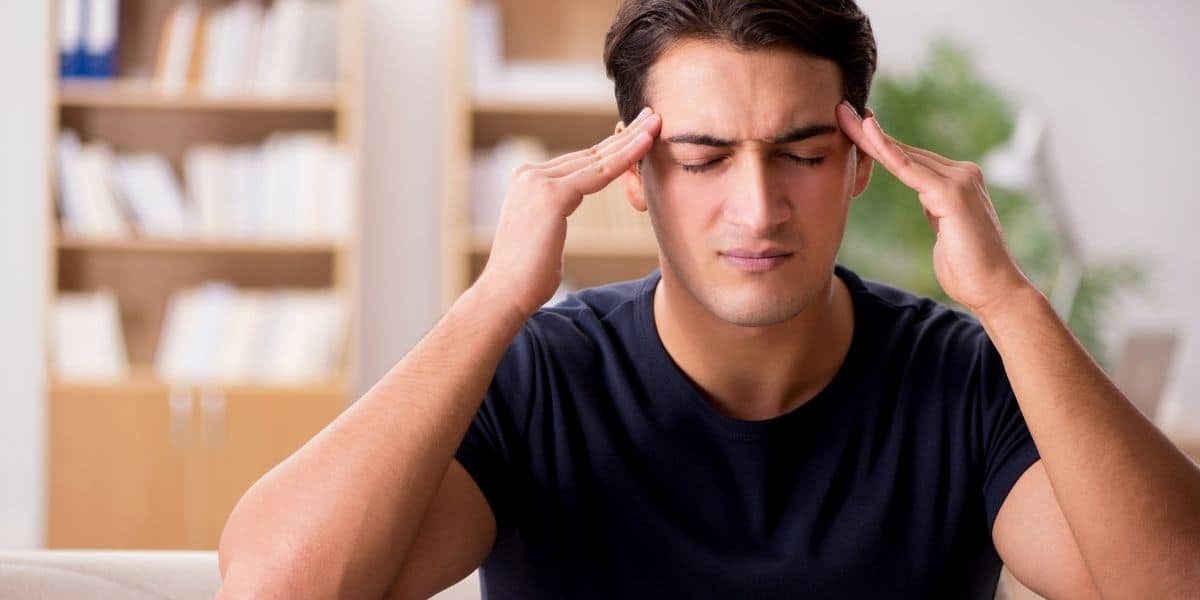 Inflammation and the Mind
Learn exactly what stress is; how it impacts the body, mind, emotions, and behavior; and about its impact on inflammation.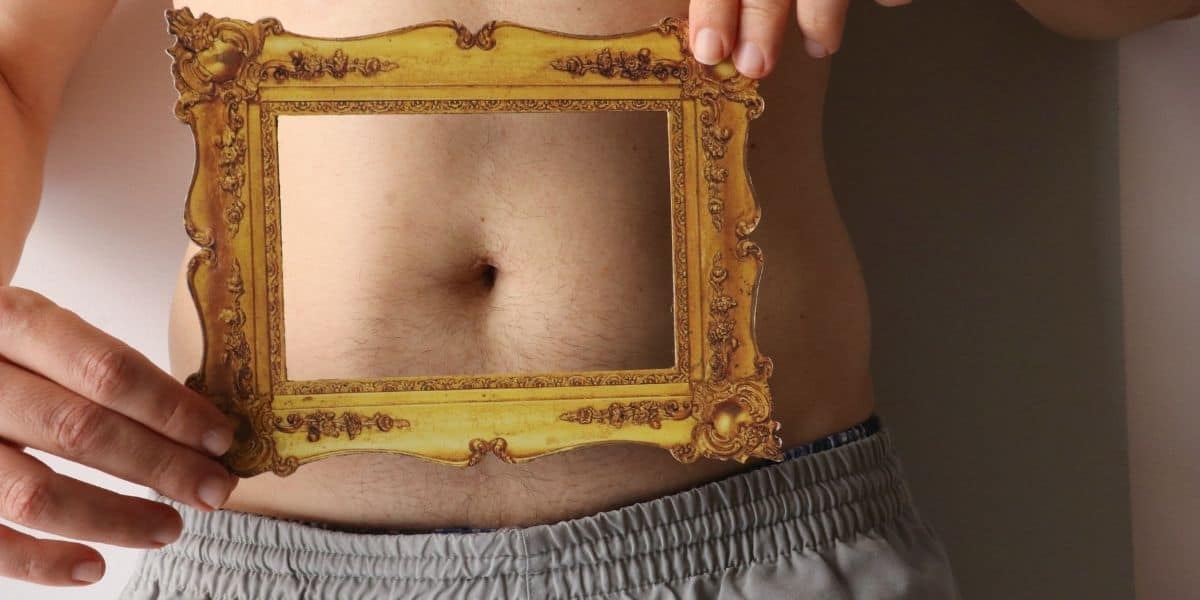 How are microbes important?
Learn how and why microbes are important and how to improve our digestive health with food choices to enhance the microbial activity.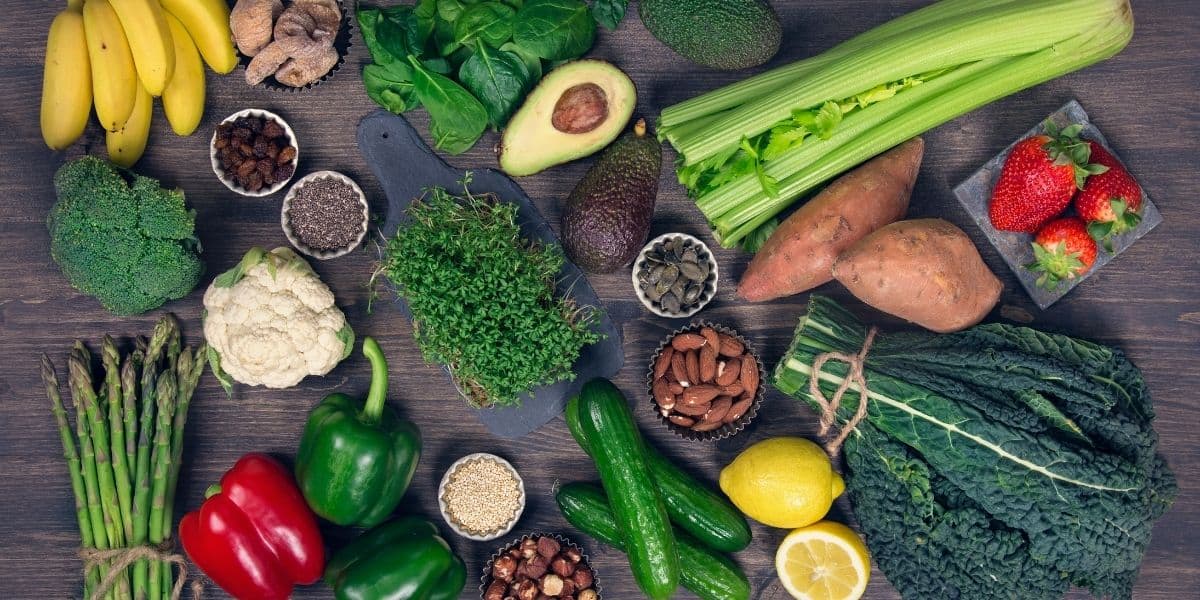 Acidic and Alkaline Foods
Explore what are acidic and alkaline foods and what they do to our body and mind, as well as how to avoid acidic foods, make our daily diet more alkaline, and this is important in regard to inflammation.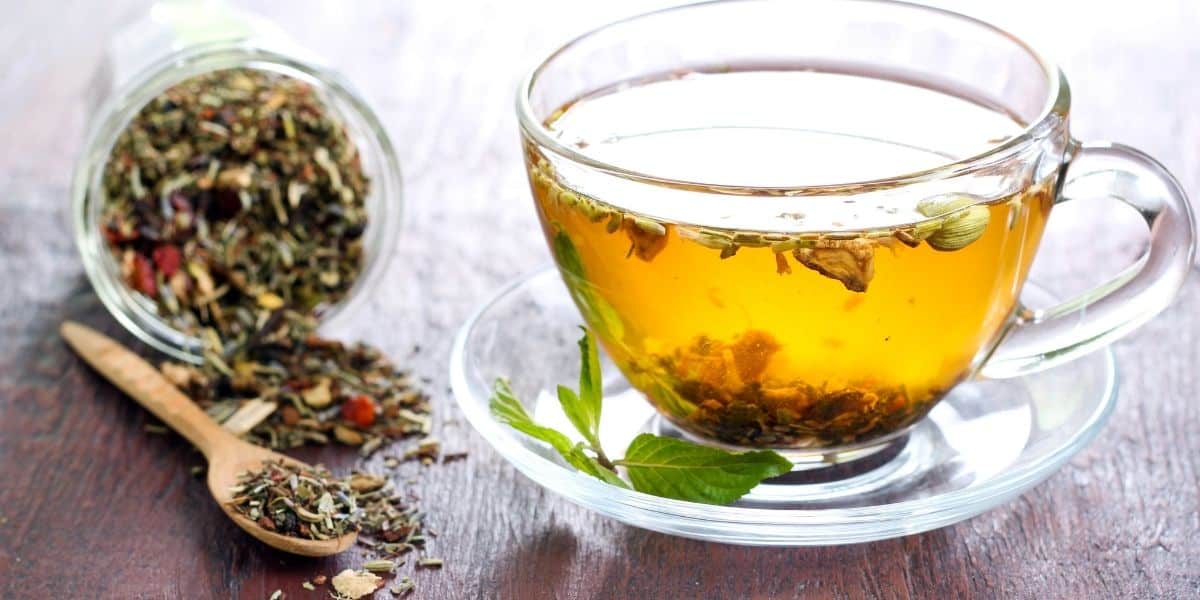 Discover Ayurvedic remedies, herbs, and practical tips on how to use food as medicine and how to reduce toxins in our food to help reduce inflammation. Includes delicious tea and latte recipes for improving gut health and digestive strength.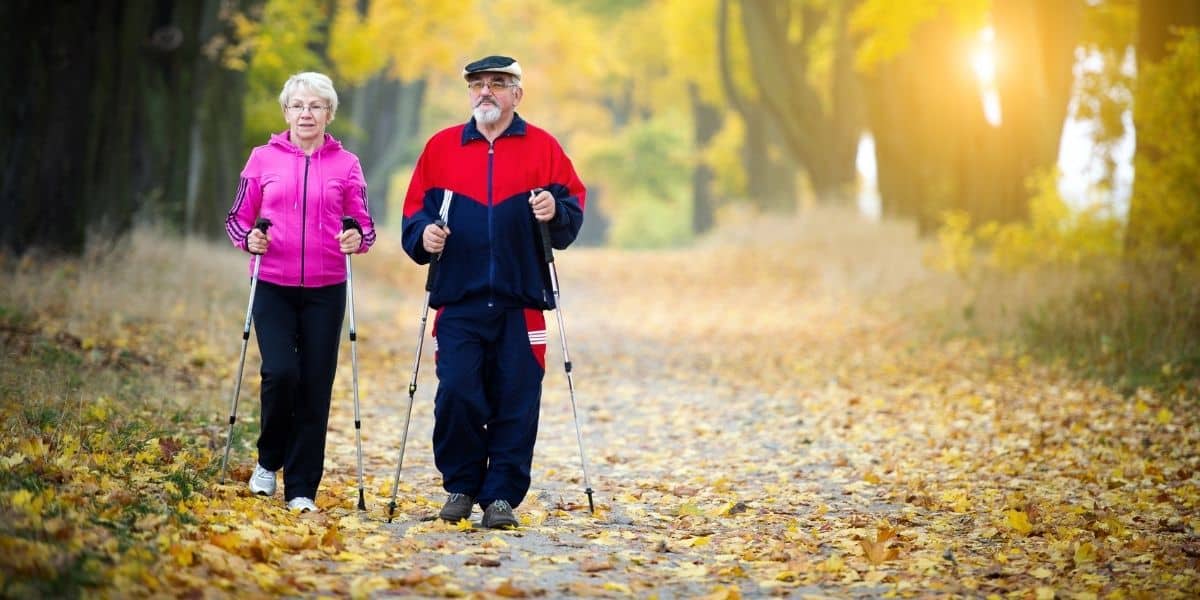 Understanding the Role of Lifestyle
Along with an anti-inflammatory diet, a good daily routine is emphasized, along with guidelines on how making slow, small yet sustainable lifestyle changes contributes to greater health.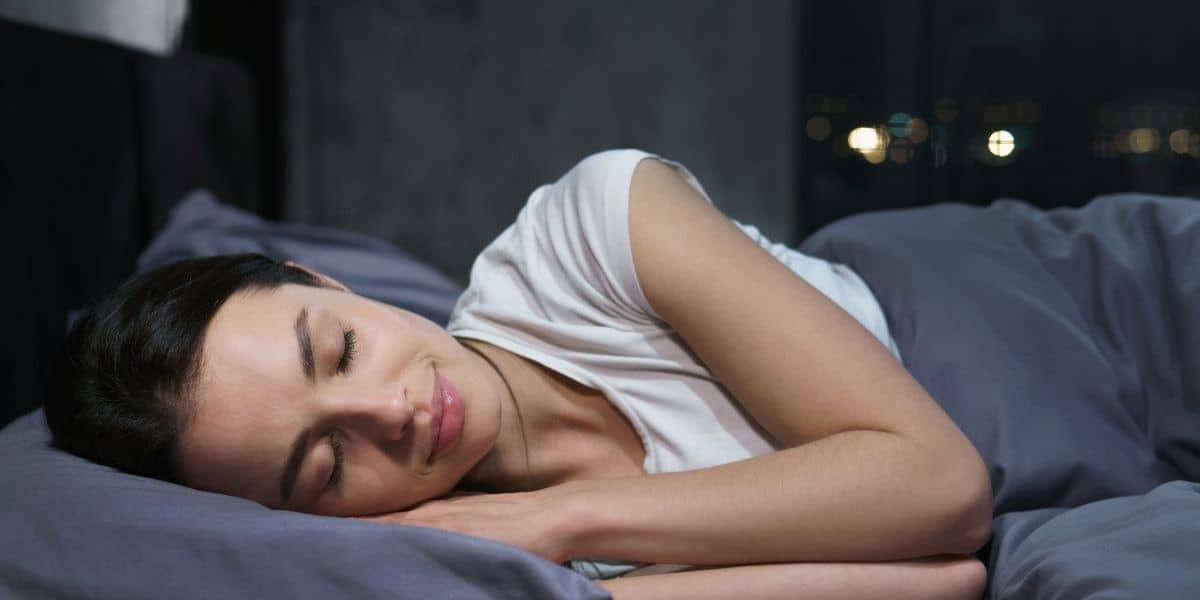 Sleep: An Important Factor
Explore how and why sleep is important to combat inflammation, sleep hygiene, and natural aids to obtain better sleep.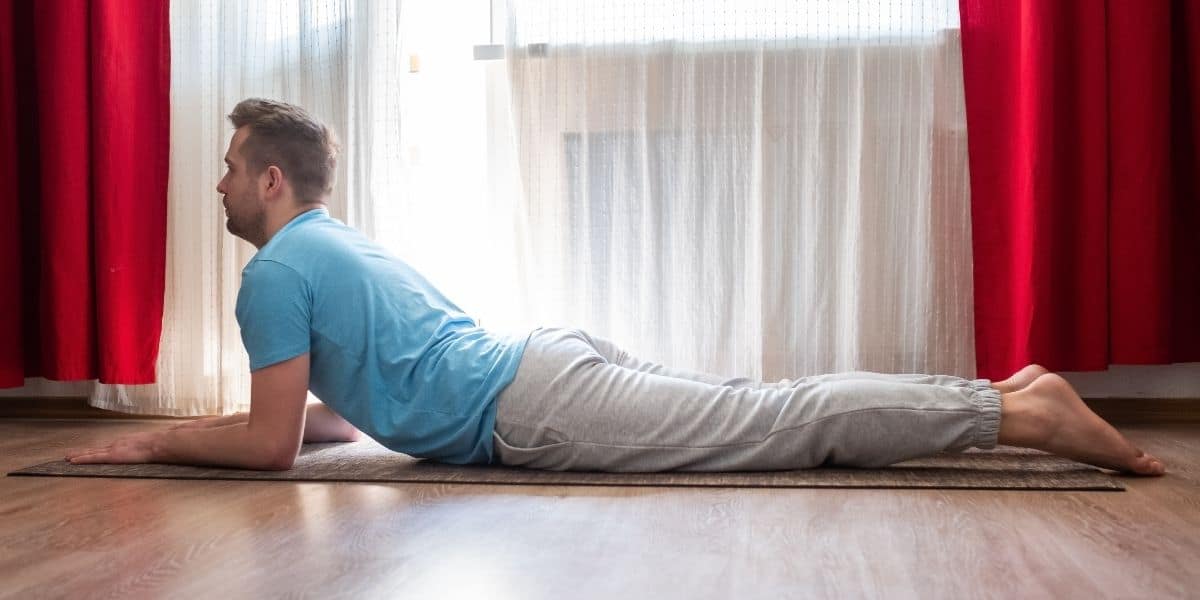 Holistic Stress Reduction
What are some holistic ways to help reduce stress and thus reduce inflammation? Meditation is discussed here, and the presenter takes us through a beautiful soothing guided meditation.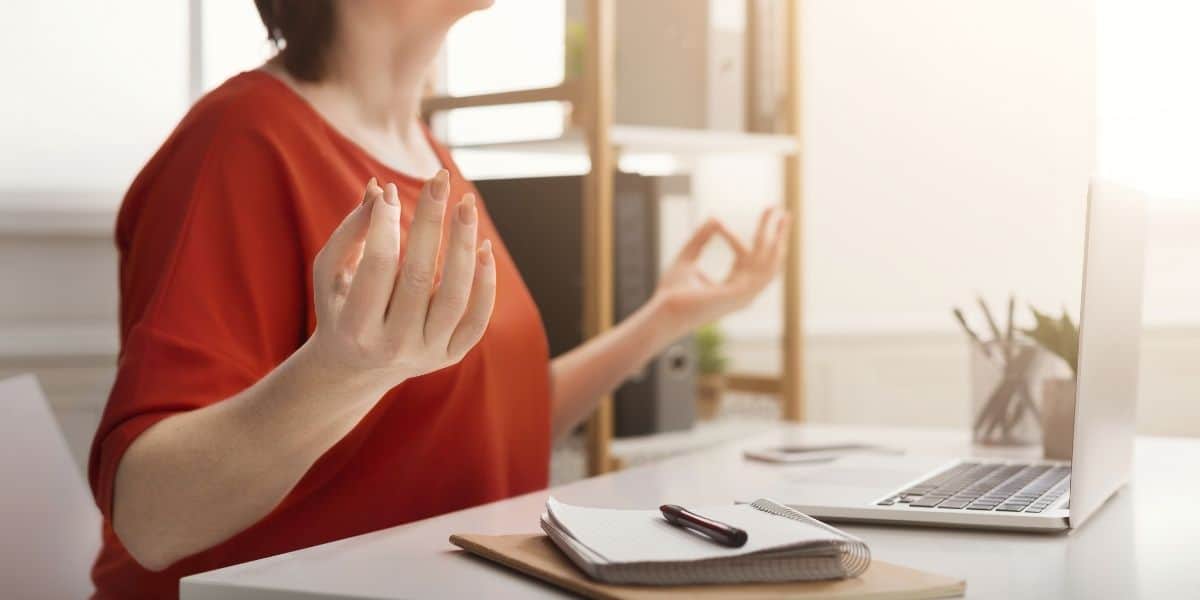 Yoga Practices: Yoga, Pranayama, & Mudras
This module is a practicum, where the presenter guides you through mudras, pranayamas, and yoga postures to reduce inflammation and its symptoms in the body and mind. This is a daily routine you can practice along with meditation.
Retreat Cancellation Policy
Refunds are available (less a $50 processing fee) up to eight days before your program. 
Nonrefundable credit toward a future AOLRC program or stay (less a $50 processing fee) is available if you give notice between seven and one day(s) before your program or stay. Credit may be applied to any AOLRC program or stay for one year following the date of issue.


No credit or refund will be given if you cancel on the program start date, if you do not show up, or if you do not complete the program. No refund will be given if you attend a program and are dissatisfied with its presentation or content.
AOLRC reserves the right to cancel a program at any time. If AOLRC cancels a program, you will receive a full refund. Some programs may have special cancellation policies; see individual workshop descriptions.
Your program is hosted on Zoom. In order to participate, you will need one of the following:
Computer: Windows or Mac computer with speakers and a microphone. (Note: Webcams are recommended but not required.)

Mobile Device: iOS or Android 

Phone: mobile, desk or landline.
You can find out more about using Zoom here. 
Once you register and reserve your spot, you will receive a confirmation email with detailed instructions on how to access the online sessions. If you have any problems or questions, please feel free to reach us at 800-392-6870.
Manage Your Health with Ayurveda
3-COURSE ELEARNING PACKAGE | SAVE 15%
Get all the tools for well-being when you register for our Ayurveda on-demand wellness program package. All three of our Ayurveda education programs—,Managing Inflammation, The Ayurveda Daily Routine, and Managing Depression, Anxiety, and Insomnia the Ayurvedic Way—plus a complimentary 45-minute live Q&A with an Ayurveda expert.