Deep dive into transformation.
At the Art of Living Retreat Center, we strive to bring you the powerful practices of meditation and mindfulness, Ayurveda, yoga, so that you may have more happiness, health, and peace in your life. From online retreats to distance e-learning to FB Live, and more—we'll meet you where you are!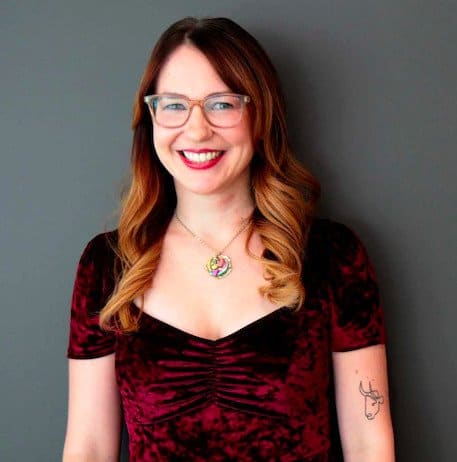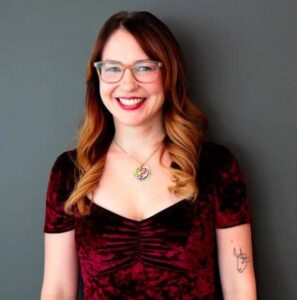 Peak foliage time on the mountain!
OCTOBER 8–10
Join best-selling author and artist Mari Andrew for a nurturing experiential weekend of guided introspection, journaling, and art-making for healing, wellness, and personal growth.
The Art of Living Retreat Center is a 501(c)(3) non-profit whose mission is to reawaken the human values of compassion, love, togetherness, joy, and harmony in order to realize a true representation of a one-world family —a place that unites people from all walks of life in the spirit of wisdom, celebration, and service to the world.