Deep dive into transformation.
At the Art of Living Retreat Center, we strive to bring you the powerful practices of meditation and mindfulness, Ayurveda, yoga, so that you may have more happiness, health, and peace in your life. From online retreats to distance e-learning to FB Live, and more—we'll meet you where you are!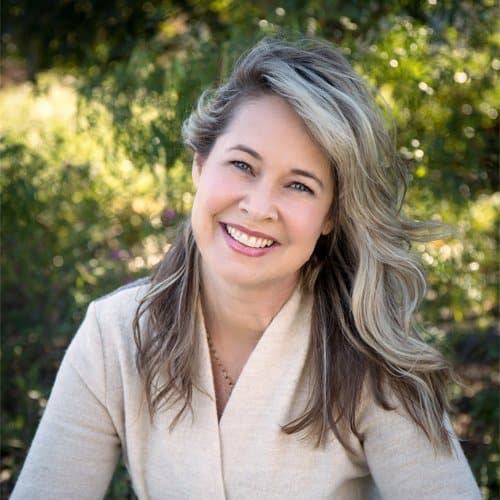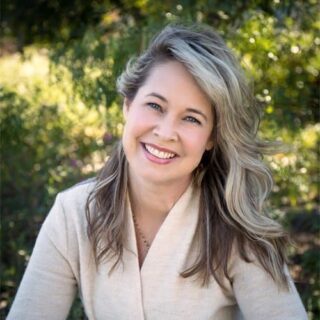 May 6–8
Do you long to reconnect with your wild soul? Are you in transition and asking, "What is uniquely mine to do?"Transformational coach, author, and master retreat facilitator Renée Trudeau has designed a deeply restorative, nature-based self-renewal retreat just for women.
The Art of Living Retreat Center is a 501(c)(3) non-profit whose mission is to reawaken the human values of compassion, love, togetherness, joy, and harmony in order to realize a true representation of a one-world family—a place that unites people from all walks of life in the spirit of wisdom, celebration, and service to the world.