Food for Body, Mind, and Spirit
Drawing on influences from the local harvest in Boone to Bombay and even the Caribbean, our chefs aim to please the palate with vegetarian nourishment that will leave you deeply satisfied.
Growing In Our Garden
We grow a variety of fresh and delicious fruits, vegetables, and flowers right here at The Art of Living Retreat Center. Our garden is as much a place for nourishment of the body as it is a place of nourishment for the soul. Walk the paths as many staff, volunteers, and journeyers have before.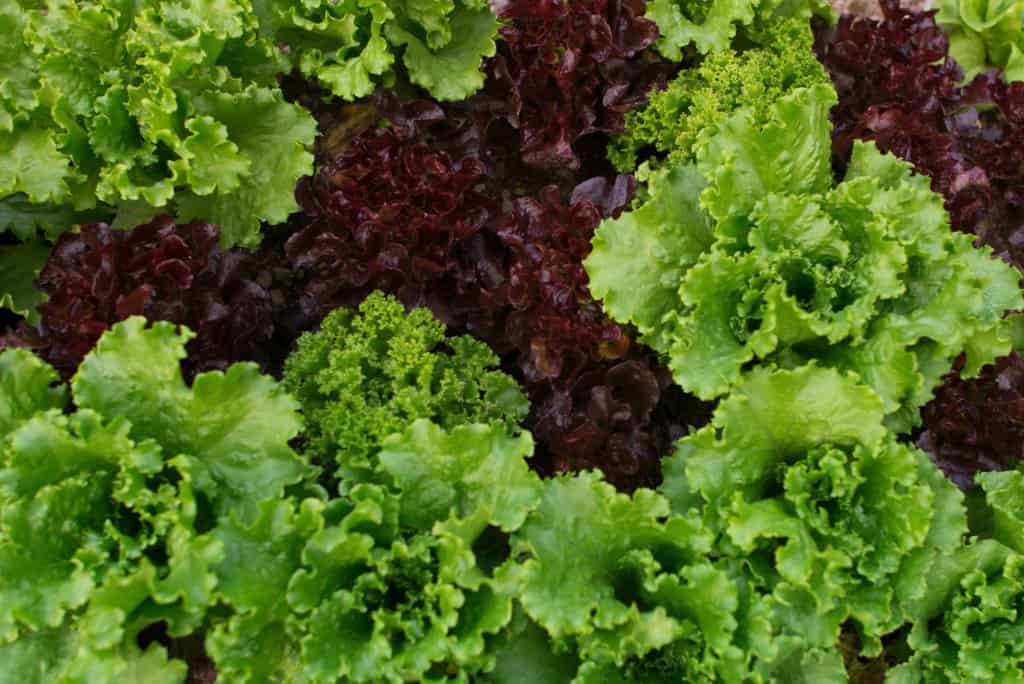 Warm Up
Northern Rosemary White Bean Soup Semolina Cakes with Apple Mint Chutney and Mango SaUce Brazed Cabbage Hummus & Tabbouleh with Pita Chips
Fall in Love​
Pumpkin Soup Waldorf Salad Braised Parsnips Bean and Lentil Cakes with Fresh Fennel and Cranberry Compote Greens from our Garden
The Savory Sage​
Sweet Potato and Sage Soup Sun-Dried Tomatoes, Kale and Orzo Salad Roasted Roots Salad with Apple Mung Bean and Rice Pilaf House Salad
Cool as a Cucumber​
Chilled Cucumber Soup Black Bean Salad Rosemary Polenta Cakes Braised Zucchini House Salad
My Favorite Things​
Zucchini Soup Avocado and Couscous Salad Chickpea Stew Honey-Dill Glazed Carrots House Salad
Sweet Dreams​
Coconut Mango Rice with Cilantro & Fennel & Raisin Compote Warm Tuscan Bread Salad with Sundried Tomato Pesto & Parmesan Sauted Mixed Vegetables Apple & Potato Bisque with Fennel Compote Salad Bar
Yoga and meditation classes were really great. They really energized me and I'm looking forward to returning. The vegetarian menu was quite a treat. A great experience.