Nourishing Body, Mind, & Spirit
Drawing on influences from the local harvest in Boone to Bombay and even the Caribbean, you'll enjoy deeply satisfying vegetarian meals. Ayurvedic principles tell us to eat nature—real food grown by sun, soil, wind, and water that is full of nature's prana, or life force. The chefs at the Art of Living Retreat Center know this, and they know that food prepared with love of the planet and of the person being fed is the best food. ⁠
We are committed to serving nourishing food which creates balance and harmony for the mind, body, spirit, and planet. We seek to promote a sense of well-being with the choices we make. 
The principles of our food philosophy guide our menu creation and kitchen ethos, our community's enrichment, and our guests' satisfaction. Our intention behind everything we serve is to support our guests and staff in having a peaceful and joyful retreat experience. 
These are the five foundational principles of our food philosophy: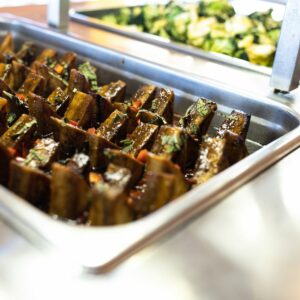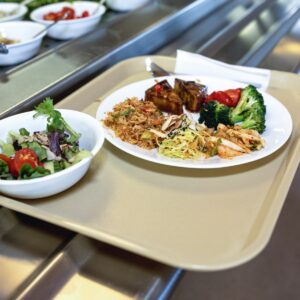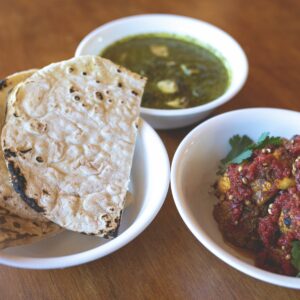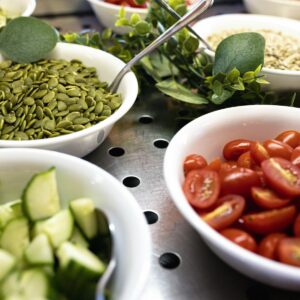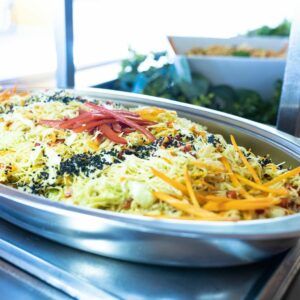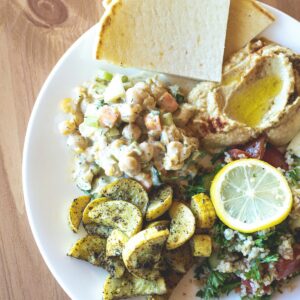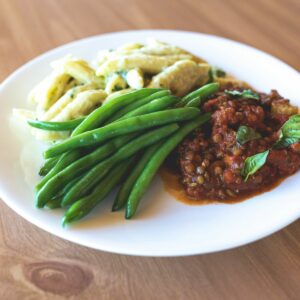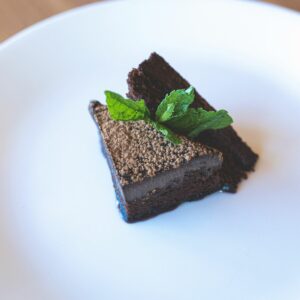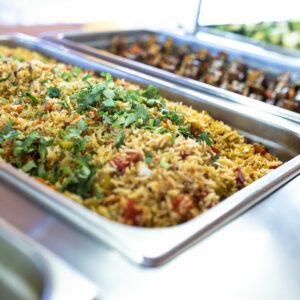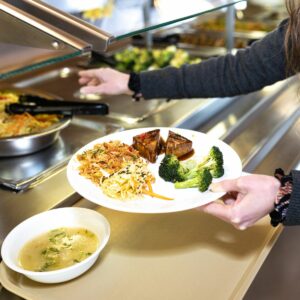 The views from our Dining Hall and deck, combined with the food we serve, are feasts for both the eyes and the belly. Some of the most raved about guest experiences take place right here.
Meal Times
Breakfast 7:30–9:30 am
Lunch 12:00–1:30 pm
Dinner 6:00–7:30
Live locally?
You're invited to experience the beautiful Purna Dining Hall. Seatings are available from Wednesday dinner through Sunday lunch by reservation only through OpenTable.
We grow a variety of fresh and delicious fruits, vegetables, and flowers right here at The Art of Living Retreat Center. Our garden is as much a place for nourishment of the body as it is a place of nourishment for the soul. Walk the paths as many staff, volunteers, and journeyers have before.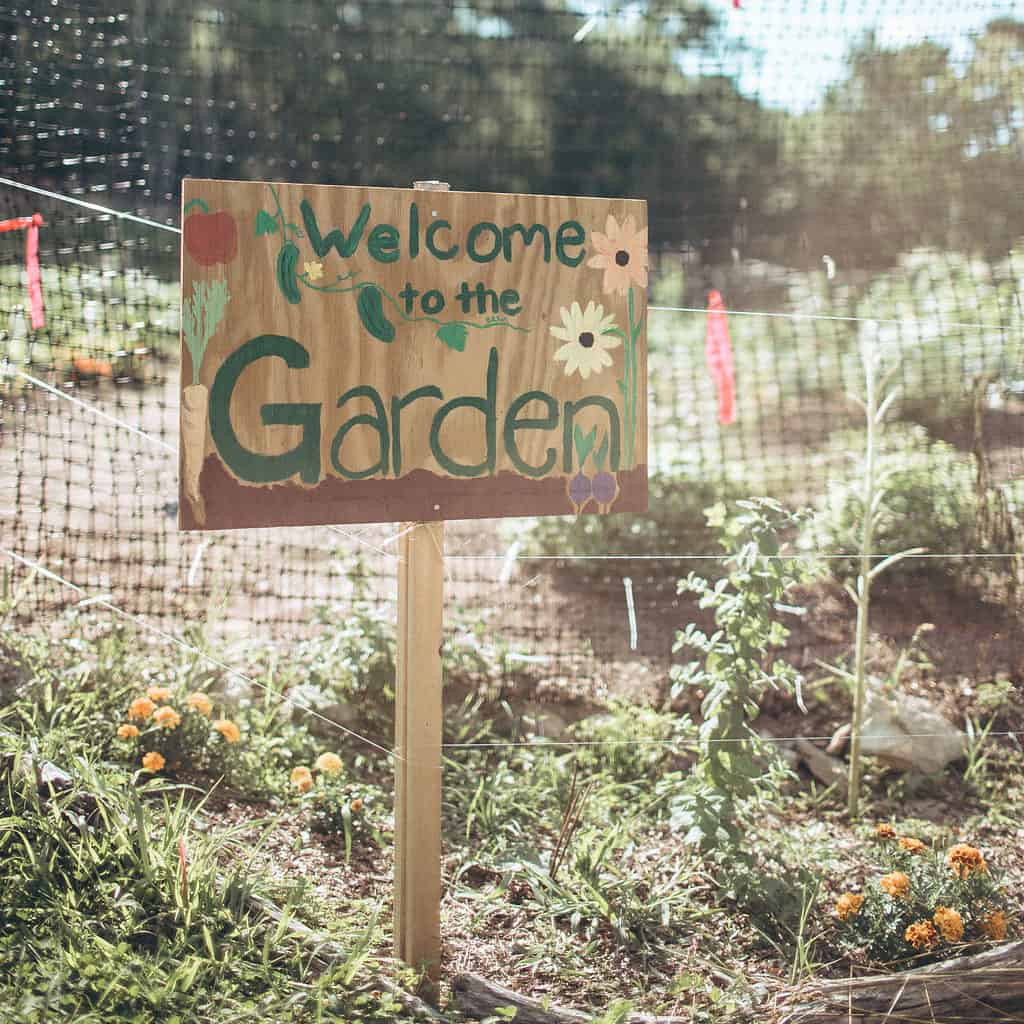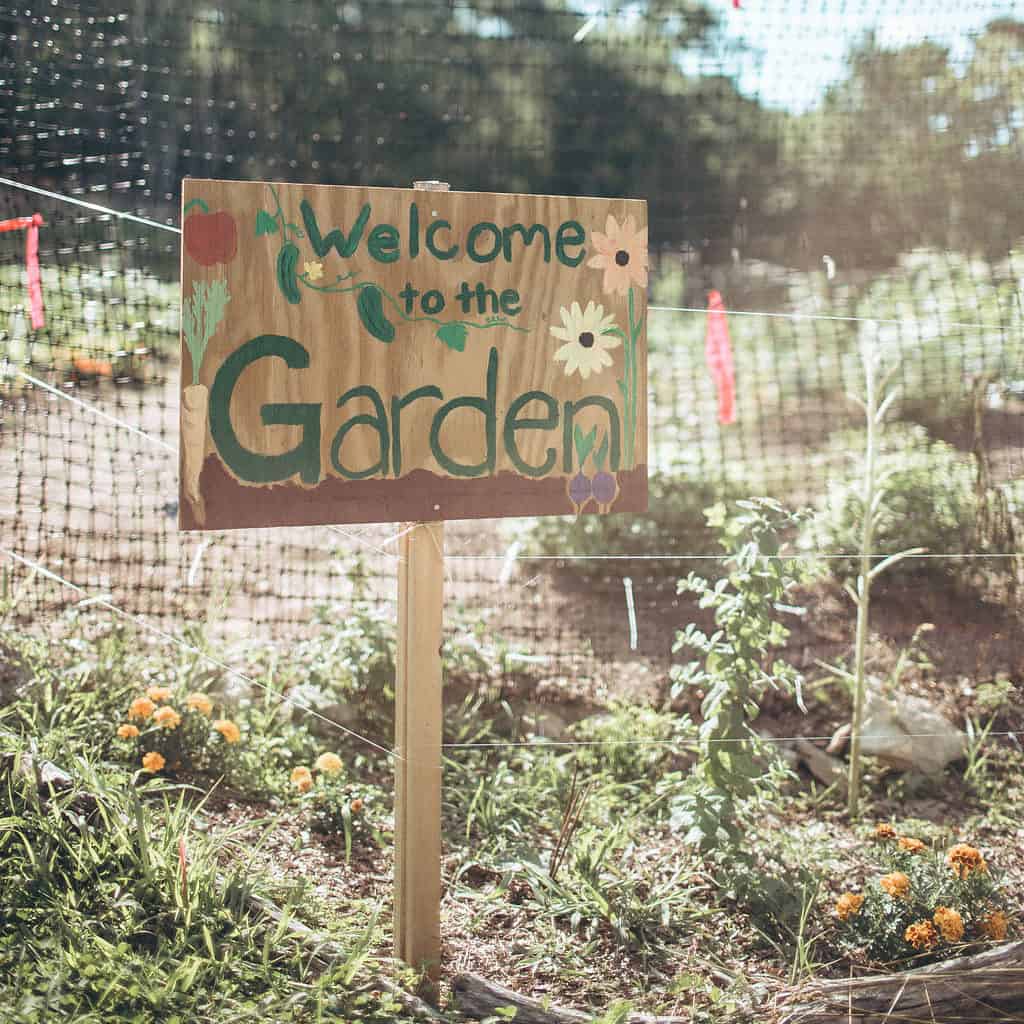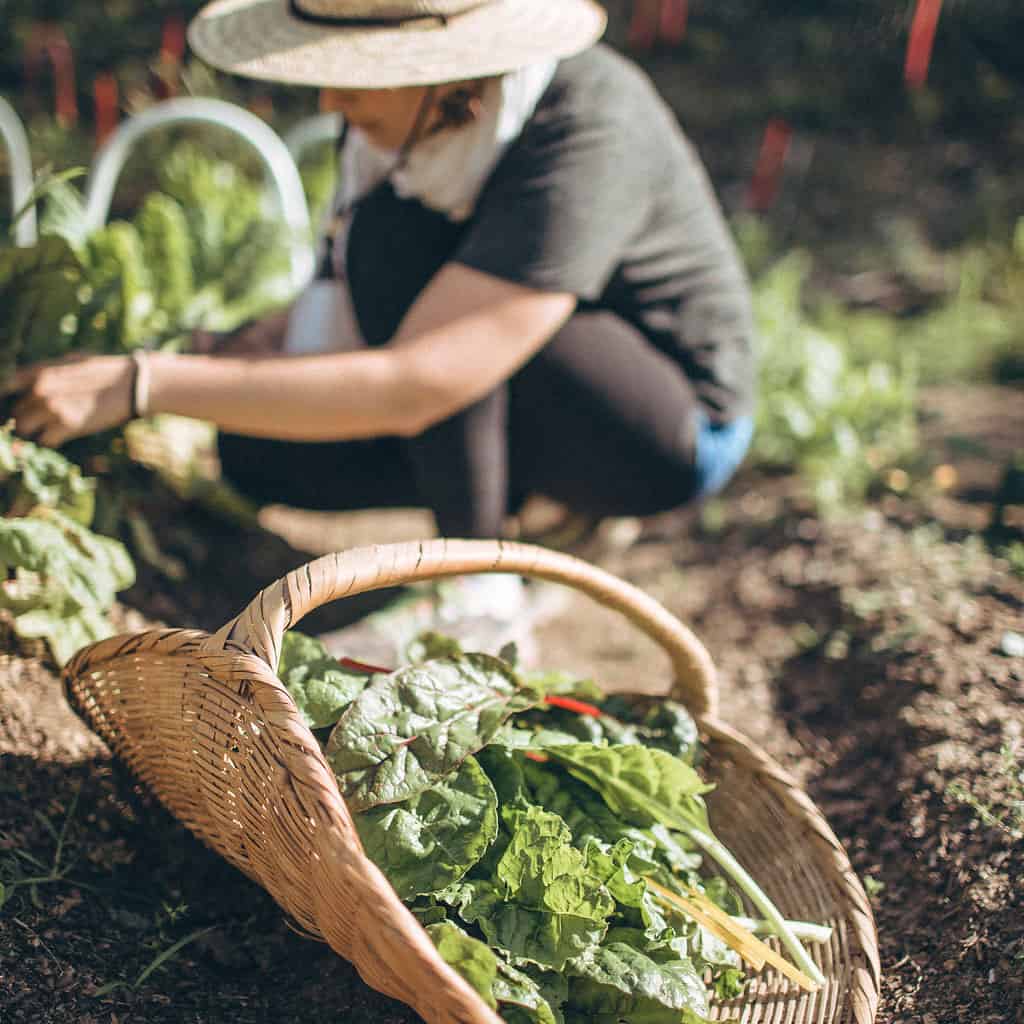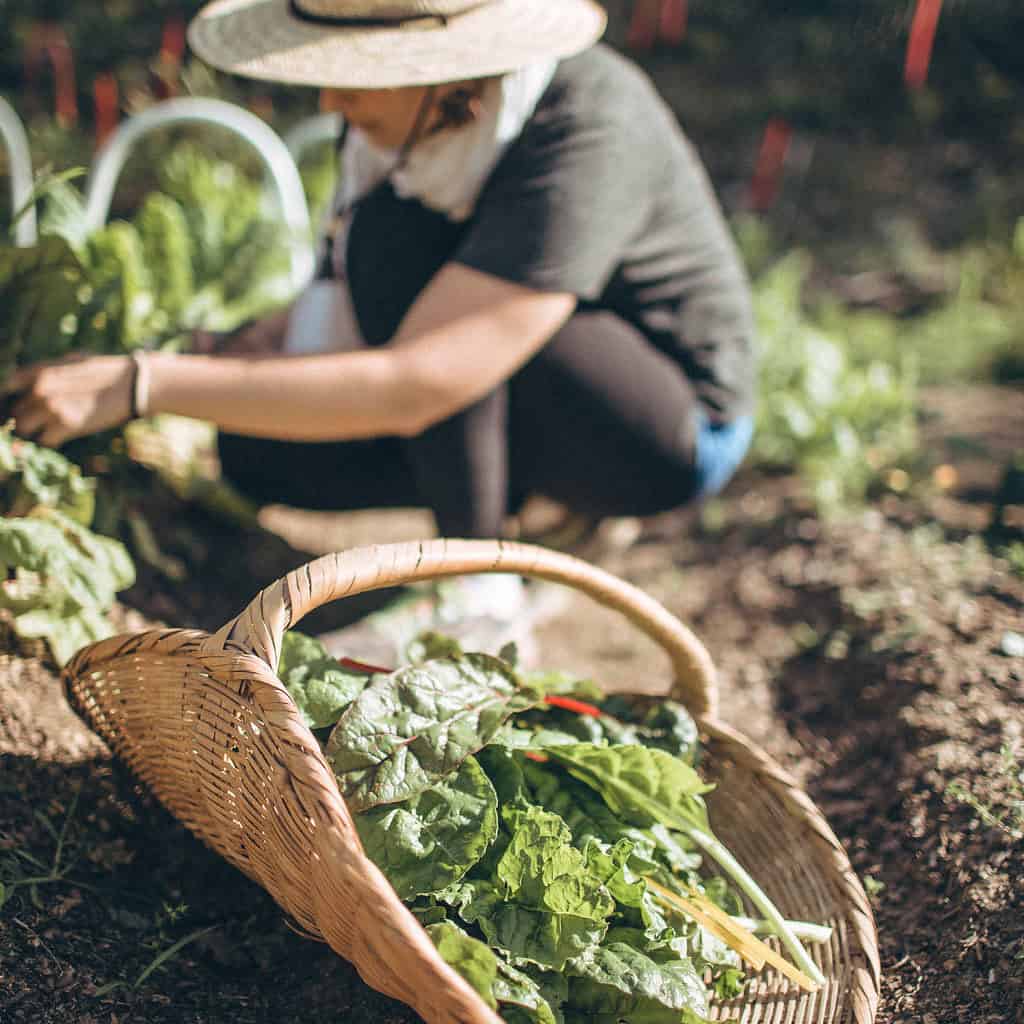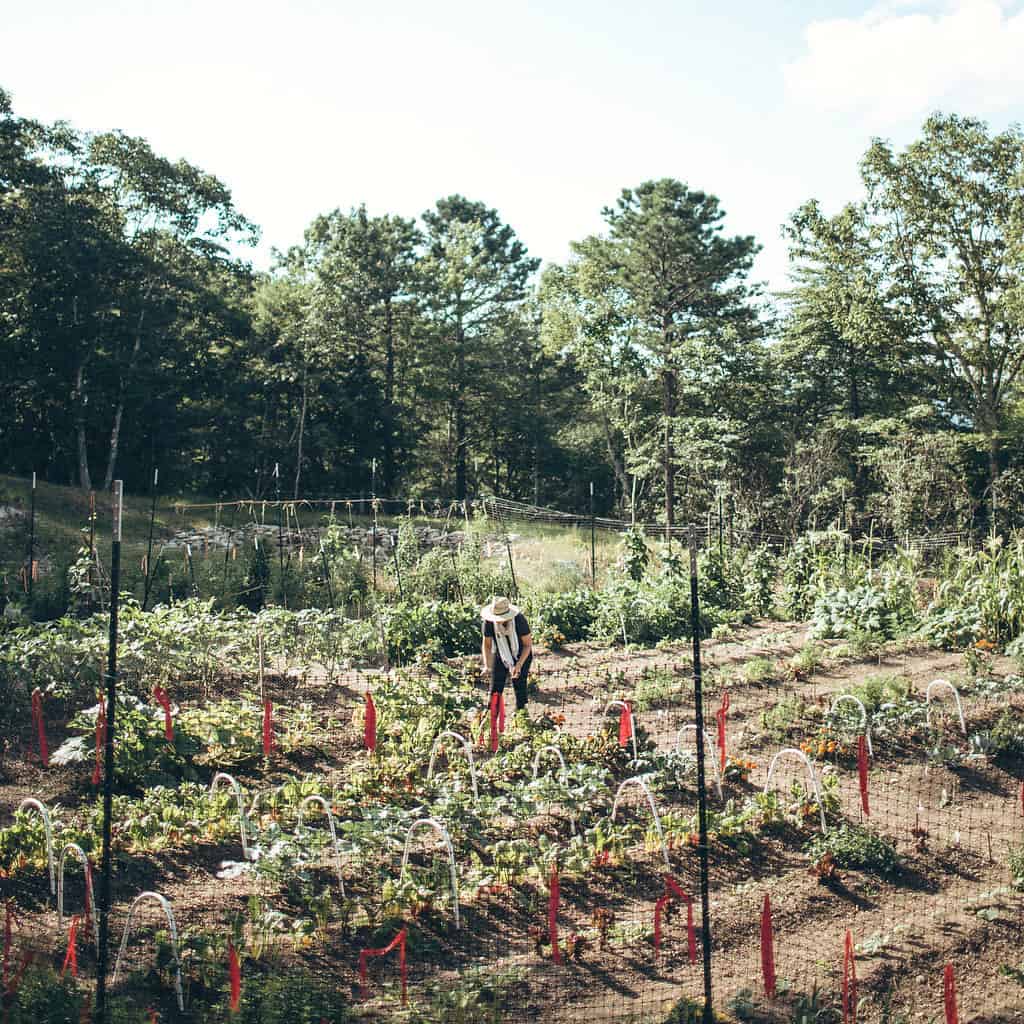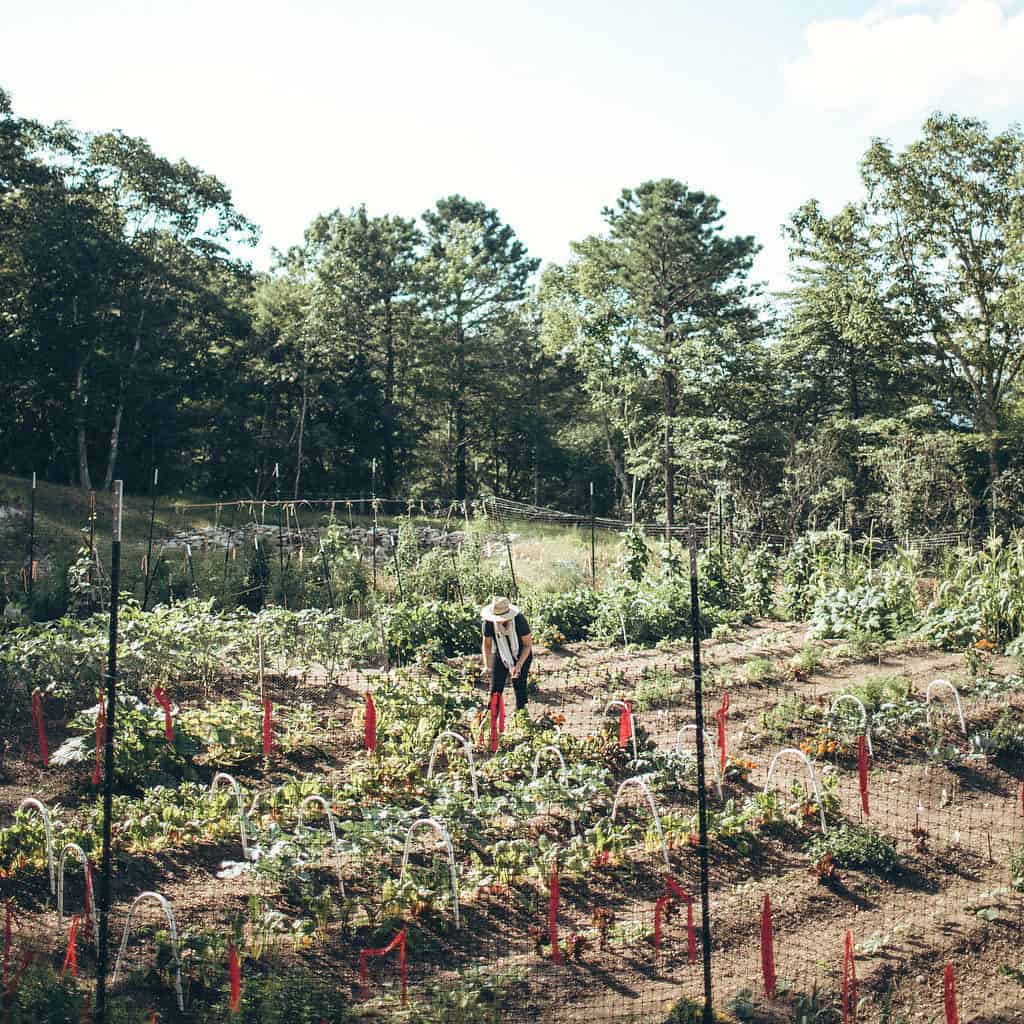 Yoga and meditation classes were really great. They really energized me and I'm looking forward to returning. The vegetarian menu was quite a treat. A great experience.