The Art of Living Retreat Center Day Pass
Spend the day at the Art of Living Retreat Center and discover just how relaxing a daycation can be! Our day passes are the perfect opportunity to experience the best of what we have to offer—breathtaking views, incredible vegetarian meals, yoga and meditation classes, Ayurveda workshops, and more. 
Our day pass includes 
A full day of R&R Retreat workshops, yoga and meditation classes,  delicious meals, and any evening events.
Use of our amenities—labyrinth, walking and hiking trails, fitness room, sauna, and more.
Explore the sample daily schedule for classes and times. (Subject to change; may vary.)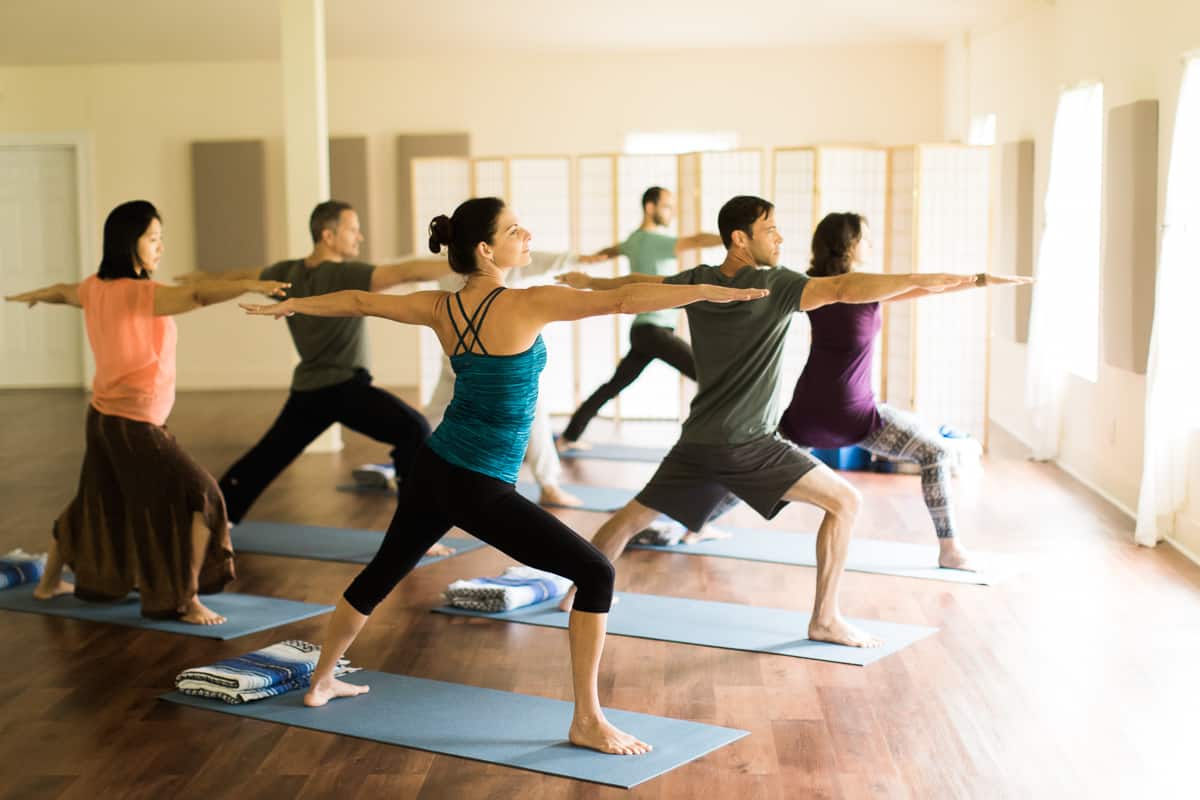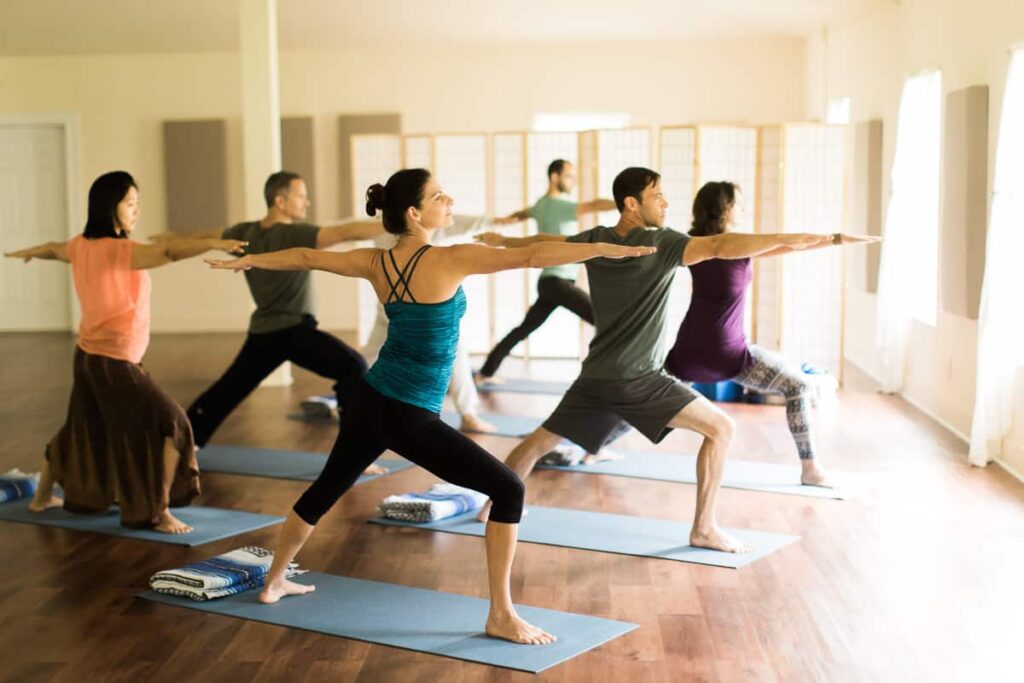 Sri Sri Yoga is a holistic and energizing practice, integrating mind, body, and spirit. The techniques of Hatha yoga are taught in a light and joyful, but thorough manner – useful and suitable for everyone from beginner to advanced practitioners.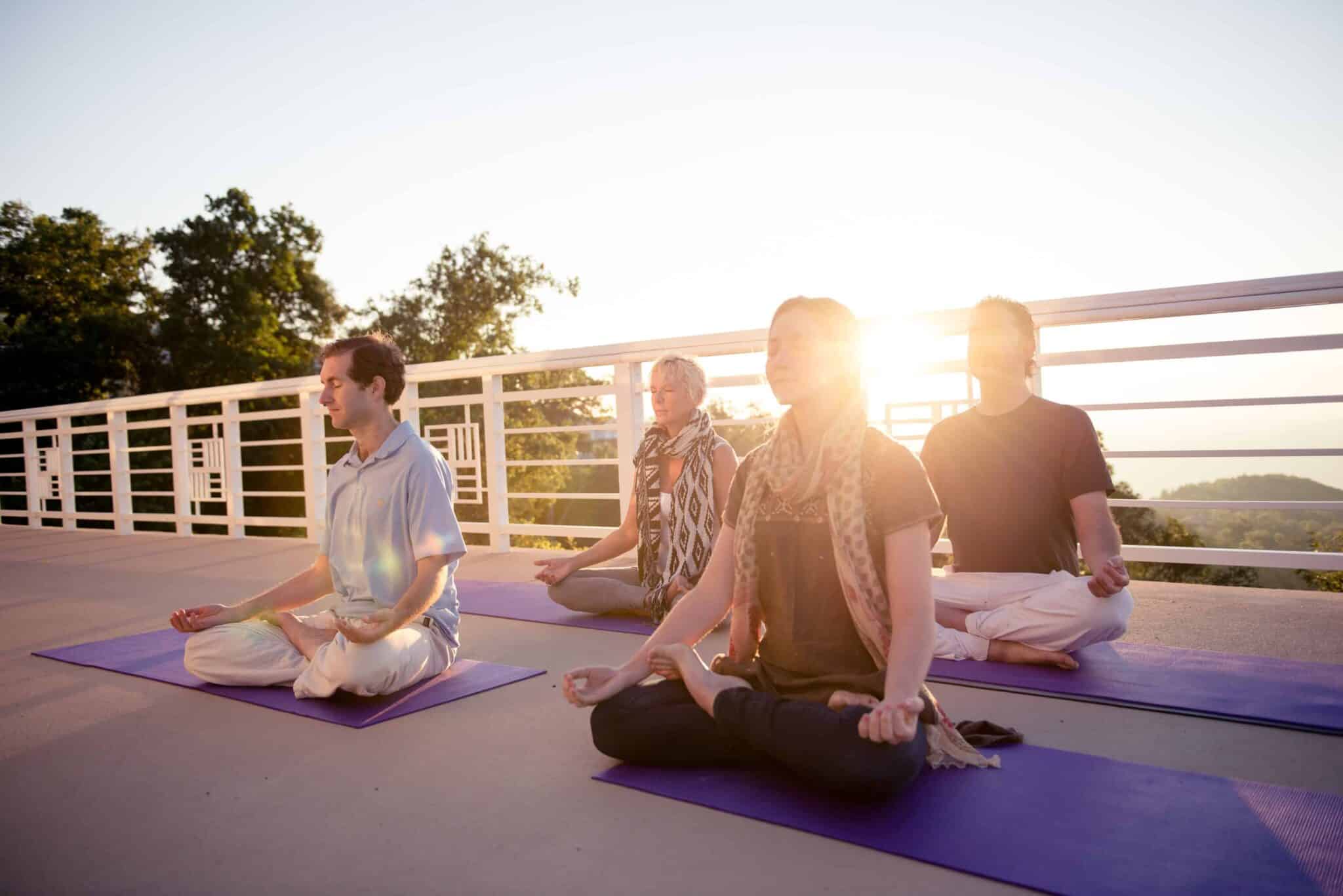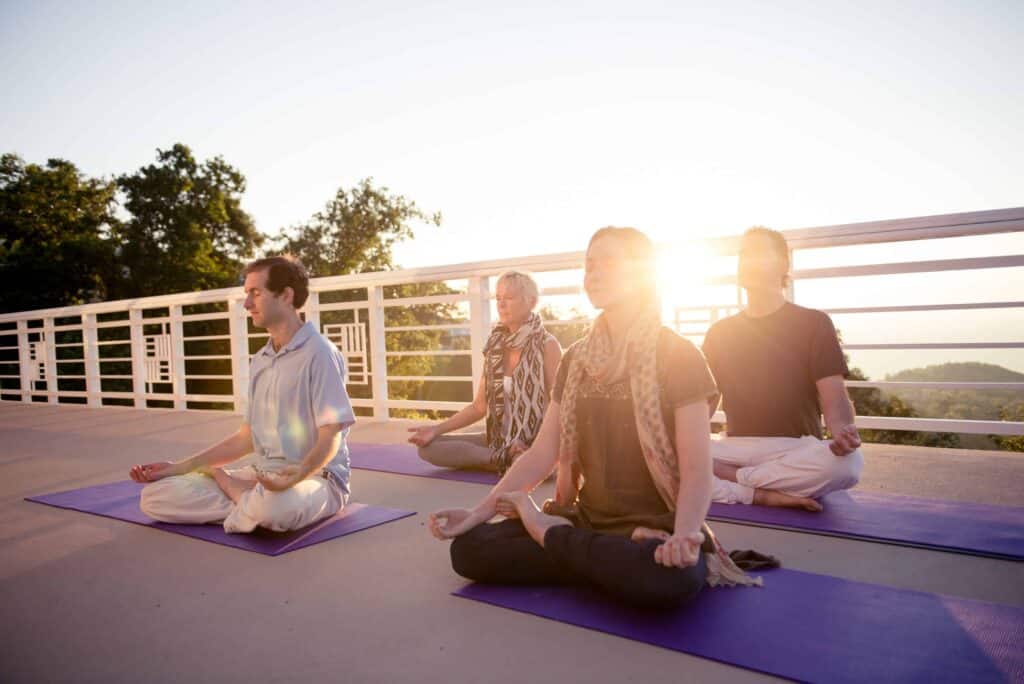 Rejuvenate from within! Meditation offers deep rest for mind and body. We also teach complementary breathing exercises to still the mind. Here, you can participate in guided meditation, with time for questions and discussion.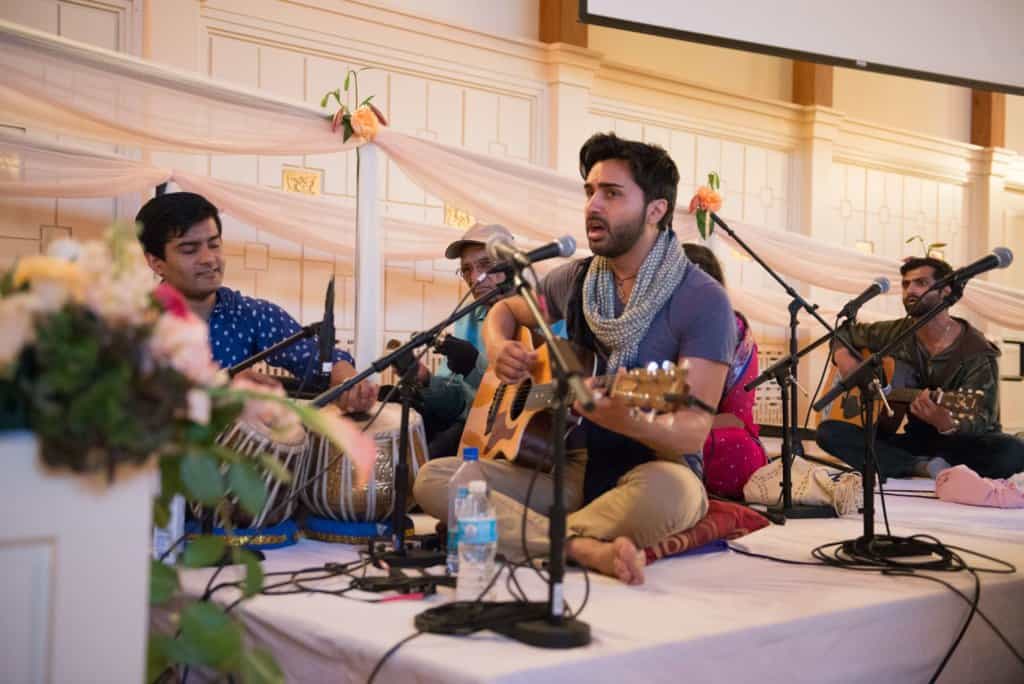 Allow yourself to settle in for a soul-stirring session of community singing with an emphasis on both ancient chant and modern melodies. Kirtan happens nightly and is a community gathering for all interested guests, staff and volunteers.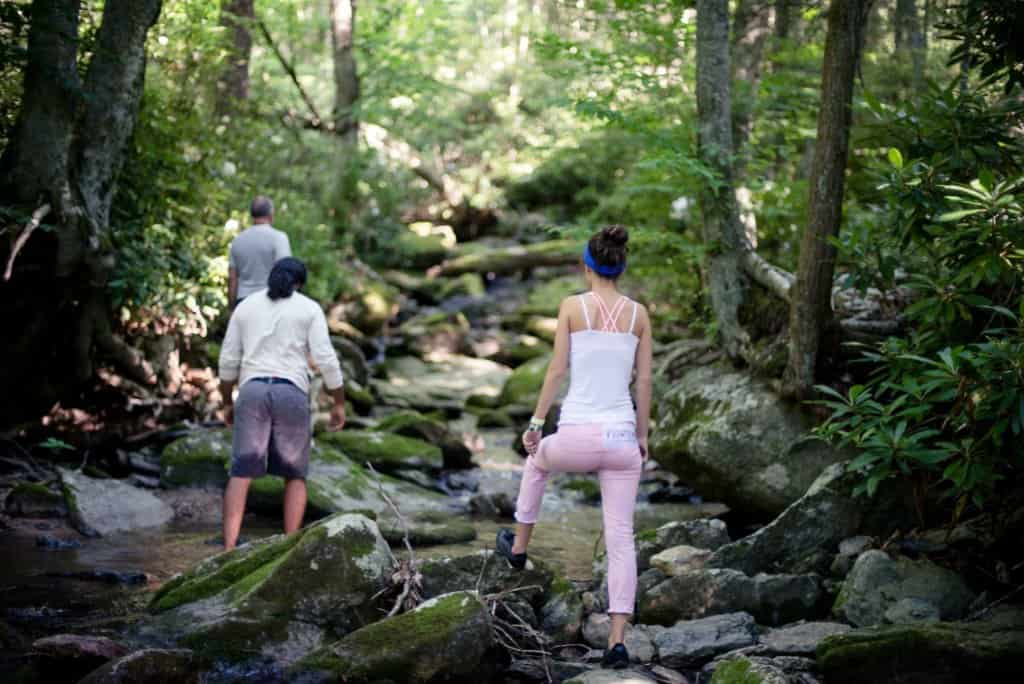 The Center is situated on 380 acres of forested mountain. Two trails meander through the woods here, and several nearby trails offer experienced hikers miles of in-depth exploration. Majestic sights and clean mountain air await!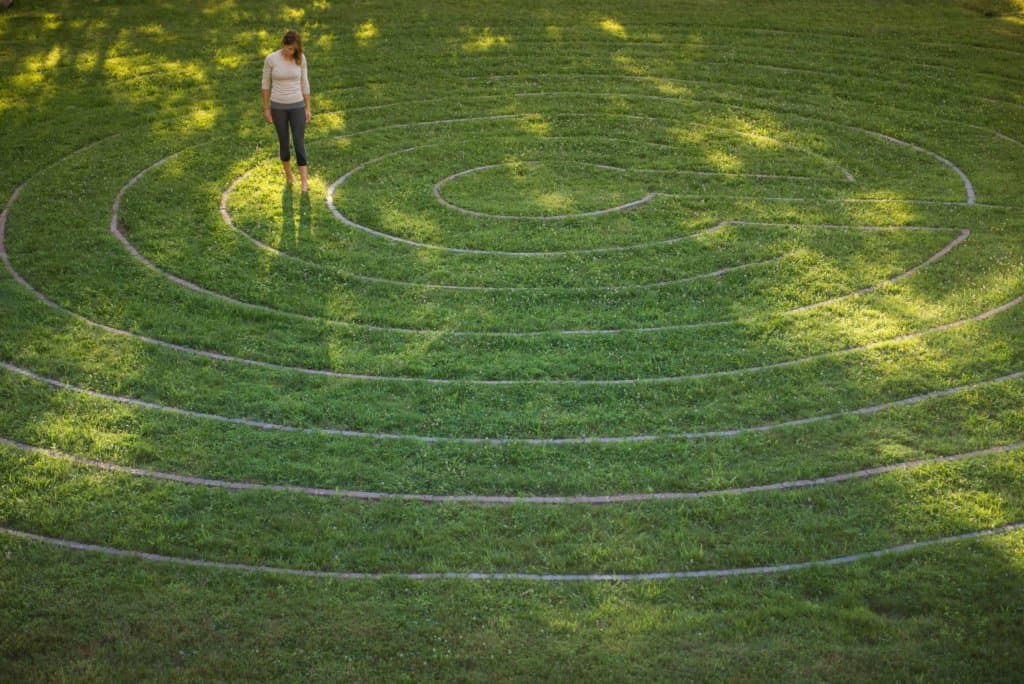 People around the world have used labyrinths for centuries as a walking metaphor for the pilgrim's journey, as a way to open the mind to the present moment and stay centered. Our labyrinth allows for this inner journey in a unique, mountain setting.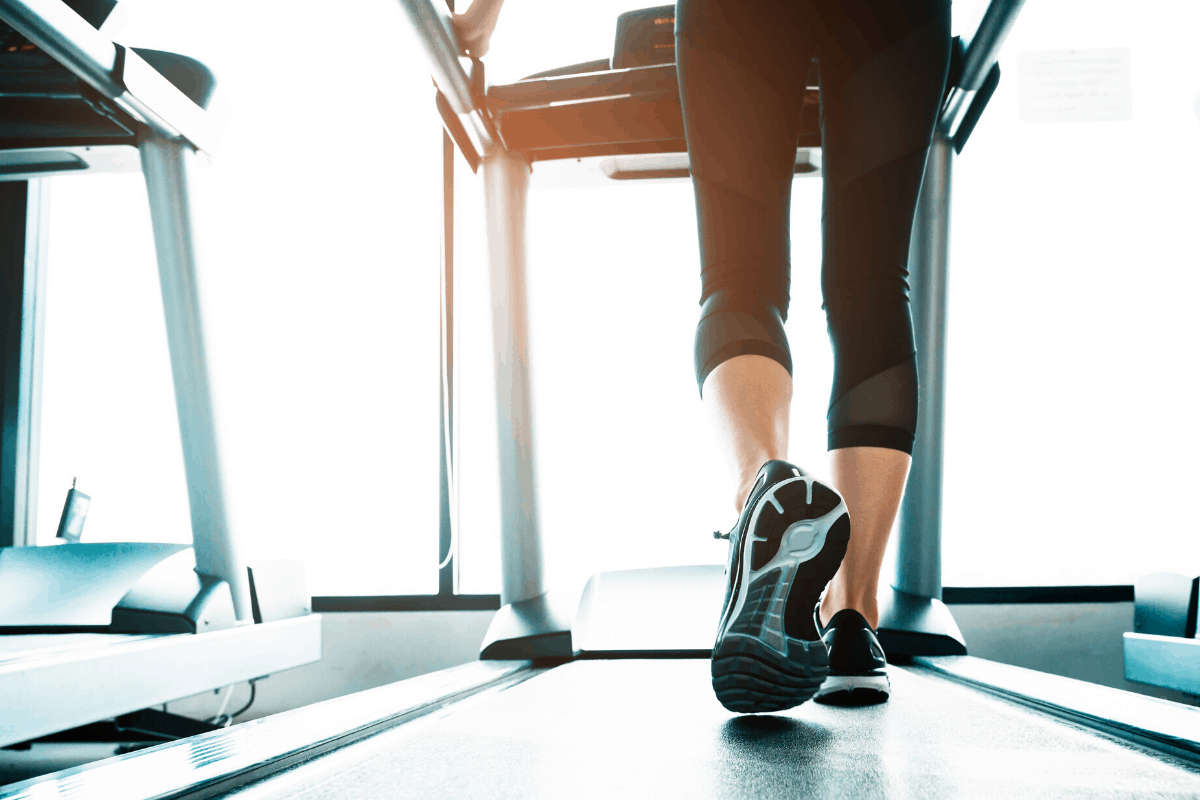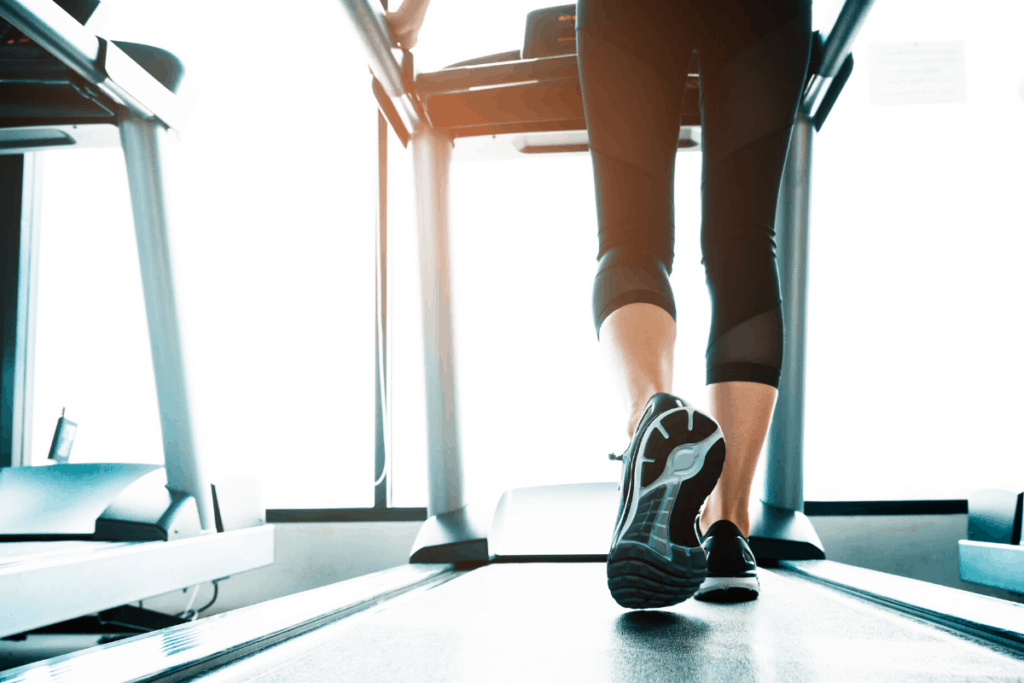 The Fitness Room has free weights and weight machines, stationary bikes, and treadmills. Or, relax and detox in the Steam Room.
Add one of the following activities to your day pass schedule for a nominal additional fee.
Ayurvedic treatments & therapies
The award-winning Shankara Ayurveda Wellness offers treatments, consultations, and therapies specific to your needs. 
It is necessary to schedule these prior to arriving; additional fee. Call 828.264.8382 during Shankara business hours.
Read More
Deepen Your Connection
Available healing arts include
Signature Massages
Facials
Shirodhara
Marma
Basti
Sundarya
Arvarna Spa Body Wrap
Please note It is necessary to schedule healing arts services prior to arrival; additional fee.  Call 828.264.8382 during spa business hours.
Shankara Ayurveda Wellness
Hours
Wednesday 11:00 am–8:00 pm
Thursday–Saturday 9:00 am–6:00 pm
Sunday 8:00 am–2:00 pm
Clay Studio
Gain experience in hand-building, where you learn how to slab build and decorate pots.
Friday & Saturday
11:00 am–7:00 pm
Additional fee: $55 (1 hour)
Read More
Play in the Clay
In the Clay Studio, you are free to learn and create.
*Class schedules are subject to change; glazing and shipping included.