To Find Out About Programs Click Here:
MAP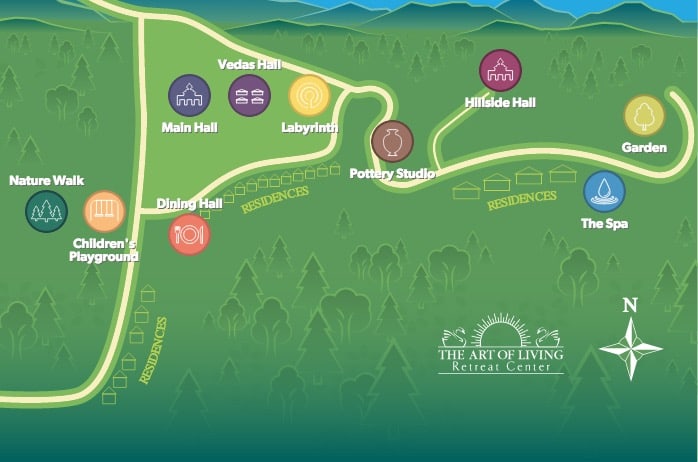 You can download a PDF of our campus map here
You can download a PDF of our campus map here
Nature Walk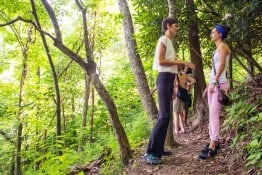 Nature Walk
Children's Playground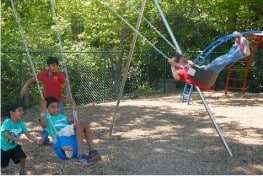 Children's Playground
Dining Hall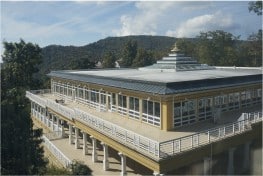 Dining Hall
Main Hall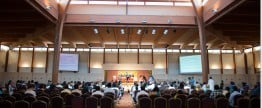 Main Hall
Vedas Hall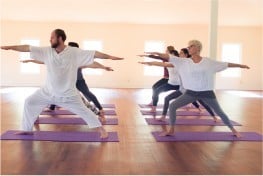 Veda Halls
Labyrinth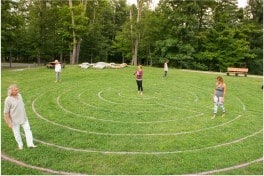 The Labyrinth
Pottery Studio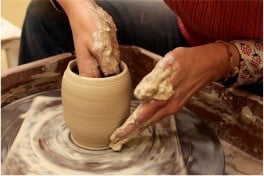 Pottery Studio
Hillside Hall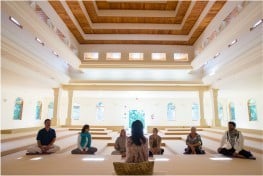 Hillside Hall
Garden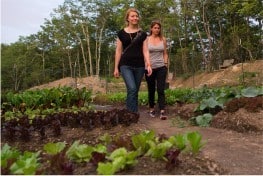 Garden
The Spa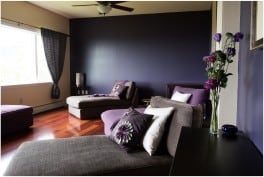 Spa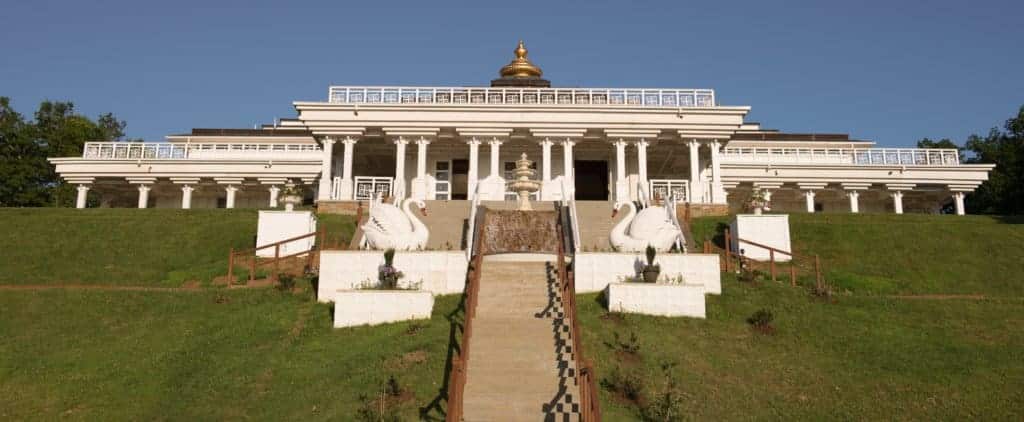 Main Meditation Center
The main meditation center stands on the mountaintop near the dining hall and other residential facilities. Following ancient architectural principles, the hall is designed to lift the spirit and focus the mind. The main meditation hall holds up to 3,700 people.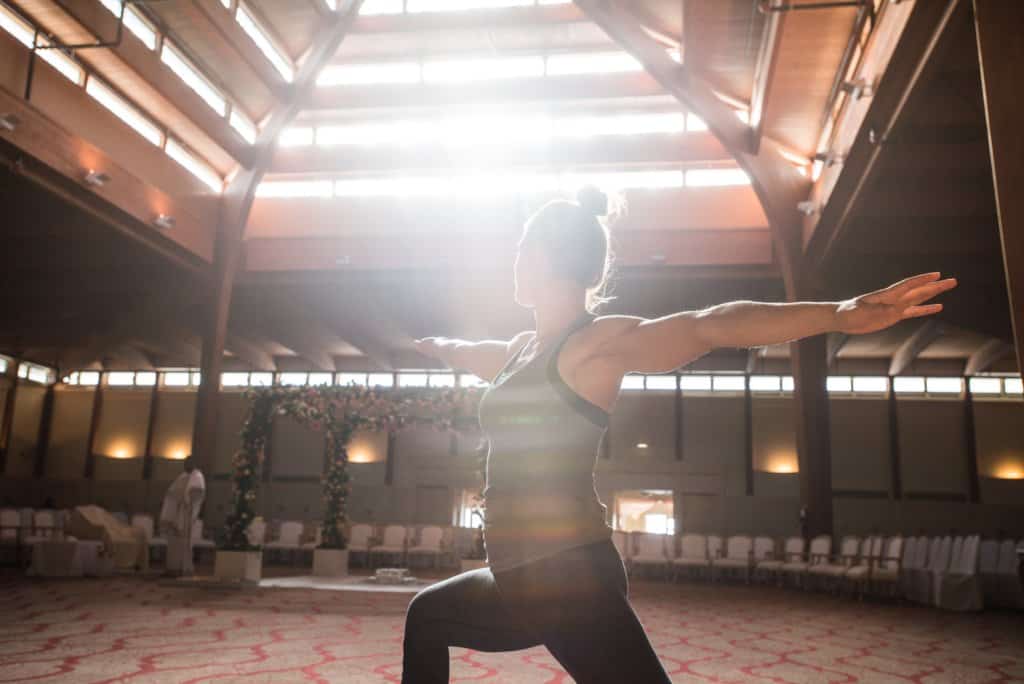 Additional Halls
Within the Meditation Center, we also house seven other halls which can support retreat groups, weddings, anniversaries, family reunions, corporate retreats, church groups and student retreats ranging from 15 to 200 people.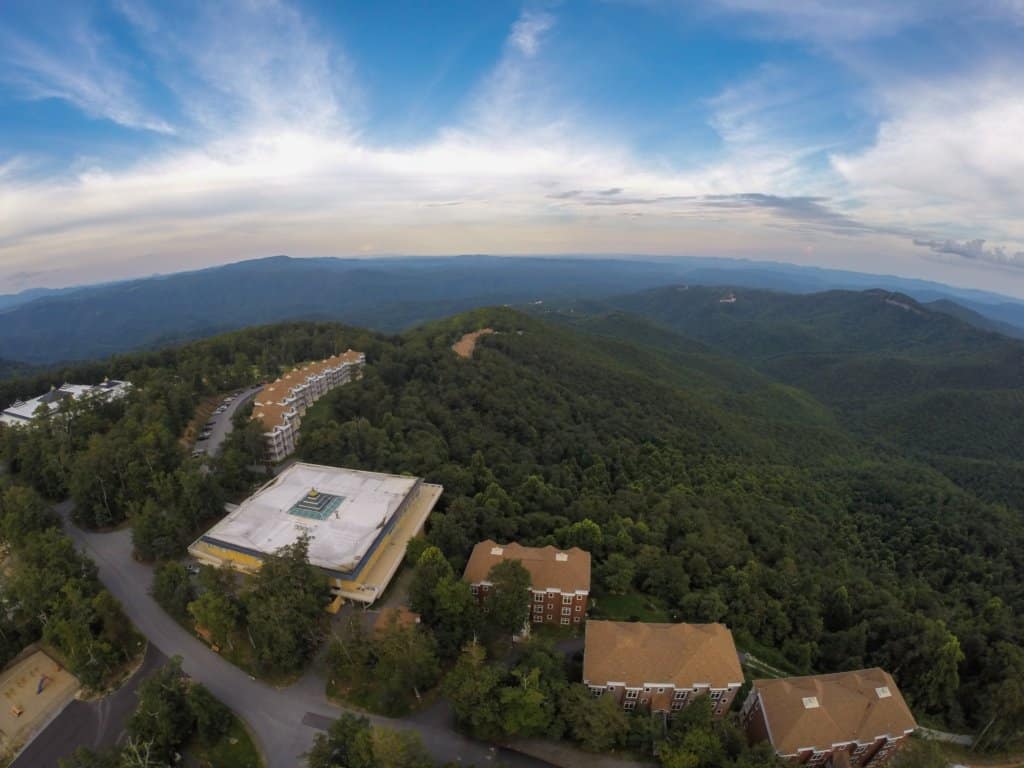 Dining Hall
The main dining hall measures 41,000 square feet and is built to offer incredible views of the mountains and sunrise.

Residential Buildings
Seventeen comfortable, heated residential apartments and hotel rooms house retreat participants and staff, many featuring stunning views of the beautiful, natural setting.