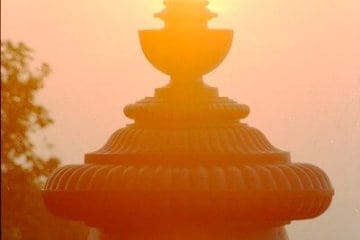 Calm and Clear
When the mind races, how do you catch it? When we run after the mind, often it runs faster. The mind can be our best friend or our worst enemy. When the mind is at calm and at ease, it is helpful and productive. When the mind is troubled, even in the most beautiful place with the best conditions, it can be miserable.
The skill is managing our mind.
Anyone Can Learn to Calm Their Mind
Meditation is a skill that anyone can learn. You do not have to be born a yogi or to have a naturally calm mind. If your mind were already calm and quiet, you would not need to meditate. Meditation is useful precisely where we are active and dynamic in our activity, and need a quiet, clear, alert mind at the same time.
Meditation can be learned by anyone, regardless of culture or background. You do not have to be Chinese to eat Chinese food, and similarly you do not need to follow any creed or religion to find a calm and happy mind through meditation.
The Gentle Art of Doing Nothing
Often, we work so much and then just fall asleep to work again the next morning. Where is real rest? Meditation provides just that – real rest. The rest we find in meditation is deeper than sleep. In meditation, our consciousness is both aware and relaxed at the same time.
The Skill of Relaxing the Mind
Just like playing the flute or cooking, meditation is a skill that can be learnt. It is the art of allowing our mind to rest deeply. Unlike playing the flute, it odes not take a long time to learn and delivers profound results rather quickly – peace of mind, the ability to let go of the past, and more ease in difficult situations.

Quiet Spaces, Great Views
We provide quiet spaces and trained teachers so that you can deepen your practice. As one participant shared, "The silence here is breathtaking." The views are also beautiful, and the silence and beauty outside help awaken the mind to the silence and beauty within.
Trained instructors are here to assist you every step of the way. Immersed in the practice of meditation, they are skilled in sharing concrete techniques that have proven to generate meditative states without much effort.
The land itself is an incredible resource. Surrounded by nature, there are plenty of opportunities for hiking and nature-viewing on this patch of forest on top of the Blue Ridge Mountains.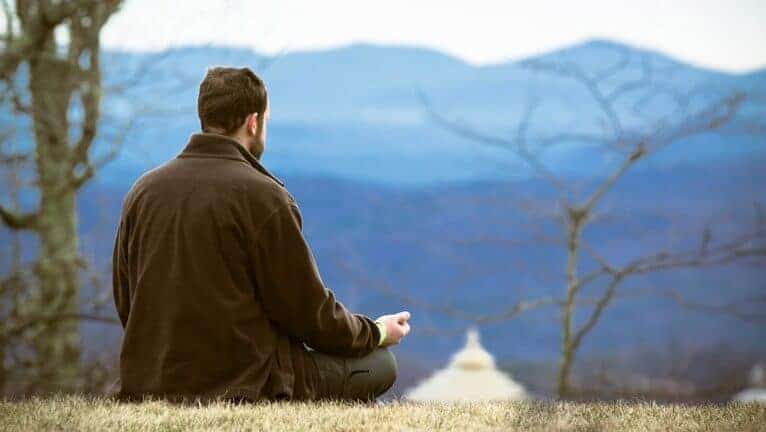 Nourishment for the Journey
We support you on your yoga retreat with nourishing, tasty food, some of it sourced right from our organic garden. Our chef Raju focuses on making your food taste right and feel light afterwards so that you can continue your practice with ease.
Calendar of Meditation Retreats
Jan 18-21
Jan 18-20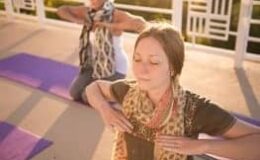 Jan 18-20
Jan 18-21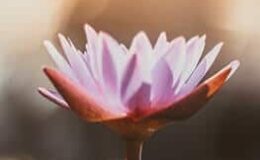 Jan 25-27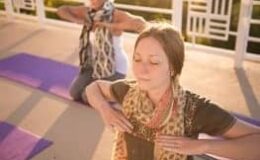 Feb 01-03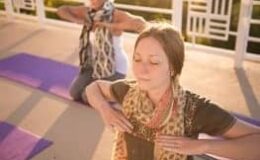 Feb 01-03
Feb 08-10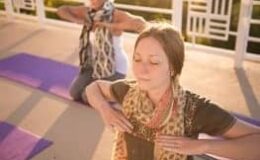 Feb 10-14
Feb 11-14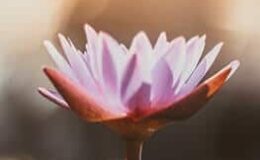 Feb 13-15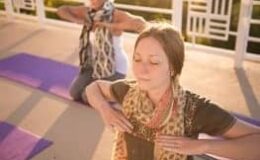 Feb 15-17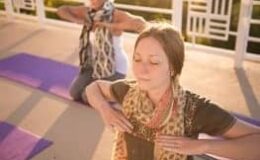 Feb 15-17
Feb 22-24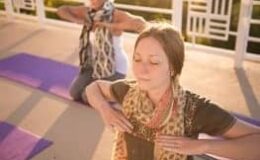 Feb 27 - Mar 03
Feb 28 - Mar 03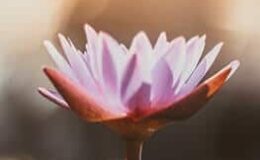 We were all searching for that happiness…you come here and discover that you have it already.