Recharge with an Authentic Panchakarma Cleanse in a Supportive Setting
Schedule a free consultation to start your journey toward total mind-body rejuvenation
Professional guidance and therapists for Panchakarma
Bring home a personalized health and wellness routine
Natural healing environment
NEW AYURVEDA HOME CLEANSE
Everything you need, including the guidance and support of our expert faculty, to successfully reset and heal your body.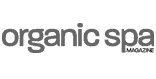 "2016 Winner: Best Hidden Gem, Best for Yoga, Best for Mind, Body, Spirit"

"A 380-acre sanctuary… a balancing act of rest and activities"

"5 Wellness Retreats You Should Escape to ASAP"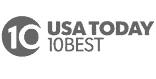 "2016 Reader's Choice Winner: Best Health & Wellness"
The Panchakarma Retreat (PK) helps preserve and restore your health through authentic therapies from the science of Ayurveda. Whether you want to enjoy deep rest and rejuvenation or find holistic methods to manage chronic issues, Ayurveda offers effective practices for self-care and the restoration of physical, mental and emotional balance.
Authentic Cleanses for Renewed Health
Greater Energy
What lowers your energy level? Is it the cumulative buildup over time of stress, tension and worry? Or wear and tear on the body? Panchakarma helps to lighten the body's load by re-igniting your energy from within. As you strengthen your internal capacity and clear out accumulated blockages, you naturally begin to feel more energetic and more alive.
Light Body, Clear Mind
The feeling of lightness afterwards surprises many guests. This feeling is not limited to physical weight-loss — which also happens — but that lasting sense of lightness and clarity, which comes from true cleansing. Panchakarma is authentic cleansing; it is neither a recent innovation or a new age fad. Like yoga, this ancient practice has stood the test of time for thousands of years.
Holistic Approach to Pain Relief
Many people attend panchakarma to relieve chronic pain. One participant recently shared with us, "This is the first time in three years that I've woken up pain free." The combination of treatments, food and herbal supplements works to help manage pain by cleansing your system at a deep level, restoring balance.
Personal Approach
Because Ayurveda acknowledges that every body is different, Panchakarma treatments and consultations are completely customized to your unique needs. Our Ayurveda experts work with you to first understand your body type and where you are right now in order to take your cleanse in the best direction.
Authentic
Panchakarma is as ancient as yoga and has a rich heritage of wellness. Additionally, Shankara is associated with one of the top Ayurveda research hospitals and colleges of Ayurveda in India. This strong link that we preserve to ancient and current practices allows us to offer you treatments that draw on an authentic tradition of wellness.
"As a health care professional, I know the importance of self-care, and this was a gift that I gave myself. The staff, the center the surroundings here were absolutely fabulous and struck me very deeply."
Nourishing Food
Our chefs prepare food ideally suited to the cleansing process. The combination of food, herbs and spices deeply nourishes you, which helps with detoxing. Additionally, we offer a cooking class so that when you go home, you're prepared with recipes of your own.
Personal Guidance
Although you have plenty of space to yourself, we do not leave you on your own. Our experts are here to guide you every step of the way, from your first consultation and the selection of treatments, to your final departure. Whether you're an Ayurveda afficianado or brand new to the practice, we are here to support you.
Range of Therapies
Shankara's range of Ayurvedic treatments is unparalleled in the country. Our experts work with you to choose those best suited to your body type and goals. Renew includes 9 treatments, while Refresh includes 3.
Individual Wellness Plan
Throughout the program, you gain key insights into your body and mind; and you take home a personal wellness plan. Ongoing support through wellness coaching is also available.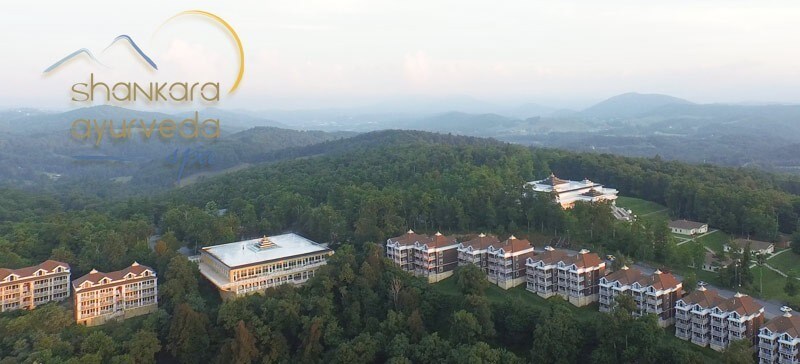 Shankara: Quality Ayurveda Cleansing
Dedicated Team
Our team immerses itself in the dual traditions of Ayurveda and yoga, not just as professionals, but as a powerful way of life. Ranked the #1 Ayurveda program in the US by Organic Spa Magazine, we are one of only a handful of centers dedicated to offering such an exclusive focus on Ayurveda in the US.
Effective
While it is possible to a certain extent to perform Ayurvedic cleanses at home, we offer the one-on-one guidance of Ayurvedic experts, which can make all the difference. Additionally, the combination of diet with personal Ayurvedic treatments — such as marma, abhyanga, shirodhara — greatly enhances the overall impact of the process. This synergy of massage, diet, relaxing steams, herbal supplements and more is not only the traditional way, but much more effective than the sum of its parts.
Convenience
We know that when you cleanse, you need space and time for rest; you do not want to worry about traffic jams and missed appointments; standing over a hot stove cooking; tracking down exotic ingredients; and the other mundane details typically associated with such a process. We take care of your food, room, treatments and all the little details to make your experience as comfortable as possible.
Spectacular Natural Setting
When you take time for yourself, and your body, to relax deeply and restore your energy, why not do so in stunning natural surroundings? Boone is a vacation destination to itself, and the center's peaceful location on top of a mountain creates an ideal setting for deep cleansing. Add to this the tranquil atmosphere of the spa, and you have a relaxing place to get deep rest.
Jul 19–24
August 2–7
August 23–28
September 6–11
September 20–25
October 4–9
October 18–23
November 8–13
November 22–27
December 6–11
Register for an Ayurveda Program
There are three program options; home cleanse, Refresh, and Renew Panchakarma cleanses.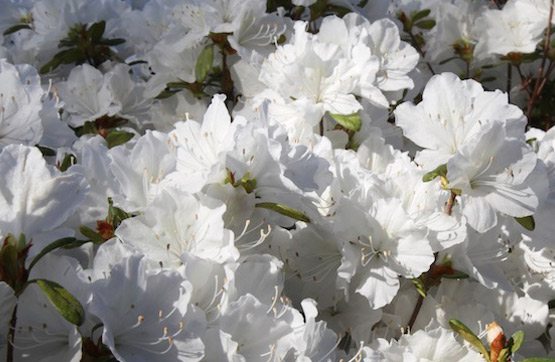 Ayurveda Home Cleanse
At-Home Cleanse
$695
$
495
Starting Price
Post-Cleanse Plan and Follow-up

Support Available Entire 7 Days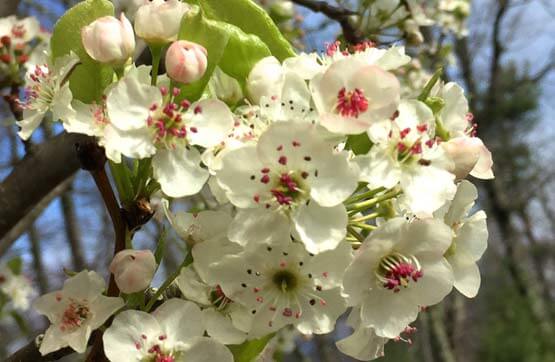 $1745
$
1345
Starting Price; through September only
Small Groups; space for healthy social distancing on property, in lectures and yoga classes, and at meals

4 Interactive Sessions with Ayurveda Experts:
Introduction to Ayurveda
Diving Deep into the Dinacharya
Yoga to Pacify Your Doshas
Ayurveda Cooking

Self-Care Ayurveda Treatment Education:
Oil Self-Massage
Taking Care of Eyes, Nose, Mouth, and Ears


Daily Yoga and Meditation

Personalized Recommendations and Follow-up
Daily Yoga and Meditation

Personalized Recommendations and Follow-up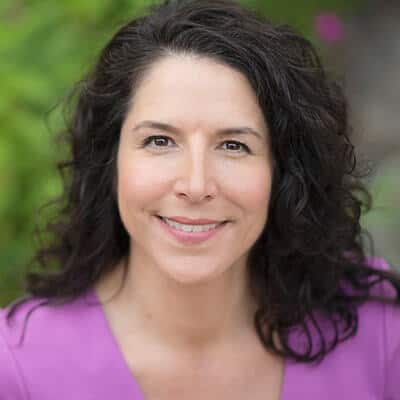 Kimberly Rossi is the Director of Business Development at the Art of Living Retreat Center and Shankara Ayurveda Spa. She believes the ancient sciences of yoga, meditation, pranayama, and Ayurveda are the secrets for being happy, healthy, and whole.
Sujata Shah, Ayurveda practitioner, has been studying, practicing, teaching, and leading Ayurveda Panchakarma cleanses since 2005. She has been the Ayurveda Program Supervisor at Shankara Ayurveda Spa since 2018, and has been instrumental in providing experiences for cleanse guests to dive deep into their process, providing transformational results.
Get the Details About Panchakarma
Get your questions answered about this ancient cleanse to clarify the processes, the logic and the beauty of this practice.