A Recipe for Winter: Vegan Baked Apple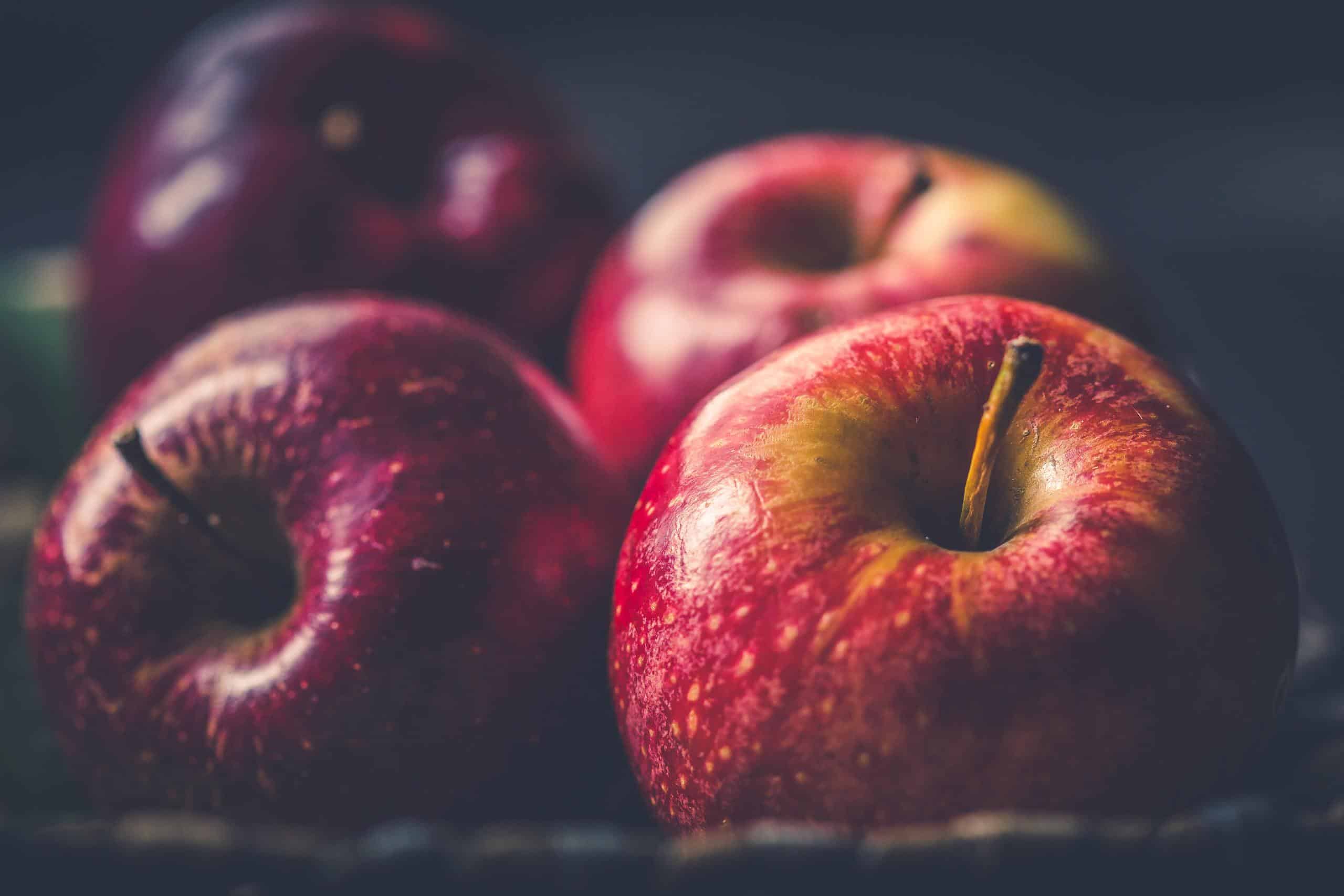 We all know that breakfast is the most important meal of the day, but finding a morning meal that's fulfilling, while also being light and nourishing, can seem to be a problem. It's easy to go towards extremes: while many gorge on a big breakfast, others simply grab a quick snack or skip breakfast altogether. The latter option can leave you hungry and cranky, while eating too much makes you tired and bloated. Where is the happy medium?
One great solution is baked apples; this tasty, gluten-free, vegan baked apple recipe is one of my go-to ayurvedic recipes for breakfast, especially in the fall and winter.
For starters, anybody who's had an apple pie knows that baked apples are delicious. If that weren't enough, they help keep you balanced; when you're feeling all over the place, baked apples are grounding and nourishing. The process of baking reduces the vata element and increases pitta, making this warm treat ideal for cold, windy days.
In Boone, we are blessed to be in Apple Country. A regional apple festival actually draws crowds of 100,000 people each year. Intrigued, a friend and I visited some of the orchards and found no less than fifteen interesting varieties of apples.  What could we do but experiment? I've tested this recipe on no less than twelve types of apples. While most will do, pink ladies, granny smiths, and braeburns are a few that taste outstanding in this recipe.
Also, this recipe is so sweet by itself (especially with fresh apples), that you don't even need extra sweeteners likes brown sugar or maple syrup!
Vegan Baked Apple Recipe
Prep time: 7 minutes
Cooking time: 15-20 minutes
Ingredients
4 Apples
3/4 tsp cinnamon
1/4 tsp nutmeg
2 T of walnuts or almonds
1/4 C of almond milk
A dab of oil (I prefer coconut oil for its nutty flavor)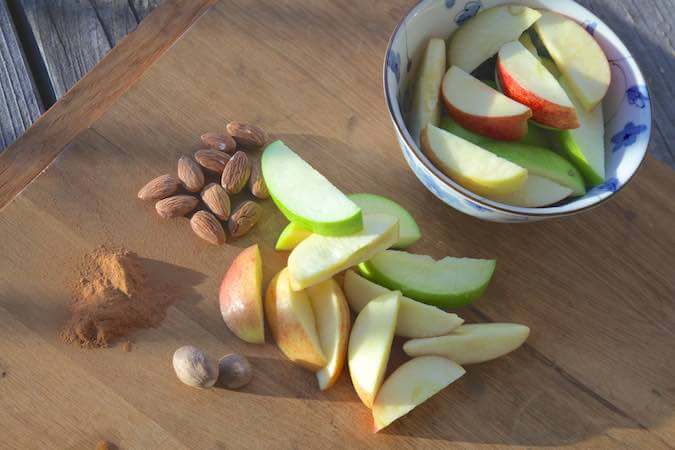 Directions
Preheat the oven to 375 degrees and place the cut apples in a baking dish. Place some chopped nuts aside for garnish.
Heat the oil on the stove, add the spices and gently sauté the nuts in the cinnamon and nutmeg.
Add almond milk to the mixture and stir.
Pour the heated almond milk with spices over the apples and toss. Feel free to add more or less liquid, to your taste. Less almond milk gives the apples a crisper texture.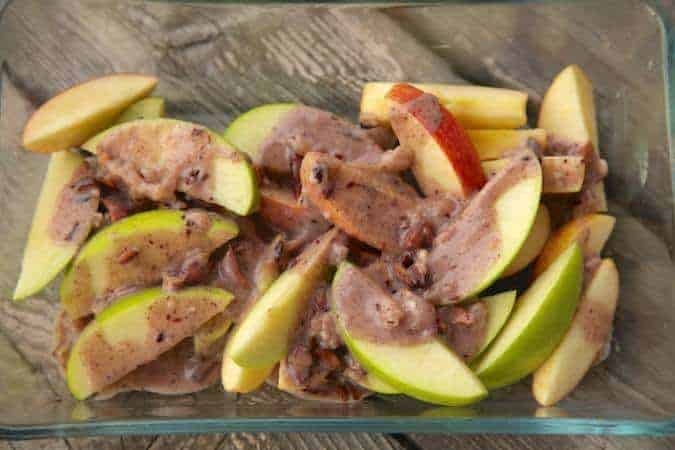 Place the apples in oven for 15-20 minutes, until they're golden brown.
Remove, et voila! You can garnish with almonds & enjoy!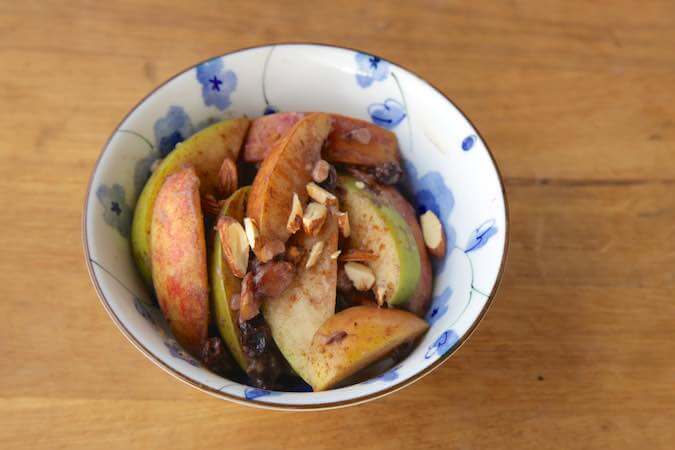 If you're a fan, we have many more healthy recipes where this came from. Check out our previous post to make an agni supporting ayurvedic salad that's perfect for spring!
Want to learn more about the kind of retreats the Art of Living Retreat Center offers? Check out ourcalendar, or feel free to give us a call at 800-392-6870. We're looking forward to chatting with you!