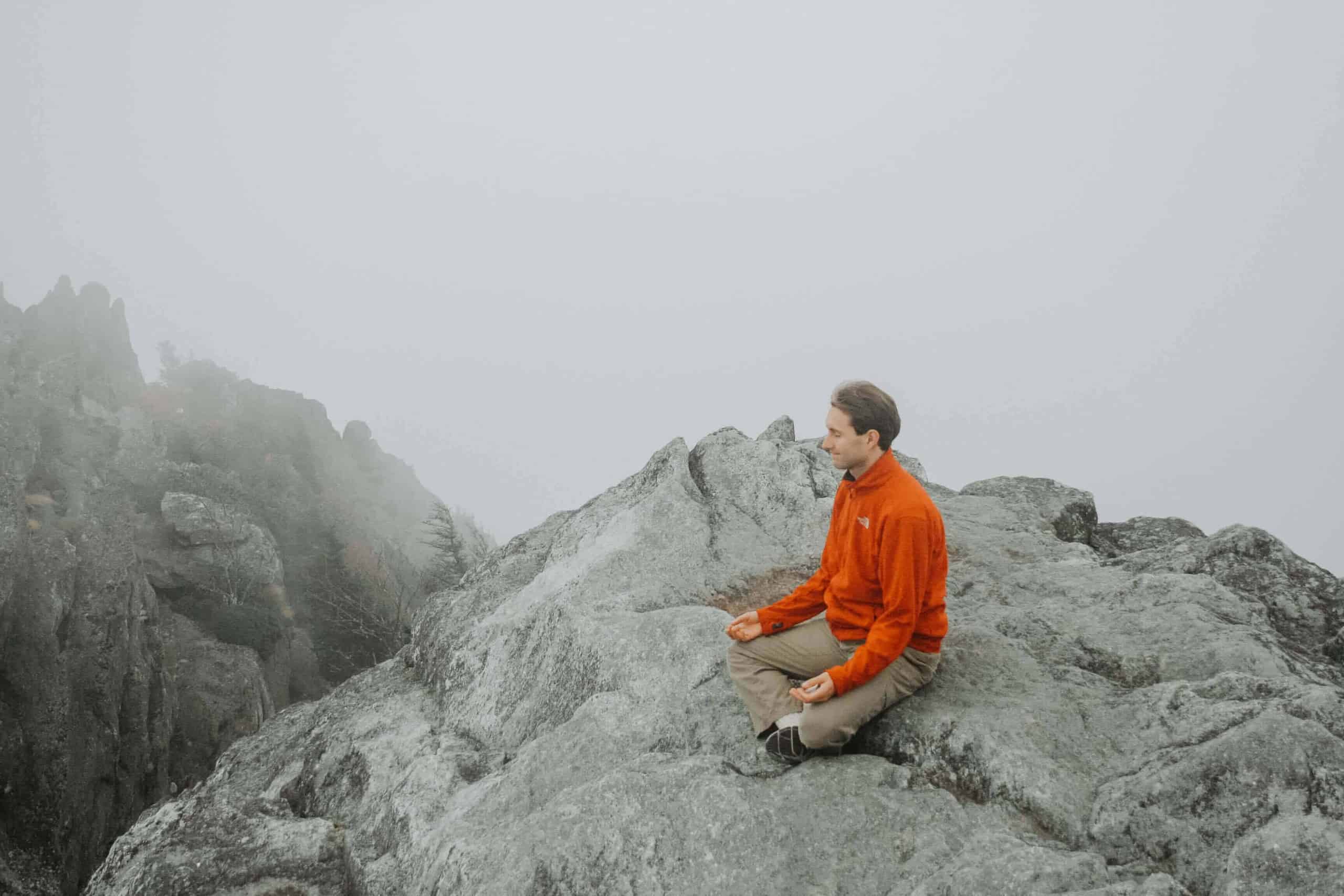 Walking the Path: Four Things I Wish I'd Known Earlier About Silence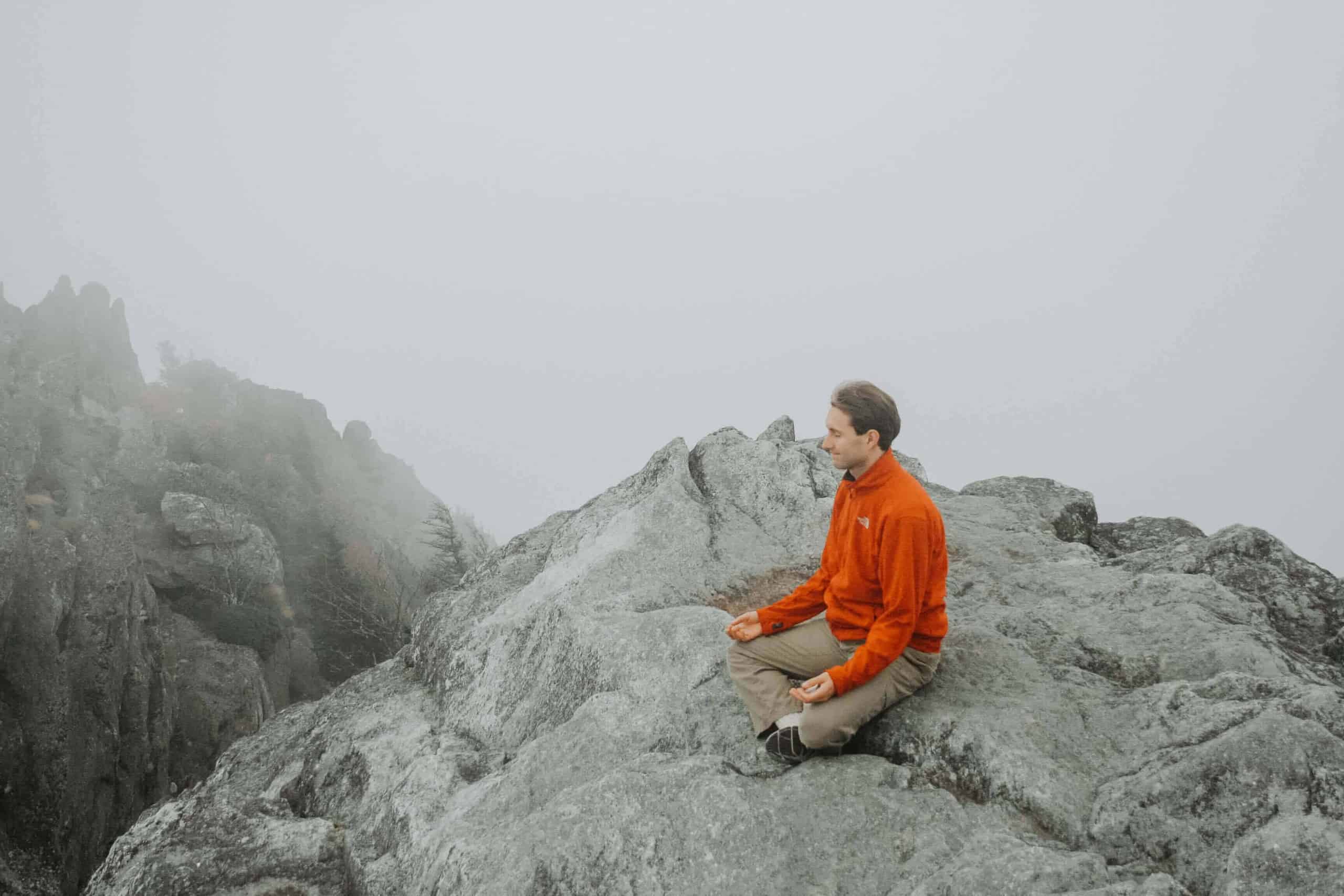 When I started becoming interested in meditation at 16, I was eager and young, with no experience in silence. I wanted to find inner peace, and so I found some books in the local library to start my journey and quickly began experimenting (I owe some gratitude to my patient mother who put up with all of my experiments). Here are four things I know now that I wish I'd known then.
Communication Matters
This sounds like common sense, right? However, youthful enthusiasm tends to overpower common sense any day.
Before you enter into silence, I encourage you to get on your phone, call or text your loved ones, and let them know that you'll be unavailable for a few days. If you're shy, you can tell them you're on vacation (you are). But why be shy? Silent retreats are almost now de rigueur.
When I was young, I did the opposite and told my mom nothing, simply going into silence for 24 hours. Keep in mind that I was still living at home – I went into silence and stayed in silence, despite the knockings and inquiries to know just what exactly was going on.
It was a small house, and a little silence apparently went a long way.
I explained to my worried mother the next day that I had simply gone into silence for 24 hours. She put on her best patient-but-annoyed tone to ask me to tell her before going into silence the next time. Lesson learned.
I'm passing on this advice from my mother to you, dear reader, just in case your loved ones/colleagues/boss would be distraught if you disappeared without notice for 3-4 days.
Getting a Map
It's worth investing in guidance about the silent journey. It's an amazing journey, and very rewarding; like all journeys, it also has potential pitfalls.
We use a map when we embark on a physical journey, for example, to visit Ireland or California. We even use GPS just to drive across town for groceries! However, when it comes to the inner dimension of our lives, which is even more subtle and unclear, often people take a DIY approach and try to figure it out on their own.
Sure, you can just figure it out, but it might take years of trial and error. Or you could get lost. You could also, in theory, drive across Los Angeles at night in search of a new address without a map; it's going to take much longer and be far more frustrating, though.
After experimenting with silence a number of times, I tried a guided silent retreat. It was spectacular. Finally having some guidance about how to go into silence, what to do (and what not to do!) during silence, and gaining support along the journey made all the difference.
There is a history of silent journeys and a collected wisdom that is invaluable. People have embarked on this spectacular inner journey for millennia, and it's not so easy to embrace that knowledge and learn from it. Why reinvent the wheel?
Joining a silent retreat is tapping into this accumulated experience, essentially downloading Google maps for your inner journey.
Ease Into It
There are two approaches to silence: you can either go cold turkey, or ease into it.
I chose the first option. Many people choose the first. Some silent retreats even choose the first.
Jumping into silence cold turkey can be like jumping into ice cold water – surprising, unexpected, shocking. Going in gradually worked much better for me. There are specific processes designed to help your mind slowly enter into silence. Easing in minimizes the overwhelm factor.
We've spent our whole lives talking and being immersed in our environment. When we turn that off, it can lead to a wonderful experience of inner stillness, centeredness, and energy. However, if we turn it off too fast, our thoughts can overwhelm us. So go slow. Again, appropriate guidance at a silence retreat can help you ease yourself in.
The Experience Ripens with Time
My first silent retreat was so much better than that first experiment in silence. Each silent retreat has been better still, and I'm going on my 14th – yes, it's that good. Silence is something that matures with time. Our sensitivity increases, our ability to watch our thoughts increases, and gradually, the experience of inner peace deepens.
A friend shared this thought with me on the last silent retreat we did together – "I didn't think this could be better than the last one, but it was." So don't give up. Even if your first foray into silence isn't exactly bliss.
There's no need to worry about silence and plenty of reasons – inner peace, self-discovery, and renewed energy, to name a few – to try it out. Like any journey, it has easy routes and winding ones. I'm grateful that after some trial and error, I found an easy way.
Interested in learning more about silence? Curious about how silence can enrich your life? Check out one of our upcoming Silent Retreats! 
Interested in learning more about programs at the Art of Living Retreat Center? Check out our annual catalog here.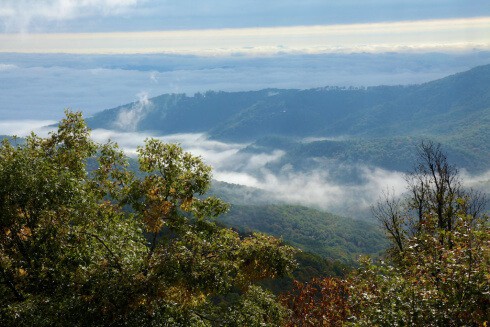 Walking the Path: Why Silent Retreats?
Recently, in the midst of a Silent Retreat at our Retreat Center I sat down with John Osborne to talk about the practice of silence and what value it adds to our lives. John shares from his practice and his years on the road leading silent retreats in North America and abroad.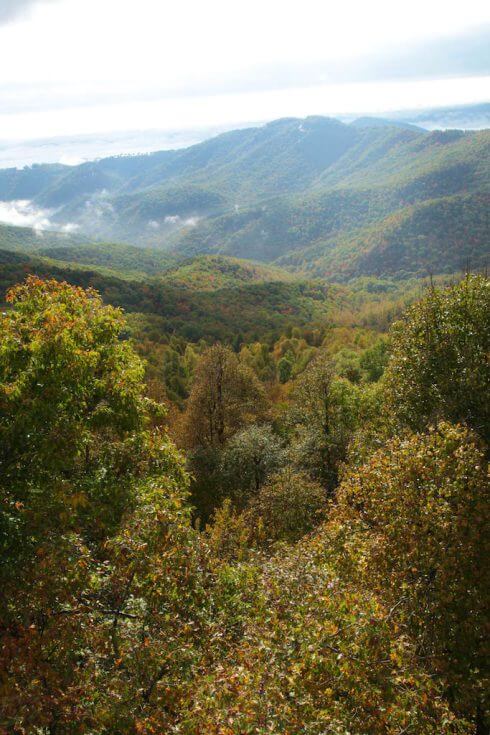 Some of the courses that I enjoy teaching the most in the Art of Living are our residential silent retreats. People come on the silent retreats from a world of noise. Except for maybe brief periods of meditation (and sleep!) most people rarely get to experience silence. Especially here in Boone, there is a great opportunity for interior silence because there is already a strong foundation or environment of exterior silence here in the mountains. Right from the first day of the course I see people start to settle down as soon as they go into silence and they begin to experience themselves at a deeper level.
there is a lot that happens on these silence courses; it's a kind of knowledge and connection transmitted without words and it's extremely valuable.
What is the value of silence?
John: There is a wonderful quote from the early Christian church that says there is only one great teacher of prayer and meditation and that's the Holy Spirit and the only language that the Holy Spirit speaks is the language of silence. So there is a lot that happens on these silent retreats; it's a kind of knowledge and connection transmitted without words and it's extremely valuable. People discover things about themselves, about their relationship to other people, about their relationship to the universe and it's a really rewarding thing to be able to assist people in that process. Silence also gives our participants a deep rest on many levels…a physical rest of course, but also a rest from the thousands of small distractions which most of us have to deal with every day. The mind takes a deep dive and discovers its infinite source in that silence.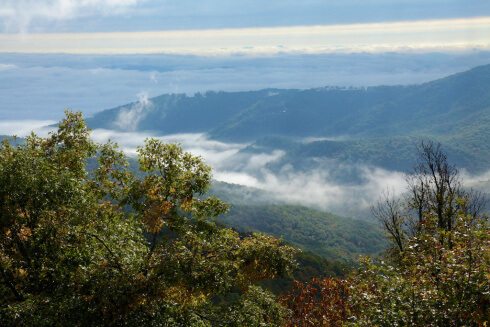 Why does that happen in silent retreats, that we are able to discover more about ourselves, rediscover our relationship to other people, and our connection to the universe?
John: Because in our day and age the stimulus from outside is so great and unrelenting. The internet, cell phones, a twenty-four hour news cycle, the kind of activities people jam into their day when they are always with their family or they are working long hours or whatever, pull them constantly outward away from their source. Even when they are in their car they are usually listening to the radio or they are sending or receiving something on their cell phone. The outside stimulus especially now in the modern world is so great that even if there was some silence happening on an interior level, the senses are moving outward all the time and people won't be able to easily experience it. So silent retreats are the first time for a lot of people to be able to experience deep silence within themselves and it's like a tonic, you see them resting better, you see them feeling more contentment; a smile may actually appear on their face. It's a wonderful transformation that happens. I think it's a healthy and essential experience for any human being to have and this environment on the top of this mountain is ideal for it because the outer atmosphere is so silent, so pristine and so full of the experience of Nature, and also all the necessary tools are already in place here: yoga instruction , meditation techniques, breath work, certain kinds of sound therapy and music to assist in people being able to experience a deep level of silence right away, a holistic spa and health center to help balance and rejuvenate the body. Many of my students have told me that they experience an enormous increase in energy in just 3 or 4 days of the silent retreats so that they leave really refreshed, renewed and quite often very transformed.
Can you tell us a little about the history of silence?
John: I think people lived in earlier times largely in silence. Before electricity, before radio, before television, people went to bed when the sun went down and they got up when the sun came up and there was lots of silence especially in agrarian societies. I worked on a ranch in Colorado earlier in my life and I spent 8-10 hours by myself outdoors largely in silence. I was working as a ranch hand and I think that type of experience was normal for most people, that kind of life, in earlier times, but then the industrial revolution and electricity and radio and television came along and with people moving into cities, that aspect of silence was lost. But in both the east and in the west, within these ancient spiritual traditions silence was highly valued and people gravitated to live near ashrams, spiritual communities and monasteries. In Europe for that very reason, a thousand years ago, whole cities sprang up around monasteries because the monks kept silence and the ordinary people honored that value of silence a lot. Similarly in Asia, in the villages especially, even now people still very much value the wandering monk or the sadhu or the Buddhist that comes and begs at their door because they are holding that value of silence not just for themselves but for the whole society. It's a very important experience to have available to us, one that is increasingly rare and that's one of the greatest values of this place not only for people who come here but for the whole society…. It's extremely important that there are places set aside that people can still experience that. That experience anchors and reaffirms one's very humanity and it strengthens the human values in society as a whole.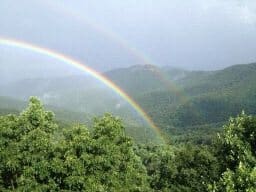 How does the atmosphere here help support Silent Retreats?
John: This place was designed right from the beginning, to nourish in a deliberate way the experience of silence and meditation. Architecturally the way the buildings are designed, the way the courses are structured, the way the food is prepared, all of that is with one end in mind; to bring people closer to that deeper part of themselves. So when you come here everything is all set up, the rooms are in place, the food is conducive to being in silence, the courses are already designed and set up at various levels, introductory or advanced, for people to just step in and even if they have only 3 or 4 days, almost immediately they drop in and begin to experience that deep value in themselves and then they carry it with them back out into the world.
Every year more people are discovering this place, and there is a reason for that. Retreat centers, monasteries, places where people can go for silence are becoming increasingly popular because as the world grows smaller and things are moving faster, there are a lot of challenges that are coming up for people. Terrorism, environmental degradation, natural disasters and all kinds of accelerating changes confront people and they need the resources deep inside to be able to deal with these and they don't find them often in their everyday life. This experience is kind of an antidote to all that noise, to all that change so that people can not only connect deeply inside themselves to something which is unchanging, but in those deep places they can begin to find solutions to a lot of their challenges in life and can also begin to contribute to solutions to some of the world's larger problems. So,this community, this mountain top is a kind of a fertilizer or an energy source not just for the people who come here but potentially for the whole world.
Originally posted on Avahanam
Interested in learning more about programs at the Art of Living Retreat Center? Check out our annual catalog here.