In this series, we'll explore the sights, sounds and surroundings of this beautiful area we call home – Boone, North Carolina. We'll discover waterfalls, hidden byways and highways and some spectacular vistas along the way. Our first post comes from Dr. Harrison Graves, photographer, teacher and local resident. – the Editor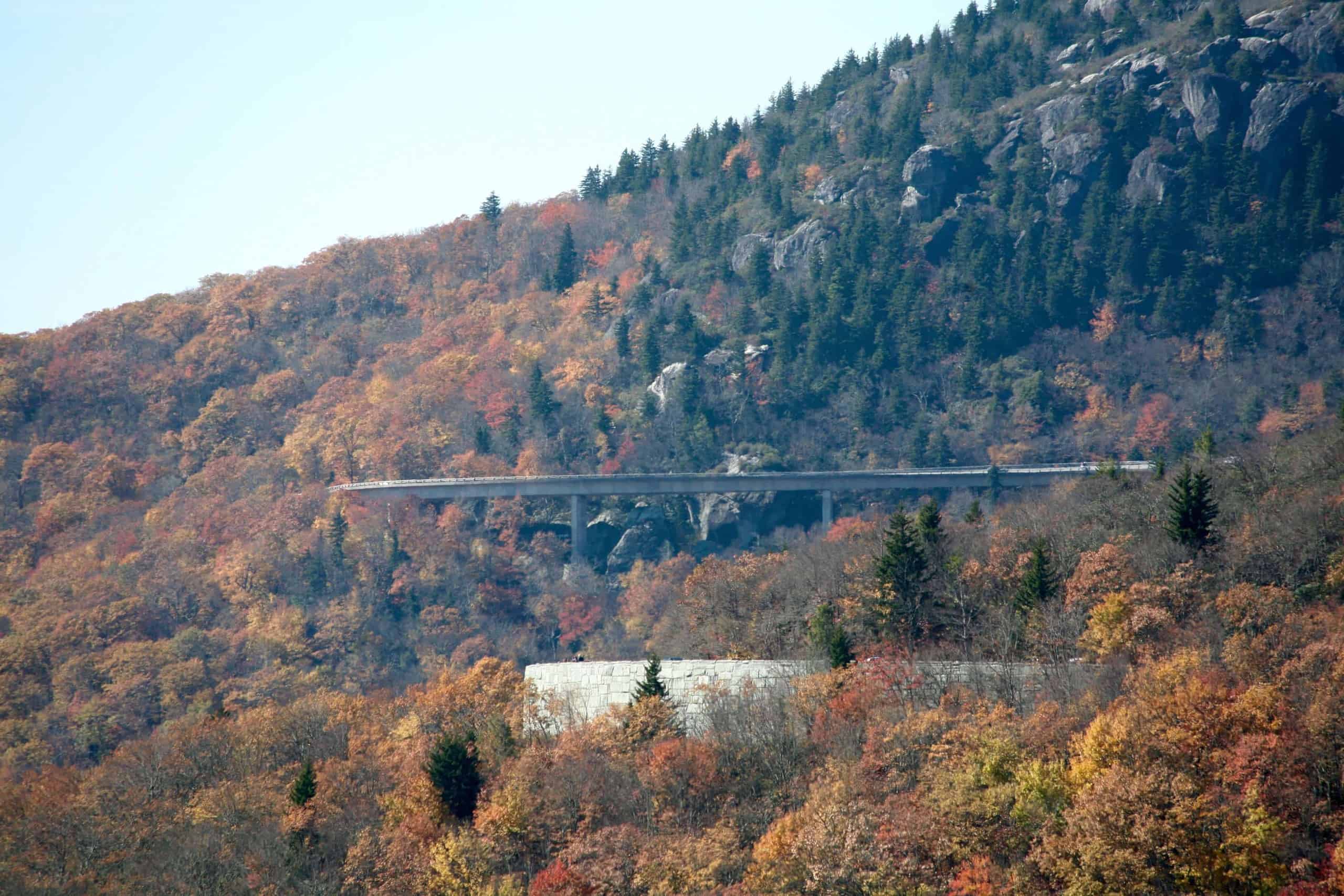 Take a journey with me high atop the Blue Ridge Parkway, with fall colors in peak season.
Outstanding scenery and recreational opportunities make the Blue Ridge Parkway one of the most visited sections of the National Park System.
Pass by split-rail fences, old farmsteads,  mountain meadows and scenic overlooks with endless vistas.
To start your video tour, click here:
America's Favorite Drive
Often called  "America's Favorite Drive," the Parkway offers:
469 miles connecting the Great Smoky Mountains National Park in North Carolina to the Shenandoah  National Park in Virginia
Stunning views, abundant trails, picnic areas, campsites and interpretative exhibits
Recreational opportunities for all ages and abilities, from hiking to canoeing to photography
Come stay with us at the Art of Living Retreat Center and Spa. While you're here, discover the secrets of the Blue Ridge, via the Blue Ridge Parkway.
Interested in learning more about programs at the Art of Living Retreat Center? Check out our annual catalog here.