Samadhi and the Nature of Enlightenment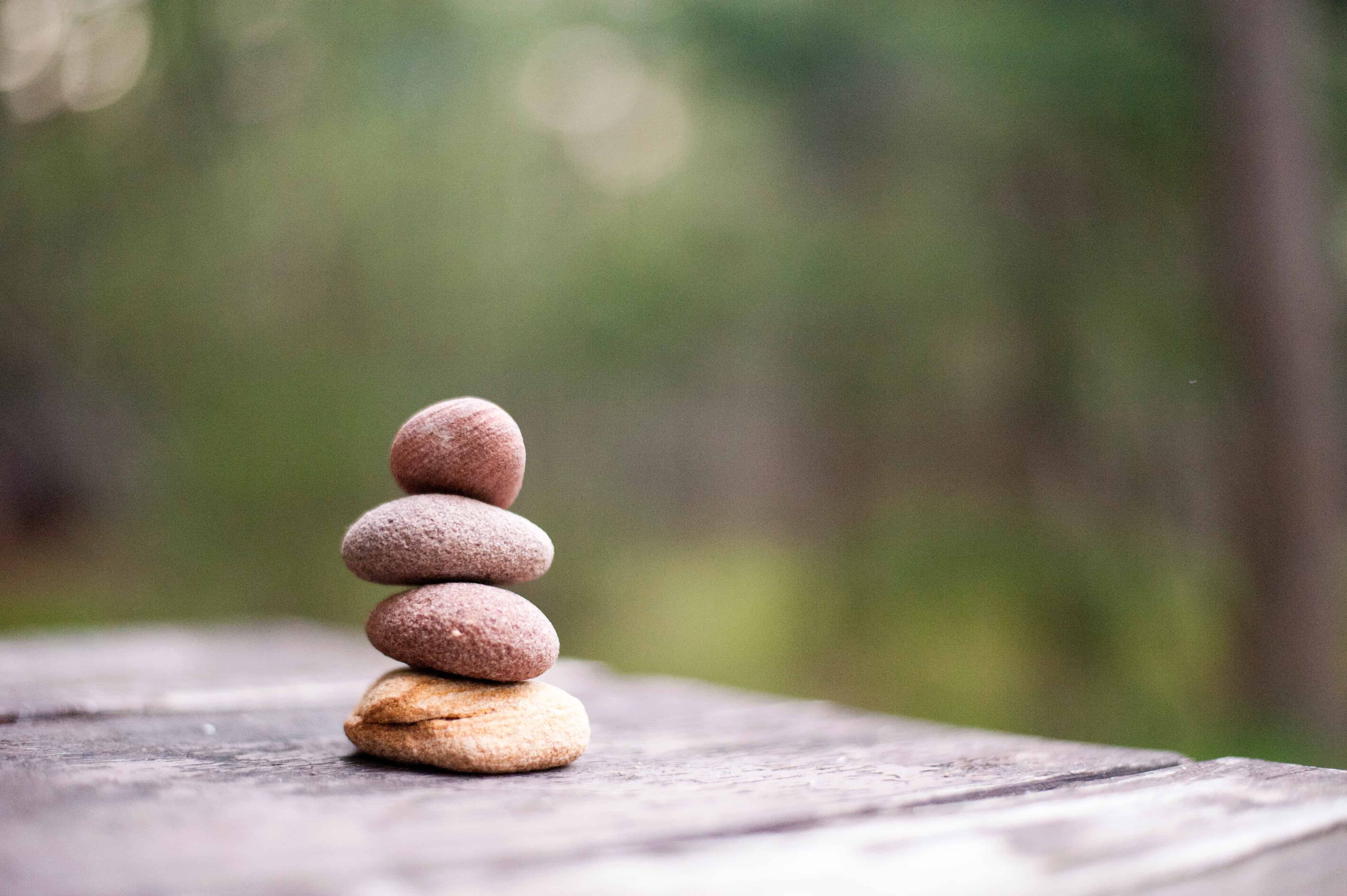 There are many different types of Samadhi. "Dhi" means intellect, or consciousness, and "sama" means equanimous, so Samadhi means an equanimous intellect.
When Samadhi becomes so stable that you don't need to do anything, you don't even need to meditate, then that state is called enlightenment. Until then, the practice of Samadhi is essential.
Samadhi is as though you are not there: see, whenever you get very deep rest and a sense of total peace within yourself, know that you have experienced a little bit of Samadhi. Unless you touch that area deep inside, you don't get that freshness and deep rest and essence of joy or contentment. We sit for a little while, and then afterwards, as usual, things will move — but with practice, then it comes to a stage where Samadhi doesn't leave you, you don't need to hold onto it, and that stage doesn't leave you at all.
This July, Sri Sri will guide a series of transformational workshops in Boone, NC. These workshops include the Holistic Health Retreat, and Unveiling Infinity, an amazing journey into different forms of meditation that bring peace and clarity to the mind. Learn more here.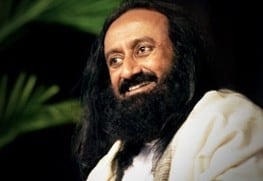 Sri Sri Ravi Shankar is a humanitarian and spiritual leader, an ambassador of peace and human values. Through his life and work, Sri Sri has inspired millions around the world with a vision of a stress-free, violence-free world.  He has founded courses that provide techniques and tools to live a deeper, more joyous life and he has established nonprofit organizations that recognize a common human identity above the boundaries of race, nationality, and religion.
---
Interested in learning more about Ayurveda and the programs at the Art of Living Retreat Center? Check out our annual catalog here!