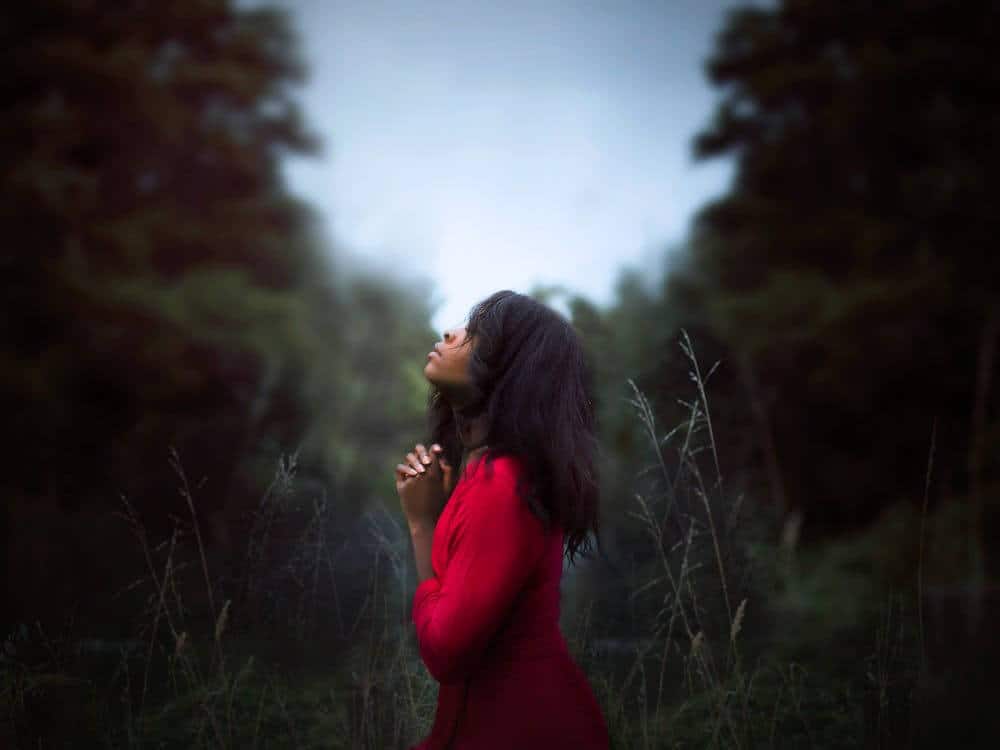 Walking the Path: 10 Reasons Why Spirituality Matters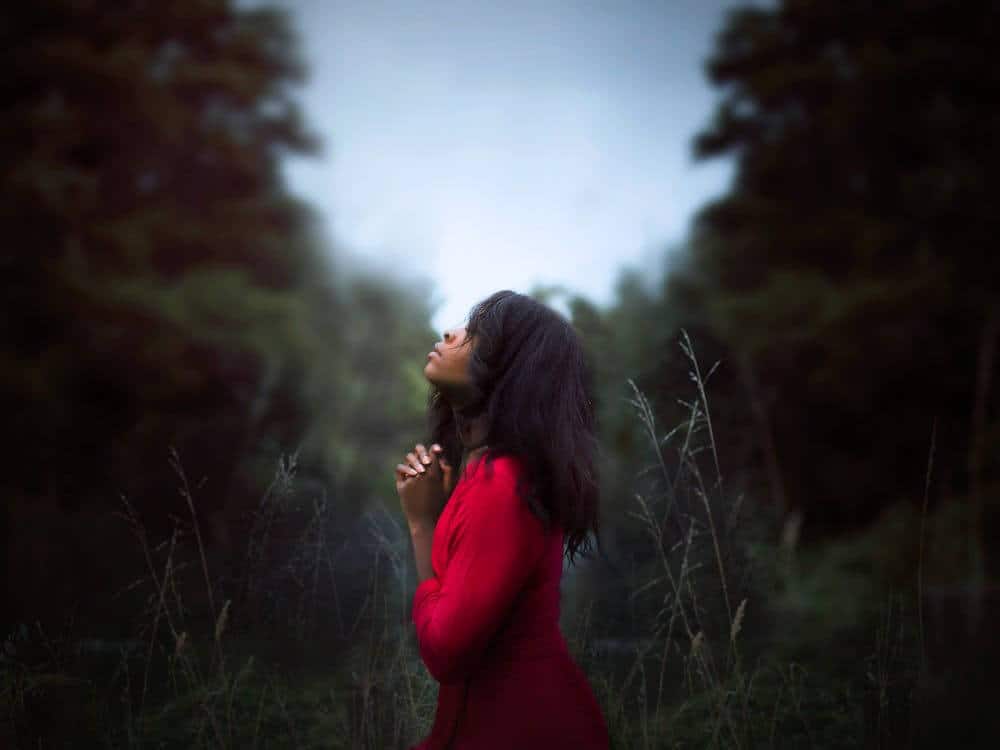 The word "spirituality" means different things for different people. For some, spirituality is associated with religion and is tied to concrete rites and rituals. For others, meaningful activities like swimming, making art, and walking through the woods brings on a spiritual experience. For the most part, though, the word spirituality has become as ambiguous and vague as the word "the," and is often stigmatized by associations to "hippy-dippy" new-age philosophies, patchouli, dreadlocks, and yoga pants.
Spirituality seems to have become confused with religion, as it is common to now associate as "spiritual" or "not spiritual". However, at its core, spirituality is a sense of connection to something bigger than ourselves, and is not an ideology to believe or not believe in. Spirituality is, in fact, what gives life a sense of meaning and purpose.