Ayurvedic Recipes: Indian Okra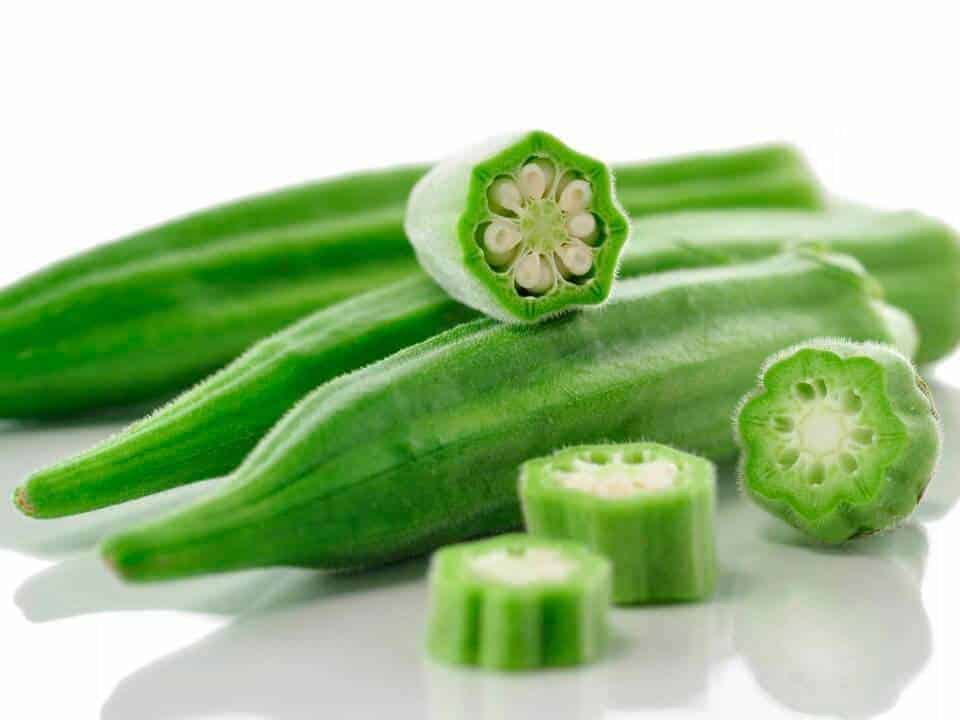 Summer is here, and you may be experiencing extreme temperatures and the imbalances that accompany the high heat. One of the most effective ways to regulate body temperature and bring one's self back into balance is through diet.
Pitta is that which is governed, mainly, by the fire element, and responds well to sweet, astringent, and bitter tastes to bring it back into balance when overheated. Therefore, it would stand to reason that the hot summer is pitta season. We want to be careful not to add too much heat to this already fiery time of the year! Choosing the appropriate seasonal foods will help pacify pitta's predilection for pyrogenic tendencies.
Indian Okra
2 cups okra

1 tbsp ginger grated

1 tbsp ghee

½ tsp cumin seeds

½ tsp coriander powder

¼  tsp turmeric

Salt (to taste)

½ lime

Handful chopped cilantro (for garnish)
Directions
When preparing okra use dry cutting board and knife to avoid okra getting wet.  Heat ghee in pan until melted.  Add cumin seeds until they "swim."  Reduce heat and add fresh ginger.  Add coriander powder and turmeric.  Combine okra with spice mixture and cook on low for 15 minutes or until tender.  Add salt to taste.  Garnish with a squeeze of lime and fresh cilantro.
Interested in learning more about Ayurveda and the programs at the Art of Living Retreat Center? Check out our annual catalog here!